Panto Wheels is a charitable project, set up by Cambridge Arts Theatre Trust Limited, supporting schools and organisations who work with children and young people with disabilities, low-income families, foster families, and refugee families, to attend our annual pantomime.
We have been proactively expanding Panto Wheels for over a decade, and during that time the project has evolved according to the needs of our community. In 2022/23, Panto Wheels brought over 3,400 children from in and around Cambridge to see Dick Whittington and his Cat, including 100 foster children and over 150 refugees.
We are always grateful for the wonderful feedback from the children who we engage in the project: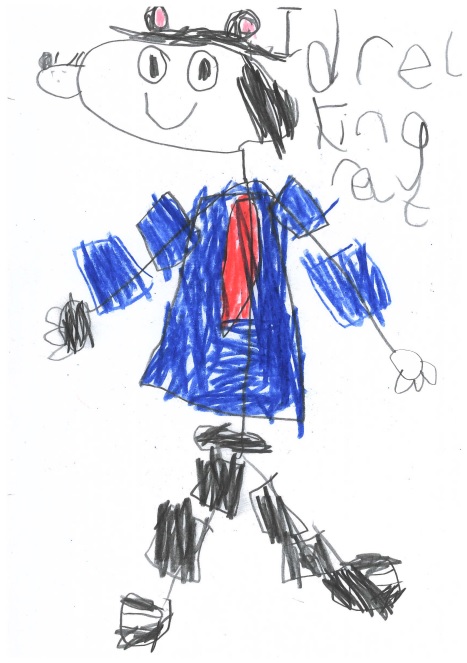 I really liked the pantomime it was really funny and it spread joy around the audience.
I found it amazing and funny, it even cheered me up and helped me be in a better mood so I really appreciated your performance, I loved all of the actors and I don't have a favourite as I liked them all.
I liked having my school friends with me. I really liked putting my thumbs down to the King Rat when he came on stage (very naughty) boooo boooo! Silly Billy was the best, and the Dame.
With the help of our generous supporters, we are proud to reach out to the local community, helping thousands of children from a range of backgrounds and with diverse needs to begin their relationship with theatre in a bright, fun, and engaging environment – nurturing and inspiring a lifelong love of the performing arts.
To make a donation, to support those in our community who would otherwise miss out on meaningful cultural opportunities, please contact our Development department on 01223 578935 or email [email protected].