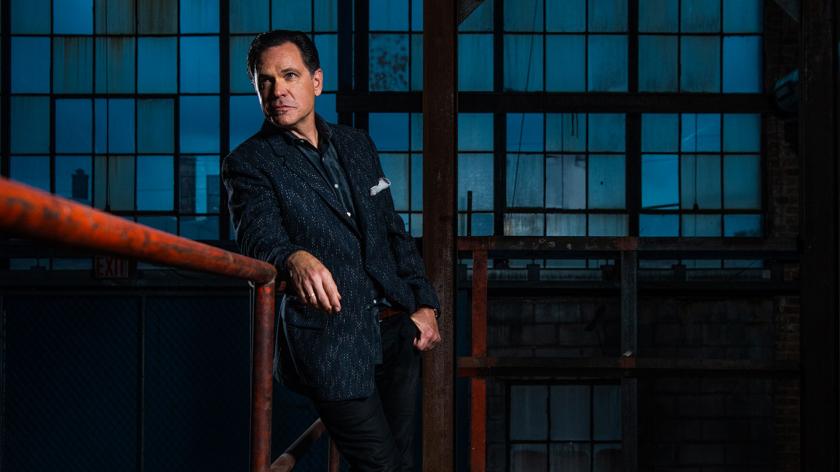 Monday 7 November 2022
3 minutes with Kurt Elling
We can't wait for Grammy award-winning jazz artist Kurt Elling to take to our stage this weekend. Ahead of his visit, we caught up with Kurt to talk about his new album...
SuperBlue was a COVID record, with you and your collaborators DJ Harrison, Corey Fonville, and Charlie Hunter, recording and producing the album apart. How does it feel to go out and play for live audiences, given the recording process was so isolated?
It's a thrill and a privilege. The band is hot, the compositions are solid and the fans & audiences are energized. What could be better?
Has this led to any new perspectives for you on your own album?
We have a second SuperBlue album already in the can and ready for release in the spring of '23 and another very special SuperBlue project that features drummer Nate Smith already in the works. I'd say that Charlie and I are "bullish" on this project. 
The tour will of course contain new songs from SuperBlue, but we imagine you'll also be playing some old favourites. In what ways do the songs chosen from your other albums complement the tracks from SuperBlue?
This gig is all SuperBlue, all the time. Naturally , there are elements of the live performance and the music that harken back to the work I have done in acoustic settings — It's still me, after all. But the electric band is here for a reason & I am here to serve its purposes.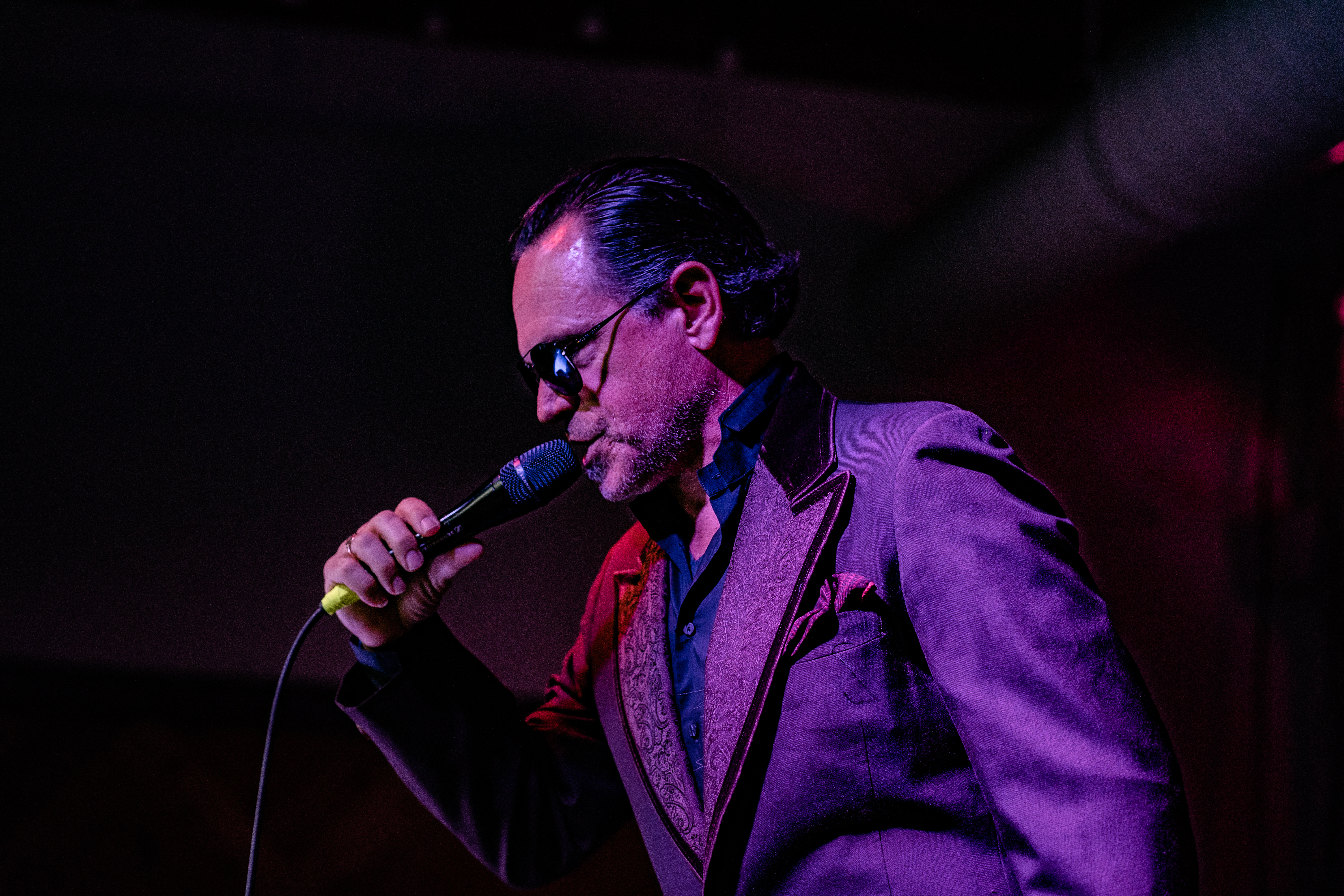 (Photo by Keshia Eugene)
For you, what makes for a really great show – what are the elements that make you feel like you've played a memorable night?
I am happy when the audience is engaged and clearly feel that they have had the experience of — if not a lifetime — at least the concert of the year.
Why do you think it is so important to hear music – especially jazz – live?
We are communal creatures by nature, are we not? 
_____
You can catch Kurt Elling - for one night only - on Saturday 11 November at 7.30pm. 
>You can read more about the event and book tickets here<