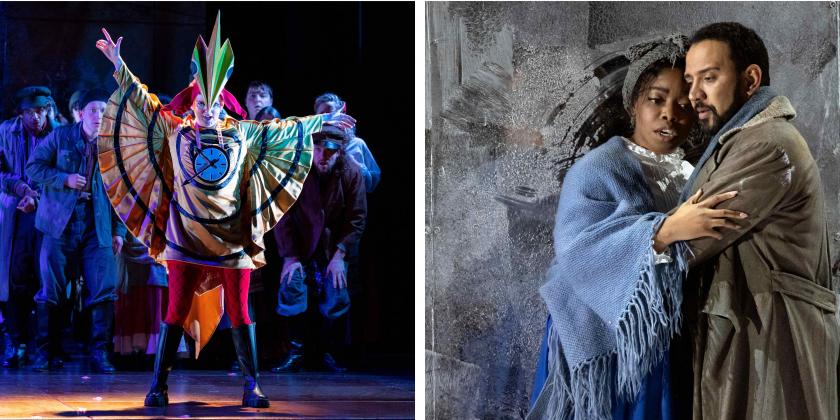 Tuesday 12 April 2022
A beginner's guide to... Opera
For the first time since 2019, English Touring Opera are returning to Cambridge with another brilliant choice of two popular operas, in Puccini's beautiful love story, La bohème and Rimsky-Korsakov's fantastical fairytale, The Golden Cockerel. But what is opera, and which show should you come to see?
Read on for everything you need to know about opera, and more on what to expect from each show…
---
What is opera?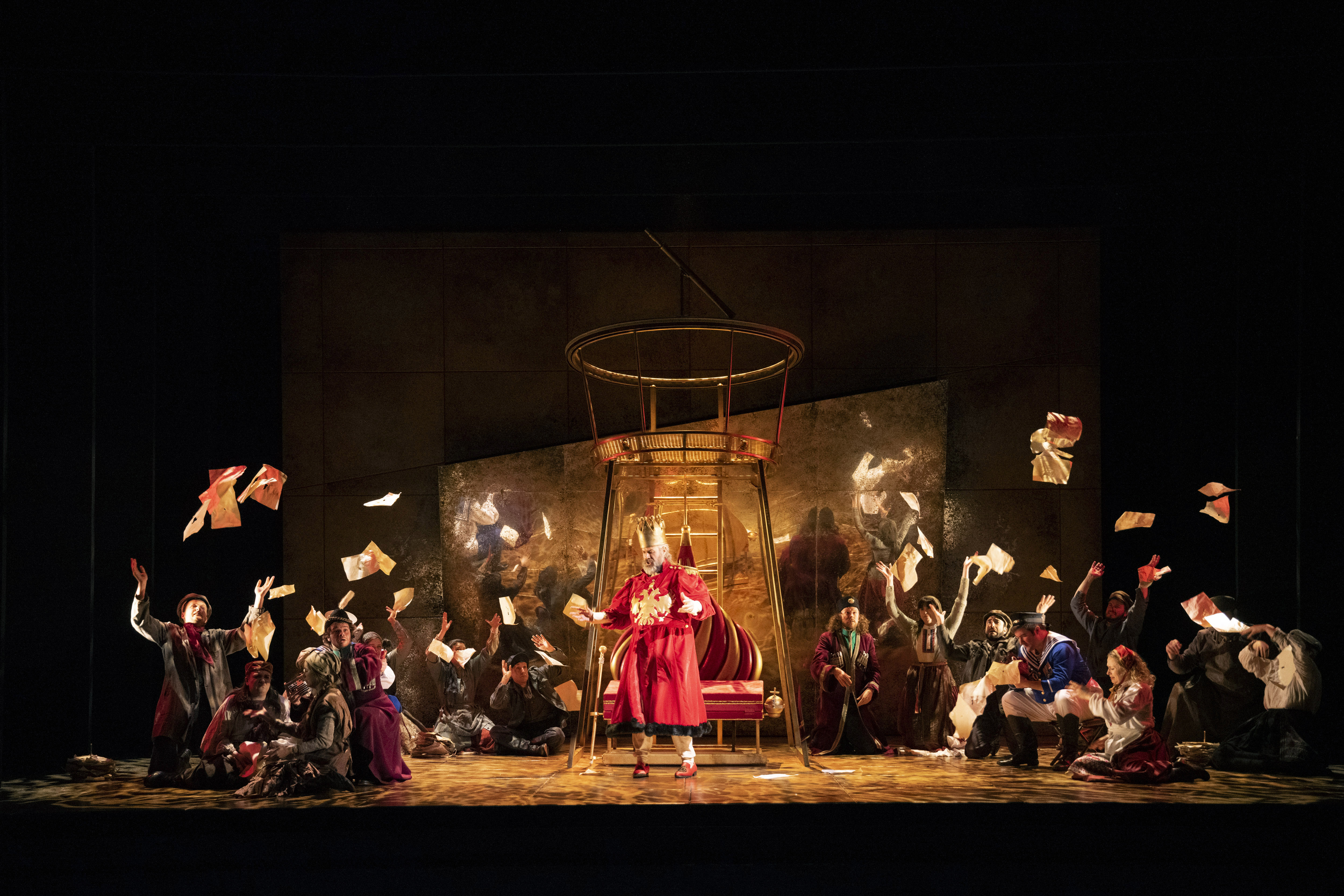 The English word opera is an abbreviation of the Italian phrase opera in musica ("work in music"). It is considered the 'complete' art form, as it tells a story through the combination of music, art, drama, dance and lyric. Singers do not use microphones to amplify their voices, and the music, played by the orchestra, is completely live. Most operas are typically performed in opera-houses and theatres, the best locations for the sound to travel to the entire audience. 
In general, the story of an opera is based on a traditional popular story, and features set character types such as a hero/heroine and a villain. Classical and Baroque opera's often end with a happy ending, while tragic stories became popular in the Romantic era. 
---
Who is involved in an opera?
The composer is usually credited as the lead creator of an opera, for example, Puccini is the well-known composer of La bohème. As well as a conductor, other roles involved are all the typical roles in any other theatrical production, a director, set designer, musicians, and actors. 
The difference for the actors in an opera, however, is they must also be accomplished opera singers. Most fall into a certain voice type which helps them to be cast in roles. This depends on their vocal range, the quality, and the power of their voice. Each voice type is often attributed to a particular character type in many operas.
Soprano – the highest voice type for female singers, and often the heroine of the opera.
Mezzo-soprano – lower than soprano. This is used generally for mothers, older women and female villains
Contralto/Alto – lowest female voice. Often, this voice type is for old women, witches and comic roles.
Tenor – Most often the highest male voice in an opera, and usually the hero of the opera
Baritone – most common male voice in an opera, used for helpful companions, and male villains.
Bass – comes from the Italian word basso, which means low. Kings, priests and villains have this voice. 
---
What to expect at the opera?
A spectacular show! The intricate music, powerful singing and focus on beautiful sets, costumes and props combine to create an all-round spell-binding production. It is not uncommon to feel very moved by the beautiful music of a tragic romance, or to have the songs of a raucous comic opera playing on repeat in your head for days.
For a taste of what to expect, watch our production trailers below: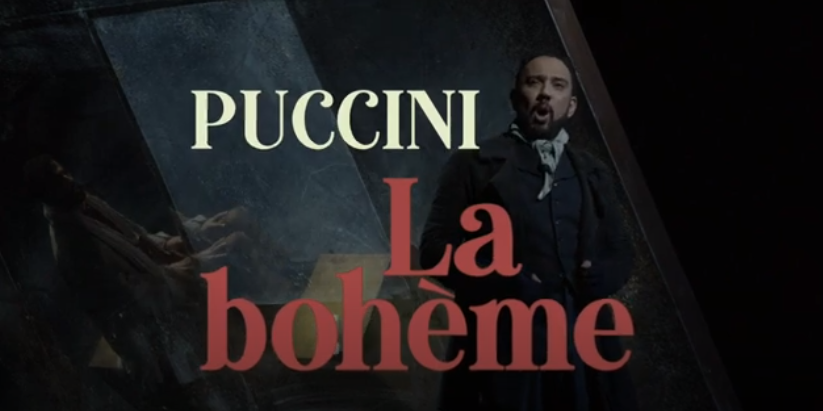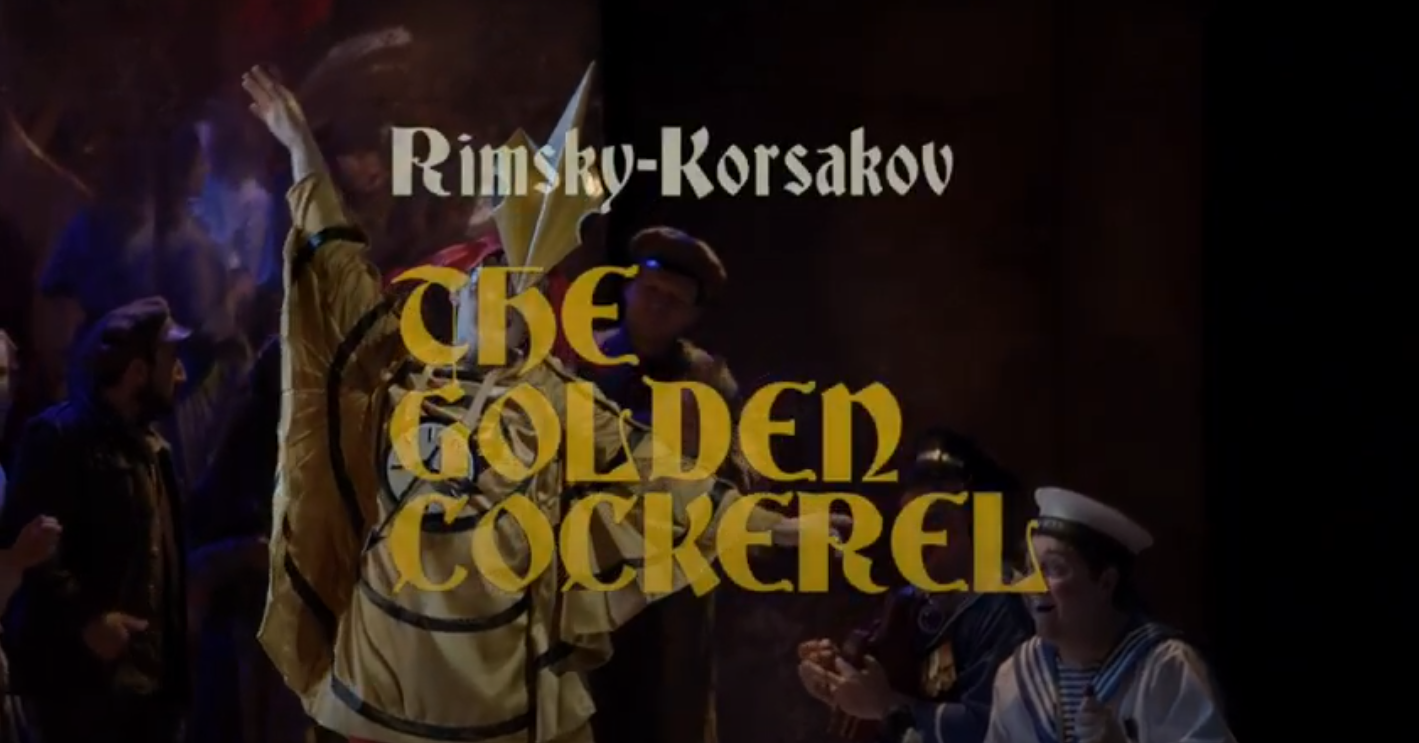 ---
What is La bohème about?
La bohème is one of Puccini's most favoured works, and one of the most popular operas currently performed. It is a beautifully tragic love-story, based in 19th century Paris, and includes themes of romance, friendship, and mortality. Four struggling artists – a poet, a painter, a musician and a philosopher are living together in Paris, when one freezing Christmas Eve, a girl named Mimì knocks on their door looking for a match for her candle, and she and poet Rodolfo fall in love.
English Touring Opera's version continues this setting in 19th century France, with a classic aesthetic, not dissimilar to popular television period dramas and musicals such as Les Miserables.
The story may be familiar to many, as it is has provided inspiration for many popular films and plays. The most famous adaptation is the American rock musical Rent by Jonathon Larsen. The musical is set in 1990's New York, and French names are updated into American counterparts, such as Benoît to Benny, Mimì to Mimi and Rodolfo to Roger. Mimi's tuberculosis has also been adapted to the modern era in the form of HIV, and many of the bohemian characteristics of the opera have also been carried across.
Bas Luhrmann's Moulin Rouge also bears similarities to the opera, following the story of bohemian artists in Paris with a hopelessly romantic plot. Satine, suffering with tuberculosis, also strongly resembles Mimì. If you love Rent or Moulin Rouge, we bet you will love Puccini's operatic version!
Performances of La bohème are on Wednesday 20, Friday 22 and Saturday 23 April 2022, 7.30pm. Book now!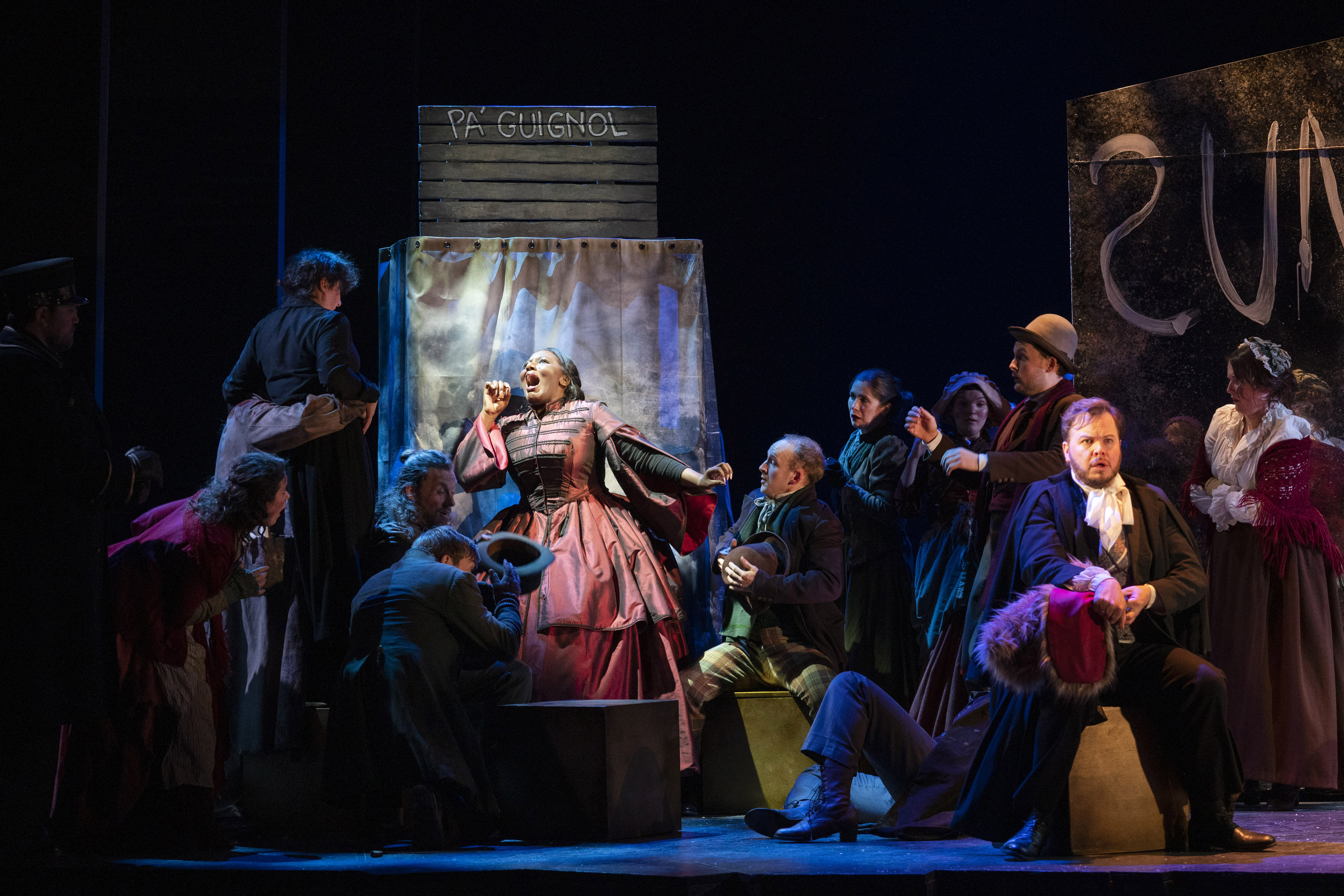 ---
What is The Golden Cockerel about?
The Golden Cockerel is a comic satire of imperial decline and paranoia, in a masterful combination of fantasy, mischief and musical delight. Based on a poem by Alexander Pushkin, a foolish and lazy king is terrified of being attacked by his neighbours who resent his past wars and conquest. His paranoia leads him to accept the help of his mysterious Astrologer, with disastrous consequences. 
The opera is composed by Rimsky-Korsakov, who also composed The Flight of the Bumblebees and Scheherazade. It is a satire on the family of Tsar Nicholas II and his family in their defeat in the Russo-Japanese war of 1905. This meant the Imperial Russian authorities censored the opera, meaning Rimsky-Korsakov sadly never saw his work performed on stage.
A comedic and highly energetic opera, this production is an incredible experience for everyone, from first-time opera goers to seasoned fans. Many elements of this opera are very similar to the popular tropes of Christmas pantomimes, meaning the comedy feels familiar and fun for many British audiences. 
The Golden Cockerel is performing on Thursday 21 April, 7.30pm. Book now!