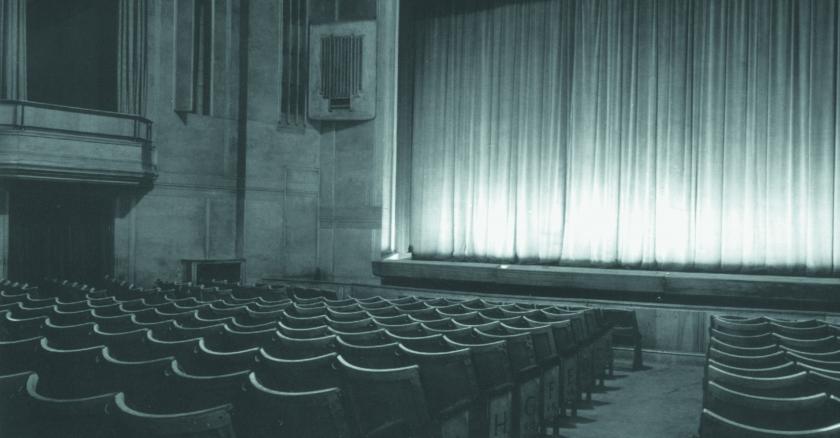 Tuesday 25 April 2017
A Look into the Archives: The Box Office of yesteryear!

Whilst digging through our archives, we discovered a Cambridge Arts Theatre 'behind the scenes' gem... a photograph of our Box Office in 1989 before the redevelopment began in 1993.

Here's the Box Office team hard at work after new computers were installed - the makeshift Box Office sign proves it!
Today our Box Office team are based in our St Edward's Passage entrance and process hundreds of ticket bookings every week, as well as providing general information to our customers either in person or over the phone. For more information about how to contact them, take a look at our 'How to Book' page.