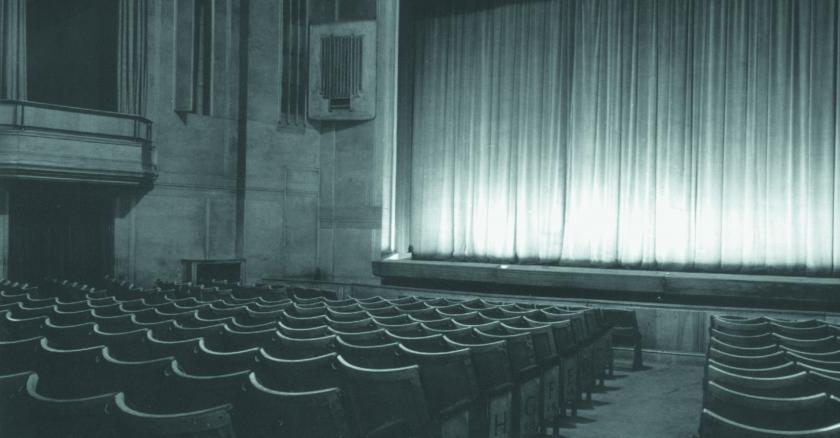 Friday 9 December 2016
A Look into the Archives: Cyril Fletcher & Betty Astell

Here's an old photograph of the British actor and comedian Cyril Fletcher, and his wife Betty Astell, that we discovered in our archives.
Cyril Fletcher starred as the pantomime dame on the Arts Theatre stage for almost twenty years between 1949 - 1972, and most of these pantomimes were written and produced by his wife Betty! Their daughter also starred alongside Cyril in a few pantomimes too. 

As our 2016 pantomime Dick Whittington and his Cat is currently in full swing, it's wonderful to look back at the panto stars of yesteryear!