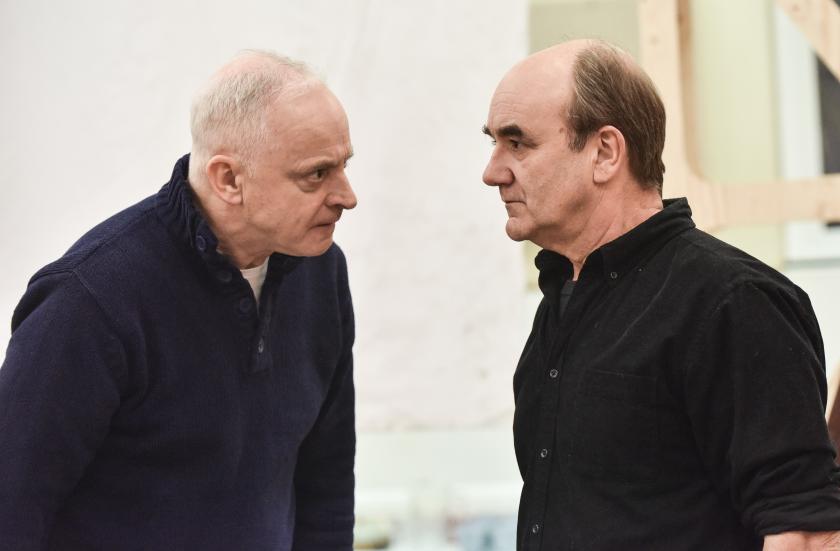 Friday 12 January 2018
Pressure: A Glimpse into Rehearsals

We're extremely excited to be co-producing the intense real-life thriller Pressure, an acclaimed new play centred around the D-Day landings and the most important weather forecast in the history of warfare. 

Written by and starring the award-winning actor and director David Haig, Pressure is the extraordinary and little known story of one man who helped change the course of war, and our lives, forever. 

Hailed as 'funny, tense and deeply affecting' (THE TELEGRAPH) and 'thrilling' (DAILY MAIL), Pressure is set to be a captivating portrayal of a remarkable true story, here's a sneak peek into rehearsals so far... enjoy!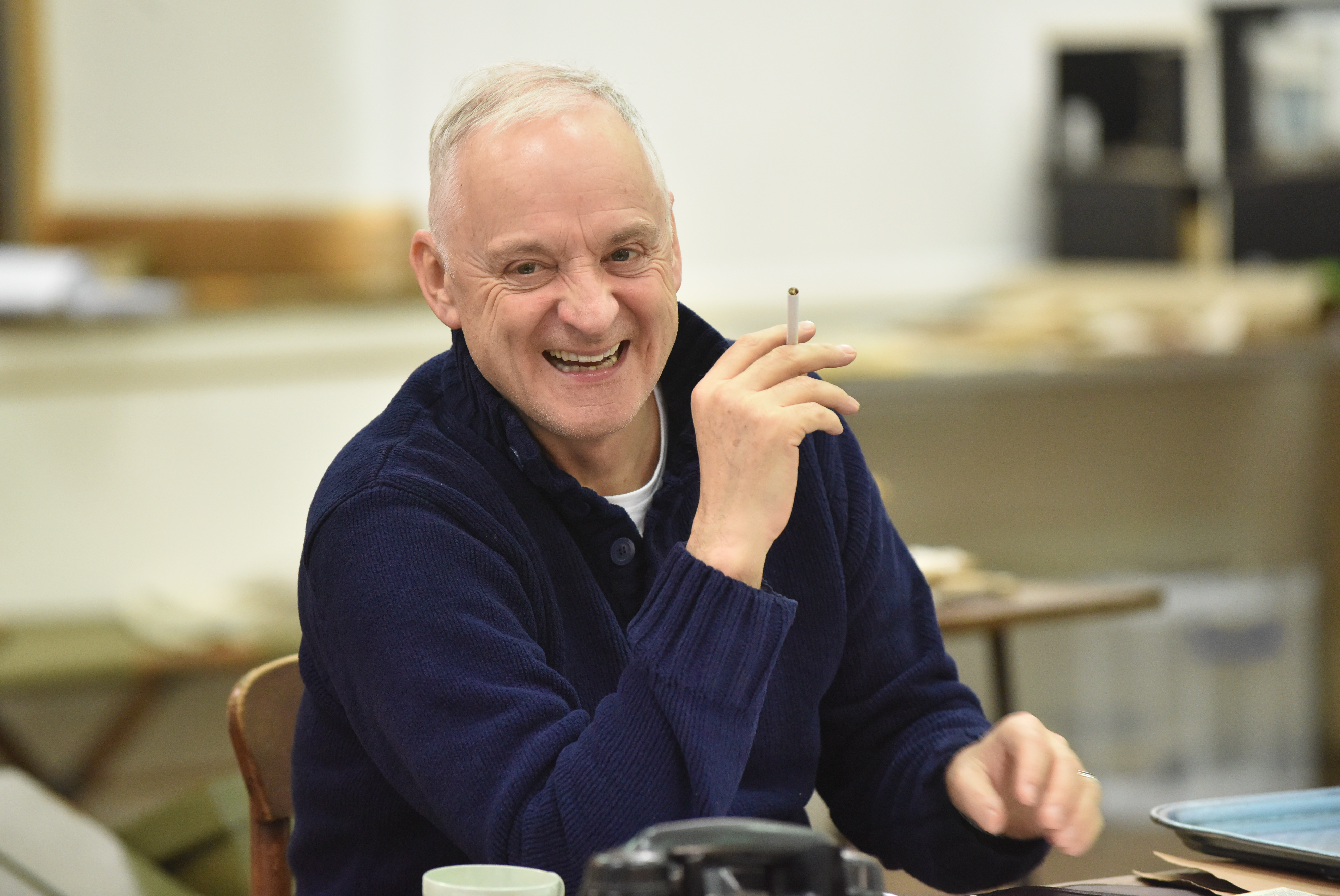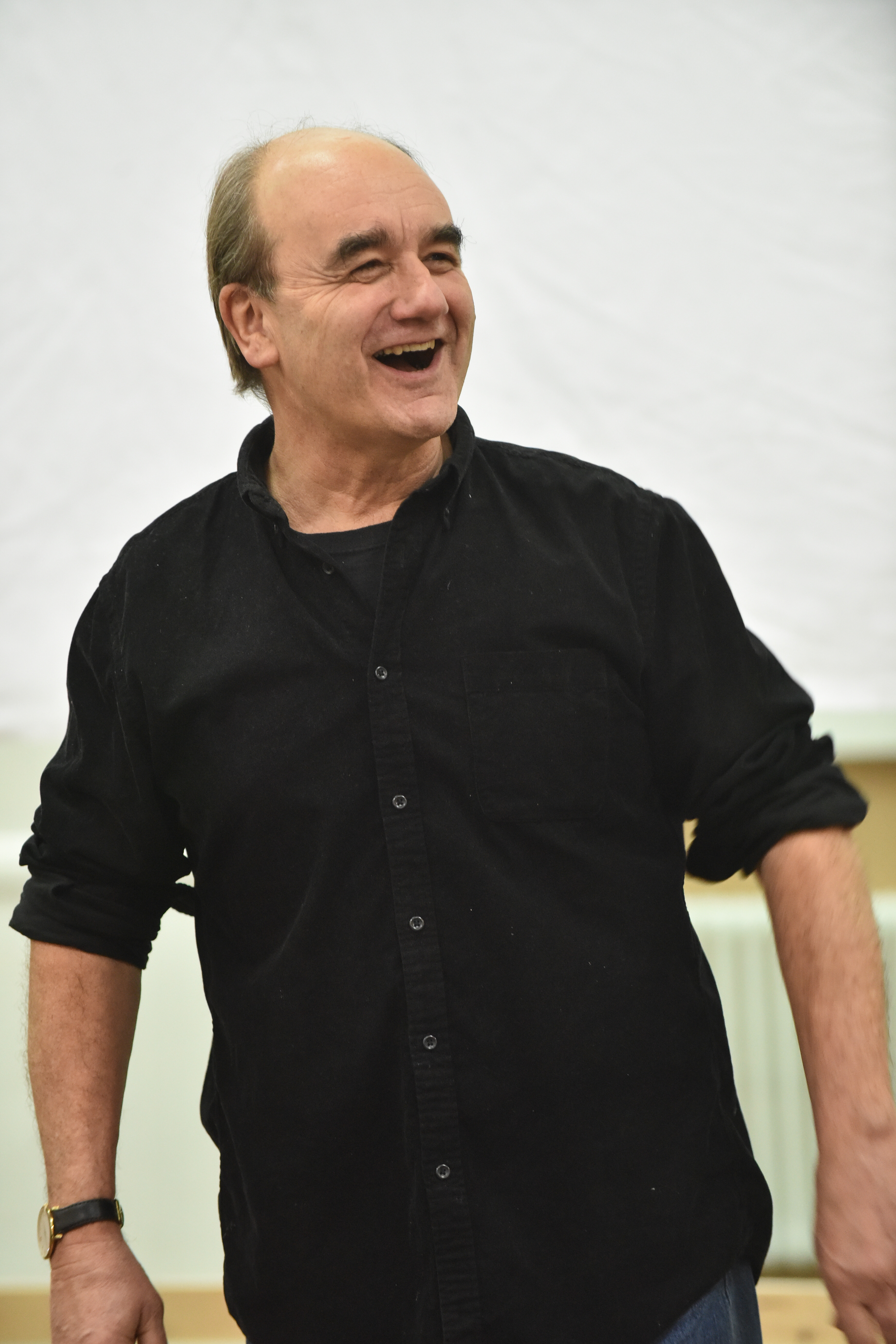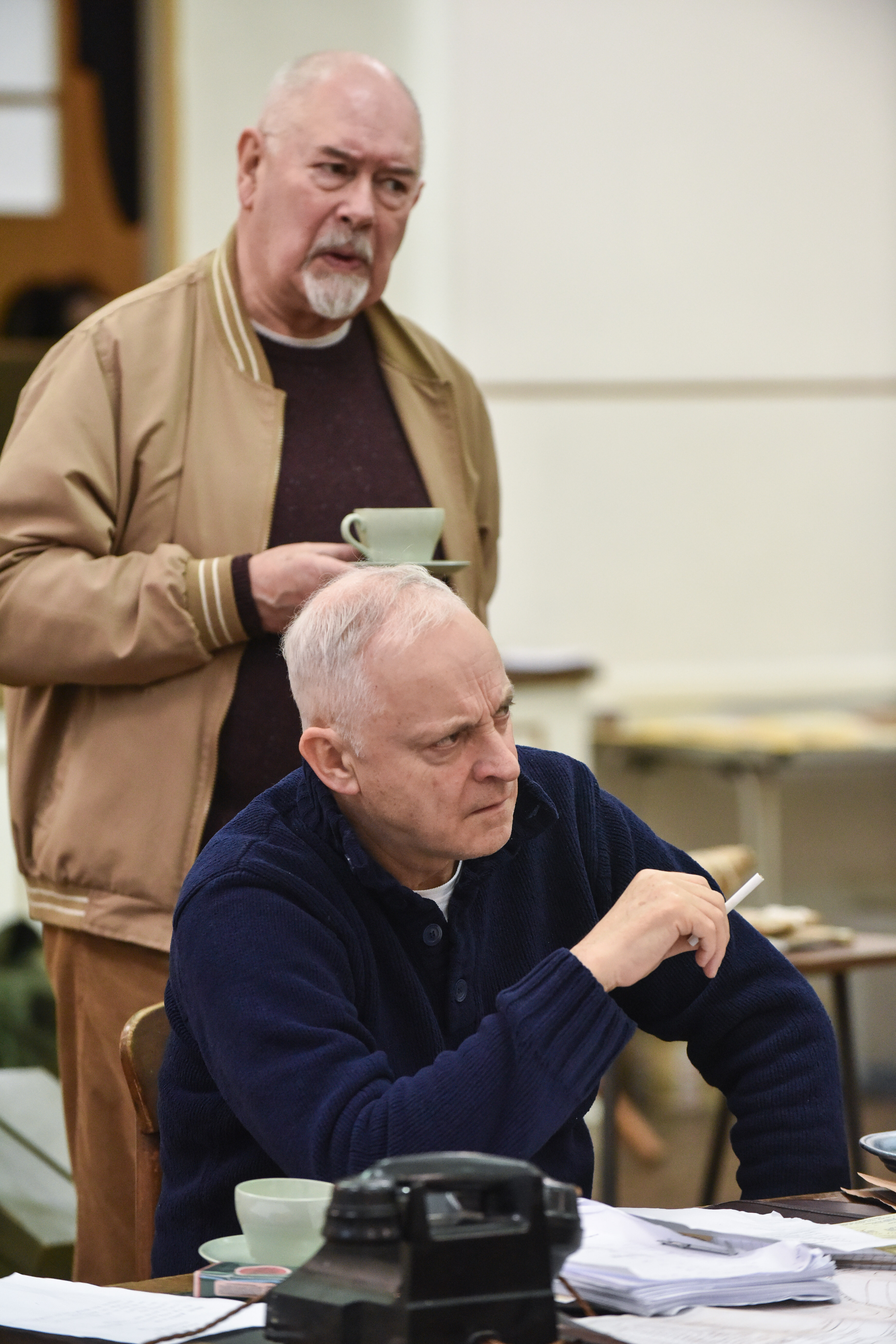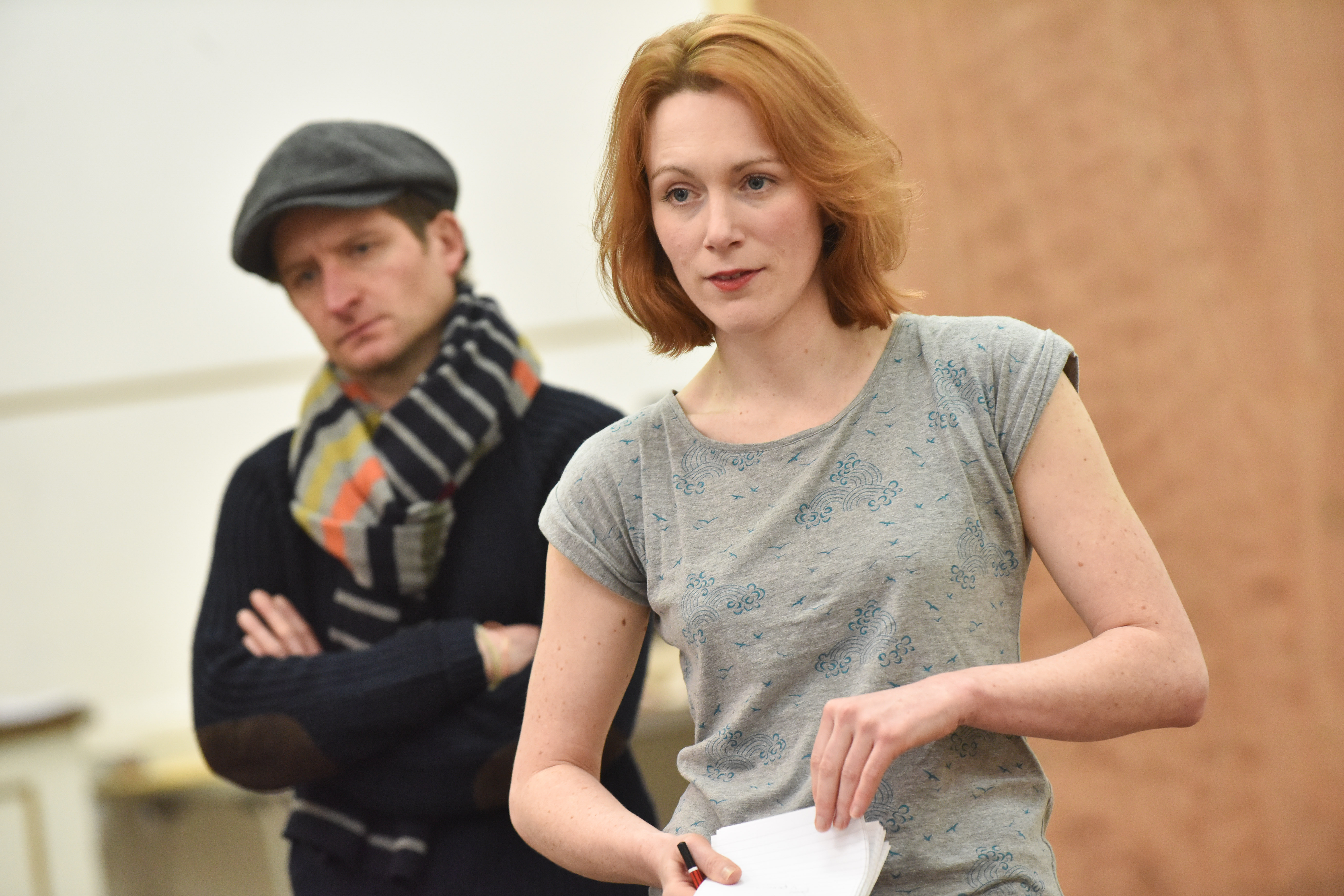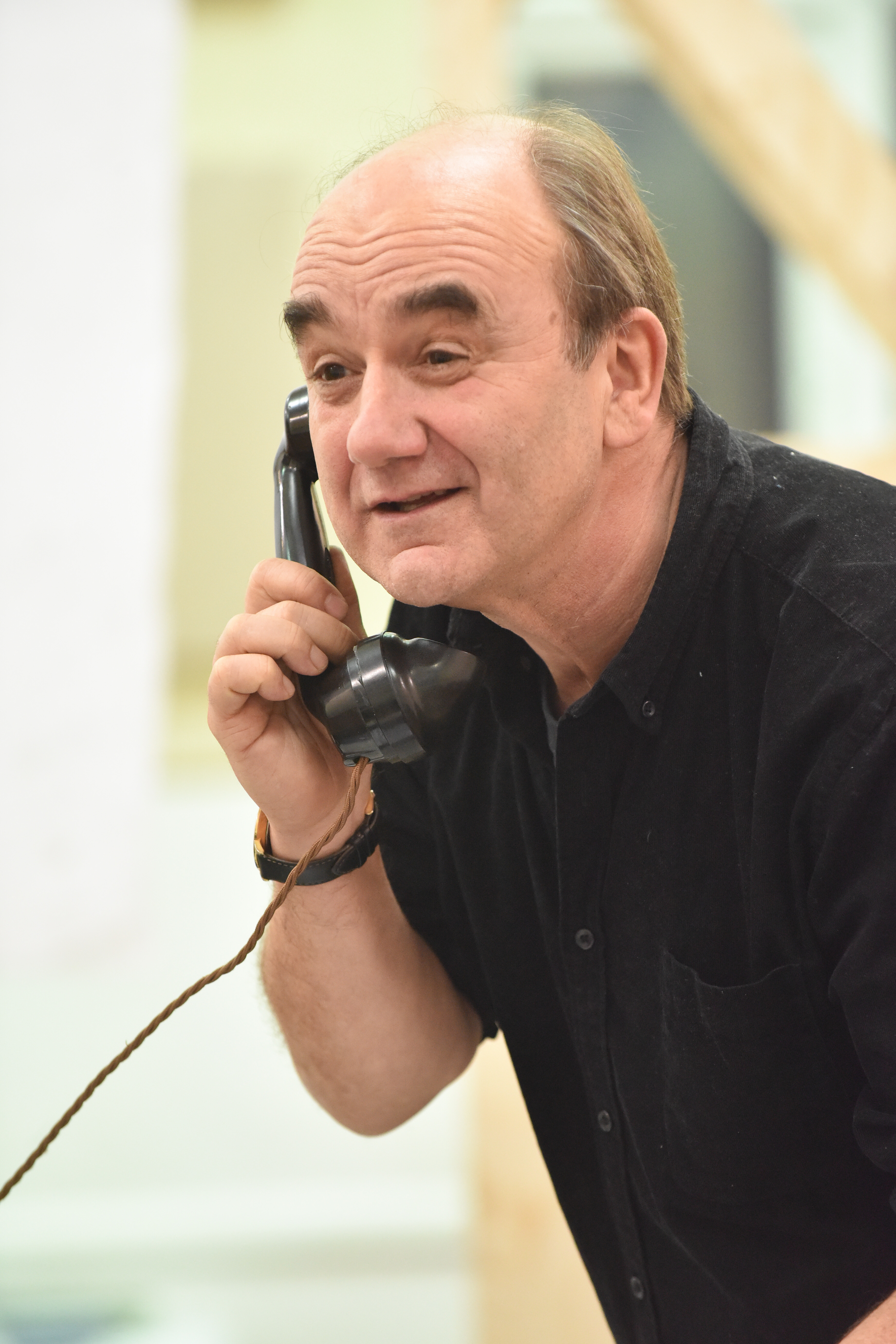 Pressure is on our stage Thursday 1 - Saturday 10 February, click for more information and to buy tickets.