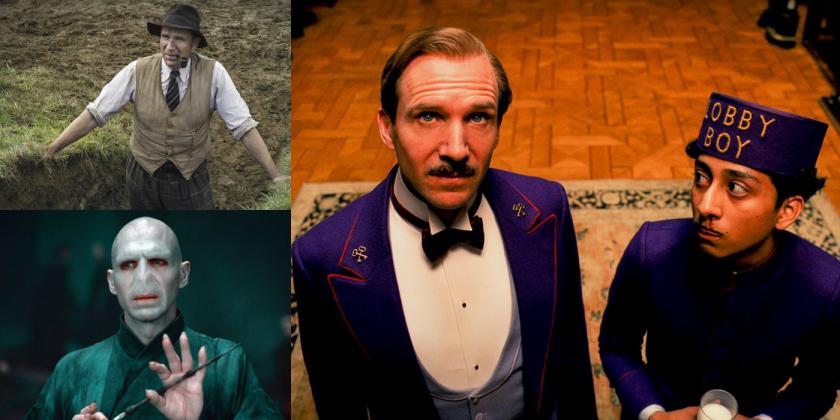 Thursday 10 June 2021
Ralph Fiennes: Top 10 Film Roles

Everyone at the Arts Theatre is extremely excited to welcome the distinguished actor Ralph Fiennes to Cambridge later this month. Ralph will be directing and starring in a world premiere production of T.S. Eliot's Four Quartets, and we can't wait to see an icon of British performance live on stage.

To celebrate, let's run through our top 10 favourites in Ralph's acclaimed film career so far. Consider this a to-do list of must-see films to catch before he hits our stage, hurry - you haven't got long! 
1. Schindler's List (1993)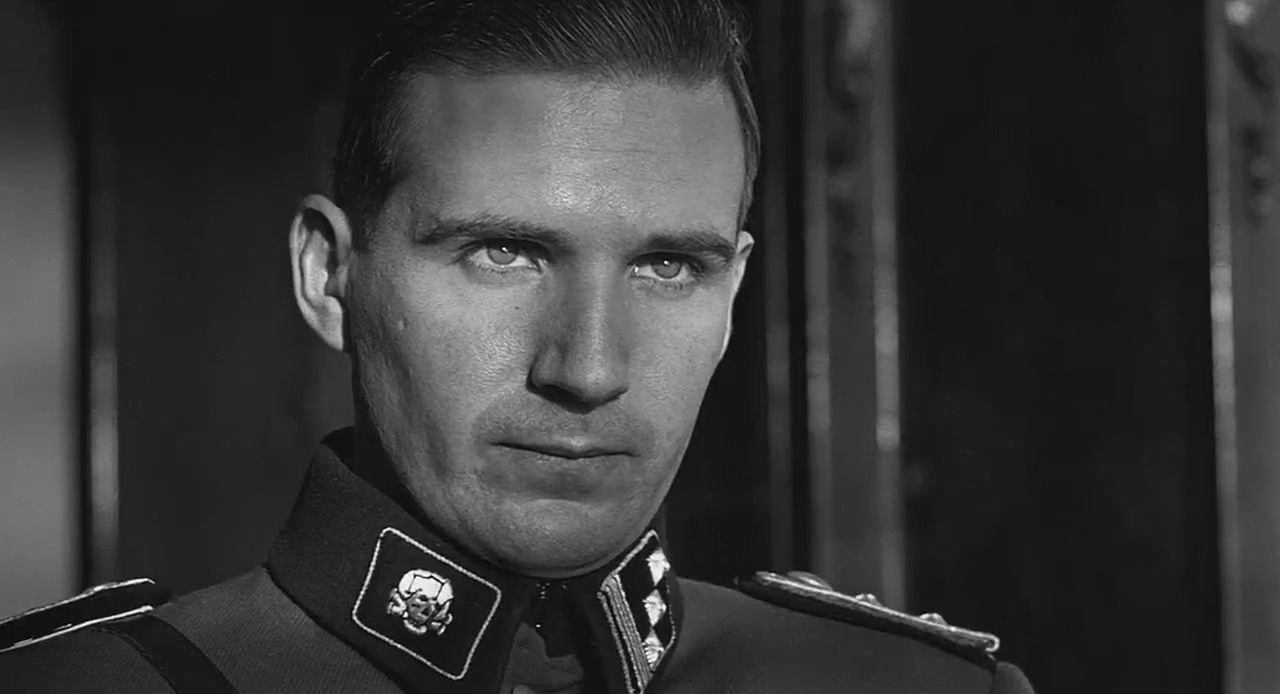 It seems fitting to begin with one of Ralph's earliest film credits. When Ralph was 31 he starred as Amon Goeth in Steven Spielberg's epic historical drama Schindler's List. SS officer Amon Goeth oversees the construction of a concentration camp in Kraków and orders the mass killing of thousands of Jewish people. Schindler's List remains a profoundly emotional hard-hitting cinematic classic, and Fiennes' performance earned him a BAFTA Award for Best Supporting Actor - as well as nominations for an Academy Award and Golden Globe. 

2. Harry Potter (2005 - 2011)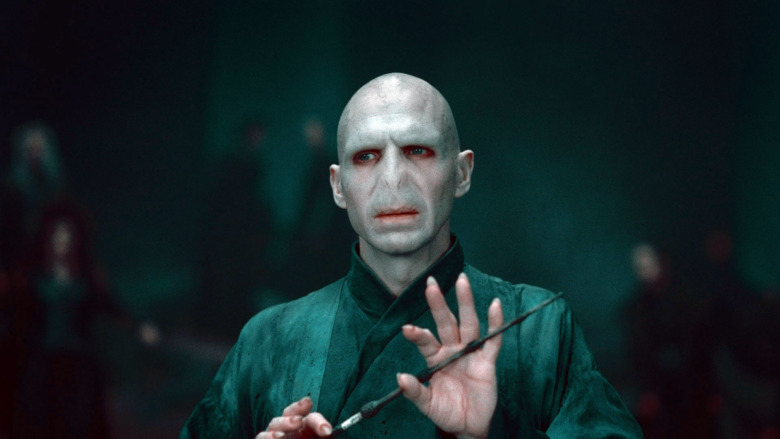 Arguably one of Ralph Fiennes' most iconic looks is his transformation into Harry Potter's archenemy Lord Voldemort in the Box Office smash-hit fantasy film series. First appearing in Harry Potter and the Goblet of Fire in 2005, Fiennes gained worldwide acclaim for his chilling, villainous performance. Fun fact: Ralph's nephew Hero Fiennes Tiffin played Tom Riddle (Voldemort's younger self) in Harry Potter and the Half Blood Prince.
3. The Grand Budapest Hotel (2014)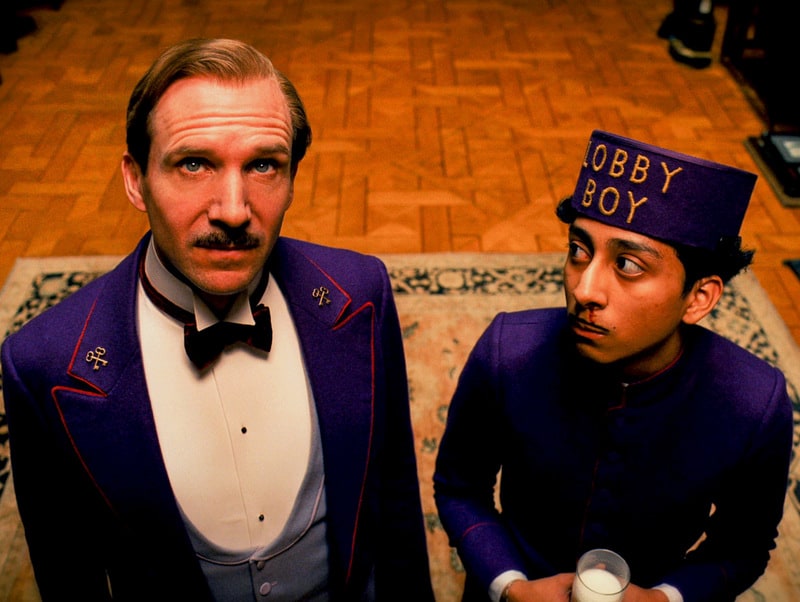 Wes Anderson's madcap drama-comedy The Grand Budapest Hotel received critical acclaim across the world upon release. Ralph plays the eccentric concierge Monsieur Gustave H., who takes the newly hired lobby boy Zero under his wing in 1932 Zubrowka (calling all geography enthusiasts... it's a fictional European country). Cinematography, set design and brilliantly quirky performances all hit the mark in what is Wes Anderson's highest grossing film to date. 

4. The English Patient (1996)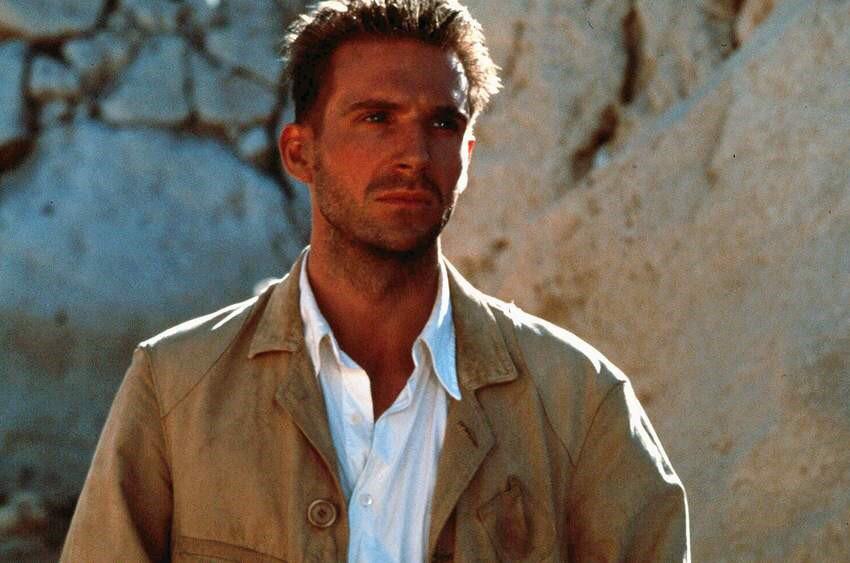 Picture the scene... Italy, 1945. A young nurse cares for a burn victim (Fiennes) in an abandoned building, whilst he reminisces on his life before World War II and the epic love affair that led to his near-fatal accident. The English Patient received critical acclaim, numerous awards and was ranked 55 in the greatest British films of the 20th century by The British Film Institute. 

5. In Bruges (2008)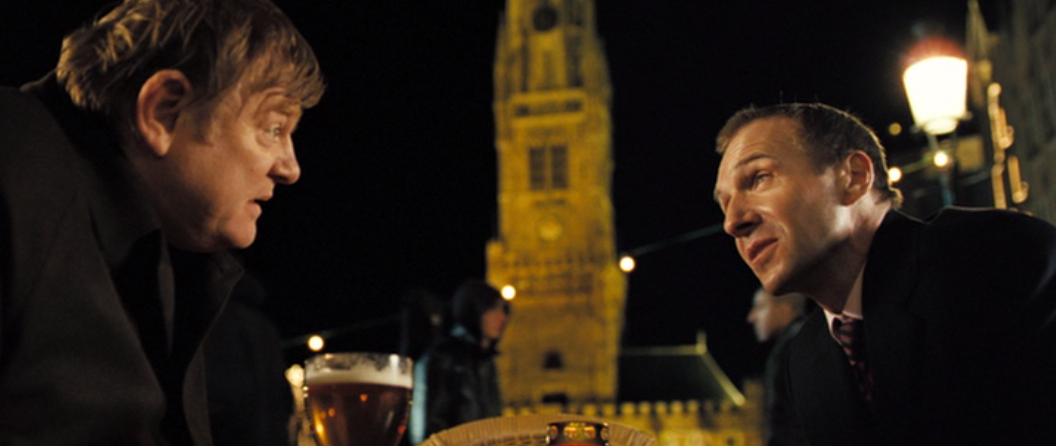 Up next, the cult classic with both a picturesque backdrop of Belgium and lots of swearing - Martin McDonagh's In Bruges. Ralph plays Harry Waters, the enraged boss of two Irish hitmen who he sends to Bruges to await instruction for their next job. Also starring Colin Farrell and Brendan Gleeson, In Bruges is brimming with witty dialogue and dark humour, a must-see. Fun fact: whilst shooting the film Christmas decorations hung across Bruges until the end of March and the local council issued official communications to tourists to avoid confusion!

6. The Dig (2021)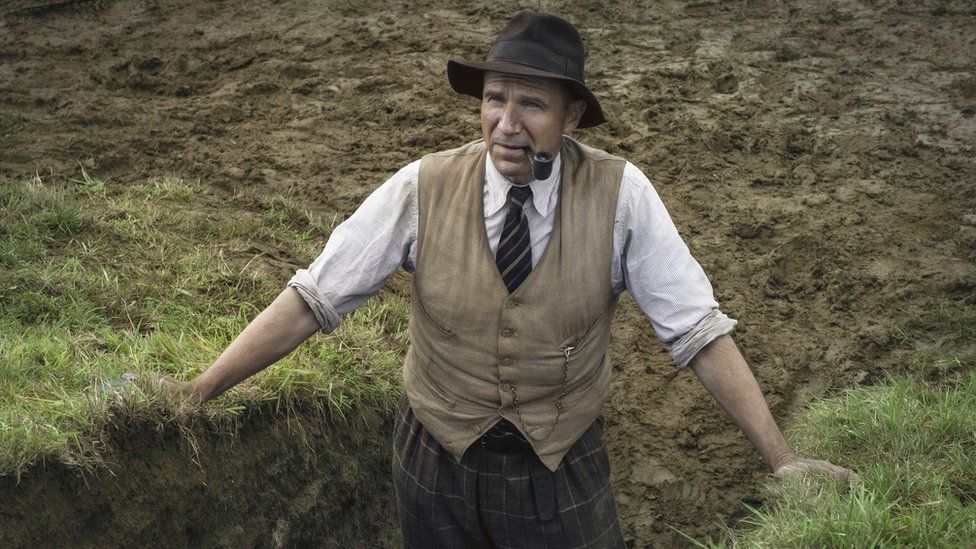 One of the most recent in Ralph's catalogue of performances is The Dig, where he plays archeologist Basil Brown opposite Carey Mulligan. Set in 1939 Suffolk (Fiennes' home county!), a landowner hires a self-taught archeologist-excavator to work on her rural estate in Sutton Hoo. Streaming on Netflix since January 2021, The Dig has already received five BAFTA nominations including Outstanding British Film.

7. Hail, Caesar! (2016)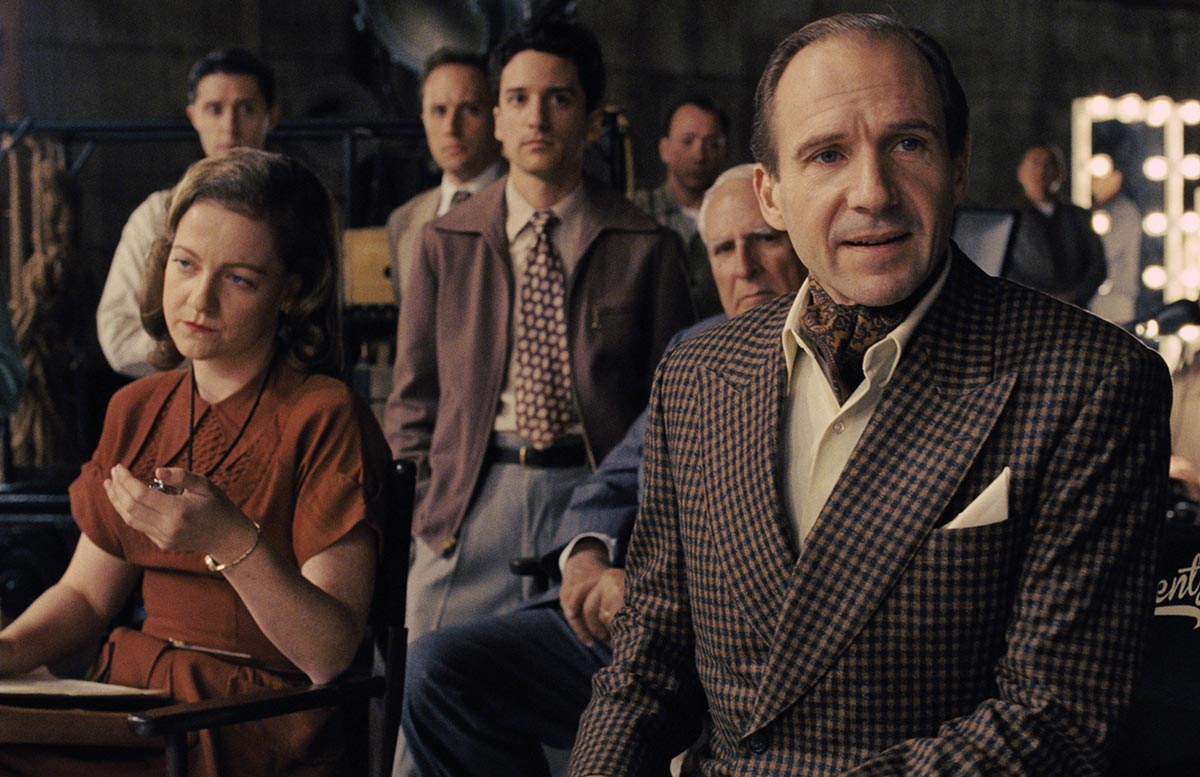 The Coen Brothers' Hail, Caesar! boasts an impressive cast. Alongside Ralph Fiennes, who plays the European film director Laurence Laurentz, stars Josh Brolin, George Clooney, Jonah Hill, Scarlett Johansson, Frances McDormand, Tilda Swinton, Channing Tatum AND Michael Gambon (to name a few!). In the comedy Fiennes reunites with Tilda Swinton with whom he starred alongside in The Grand Budapest Hotel two years prior.

8. Skyfall (2012)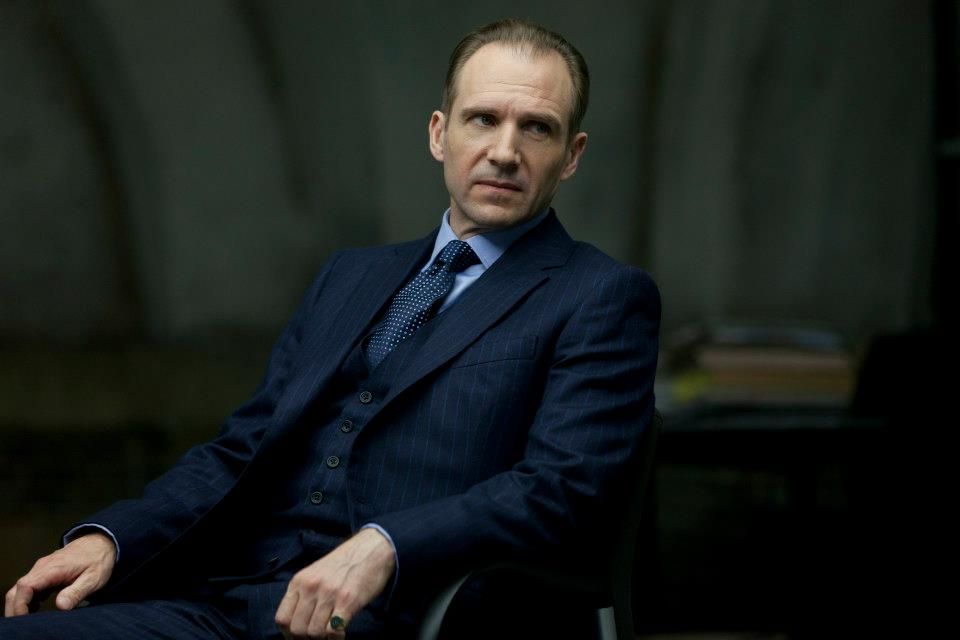 In 2012 Ralph joined the ranks of the quintessentially British James Bond franchise, starring as Gareth Mallory in Skyfall. Joining a long line of sensational actors to be involved with the Bond brand, Fiennes ended his role in the film as the illusive "M" - the first time a man has played that part since Robert Brown in 1989.

9. The Constant Gardener (2005)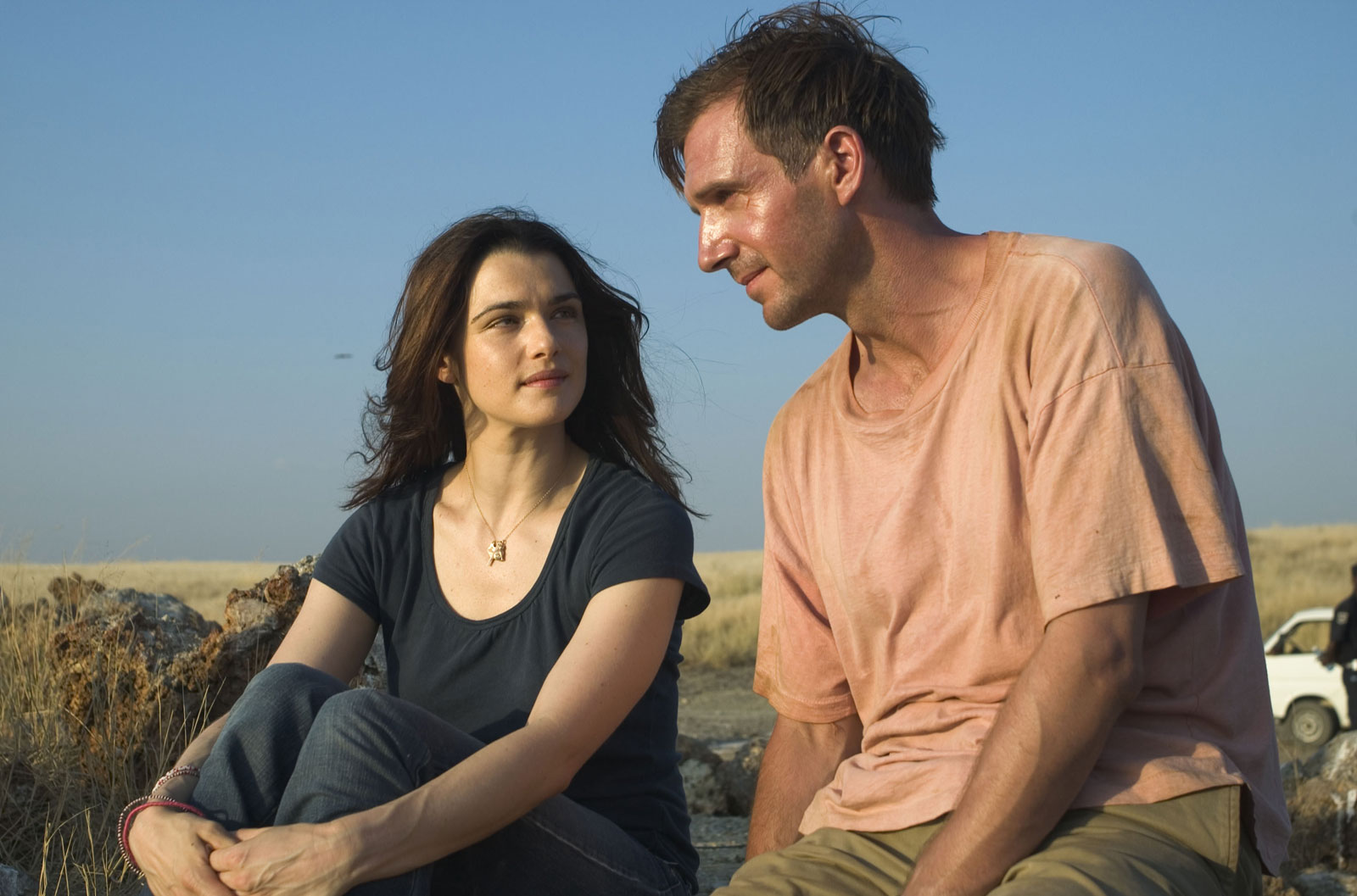 Mild-mannered Justin Quayle's (Fiennes) life is turned upside down when his wife (Rachel Weisz) is brutally murdered in Northern Kenya, in the intense thriller The Constant Gardener. Fun fact: after filming wrapped in Narobi "The Constant Gardener Trust" launched to help the people living in nearby slums. The film crew felt so affected by the poverty that the trust went on to provide basic education to people living there. 

10. The Menu (pre-production)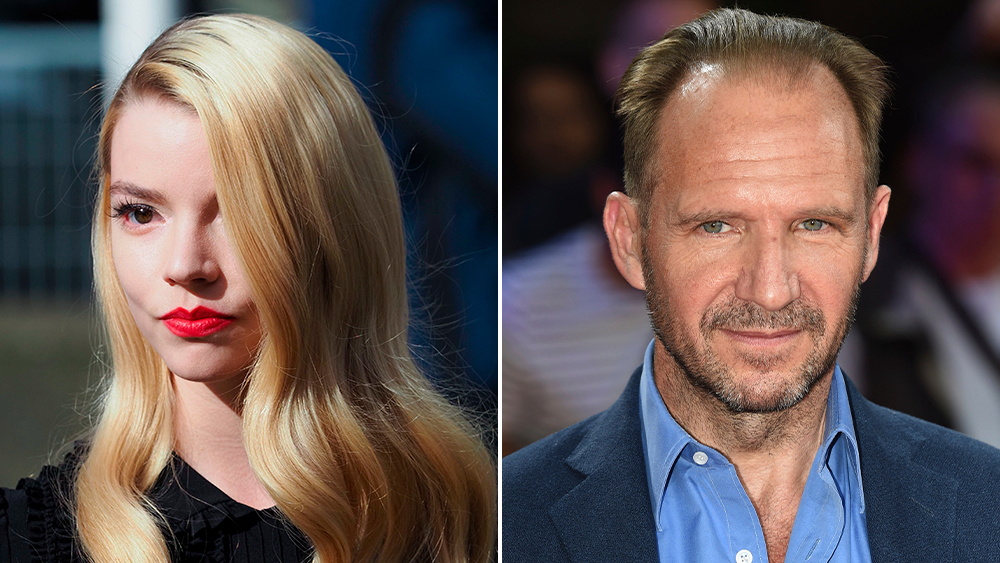 We're finishing our list off with a film to add to your calendars, rumoured to be released in the next couple of years. Ralph is said to be joining forces with the incredible actress Anya Taylor-Joy (The Queen's Gambit) to star in The Menu - a comedy-horror about an exclusive restaurant on a remote island (with shocking surprises...). We're excited already!

Four Quartets runs from Monday 28 June - Saturday 10 July. For more information and how to book tickets please click here.