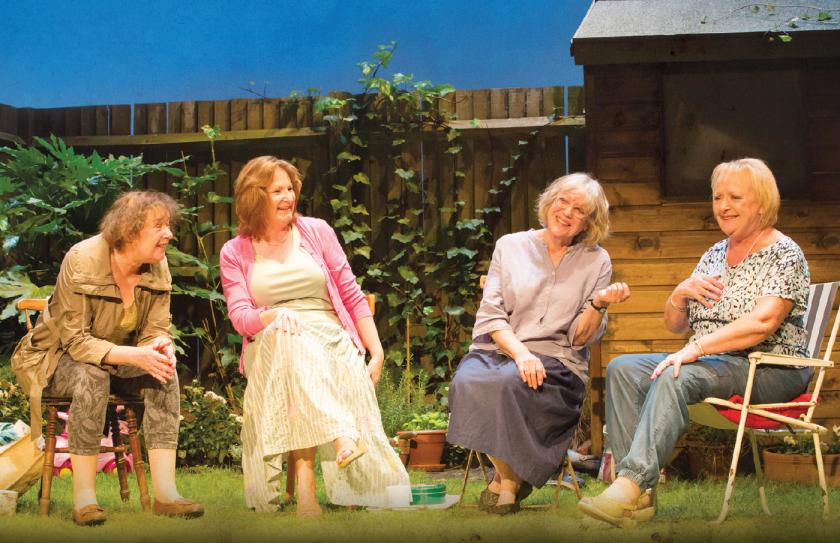 Tuesday 14 March 2017
Women in Theatre: An Interview with Stella Powell-Jones
To continue International Women's Day celebrations, we are continuing our Women in Theatre series - an exciting three weeks of three incredible productions written by women, about women and starring women! (Click here for more information)

So here's an interview with Stella Powell-Jones, Associate Director of Royal Court's Escaped Alone!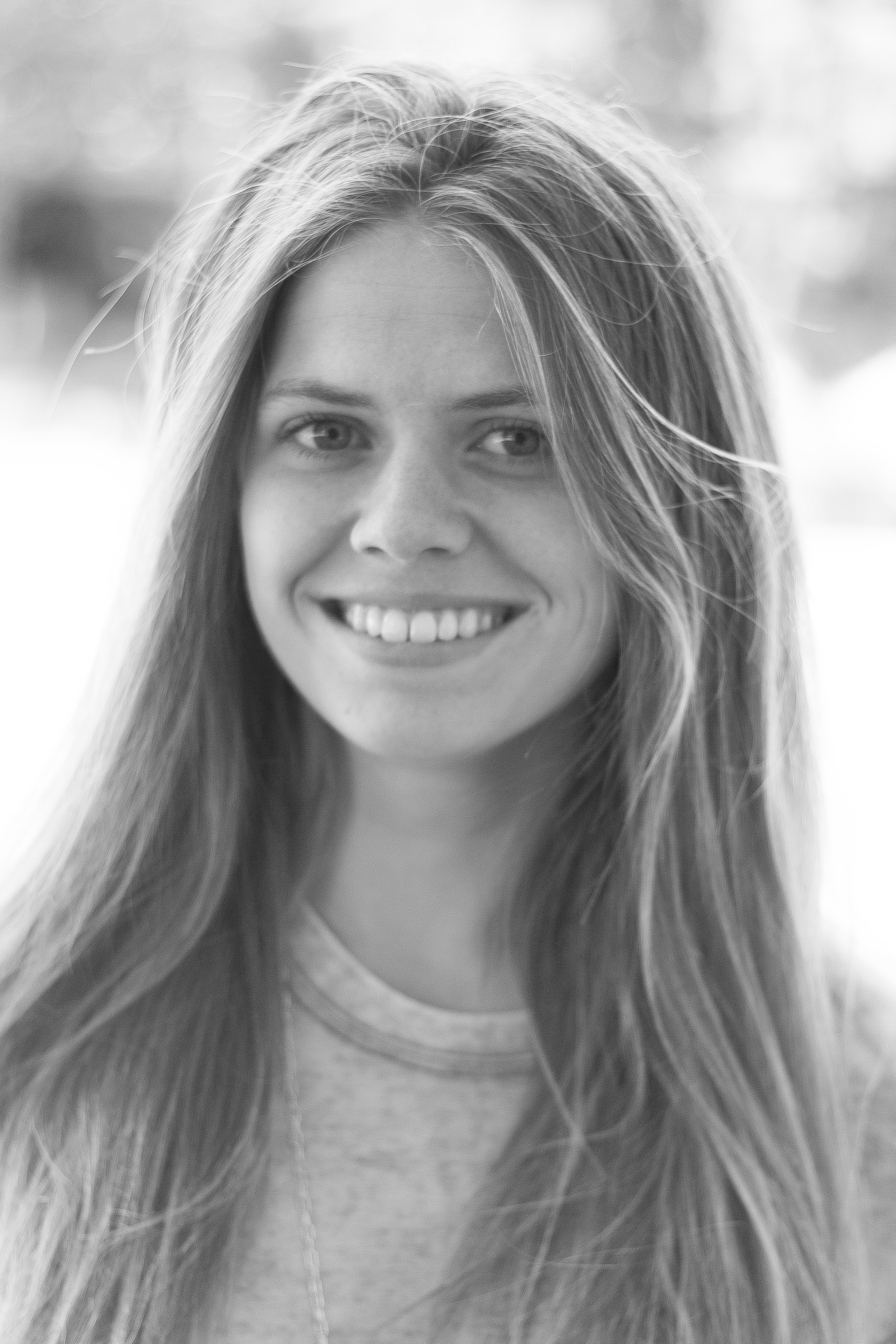 When Stella Powell-Jones first saw Escaped Alone, she was hypnotised... So it came as a lovely surprise when the play's director, James Macdonald, asked her to come on board as Associate Director.
Powell-Jones subsequently led rehearsals for the play's second run at the Royal Court and forthcoming tour. She describes the role of Associate as a fresh pair of eyes; the skill is to inject energy and ideas without compromising the integrity of the original.
"It's firmly James's production," she says. "I wouldn't feel I had done a good job if anything was wildly different."
The reason she was entrusted was due to having worked with Macdonald before, on his acclaimed production of Florian Zeller's The Father in 2014. "It's a funny thing to rehearse something when you already know it works. The job becomes quite playful, it's about asking those 'beginner' questions again."
And there is no shortage of questions in Escaped Alone, Caryl Churchill's 50-minute mix of 'tea and catastrophe'. The play, which sees four 70-plus women discuss seemingly everyday events whilst revealing much deeper fears and horrors, is bursting with ideas.
She adds that the play is open to a host of interpretations, and there isn't a "right or wrong way" to feel about it. All responses are valid.
Churchill famously doesn't give interviews, so insights from those who work with her are invaluable. What's she like in the rehearsal room? "She's so extraordinary, and incredibly generous. She's all the things you would want her to be - very truthful and real." One notable theme of the play is technology, which is referenced at regular intervals. "A lot of people assume only people under 25 can talk about technology." says Powell-Jones.
Powell-Jones attended university in New York and ended up staying for seven years. It's a city she became "besotted" with. "It was such an adventure to go over there. I love working on new plays so it was a great place to be."
She'll be returning to New York with Escaped Alone when it transfers to BAM (Brooklyn Academy of Music) in February. Is she excited to be going back? "Absolutely. [New work] gets really scrutinised by New York audiences - they want to know why things are happening, and what everything signifies. My friends over there are very excited to see it."
"Fundamentally it's about four people having a chat, and I don't know anything more universal than that. I'm really intrigued to see how it goes down with different audiences."
The tour features the play's original cast - Linda Bassett, Deborah Findlay, Kika Markham and June Watson - who comprise an extremely accomplished ensemble. "When I found out I was going to do it I was so excited and thrilled, and kept remembering roles that I'd seen them all in. So then I suddenly felt quite terrified - what could I possibly have to say to them?"
Bassett's character, Mrs Jarrett, was particularly intriguing. "There's something about Mrs Jarrett being an outsider that means the other women open up. Her presence in provocative. And she has access to a reality that the others don't." This reality is relayed through a series of monologues Bassett delivers between scenes, describing a series of 'catastrophes', some familiar and some surreal. This mix of naturalism and absurdism is stark, and yet somehow blends seamlessly. Powell-Jones attributes this to a combination of "brilliant" writing and audience skill.
"Humans are incredibly good at hearing things in lots of different ways. Sometimes you have access to these ladies' thoughts, and sometimes we're in full naturalism. The audience doesn't find that problematic - they have a lot of imagination."
Wise words from a director we should be hearing a lot more of in the coming years.

The Royal Court's production of Escaped Alone by Caryl Churchill is part of our Women in Theatre series, and is on our stage Tuesday 14 - Saturday 18 March. Click here for more information.