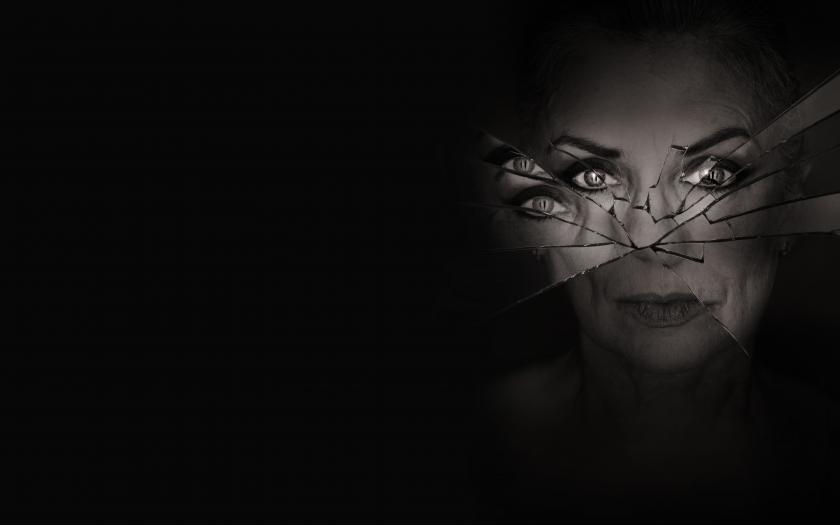 Wednesday 13 February 2019

She brought us Thirteen at Dinner, The Thirteen Problems and Thirteen Clues for Miss Marple. So, ahead of the spine-chilling production The Mirror Crack'd, here's 13 facts about Agatha Christie that might just surprise you...
 
1.    Agatha Christie is the world's best-selling novelist, having written 66 crime novels, six non-crime novels, 150 short stories and 19 plays.
More