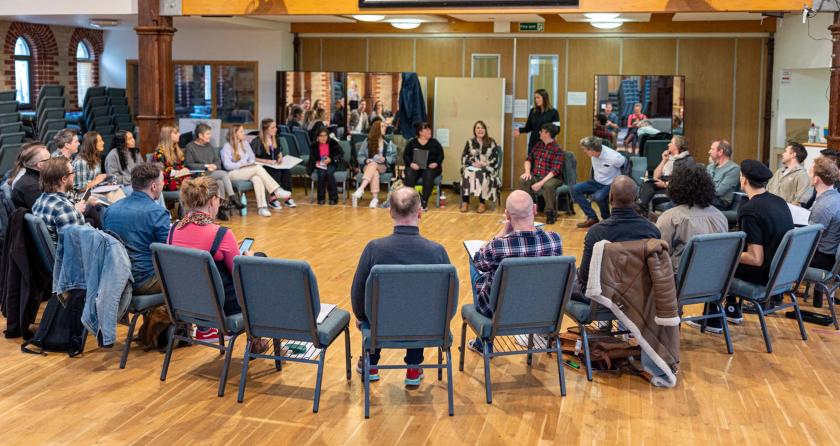 Tuesday 16 November 2021

It's official... pantomime season is here. Yesterday the cast, company and creatives of Aladdin gathered for the first day of rehearsals and the script read-through - we can't wait to see this talented group of people bring this show to life!

Martin Bond from A Cambridge Diary captured some fantastic photographs of the cast in action. Take a look for yourself...
More