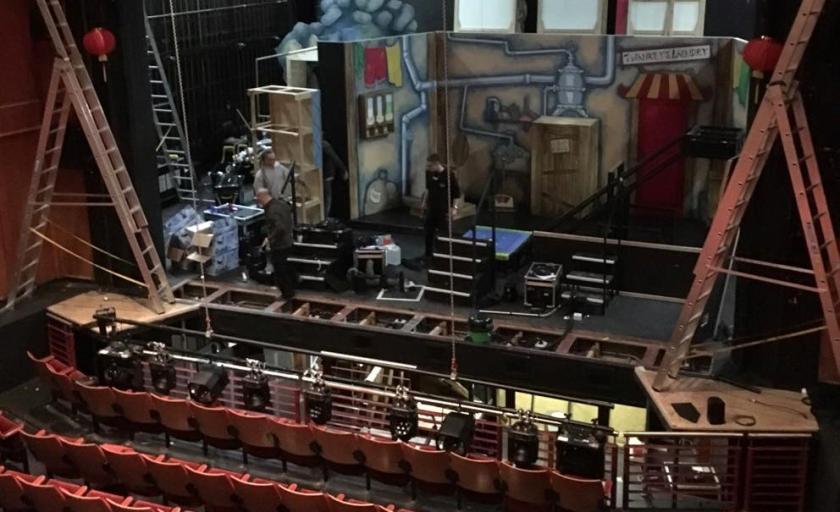 Thursday 3 January 2019

The third and final of our A Day in the Life of... pantomime edition blog posts is with our Technical Assistant Harry Chell! Harry's main role for our pantomime is a flyman (he operates the numerous set pieces that need to be flown in and out of the stage by pulling ropes attached to each bar!). Each bar can hold up to a tonne of weight - so no mean feat! 

We've picked Harry's brain about panto-world, here's what he had to say... 

Describe your pantomime role in three words?
More