Cambridge Arts Theatre is located in the historic city centre, nestled in between the buildings adjacent to King's College, Cambridge. Our main entrance, and our Box Office, is located on St Edward's Passage. 
A few feet from the bright and bustling market square, we can be reached on foot, by car, by bus or by train to Cambridge. Click the link below for more information.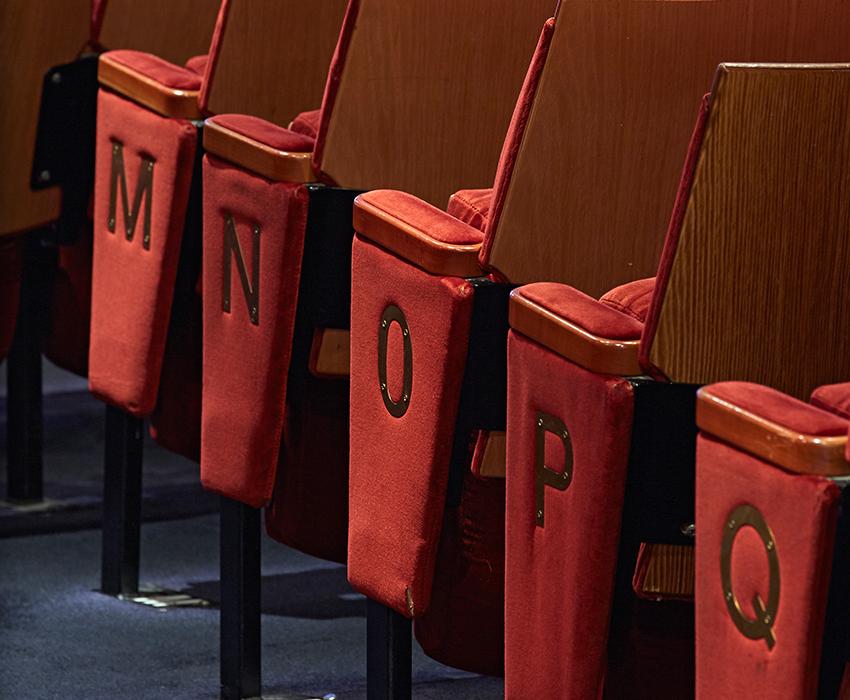 The Arts Theatre aims to care for every customer as an individual, on a one to one basis. 

We programme a range of accessible performances for each season as well as providing additional facilities, such as a Sennheiser hearing system in our auditorium.
Learn more about:
'Do you know how lucky you are to have this Theatre? It is a wonderful wonderful space'

Pete Postlethwaite

'The Cambridge Arts is a very dear place to me'

Ian McKellen

'Every actor loves this theatre. Many of my best performances have been given here'

Simon Callow

'I grew up in the Arts Theatre from the age of about ten, standing at the back. It had as big an influence on my life as my school or university'

Sir Peter Hall