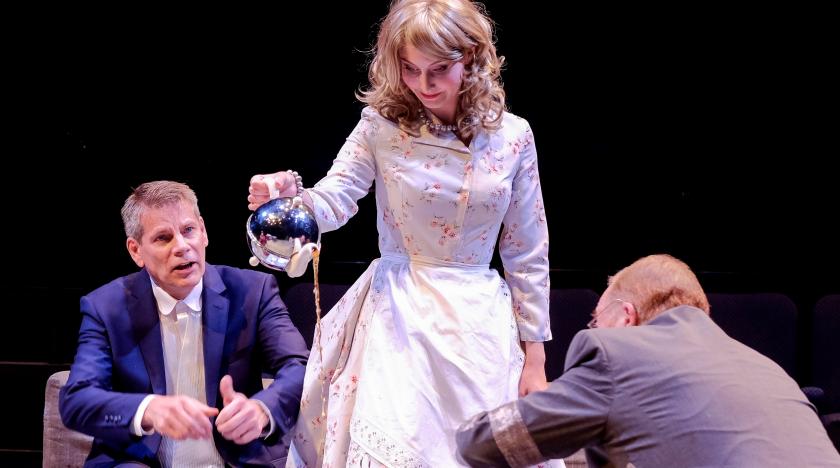 Thursday 9 February 2017
The work of Alan Ayckbourn, the acclaimed playwright who has written over seventy plays, is soon returning to our stage with the laugh-out-loud futuristic comedy Henceforward... (Wed 22 - Sat 25 Feb). Alan Ayckbourn chatted to Simon Murgatroyd about his play and the difficulty of producing a production that was deemed futuristic in 1987... in 2017! 

Henceforward… is this year's Ayckbourn revival at the Stephen Joseph Theatre, tell us a little about the play.
More