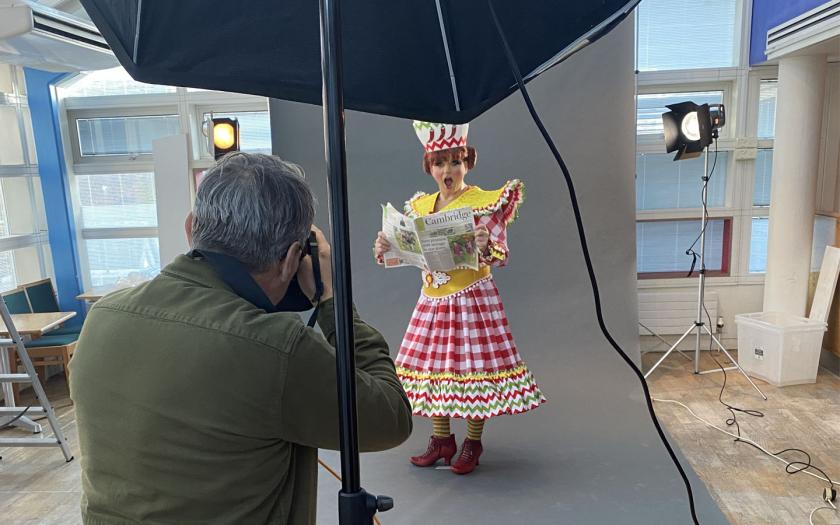 Thursday 4 November 2021
Aladdin Cast Photoshoot: Behind the Scenes!

Earlier this week a handful of our sensational Aladdin cast gathered for the annual photoshoot. The camera was ready, costumes were donned and make-up was applied... and we're thrilled with the results! Here's some behind the scenes shots from the day...

Photographer: Richard Hubert Smith
Make-up: Ricky-Lee Hannam-Creak
Costume: Carry On Costumes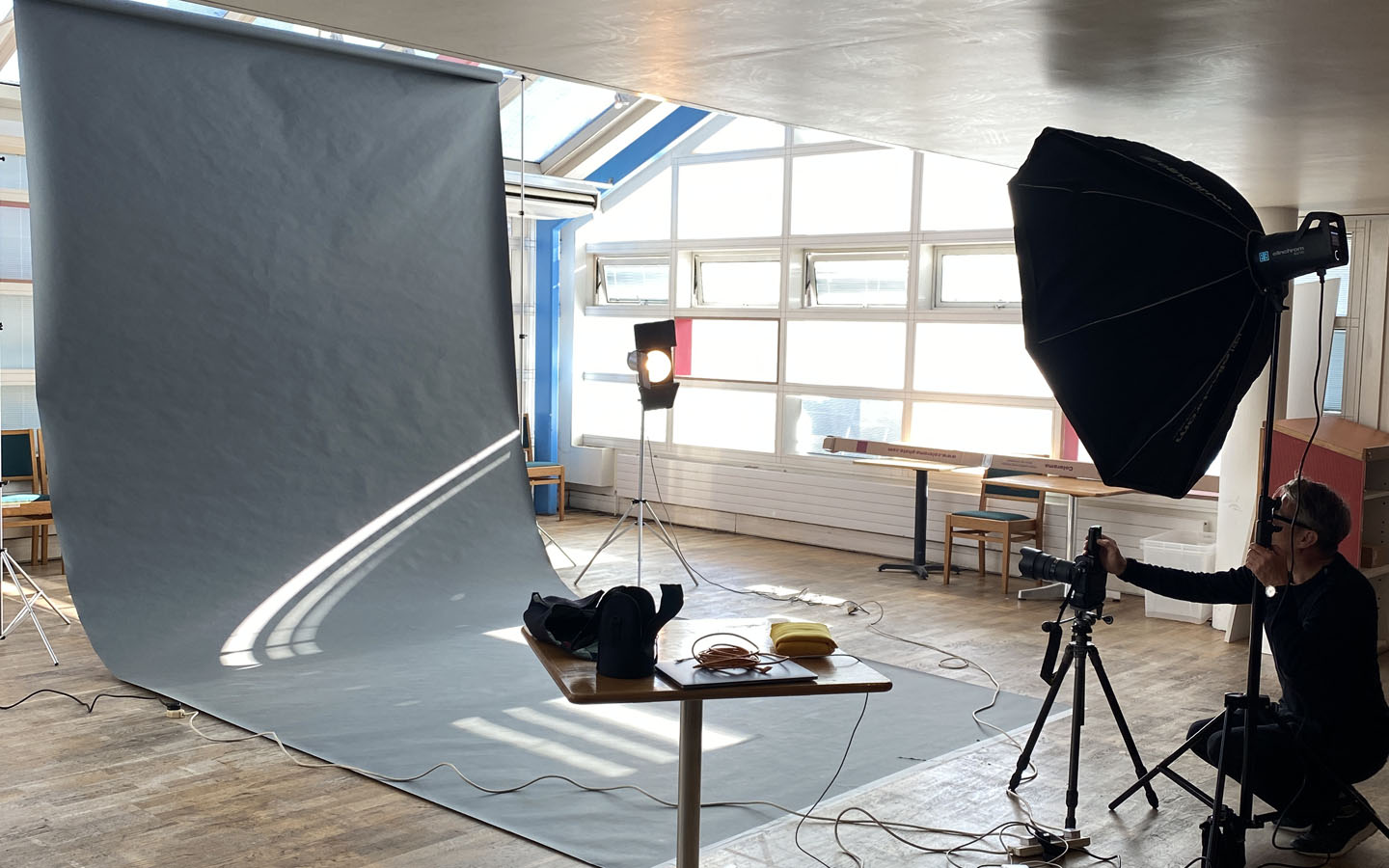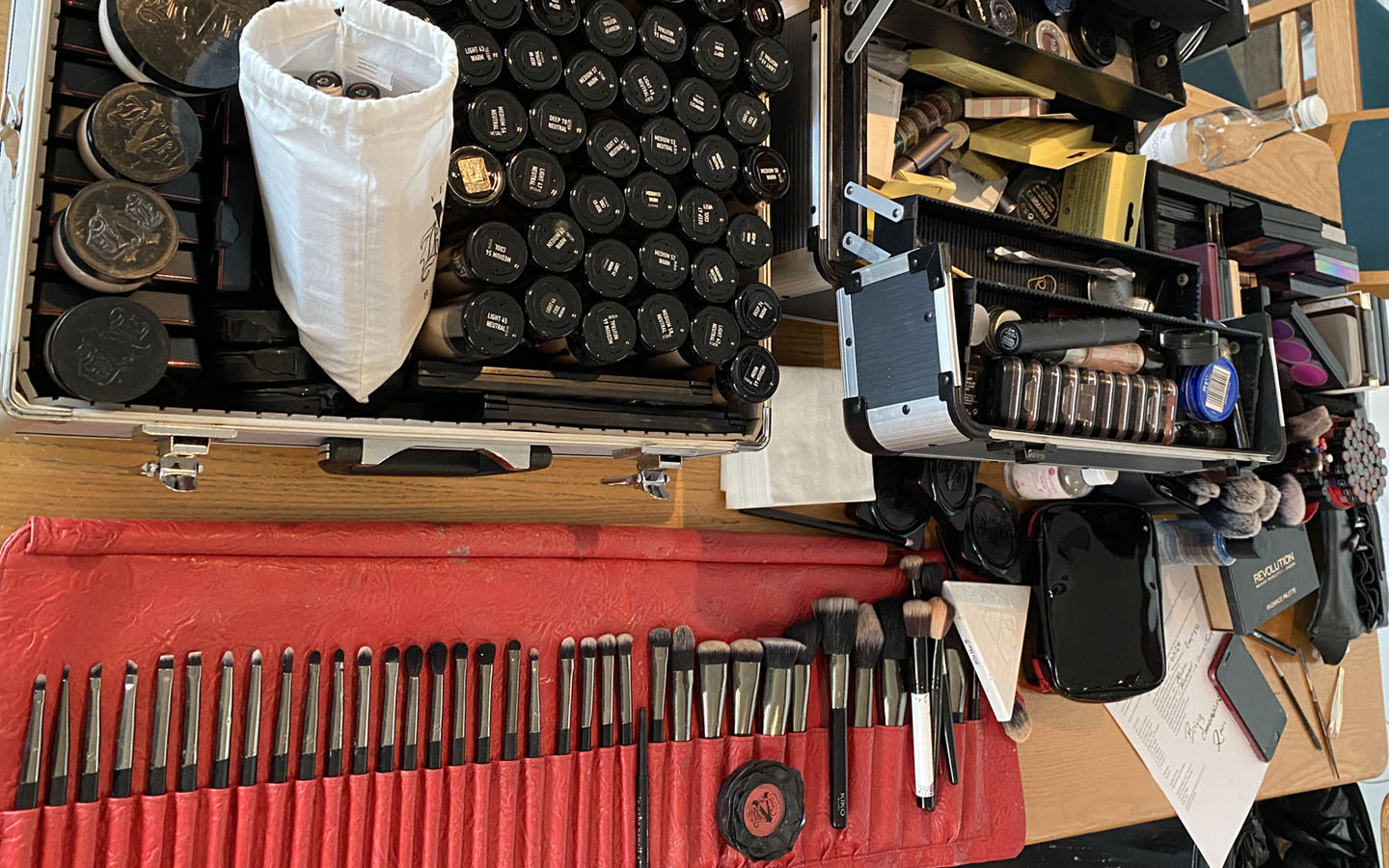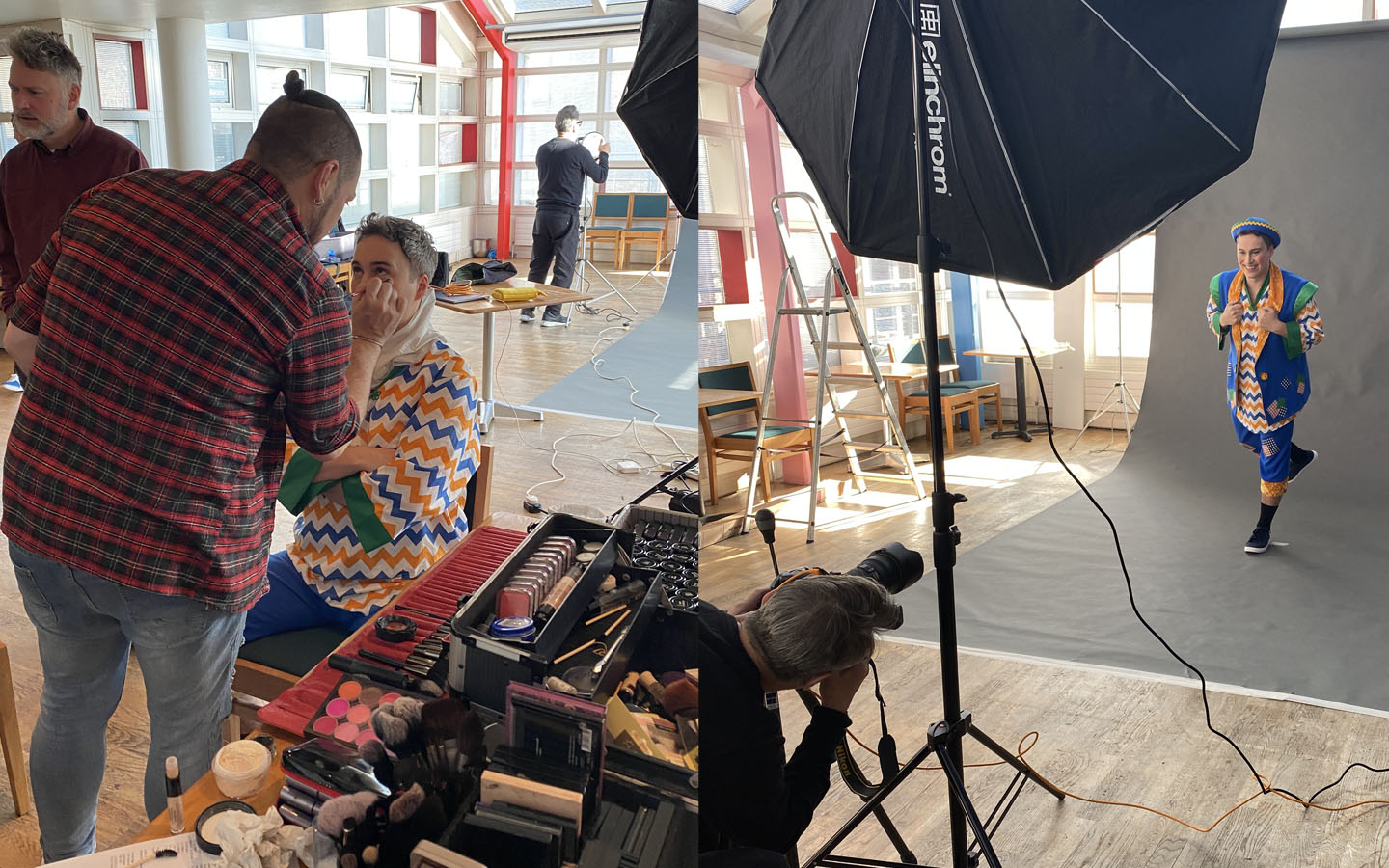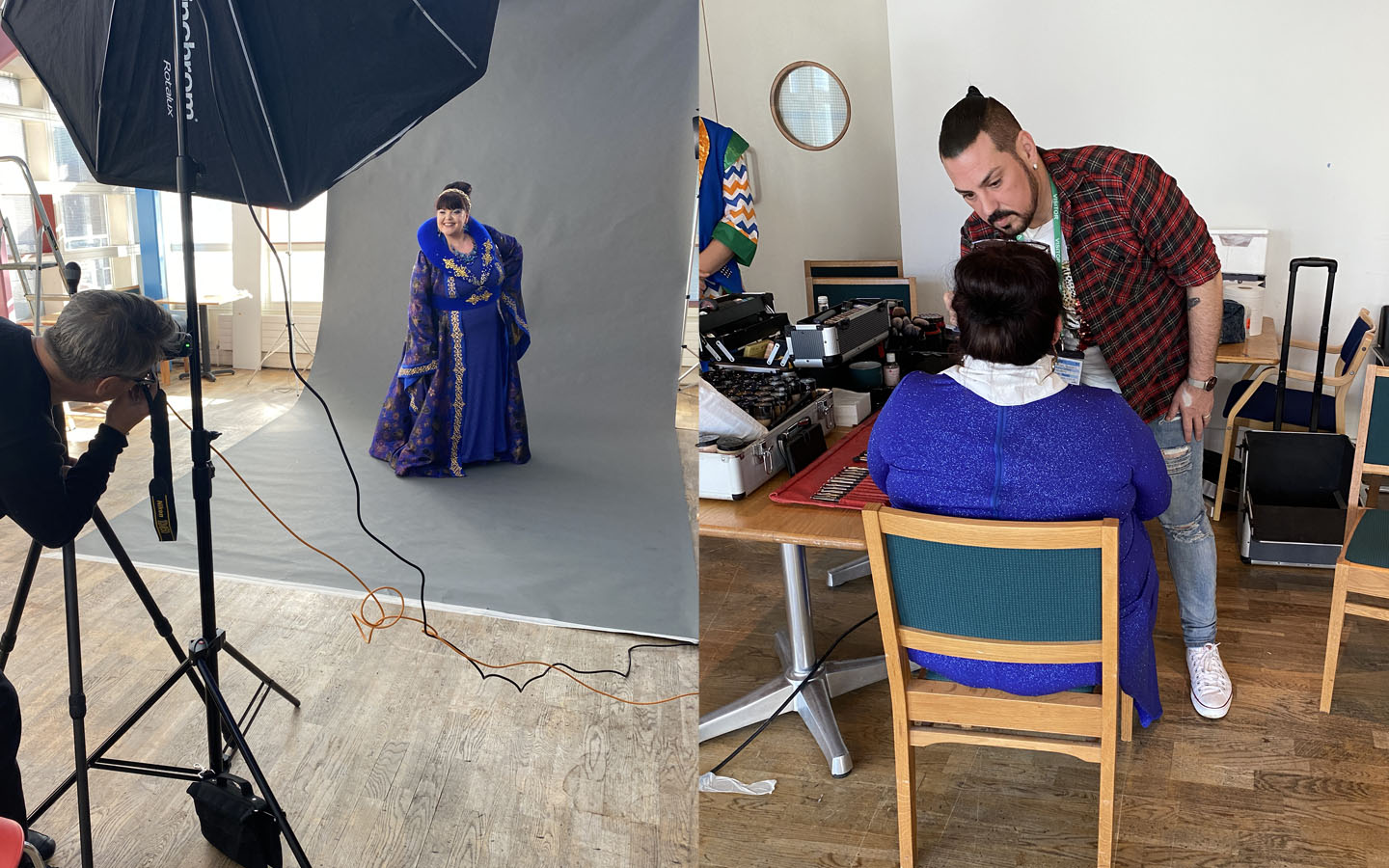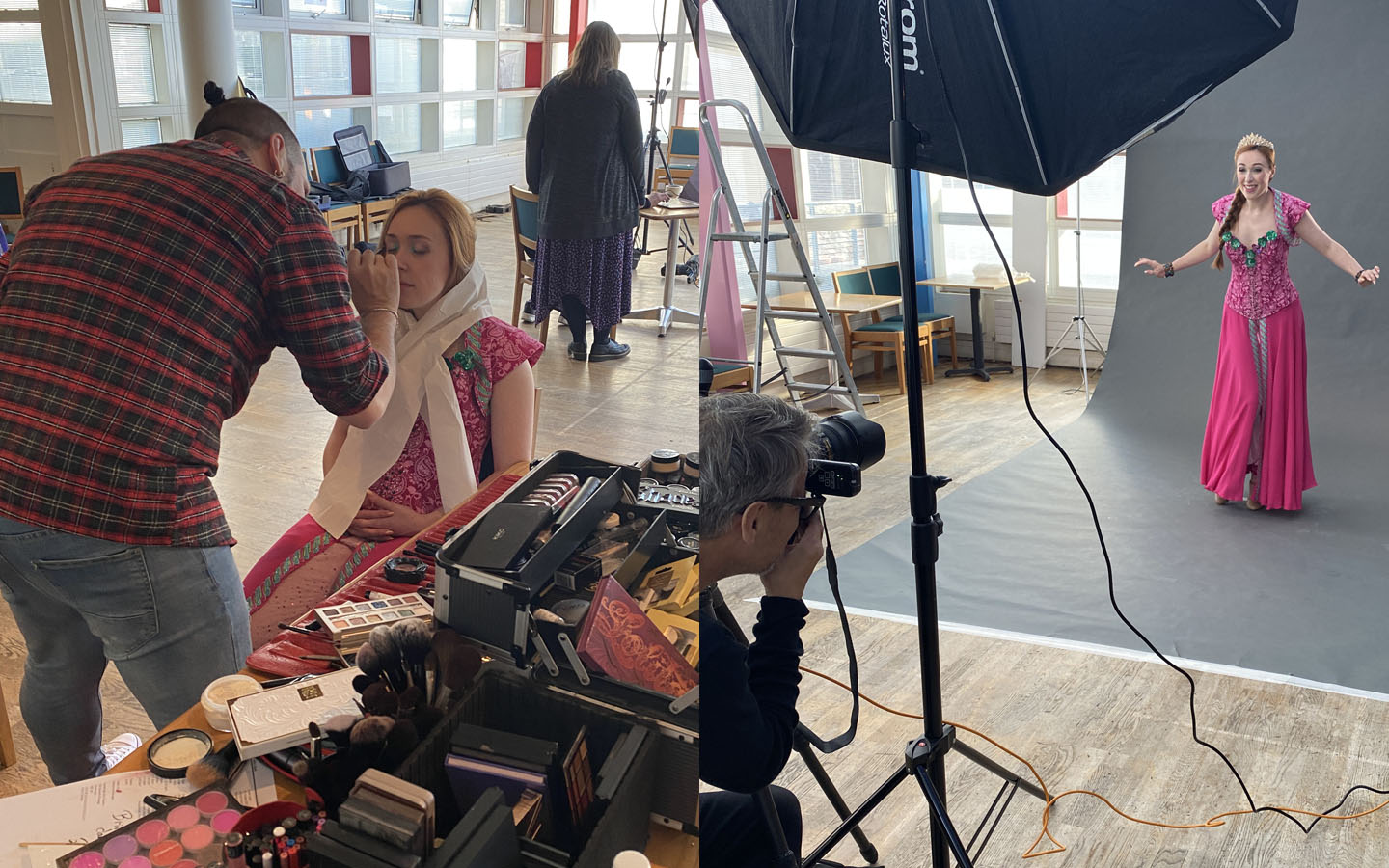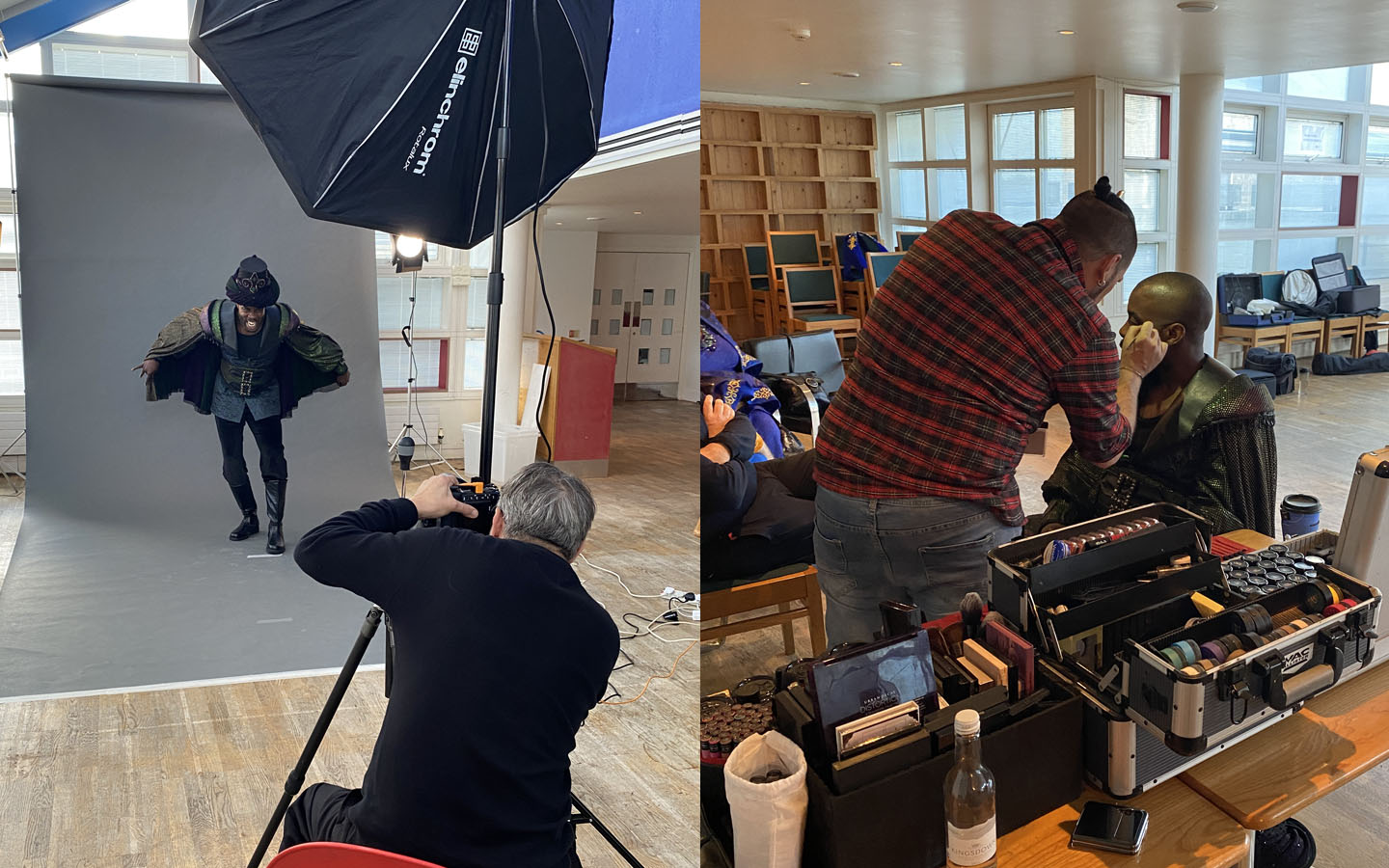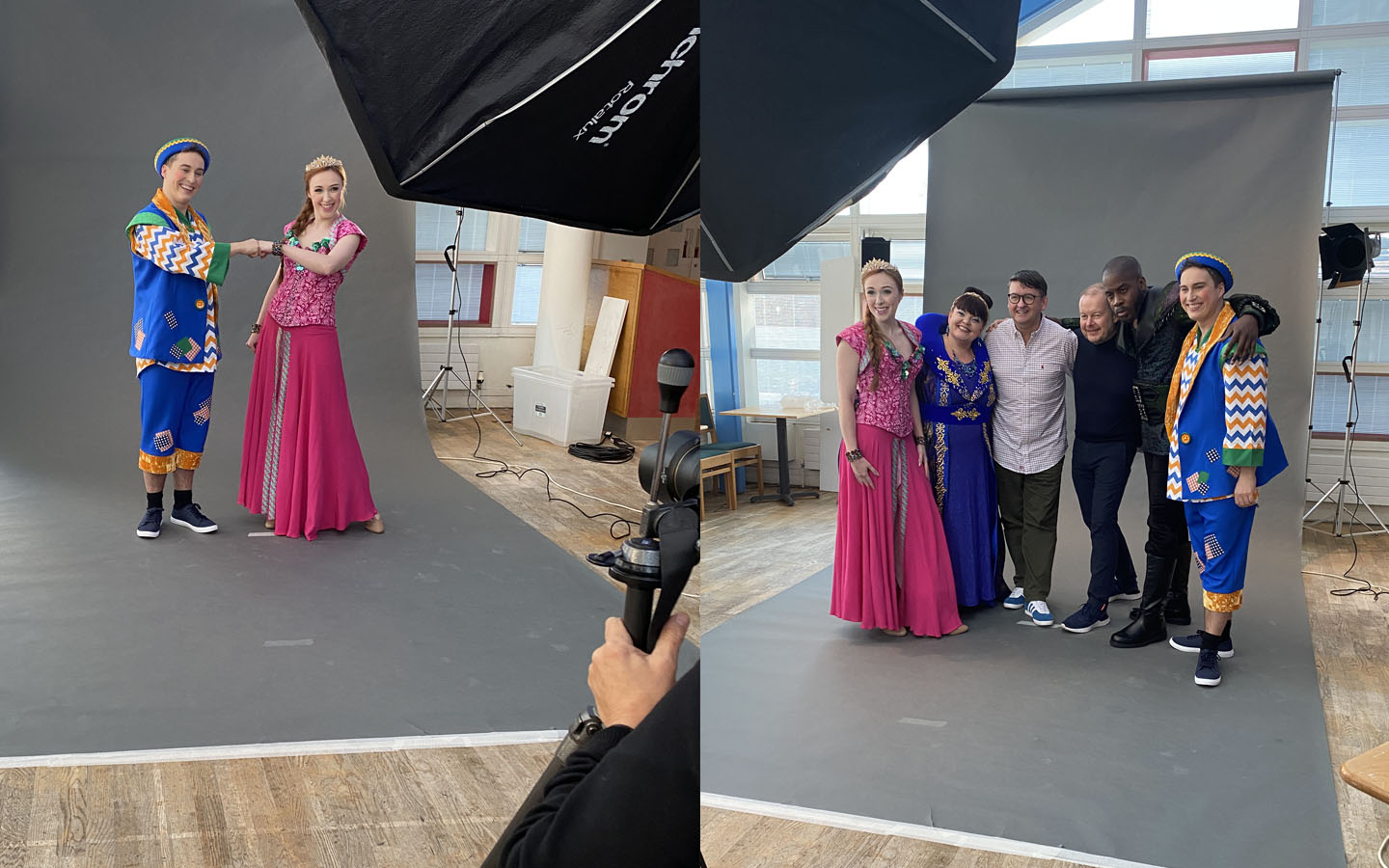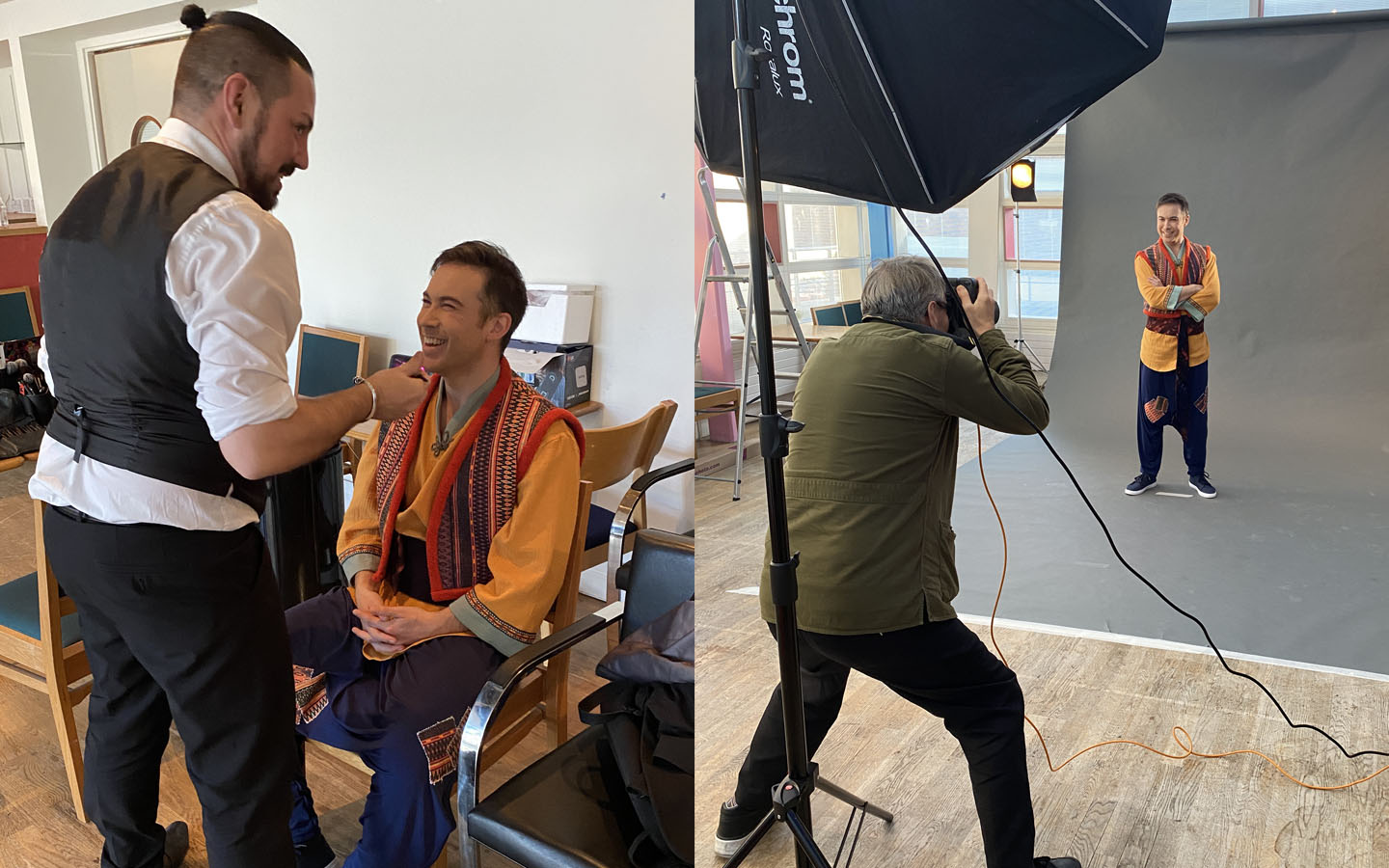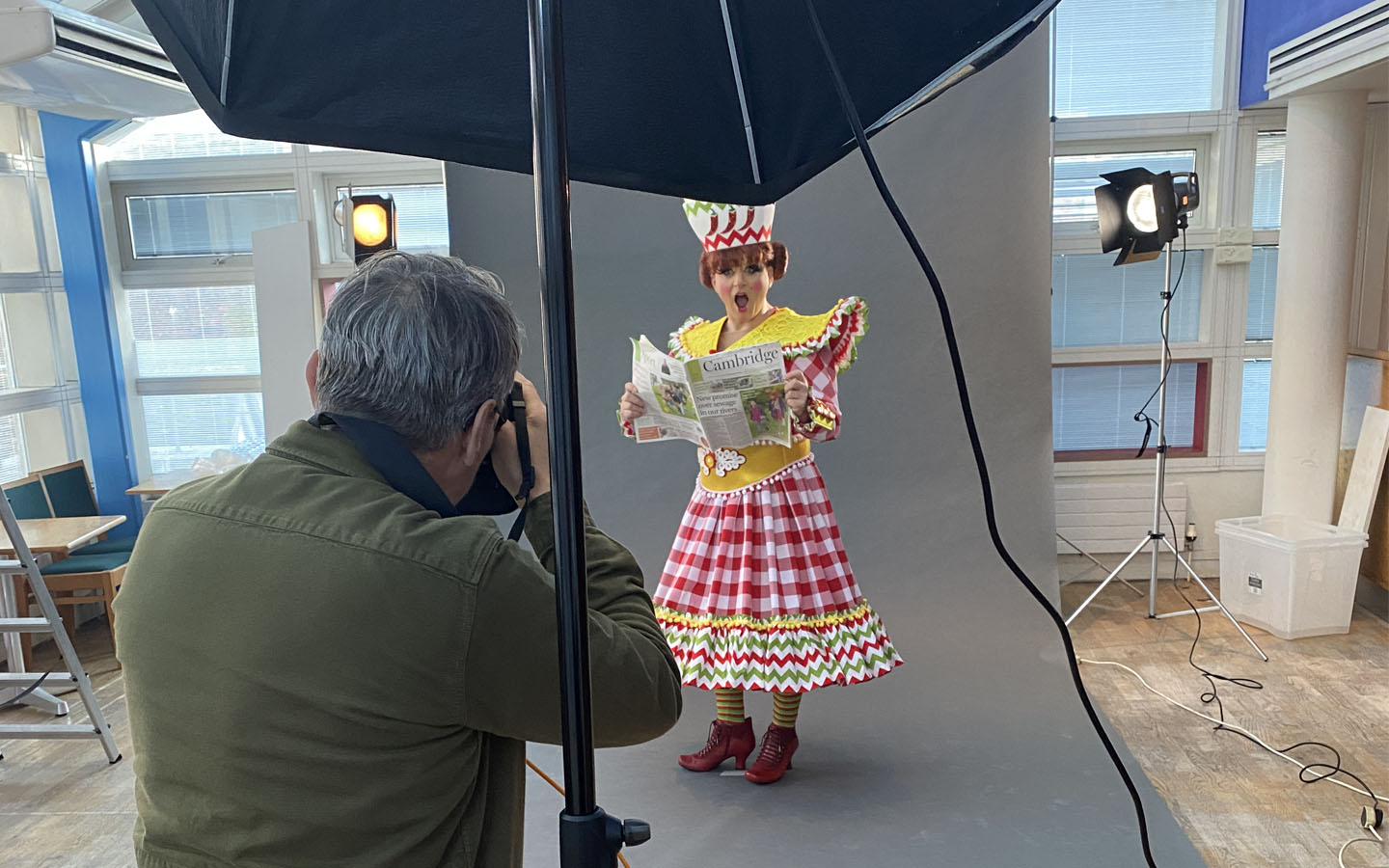 Keep your eyes peeled for more behind the scenes updates and exciting announcements about Aladdin, because the next stop is rehearsals! 

Aladdin runs from Thursday 2 December 2021 - Sunday 9 January 2022, and tickets are on sale now. For more information please click here.