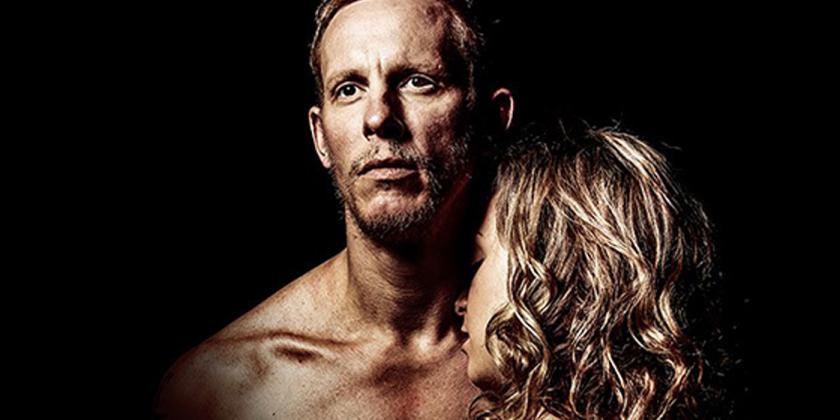 Monday 17 July 2017
Cambridge Arts Theatre's autumn season highlights!

Our brand new autumn season is here, and public booking is now open! It's brimming with some brilliant productions for all to enjoy, so to celebrate, we thought we'd show you a few of our favourites... 

                                          THE REAL THING (6-16 Sept)

Starring Laurence Fox, The Real Thing is Tom Stoppard's award-winning masterpiece, which we are extremely proud to be co-producing alongside Theatre Royal Bath and Rose Theatre Kingston!

An intellectual and entertaining examination of infidelity, The Real Thing follows the story of playwright Henry, his wife, an actress and another couple, all who are appearing in Henry's play about a couple whose marriage is on the verge of collapse. When Henry's affair threatens to destroy his own marriage, he soon realises that life is imitating art.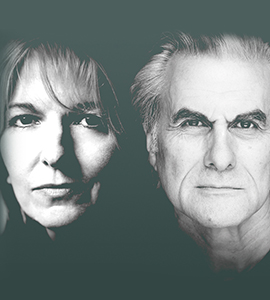 Duet for One is a gripping, witty and ultimately life-enhancing tribute to the human spirit, now on a UK tour following an acclaimed run in the West End.

Jemma Redgrave is starring as Stephanie Abrahams, a brilliant concert violinist who visits psychiatrist Dr Feldman (Oliver Cotton) after an unforseen tragedy. 

This multi award-winning drama boasts both outstanding reviews and a renowned cast... this will undoubtedly be a memorable and touching theatrical experience!

                                  PEOPLE, PLACES & THINGS (21-25 Nov)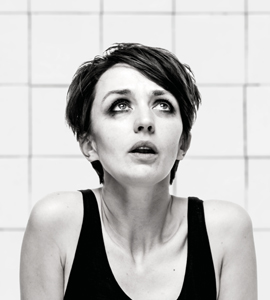 Following critically acclaimed, sold-out seasons at the National Theatre and in the West End, we're excited to announce that the provocative and intoxicating play about addiction, People, Places & Things will be on our stage this autumn!

                        JACK AND THE BEANSTALK (30 Nov '17 - 7 Jan '18)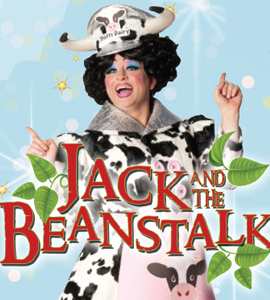 And last but by no means least... Pantomime! This Christmas' spectacular family show will be Jack and the Beanstalk, starring Cambridge's #1 Panto Dame Matt Crosby. 

Pantomime is our favourite time of the year (oh yes it is!) so we're already counting down the days until the festive songs, laughter, joy and magic commence!

Please take a look through our full season brochure by clicking this link, and taking a look at what the rest of the season has to offer. We're sure there's something for everyone... so we hope to see you at the theatre soon!