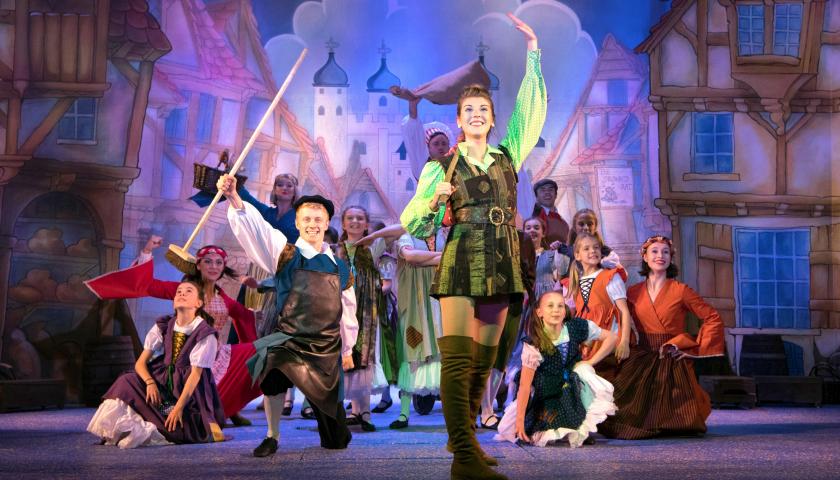 Tuesday 13 December 2016
Dick Whittington: Review Round Up!

This year's spectacular pantomime Dick Whittington and his Cat is in full swing and the reviews are in! Take a look at what the critics thought here...

The Stage:

★★★★

'Verve, humour and inventiveness' 
'A breezy, subtly sophisticated take on the perennial panto favourite'
Cambridge News:

'The Arts Theatre puts on another legendary show'

'Outrageous, hilarious, ridiculous but never anything less than utterly charming' (on Matt Crosby's Sarah the Cook)

'This is a pantomime that has it all…hard to imagine a better family evening out than this'
'Has panache and aplomb – fizzes from the opening moments and keeps up the fast pace right to the end'
'After a rotten year in the world in so many ways, it was an island of fun and joy…the cast put their hearts into it and uplifted ours'
'One of the best Arts Theatre pantos of the decade. It's pithy, witty and funny'
'Festive family fun'
'Exuberant and exciting panto, entertainment for all'
'Wowed with puns, double entendre, allusions, slapstick, songs and wacky costumes'
'Hard to beat this production for all-round family entertainment'

Dick Whittington and his Cat is running until Sunday 8 January 2017. For more information and to book tickets, please click here.