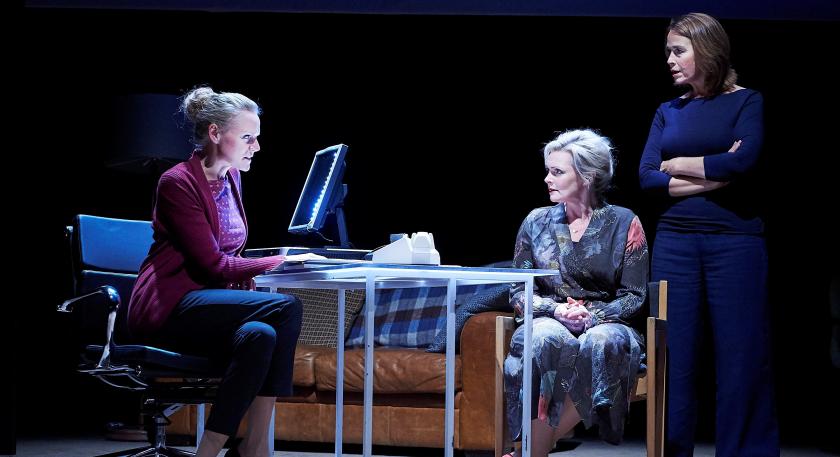 Tuesday 9 October 2018
GUEST BLOG POST: Alzheimer's within the Arts: Alzheimer's Research UK

I've grown up with dementia. In my Grandfather's final weeks, I remember his recognition of my Mum and her siblings failed, and they became strangers to him. While I was a child at the time, and Mum kept us at a discrete arm's length, I could see the anguish she was in: the tragedy of losing the essence of who her father was, before, finally, she lost him all together.

I've also grown up with dementia having recently marked ten years at Alzheimer's Research UK. In 2008, few of my friends had much to say about dementia, it was little understood, infrequently talked about. But in 2018, the situation is different. It certainly passes the cab driver test: whenever I mention to a taxi driver what I do, invariably a story of a Mum, a Dad, an Aunt living with dementia comes back from the driver's seat.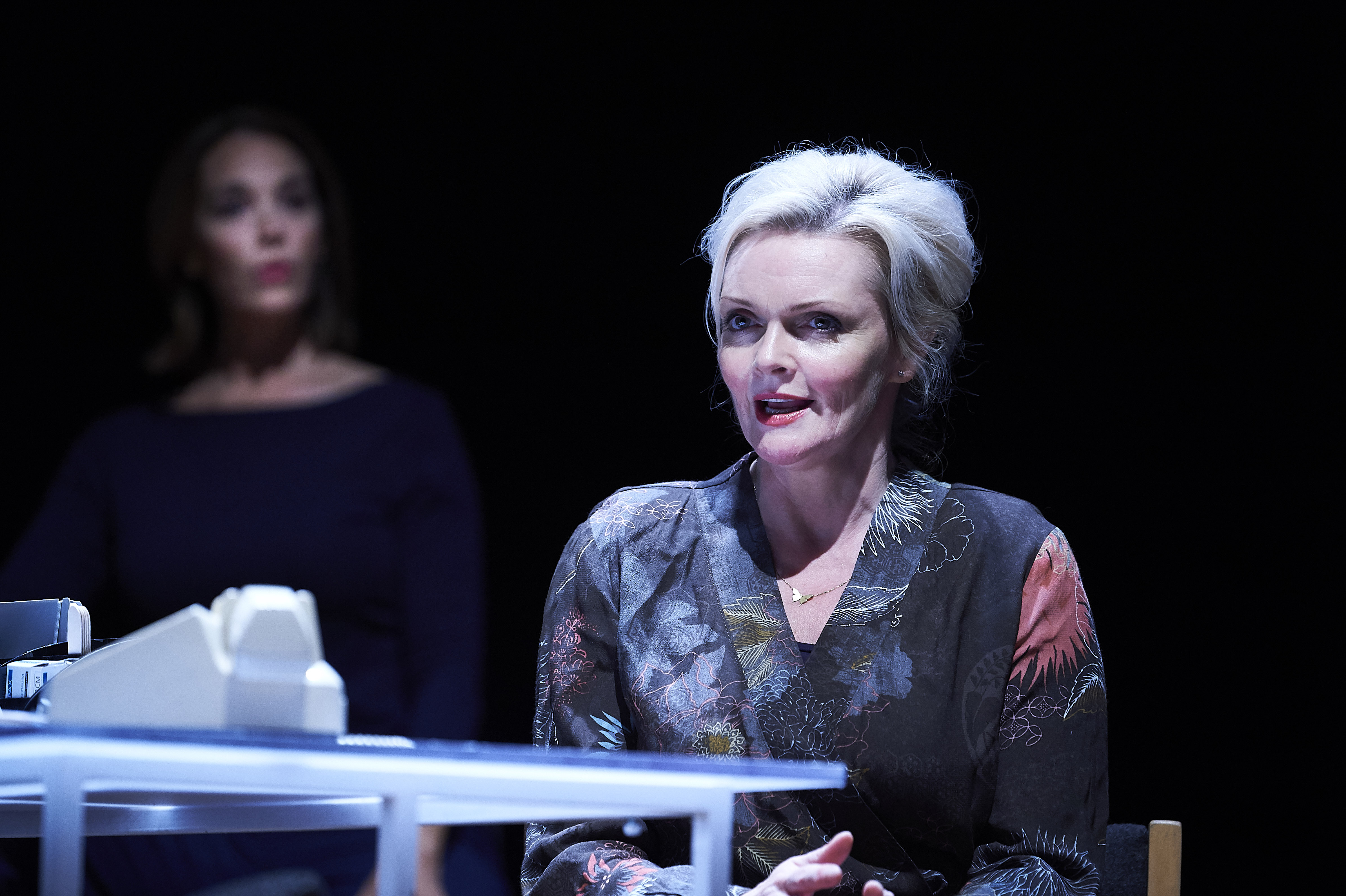 I think this greater willingness to talk about the condition comes as a result of increasing media coverage, government attention and – shameless plug – the work of charities like Alzheimer's Research UK. But as well as stories in the news, stories in fiction over recent years have become more common, suggesting to me that dementia is becoming a more normalised part of the national conversation.

Still Alice is a good example of this, with the novel and successful film adaptation reaching millions of people around the world. And what Still Alice, and other fictions like it, can add to the conversation around dementia is an emotional resonance – people understand how dementia might feel.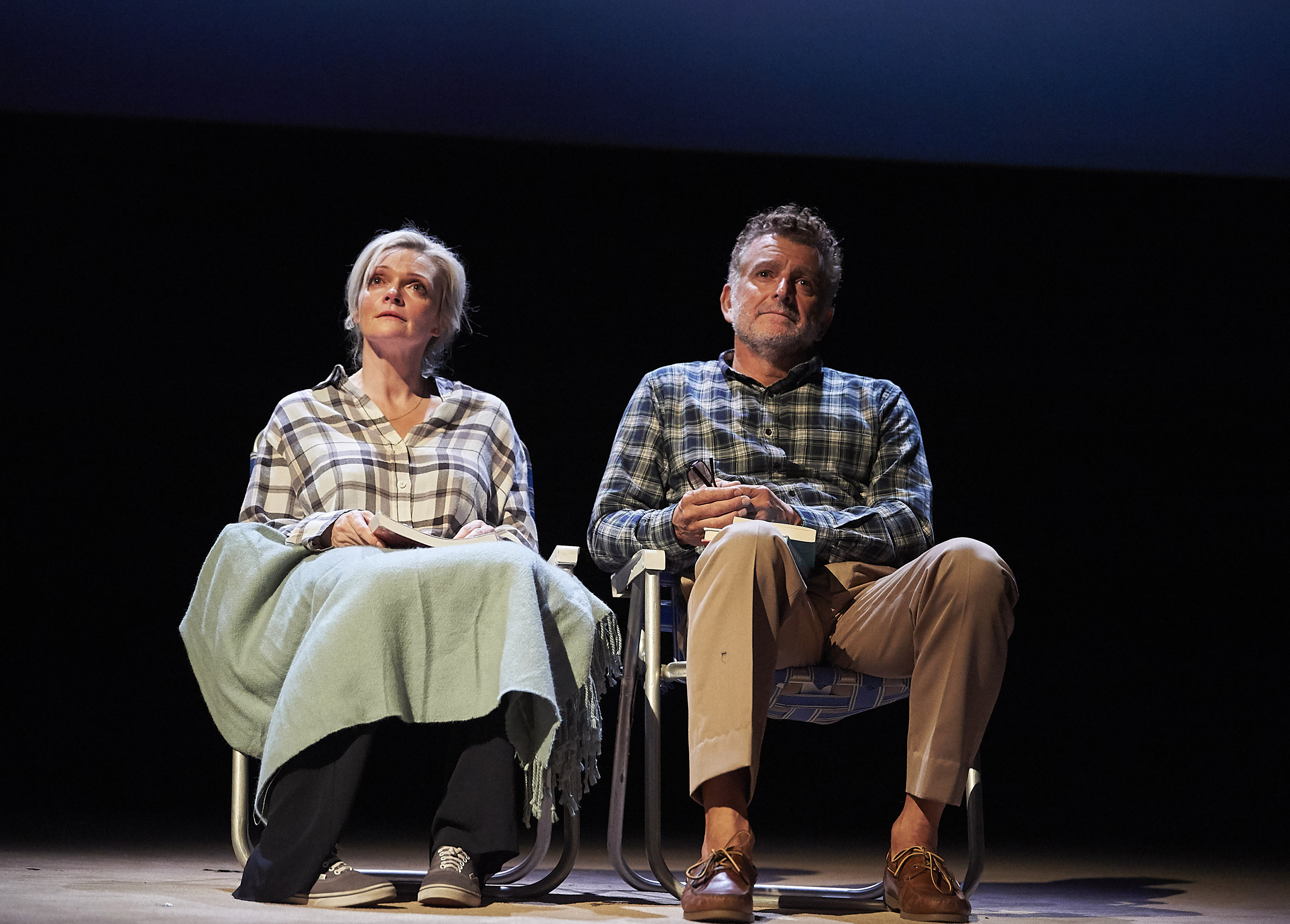 I can appreciate why dementia is becoming a fertile ground for storytelling in the arts, having worked with hundreds of families over the years. I've heard stories of tragedy – the husband re-living the death of his wife each day as if it was the first time, stories of aggression, fear and hallucination are sadly common. But also stories of lucidity, where fleeting recognition returns for just a moment, and the stories of human ingenuity – the workarounds that people with dementia employ to keep their symptoms hidden and their lives on track. Above all, the stories of compassion, and the sacrifices people make to care for their loved ones in often the most strange and difficult circumstances. 
There have been some compelling portrayals of dementia on screen in recent years, not least from awards-magnets like Meryl Streep, whose portrayal of Baroness Thatcher's dementia was well observed, or Dame Judi Dench's Iris Murdoch, the novelist who developed Alzheimer's. Interestingly, in both films, Jim Broadbent portrayed the husband to the affected wife, Dennis Thatcher in The Iron Lady and John Bayley in Iris. He brought nuance to his performance as "the carer", no doubt informed by his own experience of caring for his mother who he lost to the condition.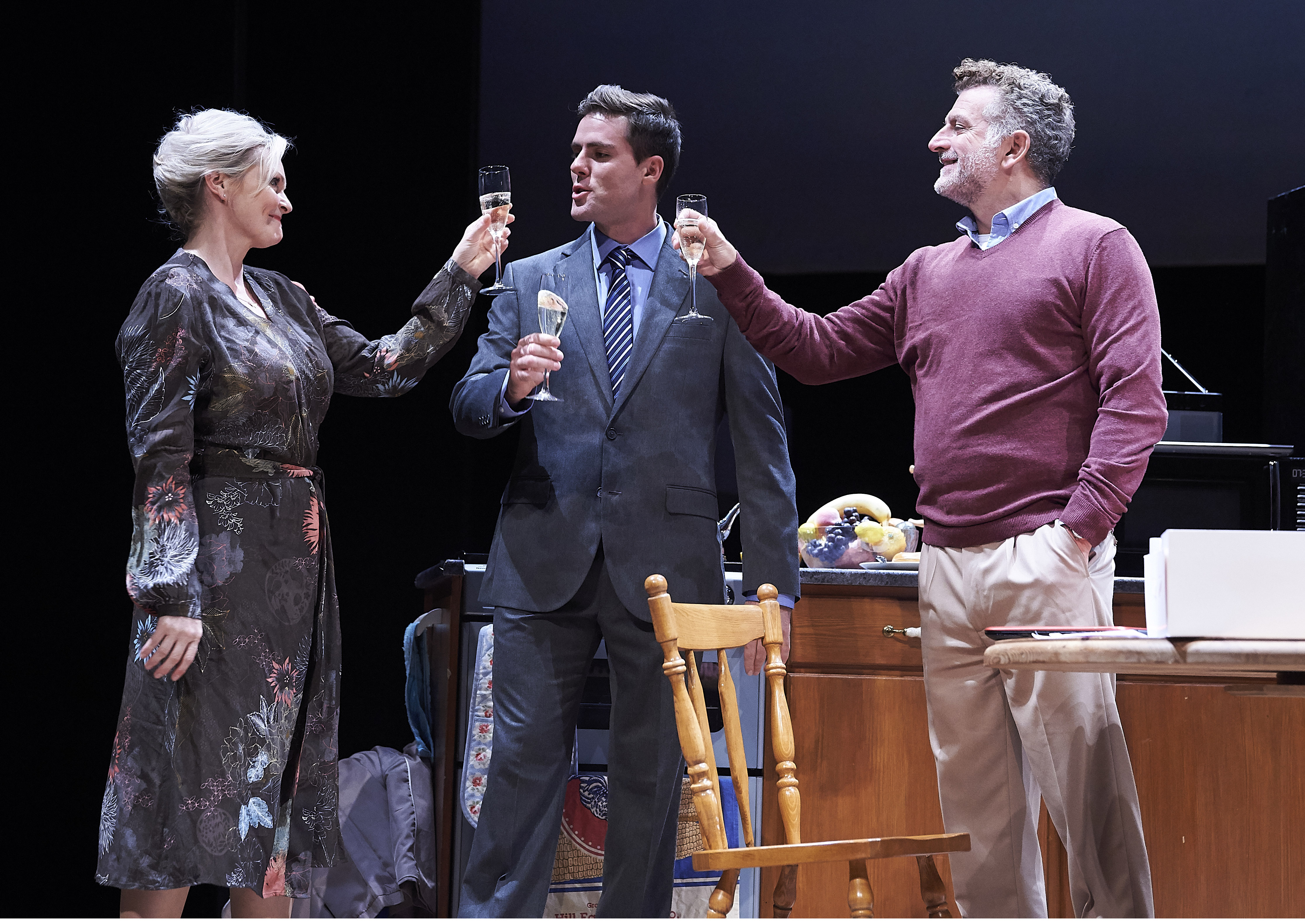 I was fortunate to share the stage with Lisa Genova at the Cheltenham Literary Festival in 2015 where she spoke about her original novel Still Alice. Because of her background in neuroscience, she brought a studied eye to the rare form of Alzheimer's that affects her protagonist, but I was still impressed that the moments that really land in the novel are those that aim for the heart rather than the head. 
It's true that there can be common symptoms between one person's dementia and another's. But each dementia story is nevertheless unique because our brains and personalities are unique, as are our circumstances. This means, sadly, there are nearly a million dementia stories that could be told in the UK today, but I'm glad we're beginning to tell them.
Tim Parry, Alzheimer's Research UK, October 2018

Still Alice is on our stage Tuesday 16 - Saturday 20 October. For more information and to book tickets, please click here.