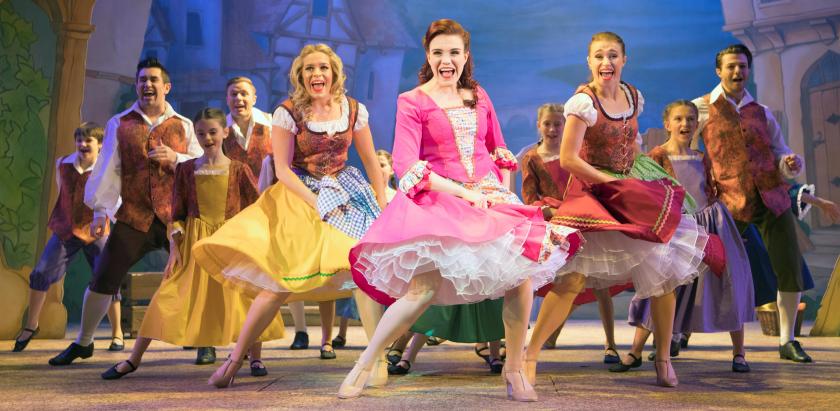 Monday 11 December 2017
Jack and the Beanstalk Behind the Scenes: Review Round-Up!

The critics have spoken and reviews are in for our spectacular family pantomime Jack and the Beanstalk! See what the journalists of Cambridge thought below, and just click the link if you'd like to read the full reviews...
'Wildly entertaining... a classic and witty panto' (Cambridge News)

'Rapid fire jokes and non-stop action... delightful. A joy from start to finish' (Saffron Walden Reporter)
'Full of laughs and singalongs... the perfect show for all the family' (Ely Standard)
'This year's line up won't disappoint. A great success' (Muddy Stillettos) 
'Triumphant... another storming, hilarious pantomime at the Arts Theatre' (Local Secrets)
With such brilliant reviews, why not join us and experience the panto magic for yourself? Performances are running until Sunday 7 January 2018, click here for more information.