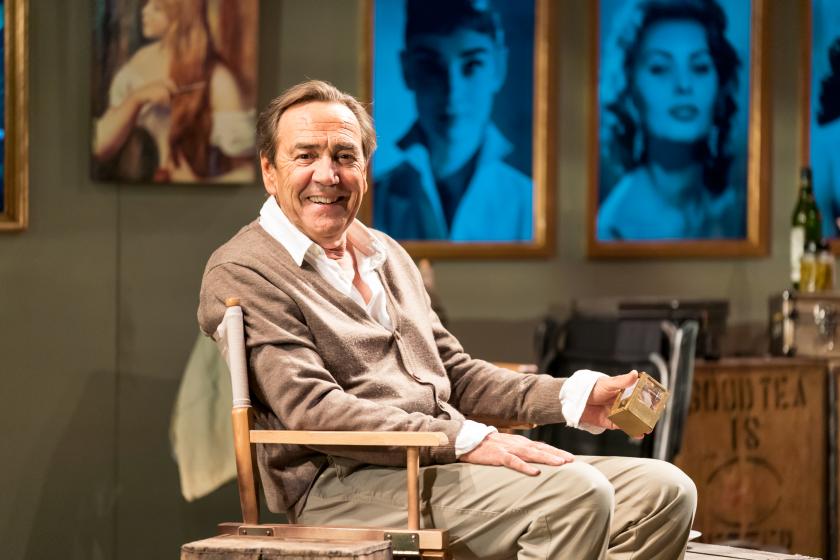 Tuesday 12 November 2019
Jack Cardiff: the man behind the camera

Following a sold out run at Hampstead Theatre in 2017, next week the Arts Theatre welcomes Prism starring Robert Lindsay, based on the true story of master cinematographer Jack Cardiff. Ahead of opening night, we delved further in to Cardiff's life to find out how he became one of Britain's greatest filmmakers.

Jack Cardiff was a British cinematographer, director and photographer with a career spanning nearly 90 years working during the development of cinema from silent film, through early experiments in Technicolor to filmmaking half a century later. He was best known for his influential colour cinematography for directors such as Powell and Pressburger (Black Narcissus 1947, The Red Shoes, 1948), Huston (The African Queen, 1951) and Hitchcock (Under Capricorn 1949).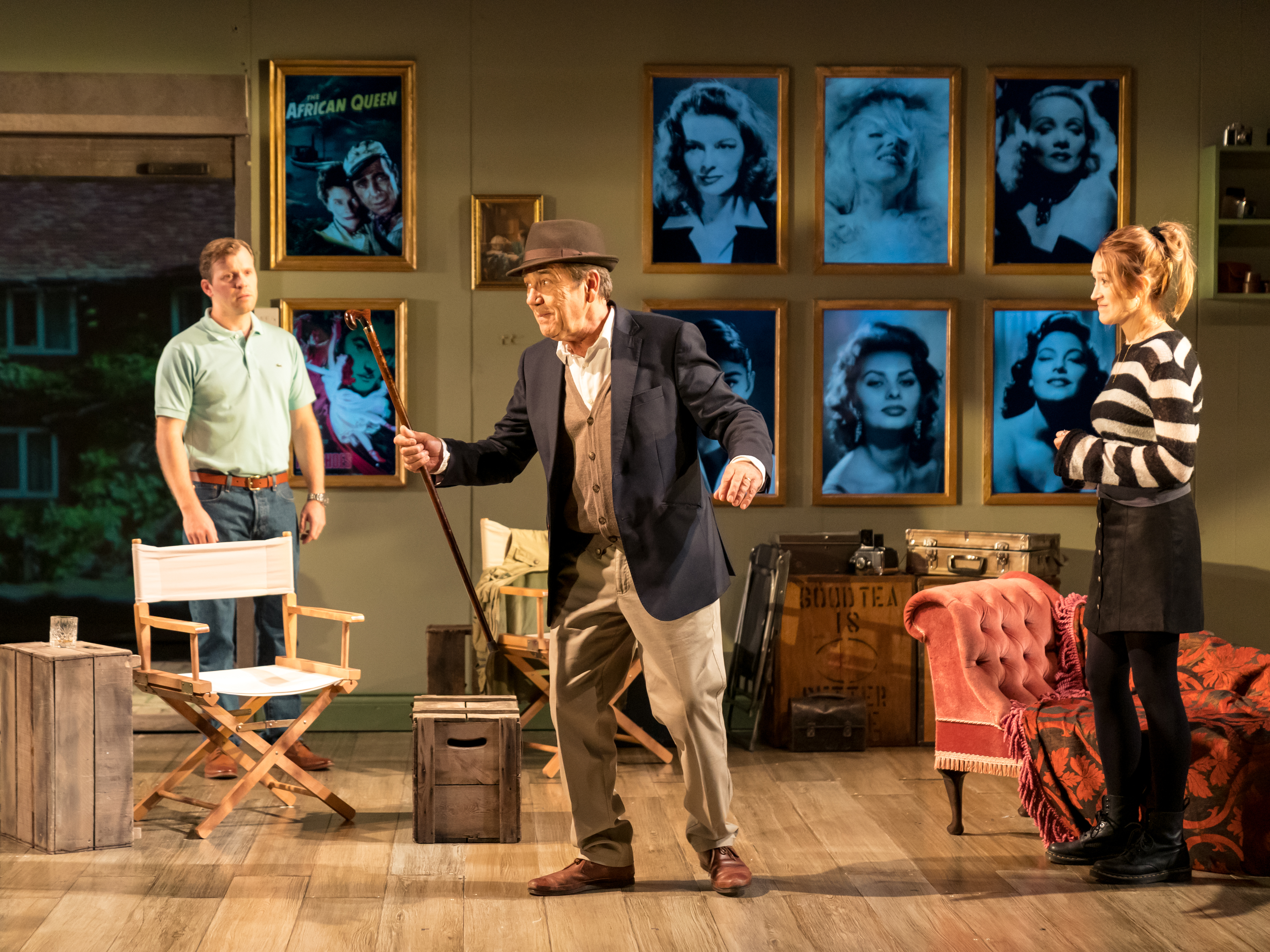 Born 1914 in Great Yarmouth, Norfolk, Cardiff worked as an actor from an early age appearing in silent films and the music hall. At 15 he began working as a camera assistant, clapper boy and production runner for British International Pictures. In 1935 Cardiff became a camera operator and occasional cinematographer, working mostly for London Films. He was first to shoot a film in Britain in Technicolor (Wings of the Morning, 1937). 

His big break came while working as a 2nd unit cameraman on Powell & Pressburger's film The Life and Death of Colonel Blimp (1943). The producers were enough impressed to keep working with him, but this time as a cinematographer. His role on Black Narcissus (1947) won him an Oscar and Golden Globe putting his talents in high demand.

Often taking photographs during lunch breaks on set, Cardiff has photographed some of Hollywood's most rich and famous, including Marlene Dietrich, Marilyn Monroe, Audrey Hepburn, Katherine Hepburn, Ava Gardner and Humphrey Bogart.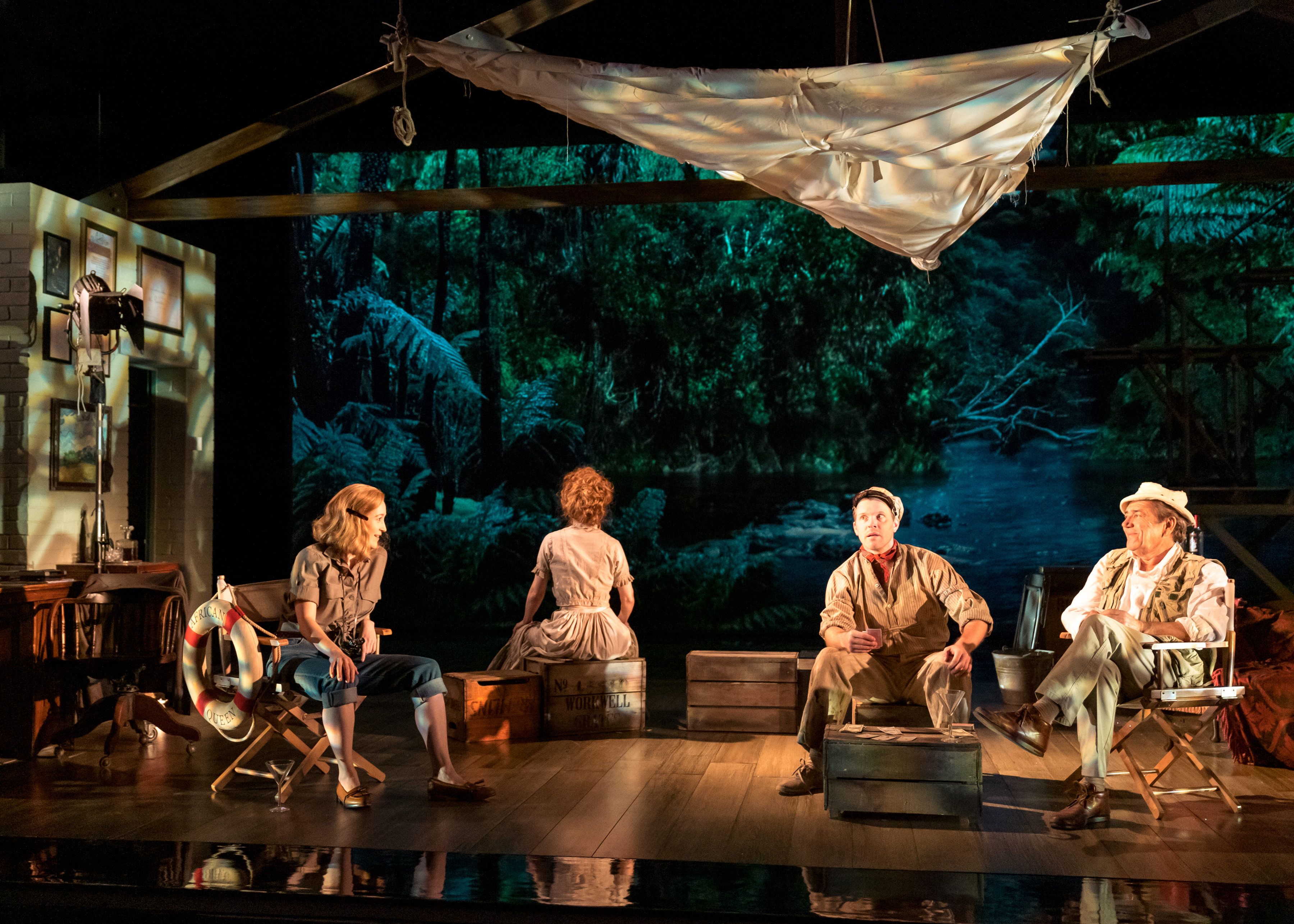 In the 1950s Cardiff began to direct, his film Sons and Lovers (1960) based on D.H Lawrence's novel was a hit with the critics and received seven Oscar nominations, including Best Director for Cardiff. He returned to cinematography in the 1970s and 80s, working on mainstream films in the United States such as Dogs of War (1981), Conan the Destroyer (1984) and Rambo: First Blood Part II (1985). 

The British Society of Cinematographers conferred a Lifetime Achievement Award on him in 1995. In 2000 Cardiff was appointed OBE and in 2001 awarded an Academy Honorary Award for services to cinema. 
Jack Cardiff died in 2009 at the age of 94, but now his illustrious career and life story is brought to new audiences in this new production, Prism. 
Prism will be with us Monday 18 - Saturday 23 November. For more information and to book tickets please click here.