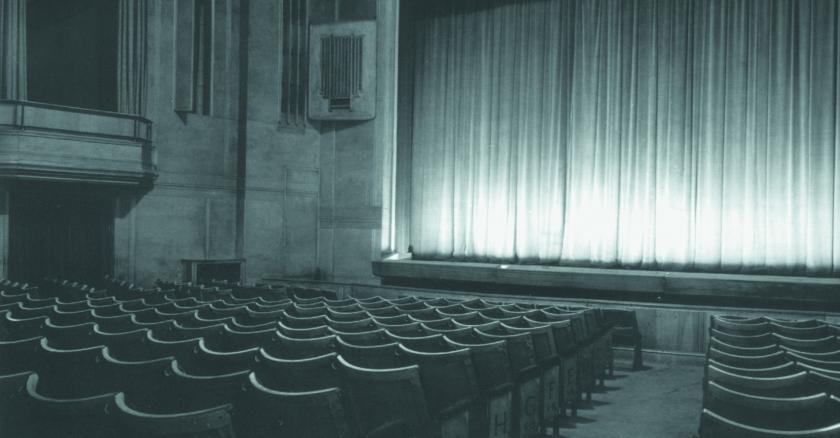 Thursday 1 December 2016
A Look into the Archives: Dick Whittington in 1940
We've delved head first into our extensive theatre archives, a mysterious place jam-packed with glittery costumes, old photographs, stage sets and everything in-between, to show you the theatrical gems in the Arts Theatre history...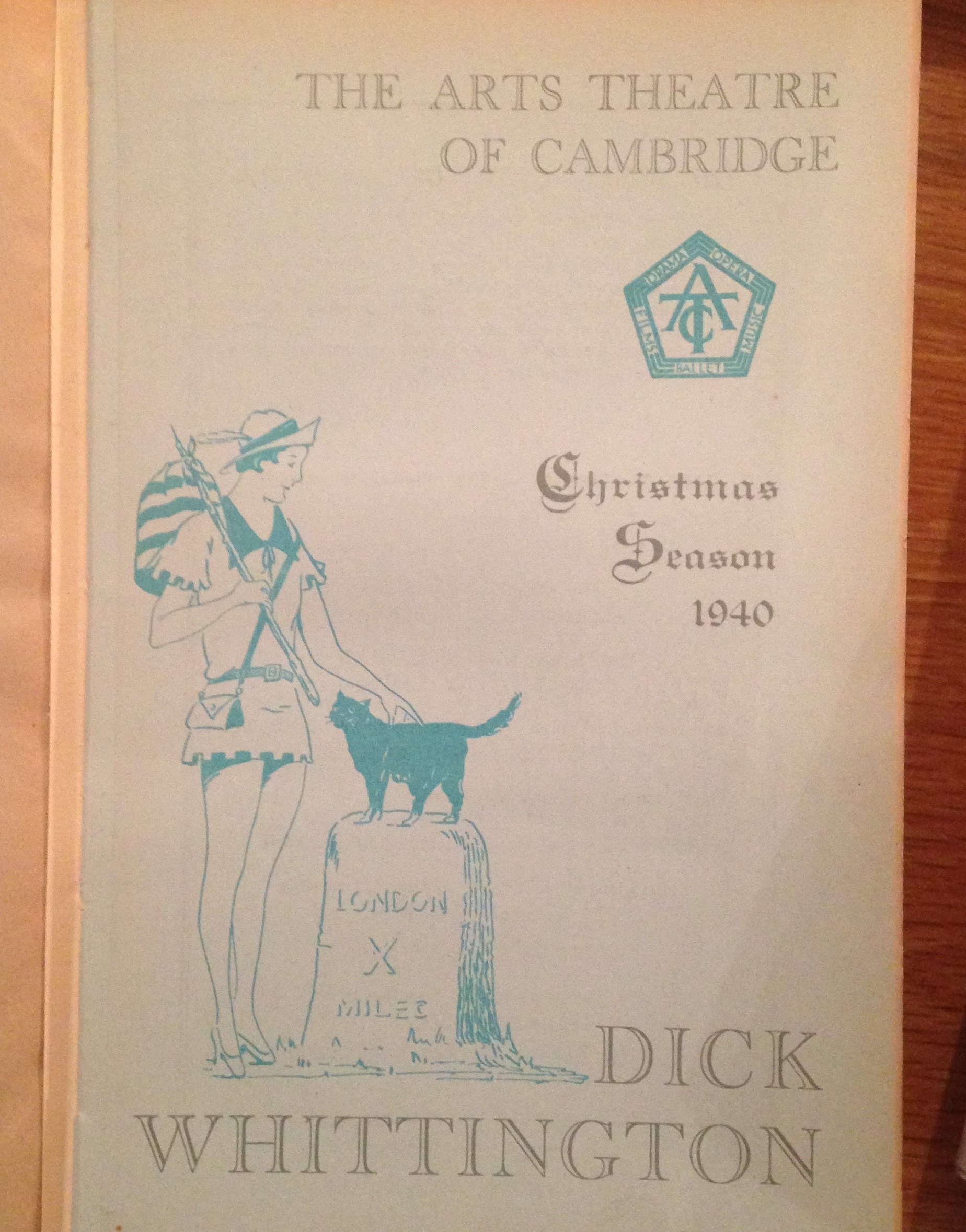 Here is the programme from our Christmas pantomime in 1940, and the very first time Dick Whittington was performed on our stage. 

According to our archives, the first Christmas show on our stage was a production of Alice Through the Looking Glass in 1936, followed by Treasure Island in 1937. After that, there was a few years' gap, and we started up again with the family favourite Dick Whittington in 1940.

The Arts Theatre have been delighting Cambridge audiences with our Christmas pantomimes for over seventy years, and tonight Dick Whittington and his Cat kicks off once more!