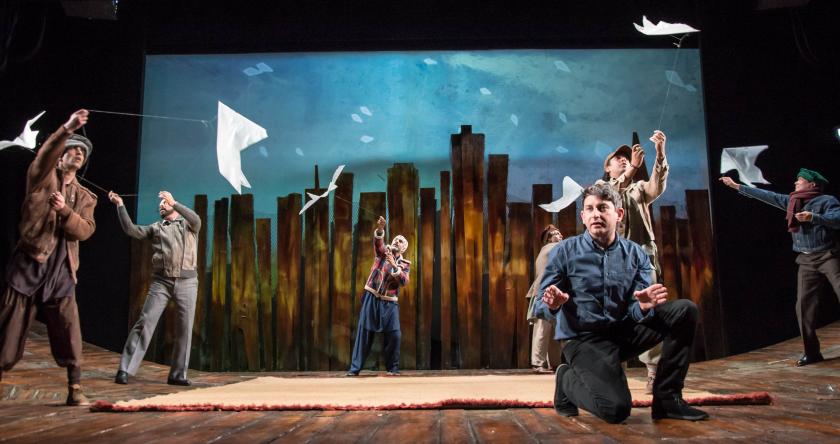 Friday 22 September 2017
From Page to Stage: Khaled Hosseini's The Kite Runner

Next week sees the stage adaptation of Khaled Hosseini's internationally bestselling novel The Kite Runner hitting our stage. A haunting tale of friendship which spans cultures and continents, The Kite Runner follows one man's journey to confront his past and find redemption.

★★★★★ 'The Kite Runner is a truly contemporary cultural phenomenon' THE SUNDAY EXPRESS

★★★★★ 'The best page-to-stage show since War Horse…. a spellbinding production' THE STAGE

'The Kite Runner soars….Very moving - you would have to be made of stone not to be deeply affected' THE INDEPENDENT

Here's a few shots from the production... see for yourself how a much adored book has been translated to the stage.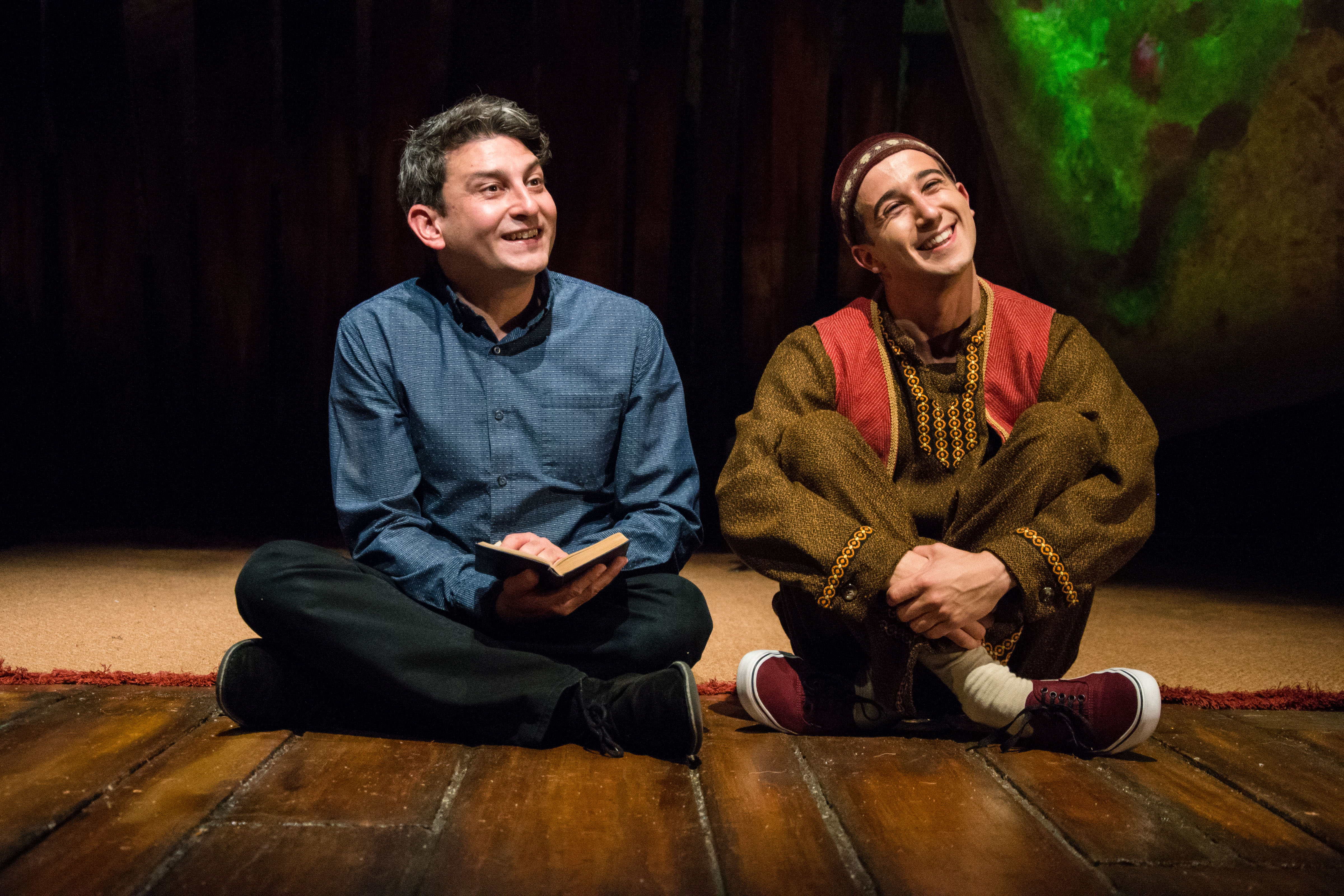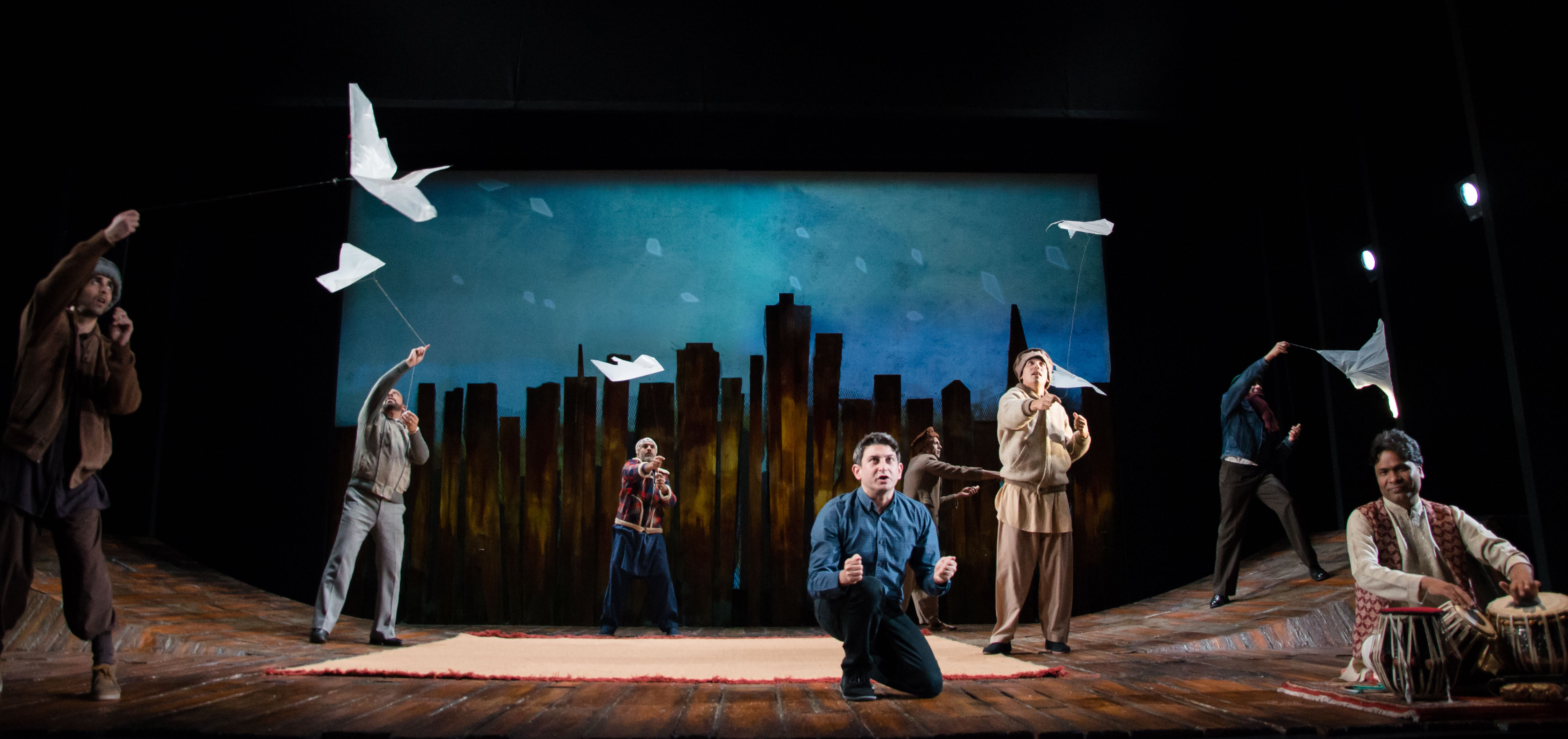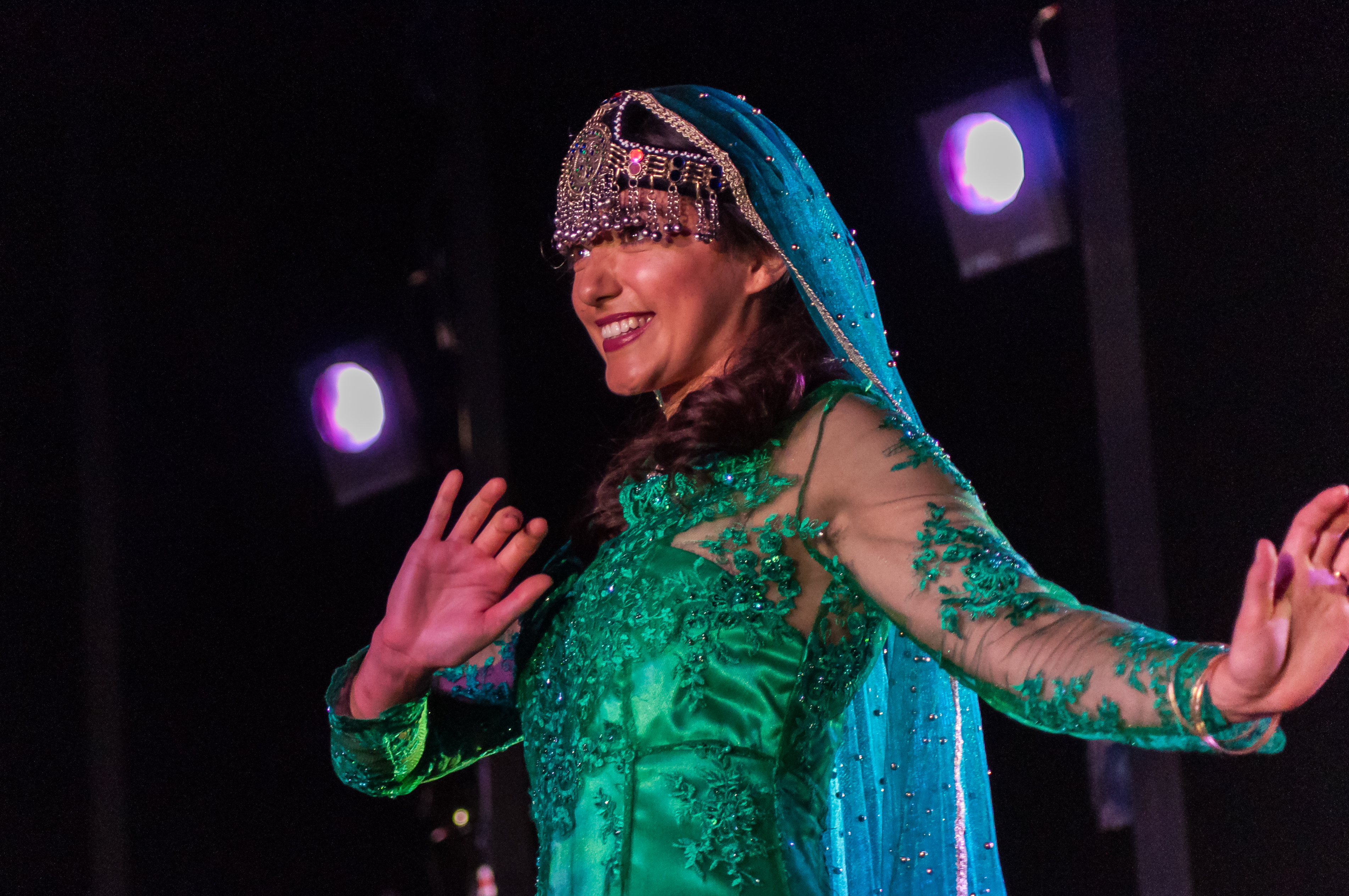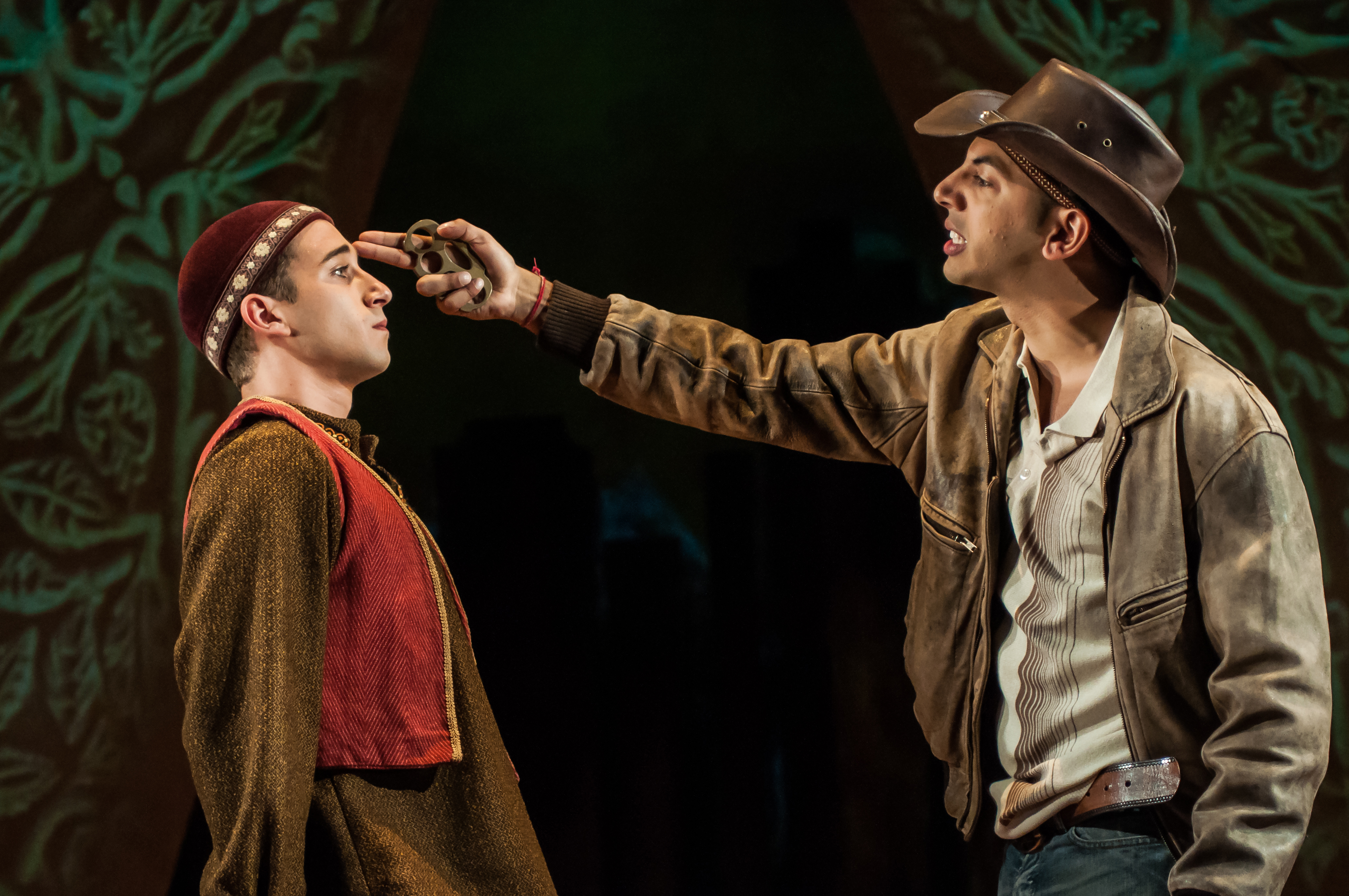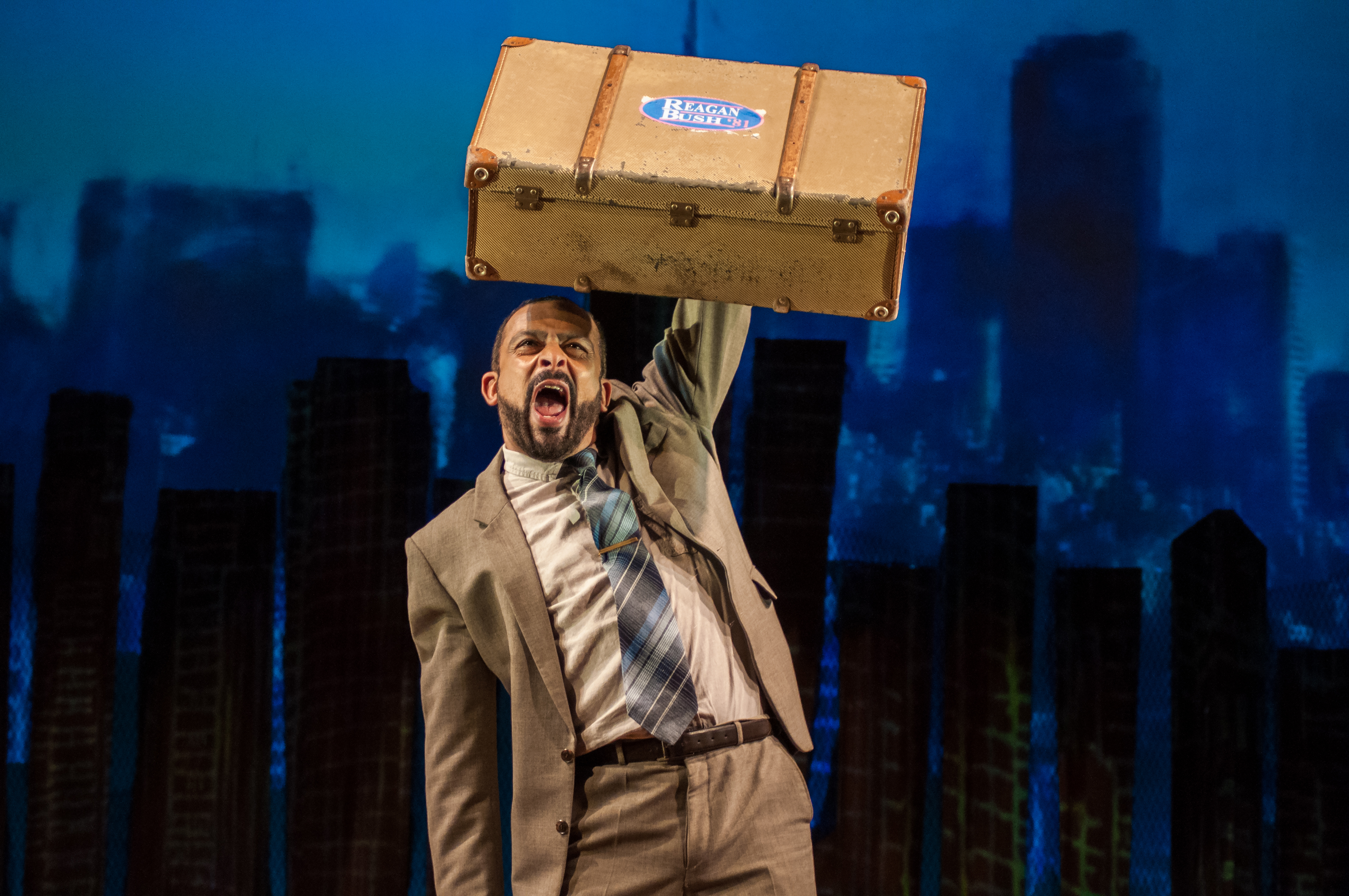 The Kite Runner is on our stage Monday 25 - Saturday 30 September, for more information please click here.