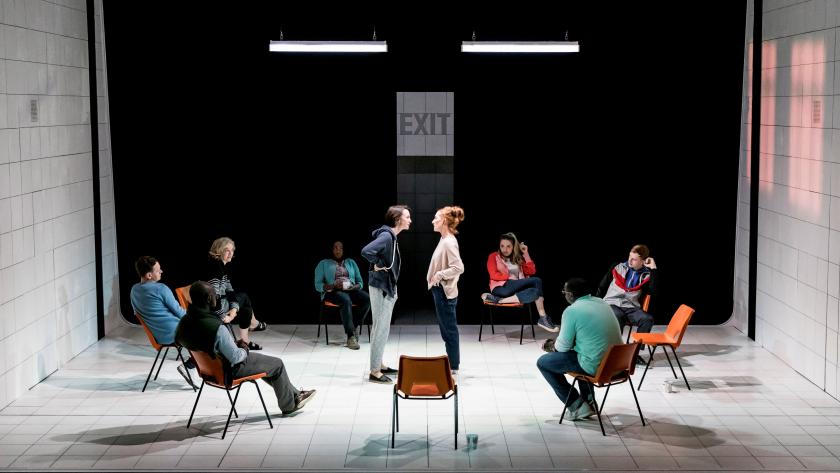 Wednesday 18 October 2017
PEOPLE, PLACES & THINGS: Caitlin's review

Verdict: a must-see this autumn!

Recently I hopped on a train at Cambridge Station to travel to Oxford to see People, Places & Things ahead of its visit to Cambridge Arts Theatre next month. Having heard about its highly praised and sold-out seasons at the National Theatre and in the West End, I was extremely excited to see the show... and it did not disappoint!

As I walked into the auditorium all I saw was a big, blank white box, almost reminding me of an asylum with padded walls.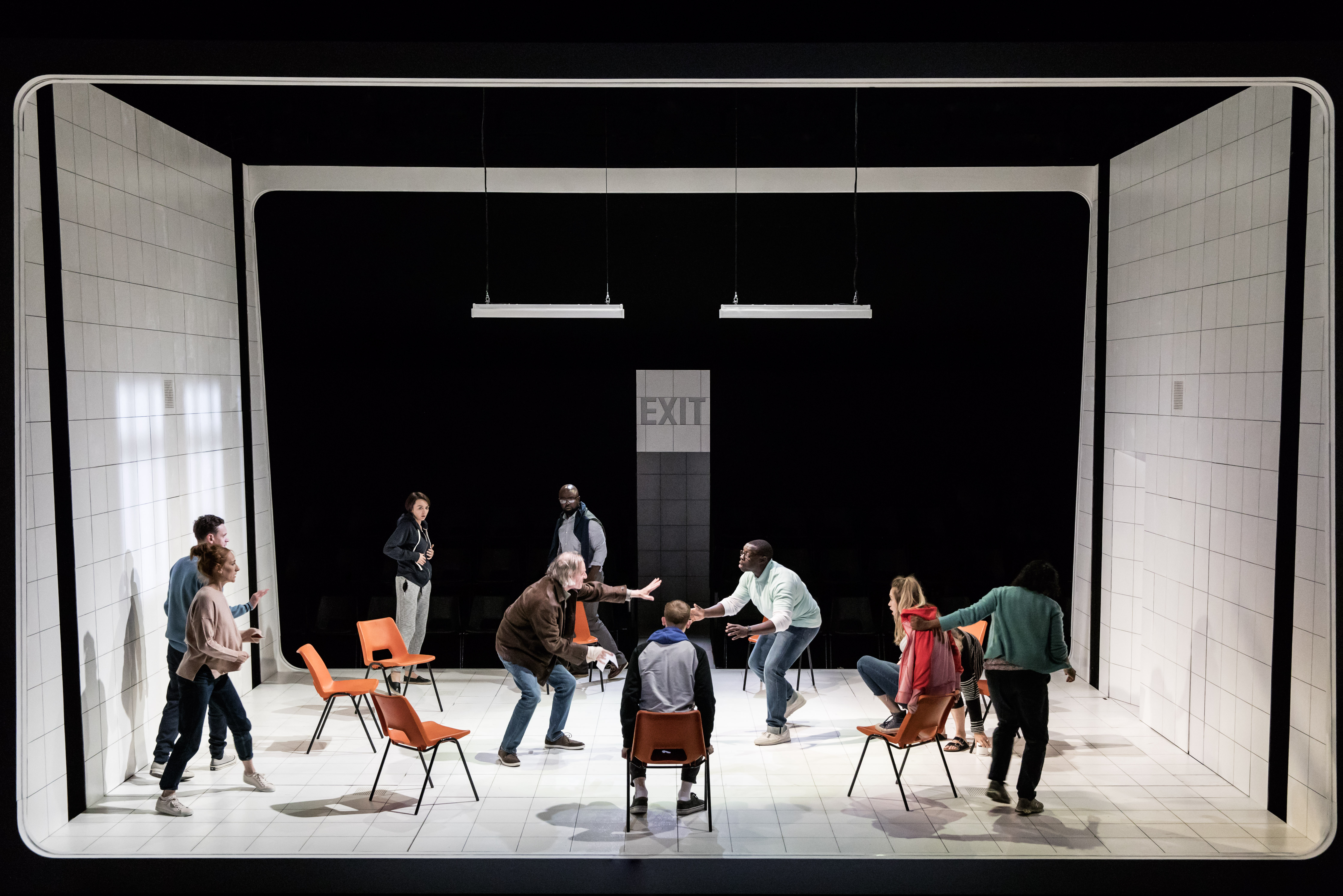 The stage soon transformed using a very cleverly designed set, with beds, bathrooms and doors appearing from the walls throughout the show.
The play follows Emma and her experience in rehab, and the director Jeremy Herrin (Artistic Director of Headlong) has done an outstanding job of depicting the confusion, chaos and pain of overcoming drug and alcohol addiction. Incessant loud drum and bass music really got inside my head and strobe lighting and physical theatre convey the disorientation and turmoil Emma must be going through.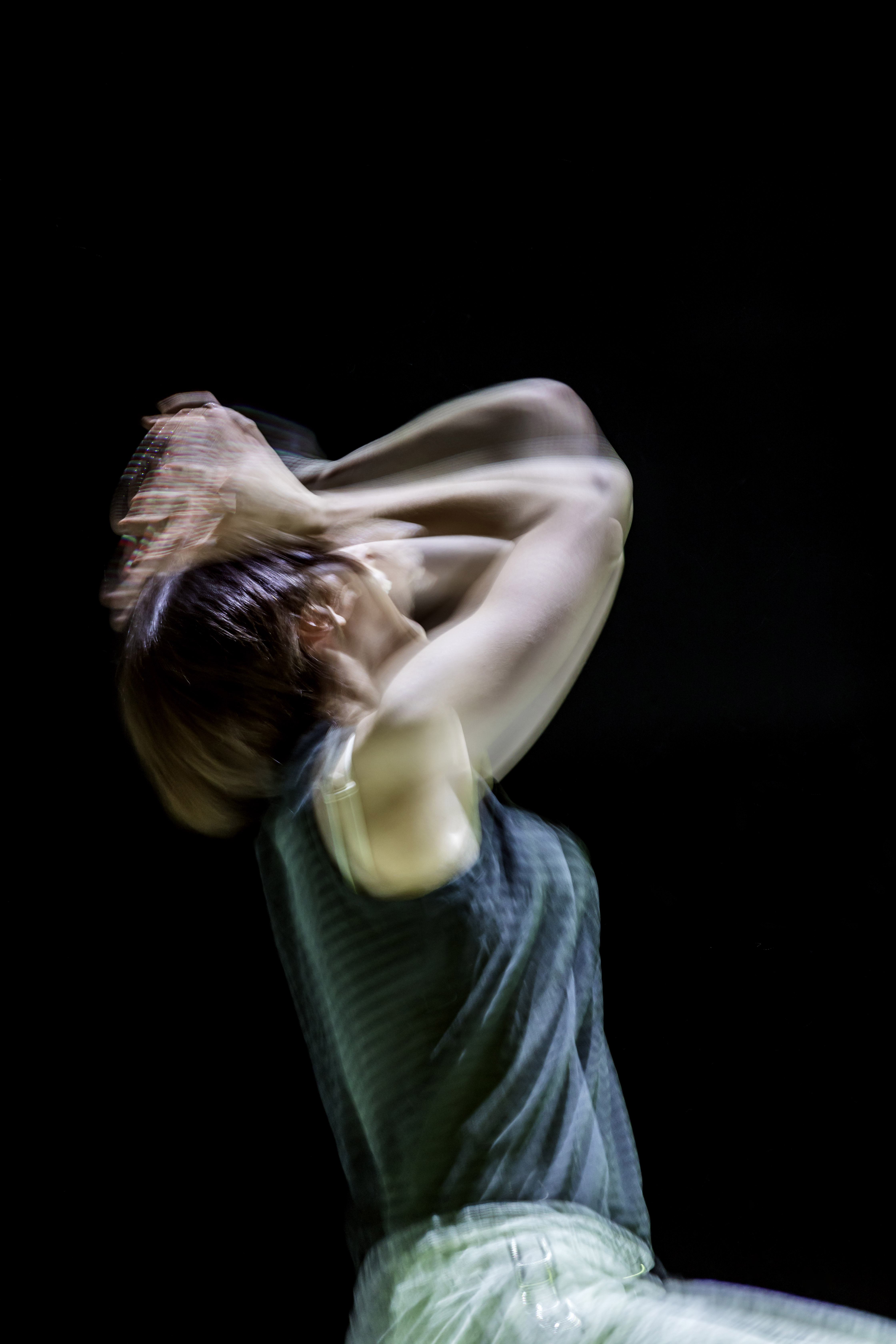 Without a doubt the stand-out scene for me was Emma's first withdrawal after arriving in the rehabilitation centre... I don't want to spoil it for anyone, but it was incredible to watch!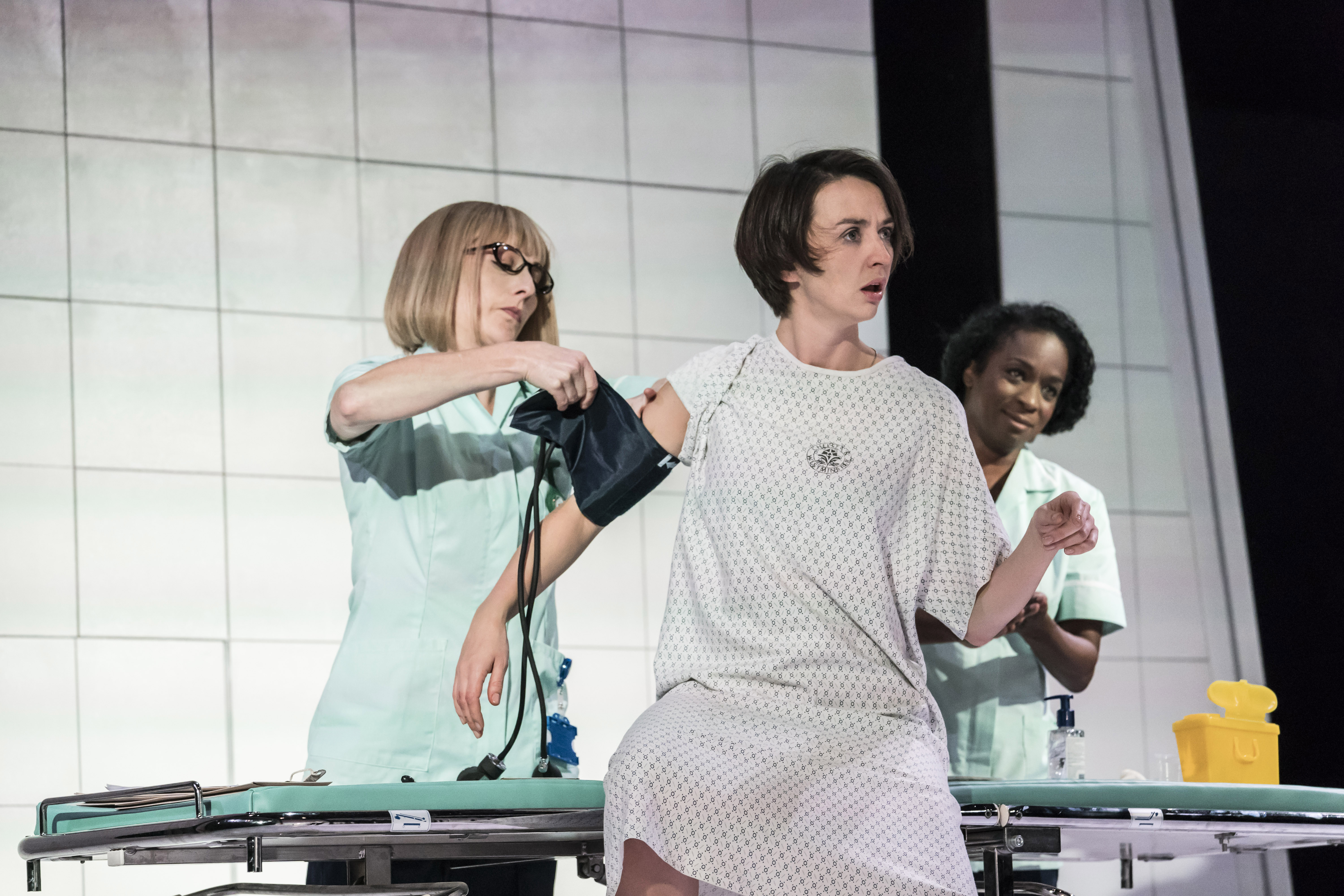 A very interesting element to People, Places & Things is on-stage seating. If you're after an intimate and extremely unique theatrical experience you can book your seat on stage right in the middle of the action, for a completely different perspective of this phenomenal production. On-stage seats are available for People, Places & Things at Cambridge Arts Theatre too - click for more info! 
Overall, I thought People, Places & Things was nothing short of brilliant. It was engaging, exciting and thought-provoking with excellent performances from a very strong cast, namely Lisa Dwyer Hogg as Emma. 

A 10/10 from me, it's wonderful to have such a renowned and high profile production with us in Cambridge and I can't wait to see it once more when it comes to the Arts Theatre in November - I would urge you all to join me!

Caitlin Clark
Marketing Officer

People, Places & Things is on our stage Tuesday 21 - Saturday 25 November, for more information please click here.