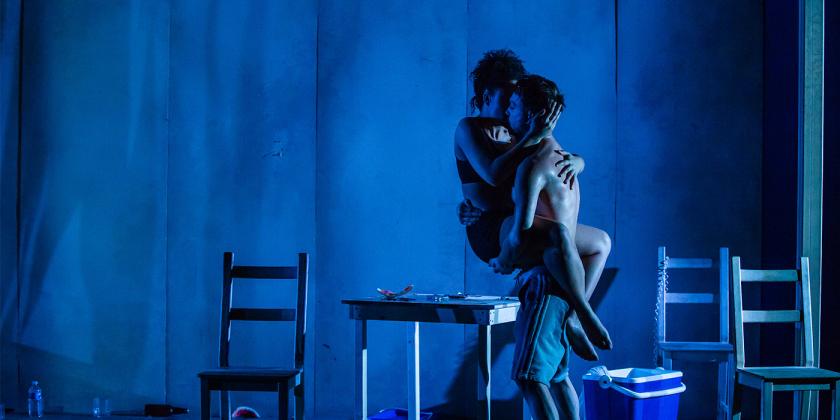 Monday 16 April 2018
A Streetcar Named Desire: 5 minutes with Chelsea Walker
Tennessee Williams' A Streetcar Named Desire is regarded by many as one of the greatest American plays of the 20th century. Opening on Broadway in December 1947, the play received the Pulitzer Prize for Best Drama in 1948 and in 1951 the play was adapted for the big screen. The film, which starred Vivien Leigh and Marlon Brando, won a host of awards including the Academy Award for Best Actress and cemented the play's status in American drama history. 
Now a brand new production tours the UK, bringing a fresh, vivid and lively new take on this classic tale about desire and what it means to be an outsider in a society we're all desperate to belong.

We caught up with the director, Chelsea Walker, ahead of the show's visit to the Arts Theatre next month to ask how she felt directing this award-winning title and whether she feels the play is still relevant for audiences today.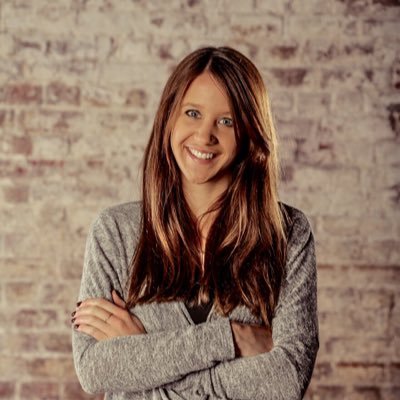 How did directing this production come about?
Chelsea Walker: I was lucky enough to win the Royal Theatrical Support Trust Sir Peter Hall Director Award, which gave me the opportunity to direct a tour of a classic play, co-produced by Nuffield Southampton Theatres, Theatr Clwyd and English Touring Theatre.
What made you want to direct A Streetcar Named Desire in particular? Which are themes in the play that you feel will most resonate with audiences across the country in 2018?
CW: I've not directed a 'Classic' play before, but Streetcar feels alive and kicking and young and muscular. It speaks to me because of the way it explores toxic masculinity and the pressures we place on women. Williams uses it to rage against a community's complicity in a stream of violence against women, and that couldn't be more relevant to the conversations we're having this year. It's rare to find a play that feels so completely contemporary and emotionally epic at the same time.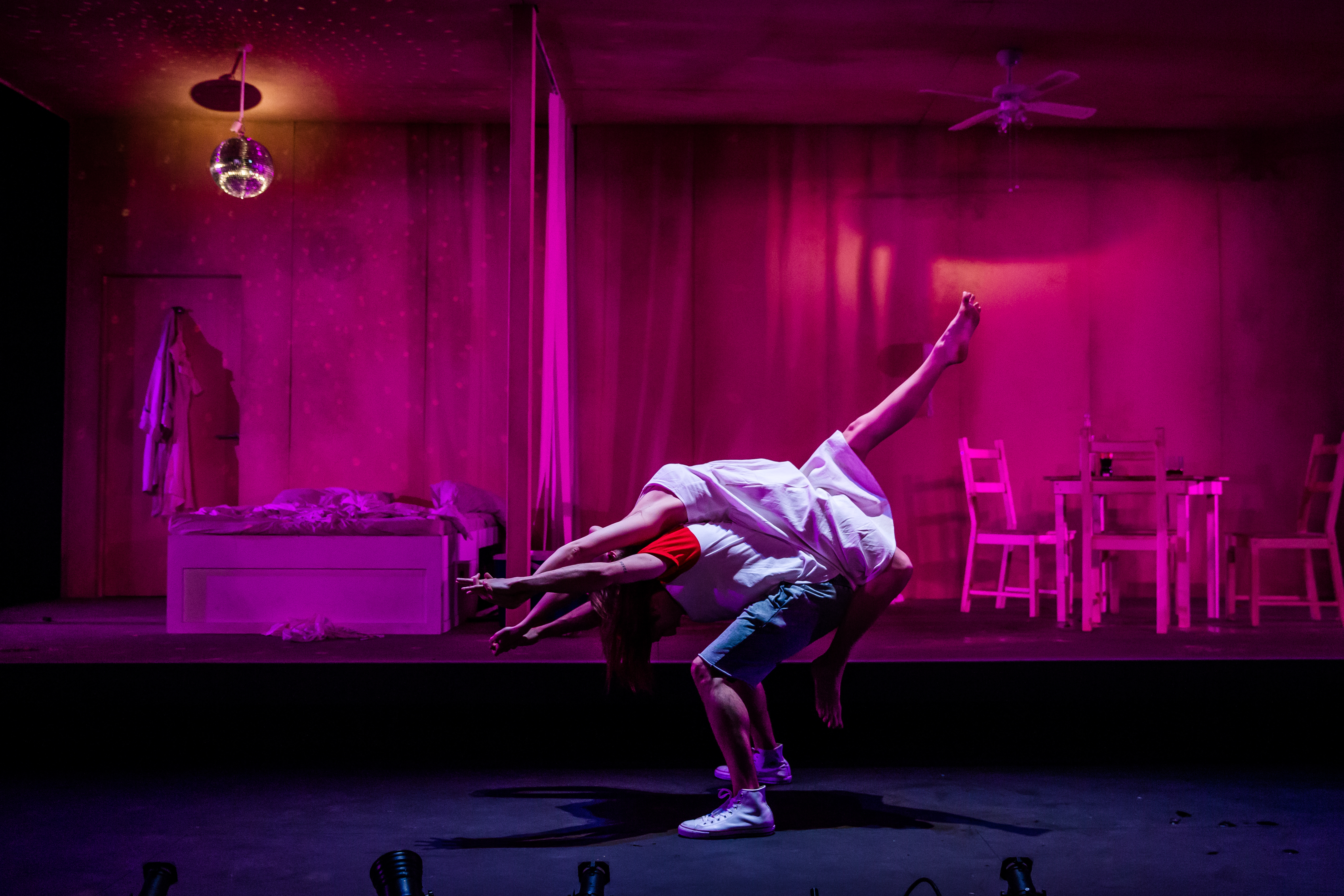 A Streetcar Named Desire is one of the most well-known plays in the world, how are you aiming to put your stamp on the production? 
CW: We've set our Streetcar in a contemporary New Orleans, so we could explore just how it speaks to us now. I've also cast it to the characters' ages in the script (they're often cast older) which hopefully means an audience will be viewing some of those characters in a new light.
For me, Streetcar is Blanche's story – and Tennessee takes us inside her head. I've always been interested in how we can help an audience access her as a character, and understand the journey that she's on. The play treads a line between realism and expressionism, and I've pushed the expressionism to help the audience stay with Blanche.
You've just come from directing Yous Two at the Hampstead Theatre, what was that experience like? 
CW: Wildly different. That was a brand new naturalistic play all set in one room, in a very intimate studio theatre. It was a great experience, but required a very different set of directing skills.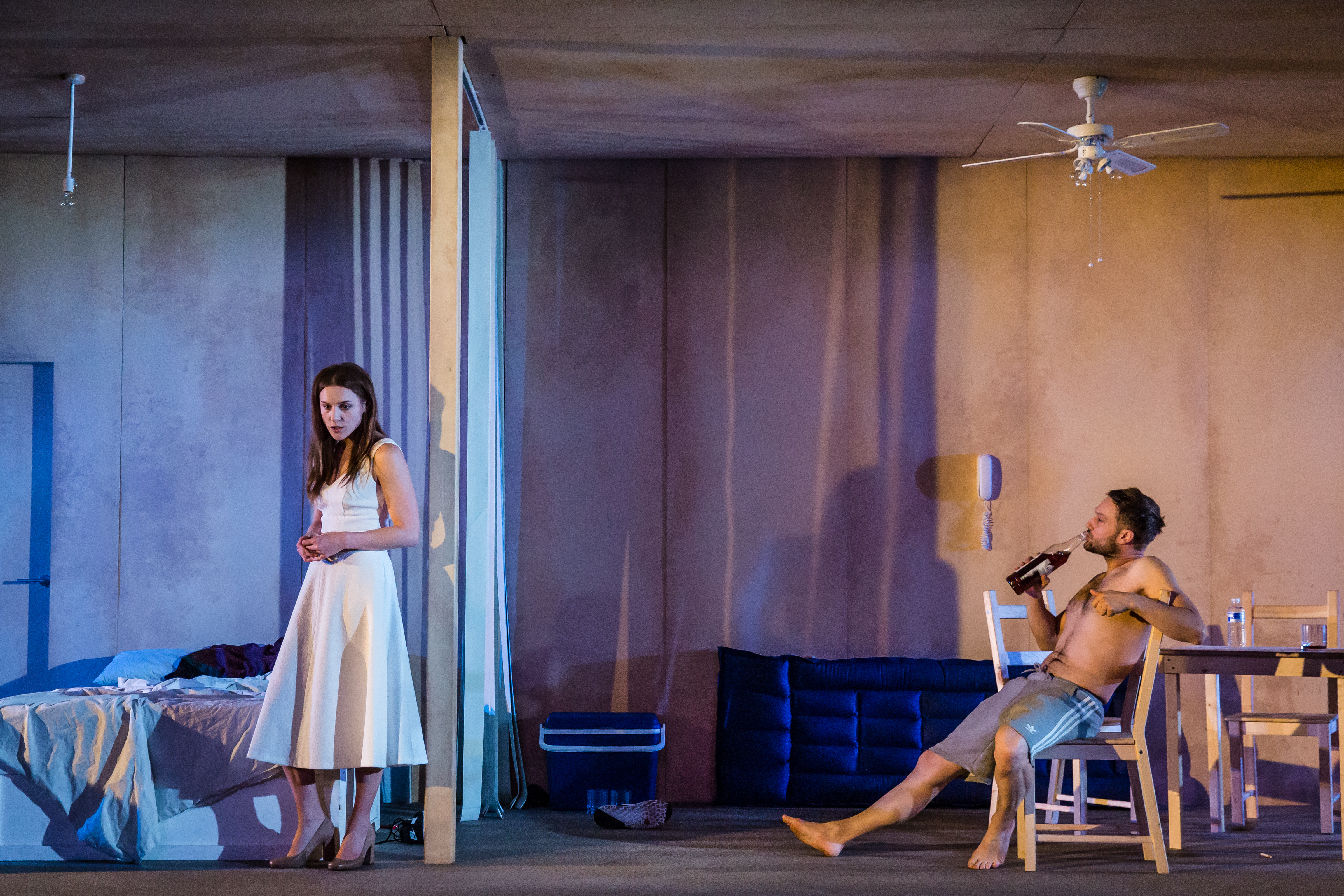 Why is touring theatre important to you? 
CW: I come from Gloucestershire and grew up going to see regional theatre and the occasional play in London. NT Live screenings sell out in my home town because the audience want to see bold, exciting work. Myself and the ETT team are passionate about touring ground-breaking work and making sure we're in dialogue with audiences around the country, not just the London bubble. It's important to me to make theatre that attracts new audiences – we have to appeal to the Netflix generation and excite them with theatre's liveness. I hope Streetcar shows a young audience that the classic texts don't have to be approached with a dusty reverence.
What do you want audiences to take away from the production? 
CW: I hope Streetcar will spark debate about the world we live in now, and particularly about the way we treat people who we consider to be 'outsiders'.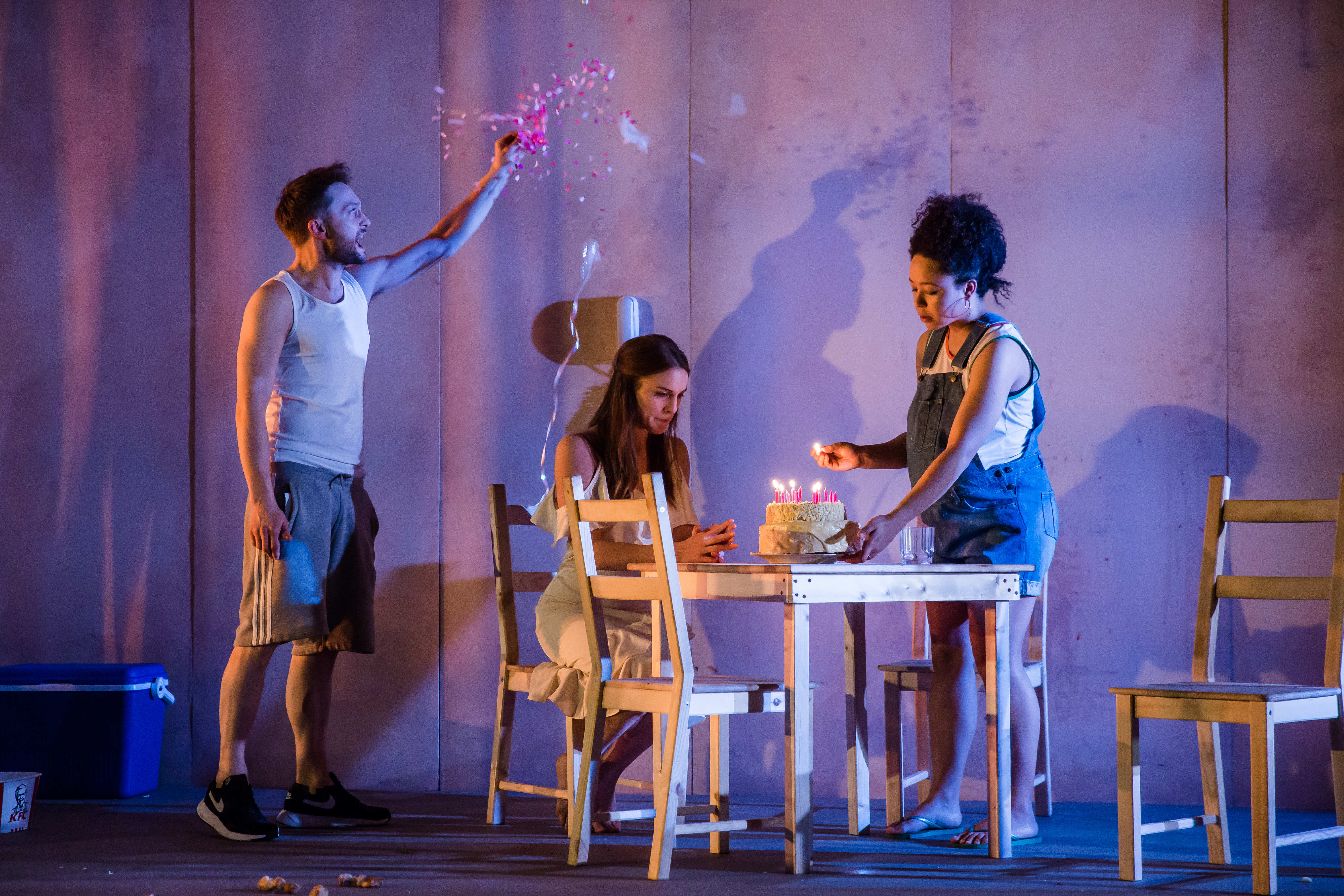 Do you have a favourite play or production?
CW: No. I'm inspired by lots of different artists. Each piece of theatre should be made for a particular audience at a particular time, so it would be hard for one production to remain my favourite for too long.
What's next for you?
CW: I don't know yet. I'm reading lots of new plays, and hoping that one will bite.

A Streetcar Named Desire opens on Tuesday 1 May and performances run until Saturday 5 May. Click here for more information.
This production of A Streetcar Named Desire is supported by the Royal Theatrical Support Trust.