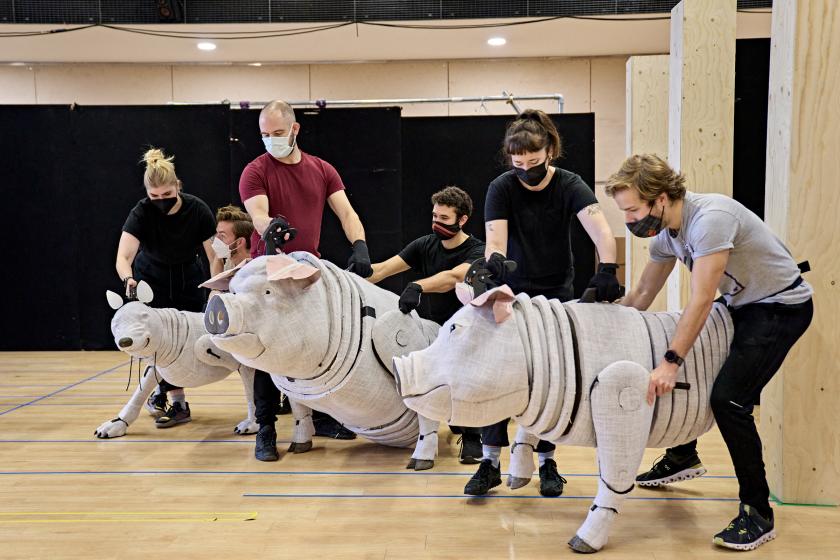 Wednesday 22 December 2021
Take a look in the rehearsal room for Animal Farm

We are so excited to welcome the brand-new stage adaptation of George Orwell's Animal Farm in February! Re-imagined by an award-winning creative team, Animal Farm is a dynamic, daring, and contemporary take on a timeless story, featuring over 30 life-size puppets!
Every character in Animal Farm, apart from the farmer, is an animal, meaning over dozens of farm yard puppets will be operated live on stage. It has taken talented puppet designer Toby Olié (A Monster Calls, War Horse) eight and a half months to build these puppets, and they are now in the final stages and ready to begin rehearsals. We have been given a sneak peak into the rehearsal room to see how they are getting on: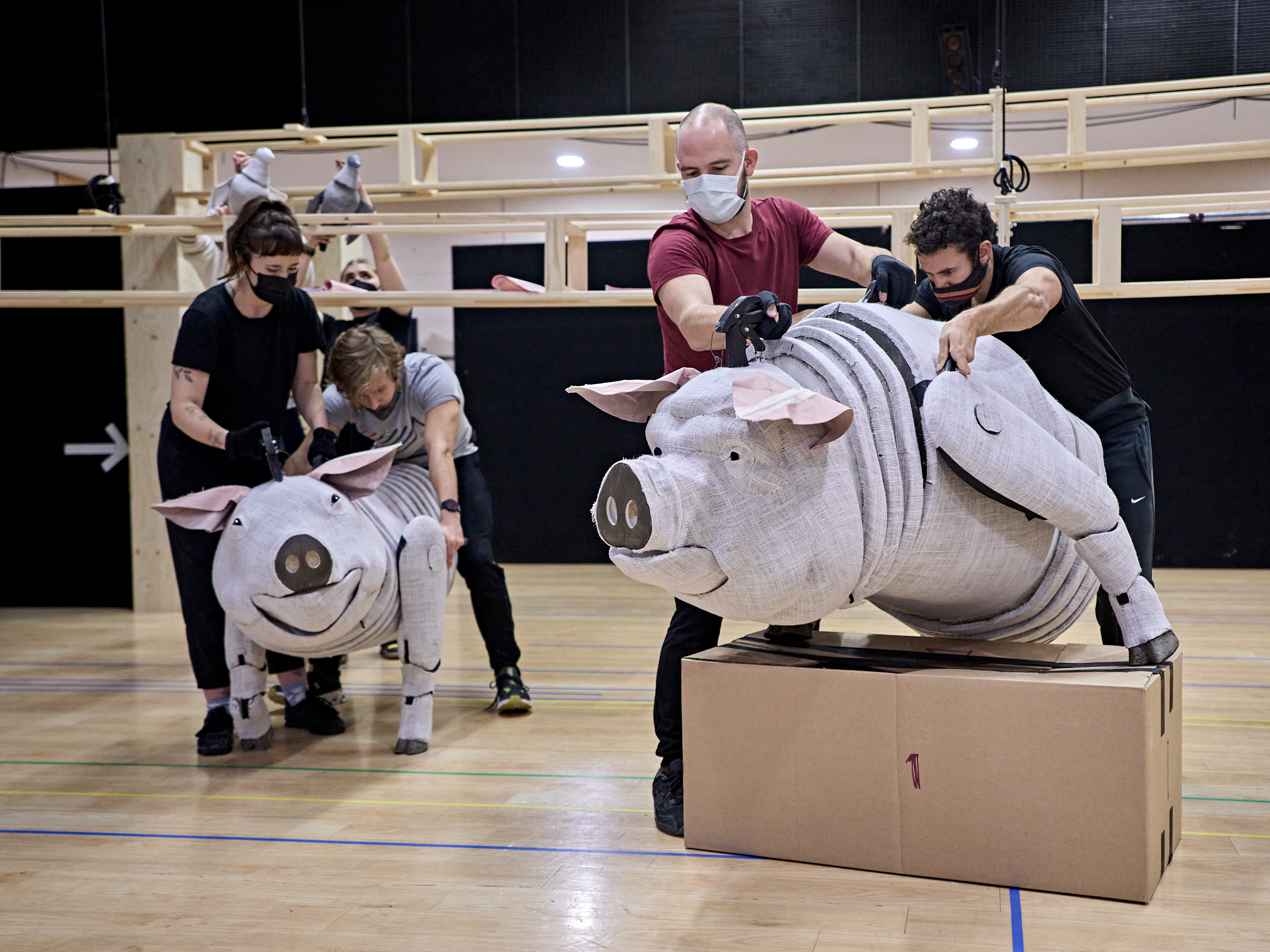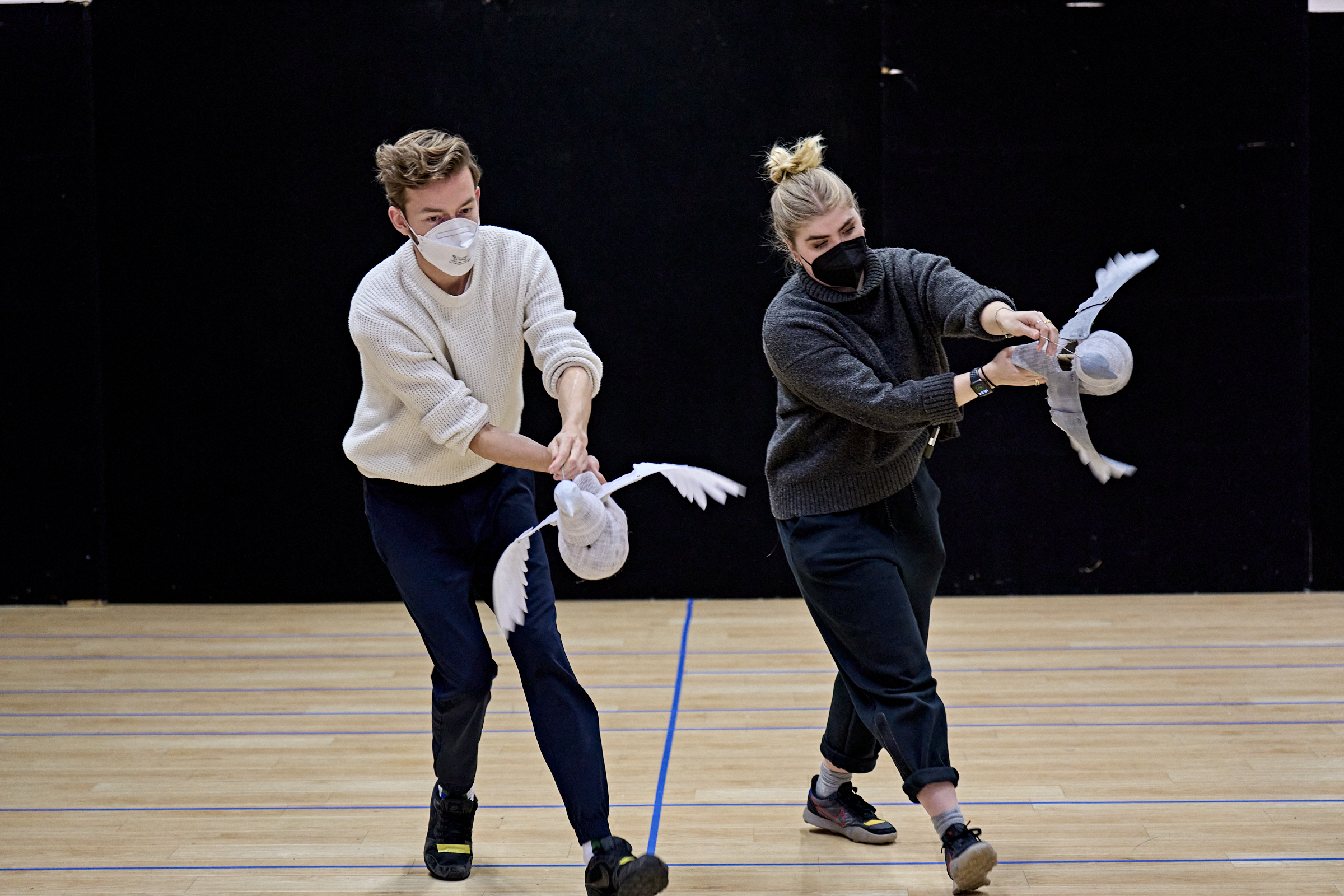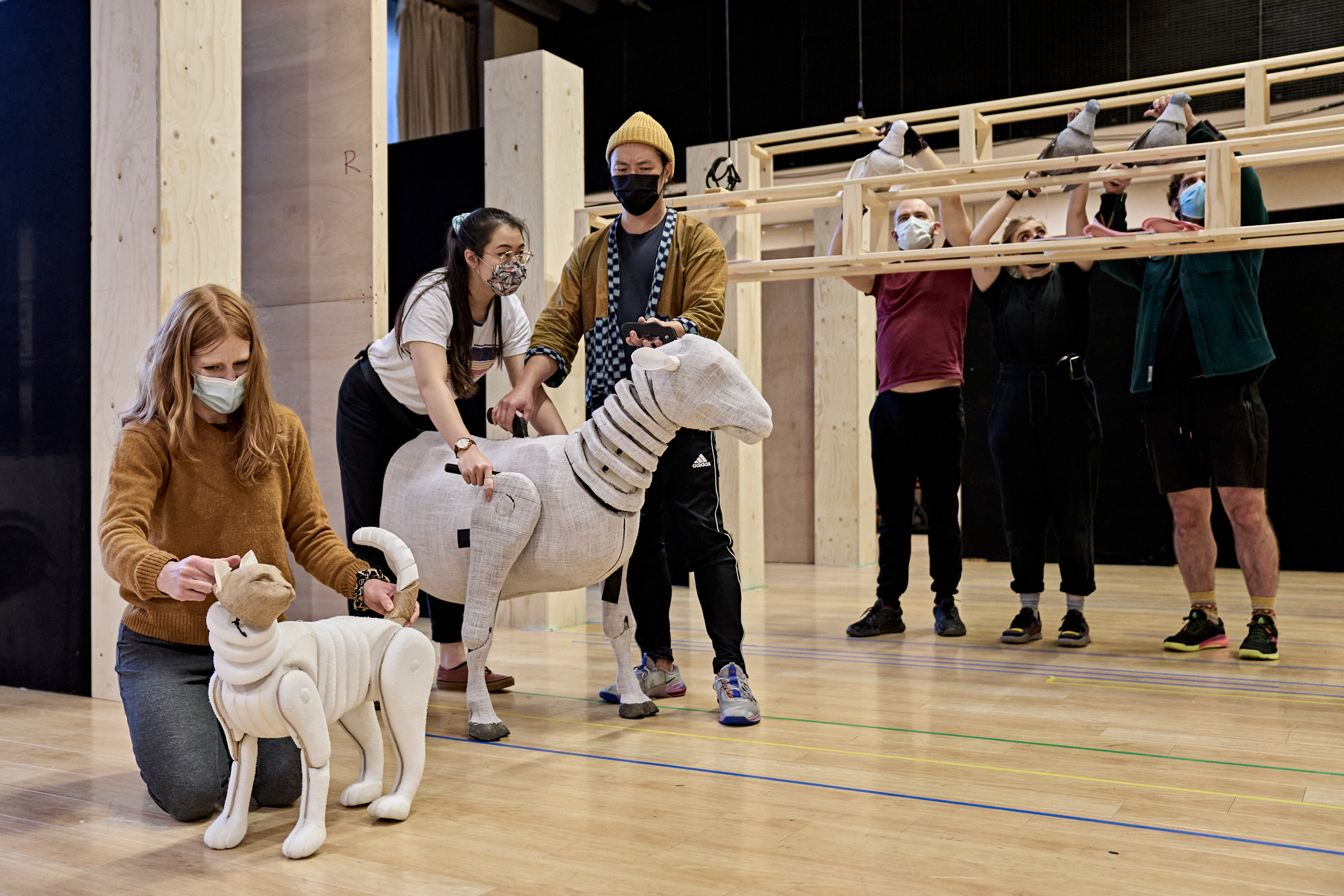 There is still lots more work to be done until the animals are ready for the stage, so you'll have to join us for the show in February to see them in all their glory. With fourteen cast members operating these ground-breaking puppets, it's clear to see this is going to be a spectacular performance for both younger and older audiences to enjoy!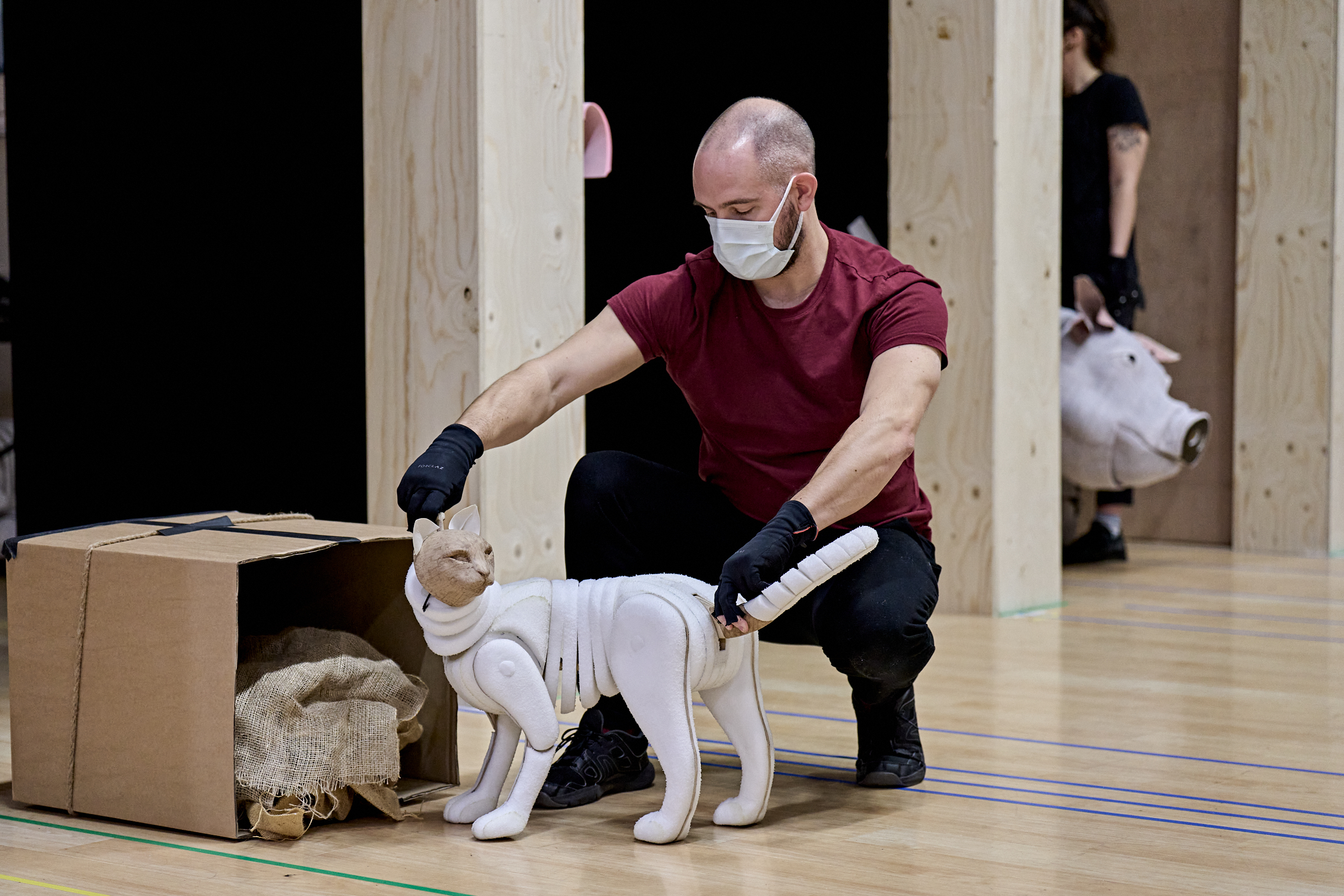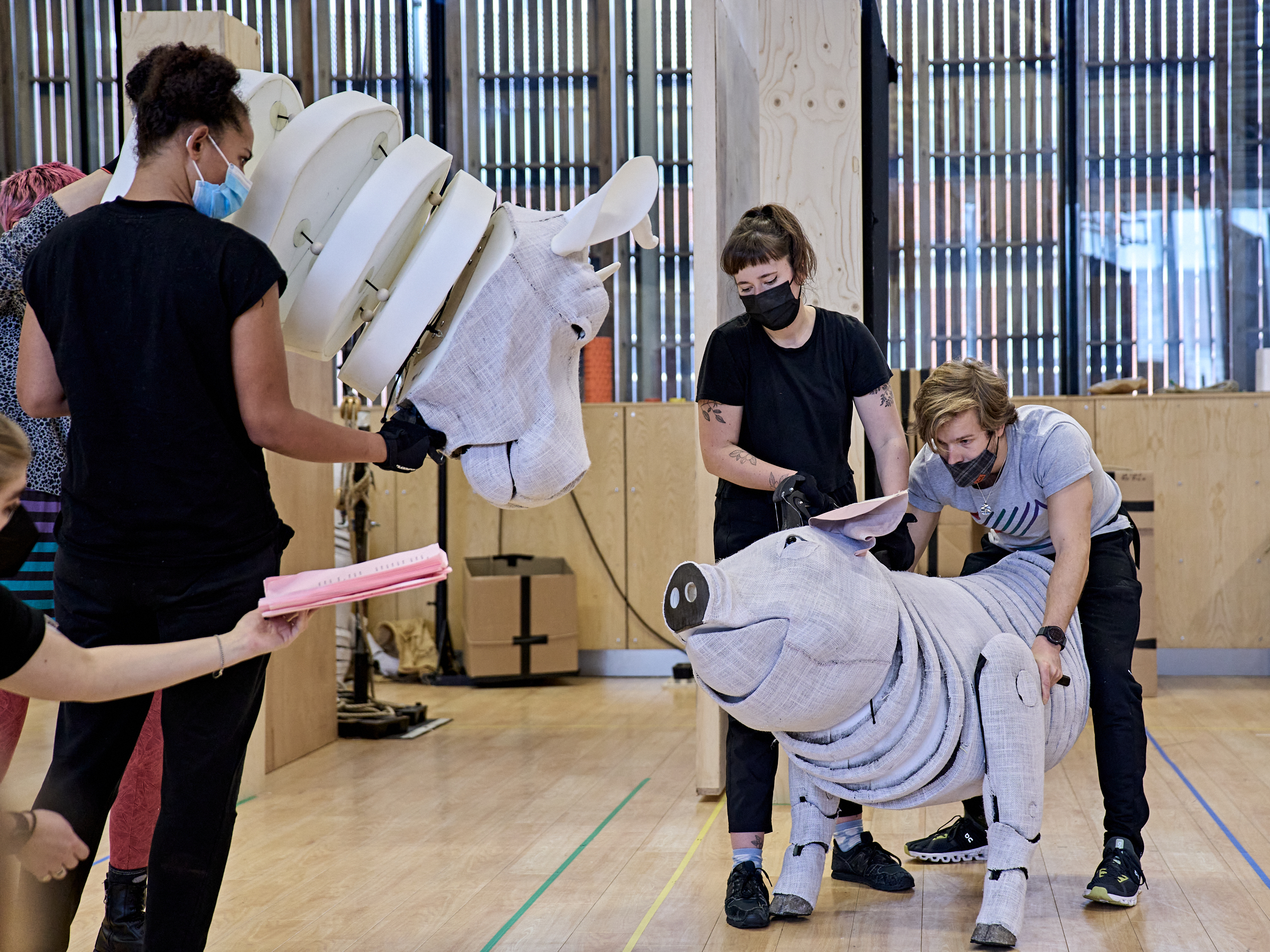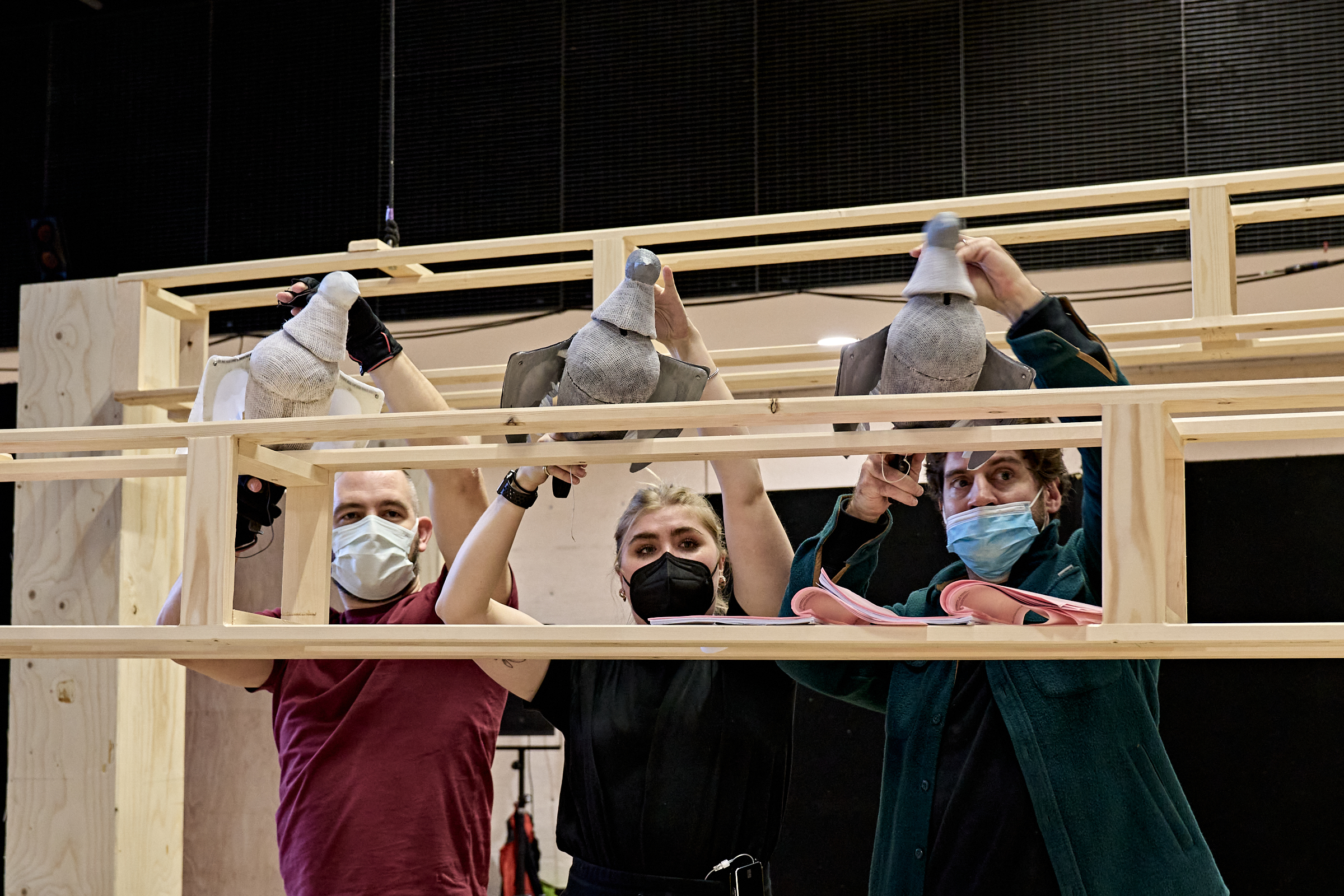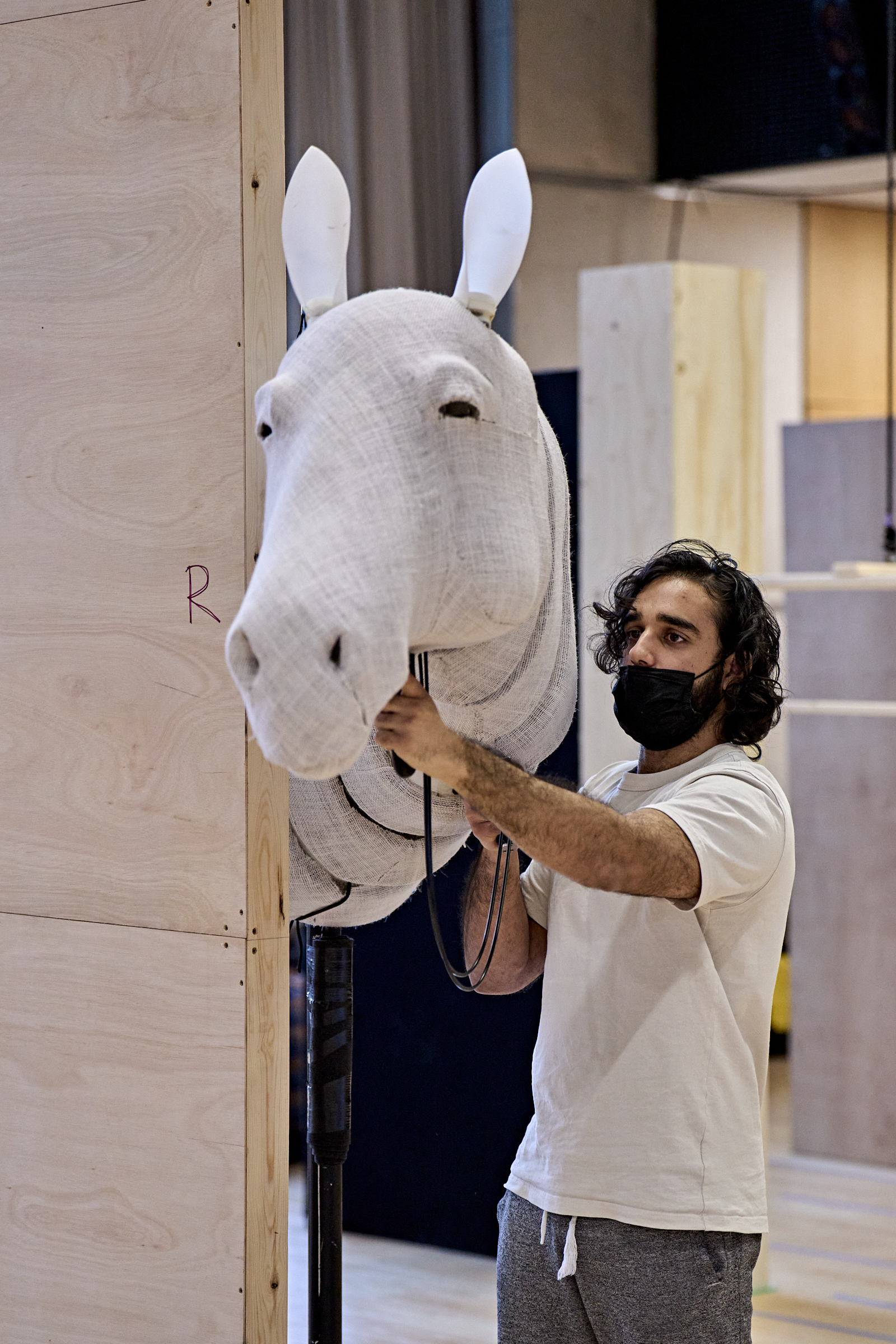 The production combines the forces of some of UK theatre's most talented creatives, including direction and adaptation from multi award-winning Robert Icke (Mary Stuart, 1984), and designs by the four-time Olivier Award-winning Bunny Christie (The Curious Incident of the Dog in the Night-Time). 
Don't miss this incredible new production of Animal Farm, 8-12 February 2022. Tickets are on sale, click here to book now!