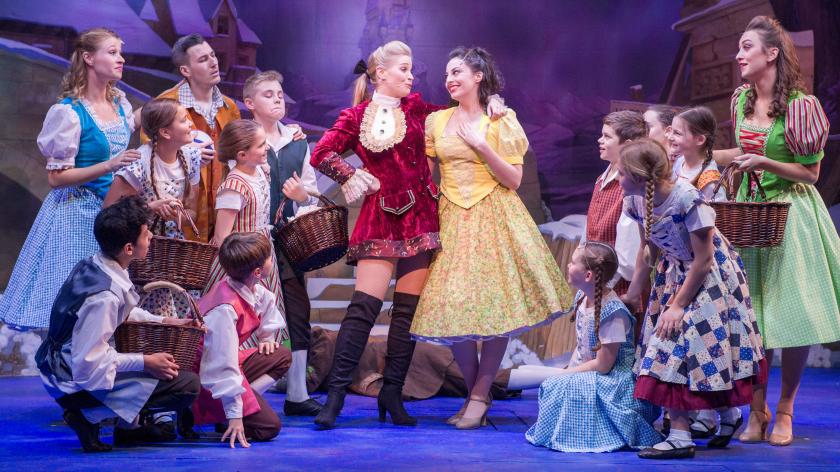 Monday 21 November 2016

You might know your HE'S BEHIND YOU's and your OH NO YOU'RE NOT's, and you may well know the difference between the lovable Buttons and dear old Wishee Washee too, but we have gathered some truly festive pantomime facts to broaden your theatrical knowledge this Christmas...

So read on and you'll soon find yourself a certified panto aficionado when you take your seats for Dick Whittington this year. 

P.S. Flaunting new-found pantomime knowledge to adjacent theatre-goers is optional. 

More