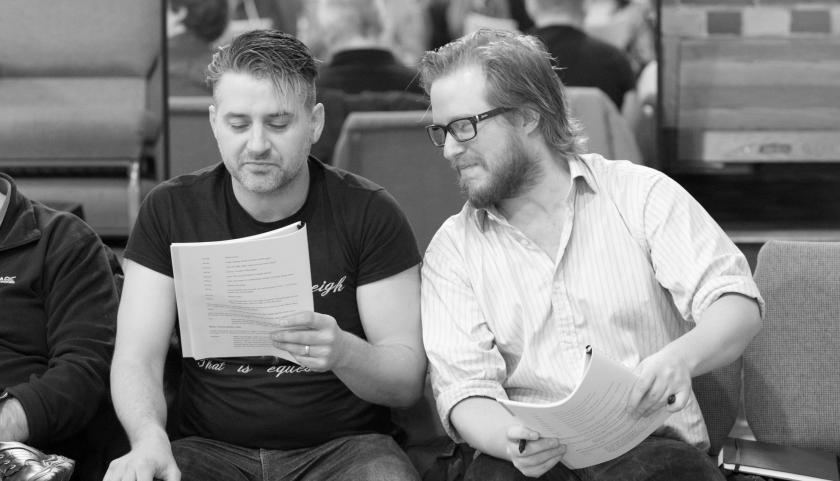 Tuesday 20 November 2018

This week we sat down with our pantomime script-writer Al Morley, and picked his brain about all things panto in the first of our A Day in the Life of... blog series! Aladdin is Al's fifth pantomime script, and having worked as a permanent member of Arts Theatre staff for twelve years, it's safe to say he knows his stuff...

Describe your pantomime role in three words?
More