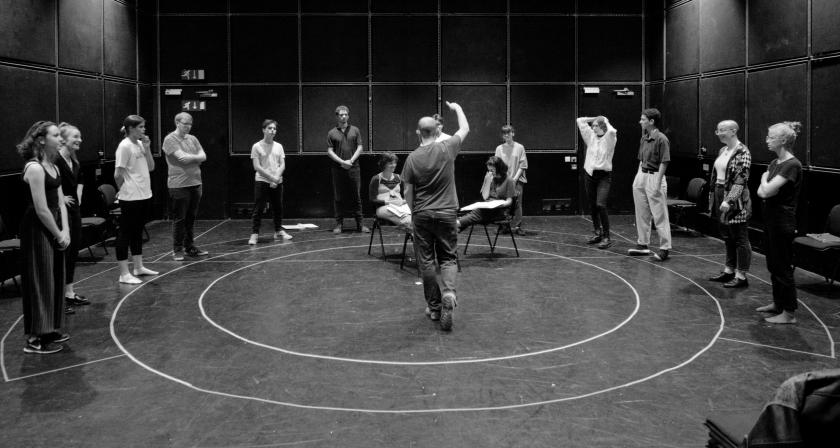 Monday 7 October 2019

The Cambridge Greek Play is one of the most anticipated theatre events in the Cambridge calendar - attracting audiences from across the country.

Performed every three years, it is a tradition going back to 1882, many now well-known faces have performed in this tri-annual event including Tom Hiddleston, Ralph Vaughan Williams and James Mason. Ahead of this year's production we sat down with students Katherine and Theo to get a behind the scenes glimpse at this year's cast.
More