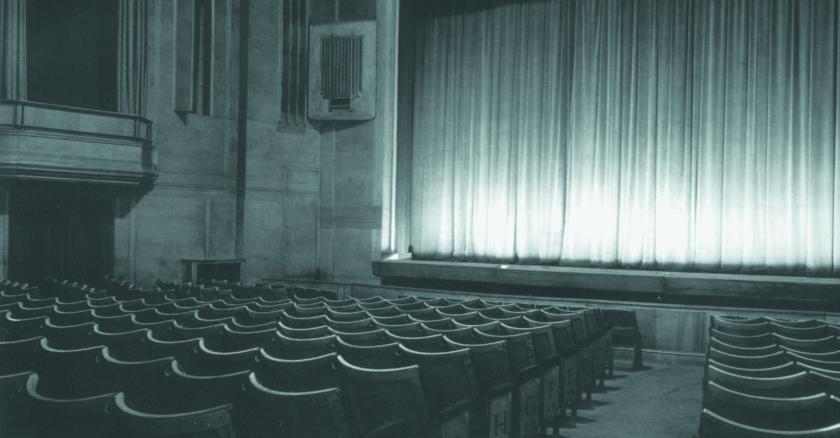 Monday 3 December 2018

'Twas the Eve Before Press Night
By Rachel Osborne (Marketing and Education Officer)

'Twas the eve before press night, and all through the Arts,
Impatience was building for gala to start.

The cast were all nestled, asleep in their beds,
Whilst echoes of boos and cheers chimed in their heads;
Aladdin dreamt deeply of winning his prize,
Our beautiful princess -a sight for sore eyes!
The Genie sang sadly whilst squashed in his lamp,
Wishing that someone would help cure his cramp.
More