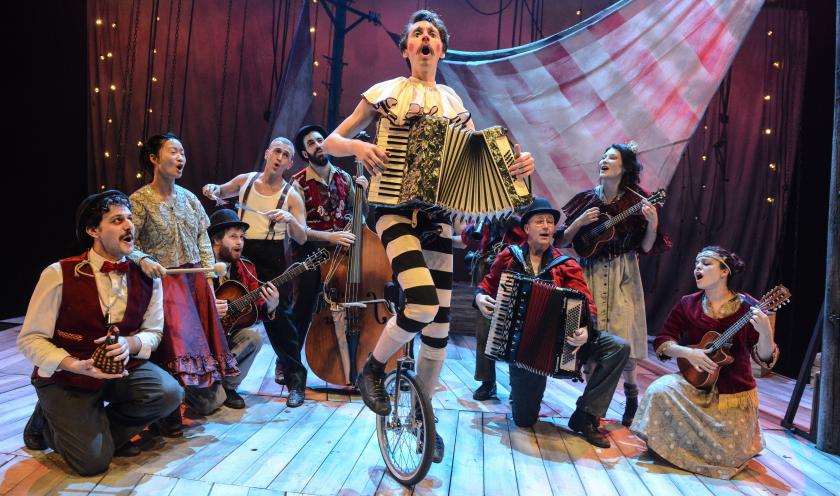 Tuesday 28 February 2017

Calling all film fanatics! Federico Fellini's Oscar winning 1954 Italian cinematic masterpiece La Strada has been adapted into a stunning stage production, and it's with us Monday 17 March - Saturday 8 April! 

Here's a sneak peek of the beautiful production, featuring live instruments, circus arts and incredible physical theatre...
More