Originally produced at the Almeida and following an acclaimed run in London's West End, this UK tour of Tom Kempinski's multi award-winning play Duet for One visits Cambridge.

Stephanie Abrahams (Belinda Lang), a brilliant concert violinist who seemingly has it all, is forced to re-evaluate her life when struck down by an unforeseen tragedy. Faced with a truth too difficult to comprehend she consults psychiatrist Dr Feldmann (Oliver Cotton) and through a series of highly charged encounters is led to examine her deepest emotions and finally to consider a future without music. Tom Kempinski's dazzling play emerges as a gripping, witty and ultimately life-enhancing tribute to the human spirit.

Oliver Cotton has played leading roles at the National Theatre, the Royal Shakespeare Company and in London's West End. His many TV appearances include The Borgias, Poirot, Waking The Dead, Midsomer Murders and Sensitive Skin.
Belinda Lang is best know for playing Bill in 2 Point 4 Children. Other television credits include The Inspector Alleyn Mysteries, Second Thoughts, Dear John, The Bretts and To Serve Them All My Days. Belinda has also appeared in many West End productions including Dead Funny, Hay Fever, Life X3, What The Butler Saw, Things We Do For Love, Ring Round The Moon and national tours including Moira Buffini's Gabriel, Alan Bennett's Single Spies and Oklahoma!
Running Time
Approx 2 hours 10 minutes including an interval
Tickets
Monday - Saturday, 7.45pm
and Saturday, 2.30pm: £19/£29/£34/£39*
Thursday, 2.30pm: £24/£29/£34*

*All ticket prices include a £3 per-ticket booking fee
Book now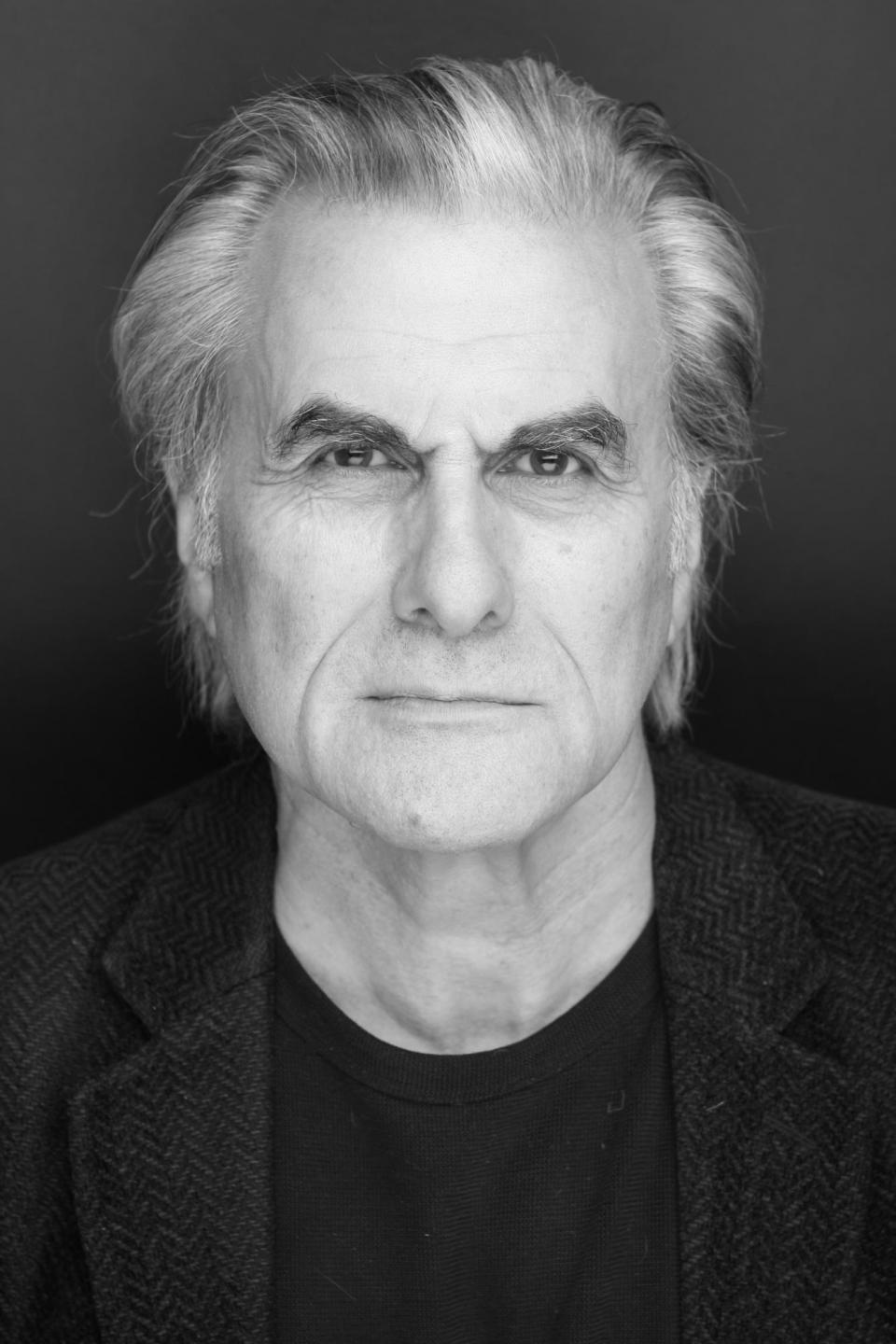 Oliver Cotton (Dr Feldmann)
Theatre credits include: War Of The Roses (Rose Theatre Kingston); Daytona (Theatre Royal Haymarket); Passion Play (Duke Of York's Theatre); Barefoot In The Park (Yvonne Arnaud Theatre & Tour); The Syndicate (Chichester Festival Theatre/Tour); A Flea In Her Ear and Philadelphia Story (The Old Vic Theatre); Henry IV- Parts 1 & 2 and Twelfth Night (Shakespeare's Globe); An Ideal Husband (Lyric); Are Dead, As You Like It, Despatches, Half Life, Hamlet, In His Own Right, Julius Caesar, Money, No Mans Land, Oedipus, Piano, Rosencrantz And Guildenstern, Tales From The Vienna Woods, Tamburlaine, The Force Of Habit, The Madras House, The Passion, The Villain's Opera, The World Turned Upside Down,Troilus & Cressida Summerfolk and The Royal Hunt Of The Sun (National Theatre).
Television credits include: Krypton (DC for Syfy and Warner Bros TV); New Tricks, Musketeers, Warriors – Atilla The Hun, Hotel Babylon, Doctors, Judge John Deed, The Borgias, Redemption, Westbeach, Waking The Dead, All Quiet On The Preston Front, Rhodes, David Copperfield and The Party (BBC); The Assets (ABC); Penny Dreadful (Showtime); Ripper Street and M.I.T (Tiger Aspect); Margaret (Great Meadow Productions); The Commander IV (La Plante Productions); Sensitive Skin 2 (Baby Cow); Midsomer Murders (Bentley Productions); Sharpes Battle (Carlton Films); The Camomile Lawn and Innocents (Channel 4) Murder Investigation Team (Thames Television); The Year Of The French (RTE); Robin Of Sherwood (Goldcrest Films) and Room At The Bottom (Yorkshire Television).
Film credits include: Kin (Likely Story); North V South (North South Films); Pope Joan (Constantine Films); Baby Blue (Shooting Star); The Dancer Upstairs (Lola Films); The Dark Knight Rises (Warner Bros); Colour Me Kubrick (Colour Me K Productions); Rain Dogs (UKFS); The Bone Hunter (Palm Tree Film); The Gisella Perl Story (Ardent Productions); Shanghai Knights (Touchstone Pictures); Beowulf (Capitol Films); Opium War (Emei Film Studio); The Innocent Sleep (Timedial Films);Son Of The Pink Panther (Filmauro); Christopher Columbus: The Discovery (Christopher Columbus Productions); Hiding Out (De Laurentiis Entertainment Group); The Sicilian (Gladden Entertainment); Eleni (CBS Entertainment); Firefox (Malpaso Company); Oliver Twist (Claridge Productions); The Day Christ Died (20th Century Fox) and Here We Go Round The Mulberry Bush (Giant Film Production).
Radio credits include: Confessions Of An English Opium Eater (BBC Radio 4).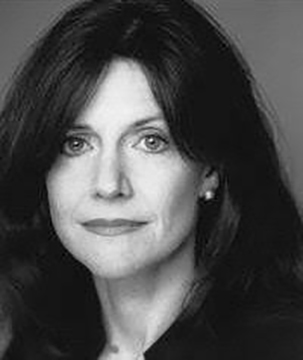 Belinda Lang (Stephanie Abrahams)
Theatre credits include: Gabriel (UK Tour); The Constant Wife (The Gate Theatre); Single Spies (Chichester Festival Theatre/Tour); The Glass Menagerie (Nuffield Southampton Theatres); Oklahoma! (Royal and Derngate Theatre/Tour); School For Scandal (Park Theatre); Ladies In Lavender, Alarms And Excursions, The Reluctant Debutante, Present Laughter, Song At Twilight (National Tour); The Bomb: The Second, Roll With The Punches  (Tricycle Theatre); East is East (Birmingham Repertory Theatre); Liberty (The Globe); Hay Fever (Royal Exchange); Hobson's Choice, Hay Fever (Theatre Royal Haymarket); What The Butler Saw (Criterion Theatre); Private Lives (Theatre Royal Bath).
Television credits include: Rosemary And Thyme (Carnival Films); Justice In Wonderland, 2 Point 4 Children, Inspector Alleyn Mysteries, Dear John, To Serve Them All My Days (BBC); Second Thoughts, Bust (LWT); The Bretts (Central); A Brother's Tale (Granada TV); Stay Lucky (Yorkshire TV).
Film credits include: You Will Meet A Tall Dark Stranger (Gravier Productions); Three Minute Moments (All Enquries Productions).