Legendary ballet dancer and TV personality Wayne Sleep, acclaimed television and stage actress Liza Goddard and Cambridge's favourite pantomime star Matt Crosby are set to return to the Arts Theatre panto... Cinderella!

Cambridge Arts Theatre's spectacular family pantomime is back with the most magical tale of all: CINDERELLA.
Cinderella is working her fingers to the bone, dreaming of a better life, while her two Ugly Sisters plot and scheme. But after a surprise visit from her Fairy Godmother, Cinderella's life is turned upside down. Cinderella is transported from rags to riches into a world of glittering ballgowns, enchantment and handsome princes... but do happy endings only exist in fairy tales?
This timeless tale is packed with sing-along songs, sensational costumes and hilarious jokes for the whole family to enjoy. Christmas just wouldn't be complete without the Arts Theatre pantomime and Cinderella promises to be the biggest and best show in town. Book your tickets today... Your carriage awaits!

Further casting to be announced.

Cinderella is directed by Phil Clark and written by Al Morley.

Click here to see our full performance schedule and prices.
Running Time
Approximately 2 hours and 30 minutes including an interval
General Guidance
Performance contains bright flashing lights, loud noises and smoke
Assisted Performances:
BSL Interpreted performance, Sunday 1st December, 1:00PM
Relaxed performance, Saturday 14th December, 11:00AM
Audio Described performance, Saturday 11th January, 1:00PM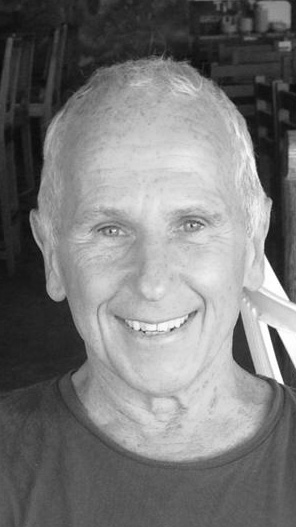 Wayne Sleep (Ugly Sister)
Wayne Sleep is best known for his legendary career at the Royal Ballet, achieving a coveted scholarship which led to him to become a senior principal dancer for the company. Sleep famously set a world record by performing an entrechat-douze – the most jumps ever completed in the step. His stage credits include originating the role of Mr Mistoffelees in Lloyd Webber's musical Cats in the West End, the Child Catcher in Chitty Chitty Bang Bang and over 20 pantomimes.  Notable recent TV appearances include The Chase, Celebrity Big Brother and The Real Marigold Hotel.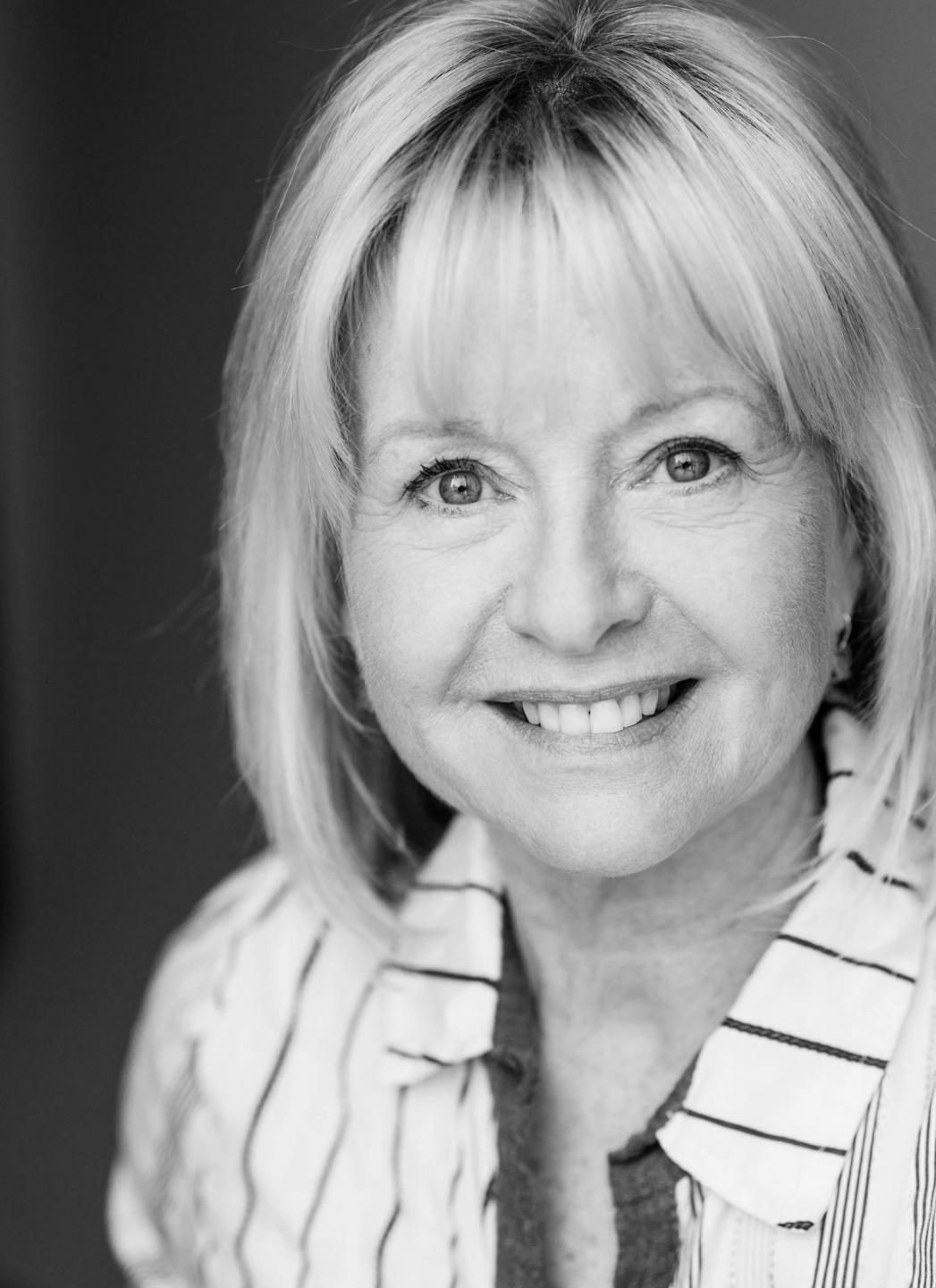 Liza Goddard (The Fairy Godmother)
The acclaimed stage and television actress Liza Goddard returns to Cambridge following her Arts Theatre appearances as Fairy Beansprout in 2017's Jack and the Beanstalk and The Empress in 2018's Aladdin. Goddard is much loved for her roles as the glamourous jewel thief Philippa Vale in Bergerac, Mrs Jessop in Woof! and Clarissa 'Clancy' Merrick in Skippy the Bush Kangaroo, as well as numerous stage roles.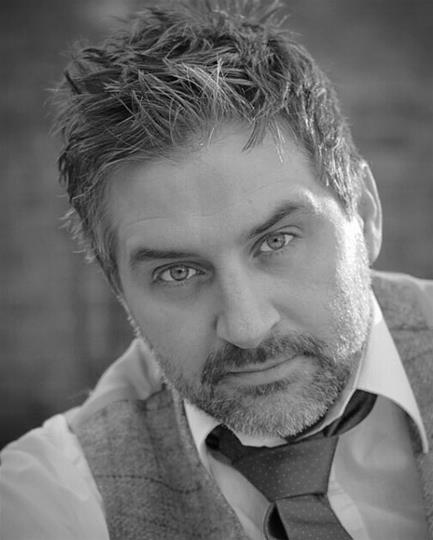 Matt Crosby (Ugly Sister)
Cinderella will be Matt Crosby's fourteenth Cambridge Arts Theatre pantomime, most recently performing as the pantomime dame in Aladdin, Jack and the Beanstalk, and Dick Whittington. Matt also performed in Classic Spring Theatre Company's performance of The Importance of Being Earnest at the Vaudeville Theatre in 2018.