Starring PAUL NICHOLAS ('Just Good Friends', 'EastEnders') as King Rat

With MATT CROSBY returning as Sarah the Cook
HOLLY EASTERBROOK as Dick Whittington and ROBERT REES as Idle Jack
And 'Drop the Dead Donkey' star ROBERT DUNCAN as Alderman Fitzwarren

Get ready for the adventure of a lifetime this Christmas as Cambridge Arts Theatre whisks you away on a magical journey for this year's spectacular family pantomime: DICK WHITTINGTON!

Hearing that the streets are paved with gold, our down-on-his-luck hero Dick Whittington sets off to London in search of fame, fortune, adventure… and true love! But the dastardly King Rat and his band of evil ratlings will let nothing stand in the way of world domination and soon the streets of the capital are overrun with rats causing chaos and mayhem across the City.
It's up to Dick and his friends to save the day, and you're all invited to join him on his adventures!
Featuring all your favourite pantomime characters and Cambridge Arts Theatre's trademark blend of songs, laughter, joy and magic, make it a Christmas to remember with a visit to the home of family entertainment. It's the purrr-fect festive treat!
Click here to view our Panto schedule, including prices and performance times*
*All published ticket prices include a £3 per-ticket booking fee

 Click here to see our Panto food packages options
Click here to find out more about our Panto Wheels scheme

Dick Whittington and his Cat is supported by Cambridge News and Media
Cast (in order of appearance)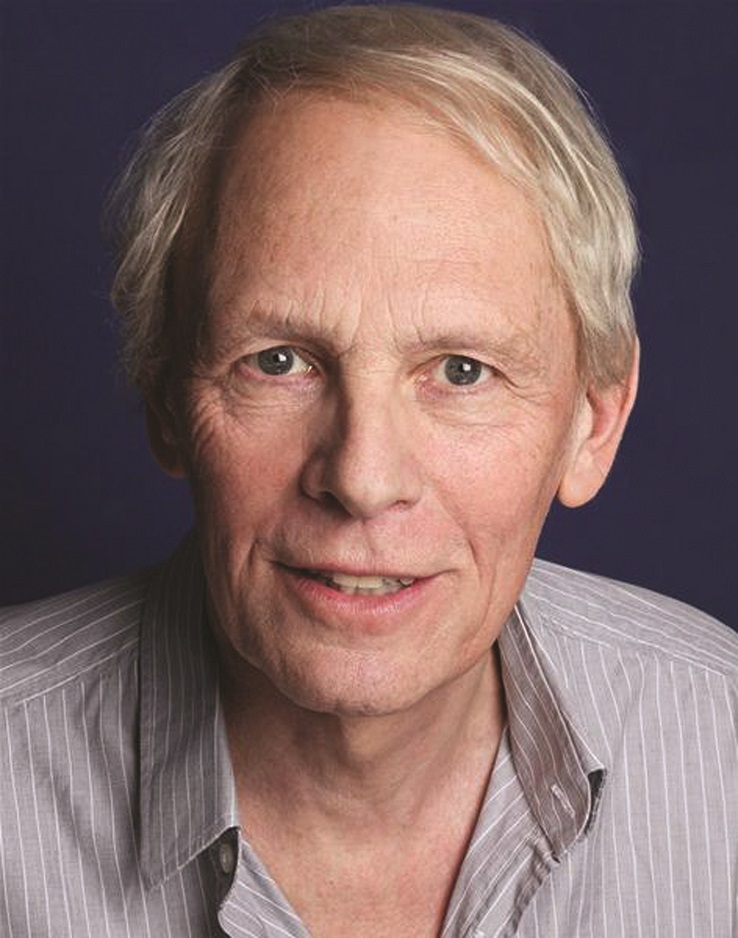 Paul Nicholas (King Rat)
Dawn Hope (Fairy Bowbells)
Holly Easterbrook (Dick Whittington)
Robert Duncan (Alderman Fitzwarren)
Rhiannon Porter (Alice Fitzwarren)
Matt Crosby (Sarah the Cook)
Daniel Cummins (Tommy the Cat)
Al Morley and Matt Crosby (Writers)