Based on the Oscar nominated classic motion picture Fatal Attraction, James Dearden's intoxicating new stage production 'Will draw audiences like moths to a flame' (The Telegraph).

Fatal Attraction, brings the definitive movie thriller to the UK stage. Starring Footballer's Wives siren Susie Amy, as the iconic Alex Forrest, soap star favourite Oliver Farnworth (Coronation Street) as Dan Gallagher and celebrated TV talent and performer Louise Redknapp (Eternal, Strictly Come Dancing, Cabaret, 9 to 5) as Beth Gallagher. 
When happily married New York attorney Dan Gallagher, meets charming editor Alex (Susie Amy) on a night out in the city, they both commit to a night of passion they can't take back. Dan returns home to his family and tries to forget the mistake he has made, but Alex has different ideas. Dan's about to discover that love is a dangerous game, and Alex has only one rule; you play fair with her, and she'll play fair with you.  
Thrilling audiences across the country, this 'stylish, sultry and sinister' (Chronicle Live) new production of Fatal Attraction asks the question; what happens when desire becomes deadly? 
Experience the iconic story like you've never seen it before.
Please click here to read our updated COVID guidelines ahead of your visit.
Running Time
Approximately 2 hours 15 minutes including an interval
General Guidance
Performance contains flashing lights, adult language, violence, blood, partial nudity and scenes of self-harm
Tickets
Tuesday - Saturday, 7.30pm
and Thursday & Saturday, 2.30pm
£20/£30/£35/£40*

*All ticket prices include a £3 per ticket booking fee
Book now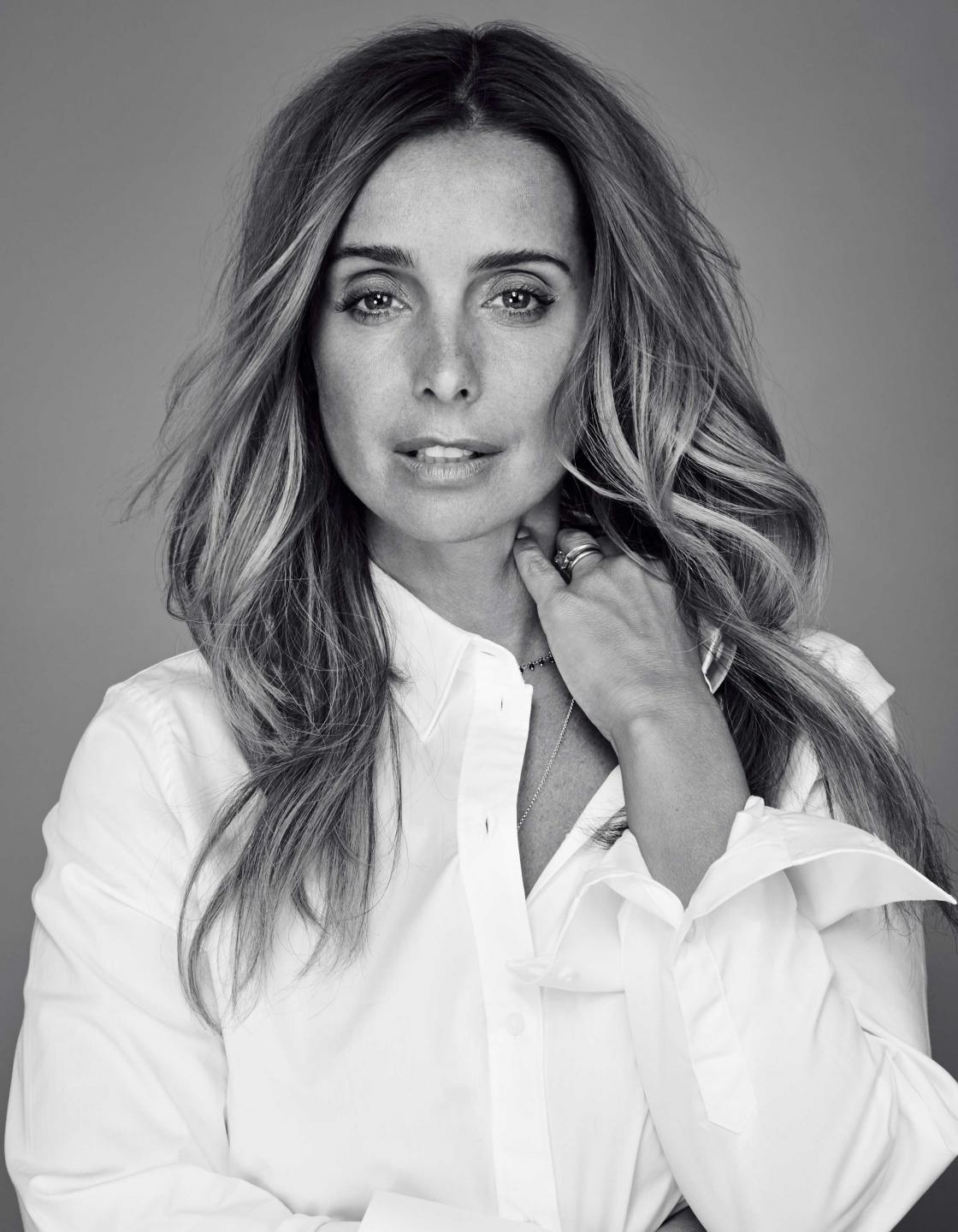 Louise Redknapp (Beth Gallagher)
Louise Redknapp is a musician, TV presenter, actress and fashion influencer. Louise rose to prominence as a member of the girl band Eternal, before embarking on a highly successful solo career. Eternal were the first all-girl group to sell over 1 million copies of an album in the UK with their debut Always & Forever and remain the top selling girl band of the 90's with over 10 million records sold. Louise went solo in 1995 and her first album, Naked, produced 5 hits and sold over 1 million copies. In 2016, Louise was announced as a contestant for the BBC's flagship show Strictly Come Dancing. Here, she stormed her way to the finals and was named runner-up. The following year, she made her stage debut starring as Sally Bowles in Cabaret (National Tour) with Will Young and in 2019 made her West End debut in Dolly Parton's 9 to 5 The Musical (Savoy Theatre) as Violet Newstead, a role she reprised to great acclaim for the tour which ran throughout 2021.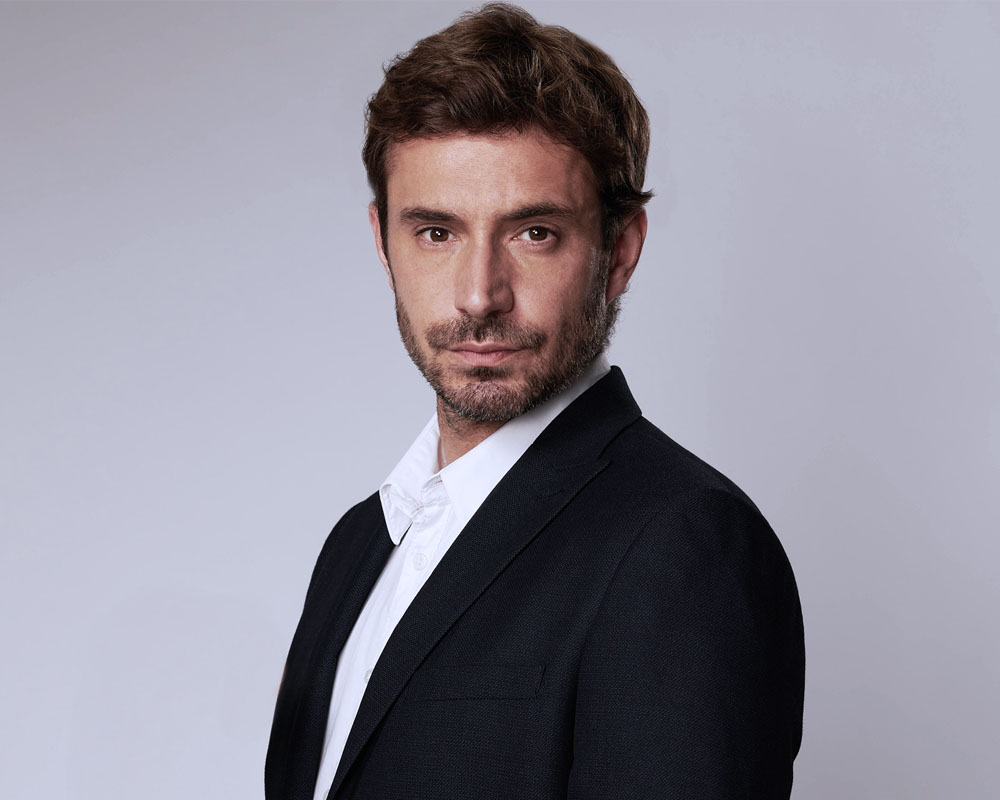 Oliver Farnworth (Dan Gallagher)
Oliver Farnworth star of stage and screen most recently appeared in The Girl On The Train UK tour. His most noteworthy role is Andy Carver in Coronation Street. Oliver also appeared in ITV's Mr. Selfridge as Belgian refugee, Florian Dupont. Oliver's other credits also include; The Marilyn Conspiracy (International Tour), A Midsummer Night's Dream (British Shakespeare Company), Endeavour (ITV) and Hollyoaks.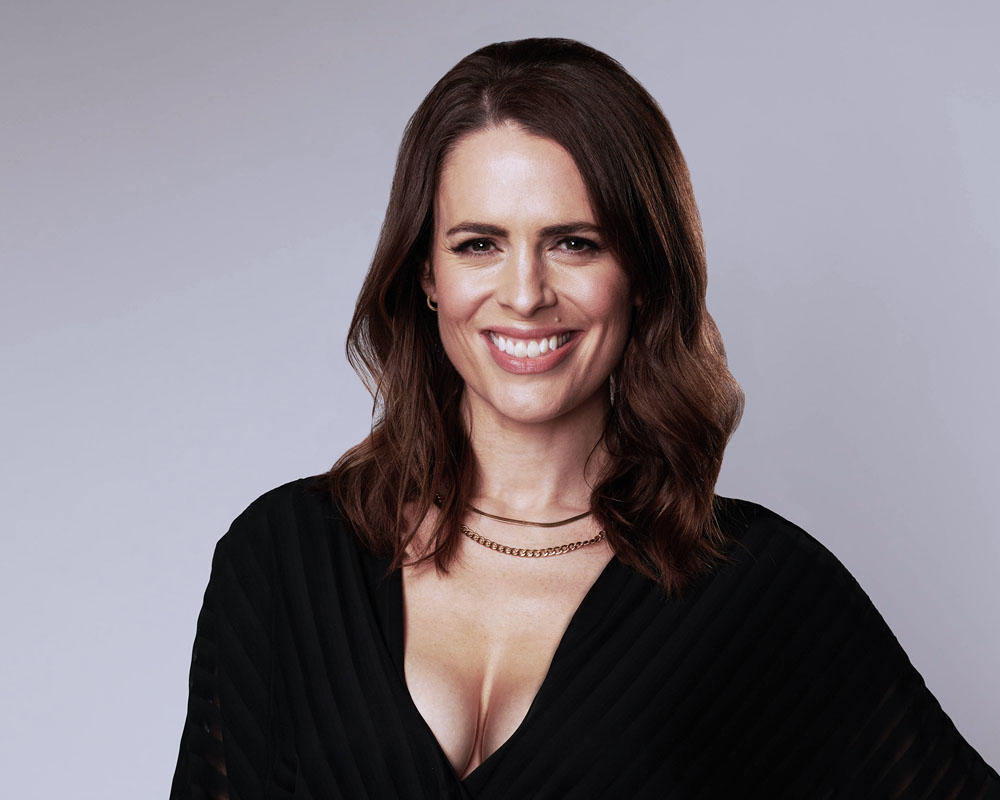 Susie Amy (Alex Forrest)
Susie Amy became a household name in the popular ITV drama Footballer's Wives, as Chardonnay Lane-Pascoe. Susie has taken on various parts including the lead role in the American miniseries La Femme Musketeer, which also starred Gerard Depardieu and Nastassja Kinski, and a lead role in ITV's Echo Beach and Moving Wallpaper with Ben Miller. Other Television includes: Hollyoaks, Plus One, My Family, Coronation Street, New Street Law, Hotel Babylon, Death In Paradise, The Royal, Sam's Game, Holby City, Casualty, Dark Realm and Sirens. Films include: Andy Garcia's Modigliani, House of 9 with Dennis Hopper and Peter Capaldi, Lesbian Vampire Killers, The Pimp, Psych:9, Two Families, Dead Fish, Bonded By Blood and Silent Hours in which she played Hugh Bonneville's wife Rosemary. Theatre includes: The Marilyn Conspiracy (Edinburgh Festival); Out Of Order (UK Tour); Rehearsal For Murder (UK Tour); Wait Until Dark (UK Tour); After Juliet (Young Vic/ National Theatre); The Mummy (Belgrade Theatre) and Murder On The Nile (UK Tour).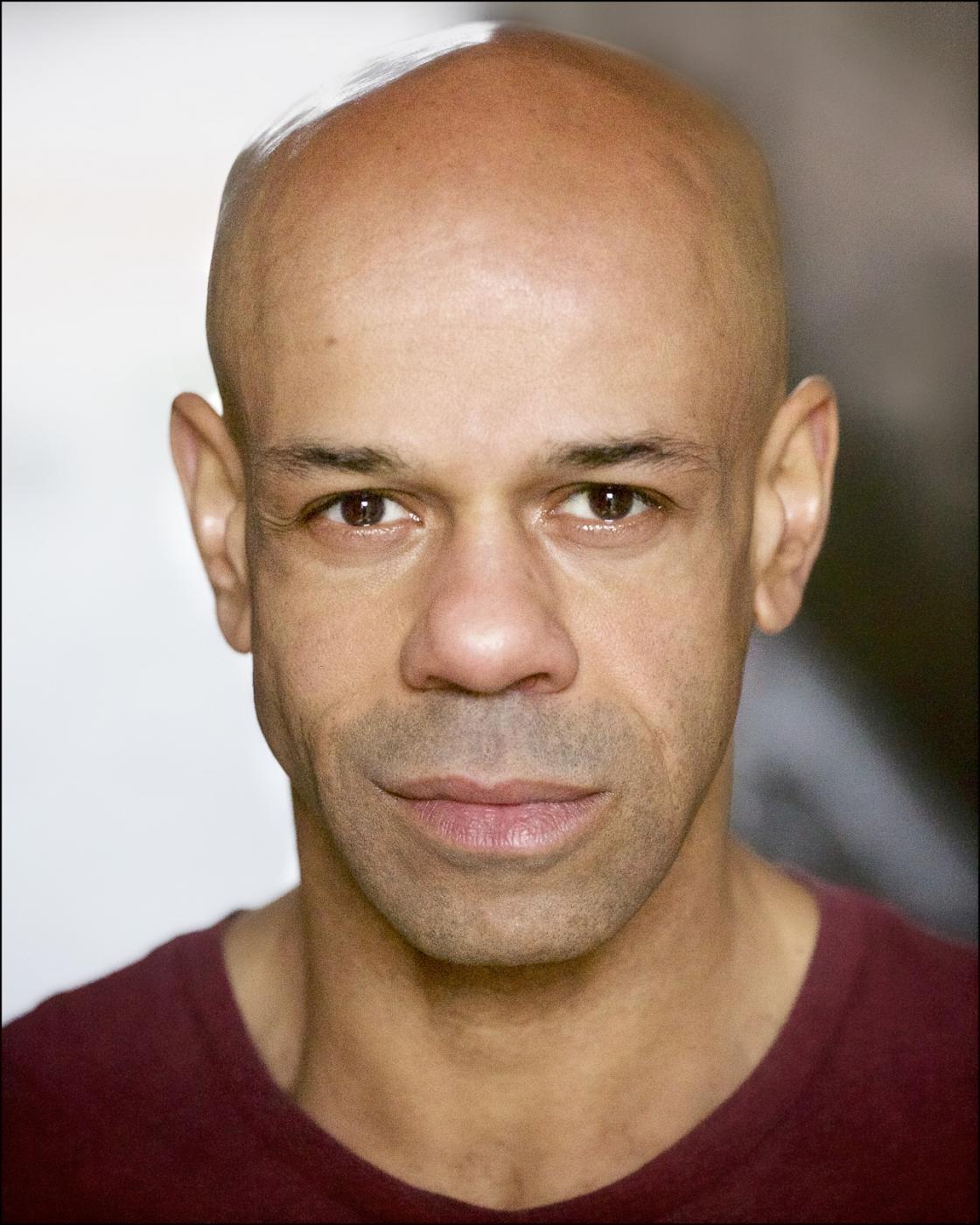 John Macaulay (Jimmy)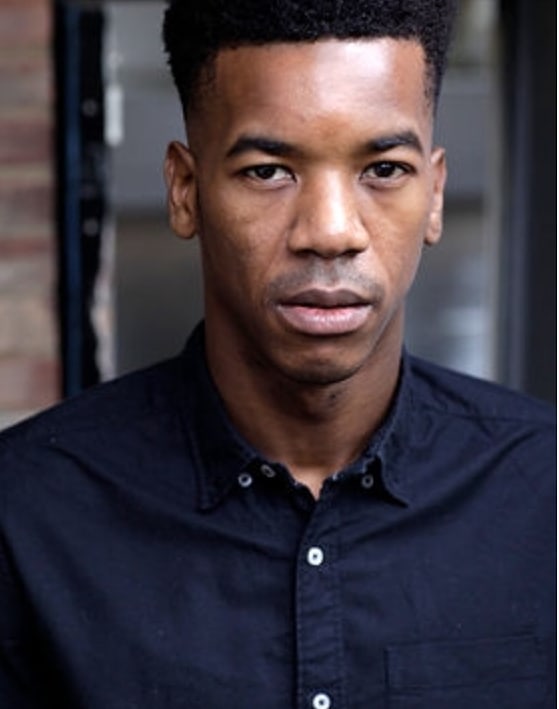 Troy Glasgow (O'Rourke/Understudy Dan and Jimmy)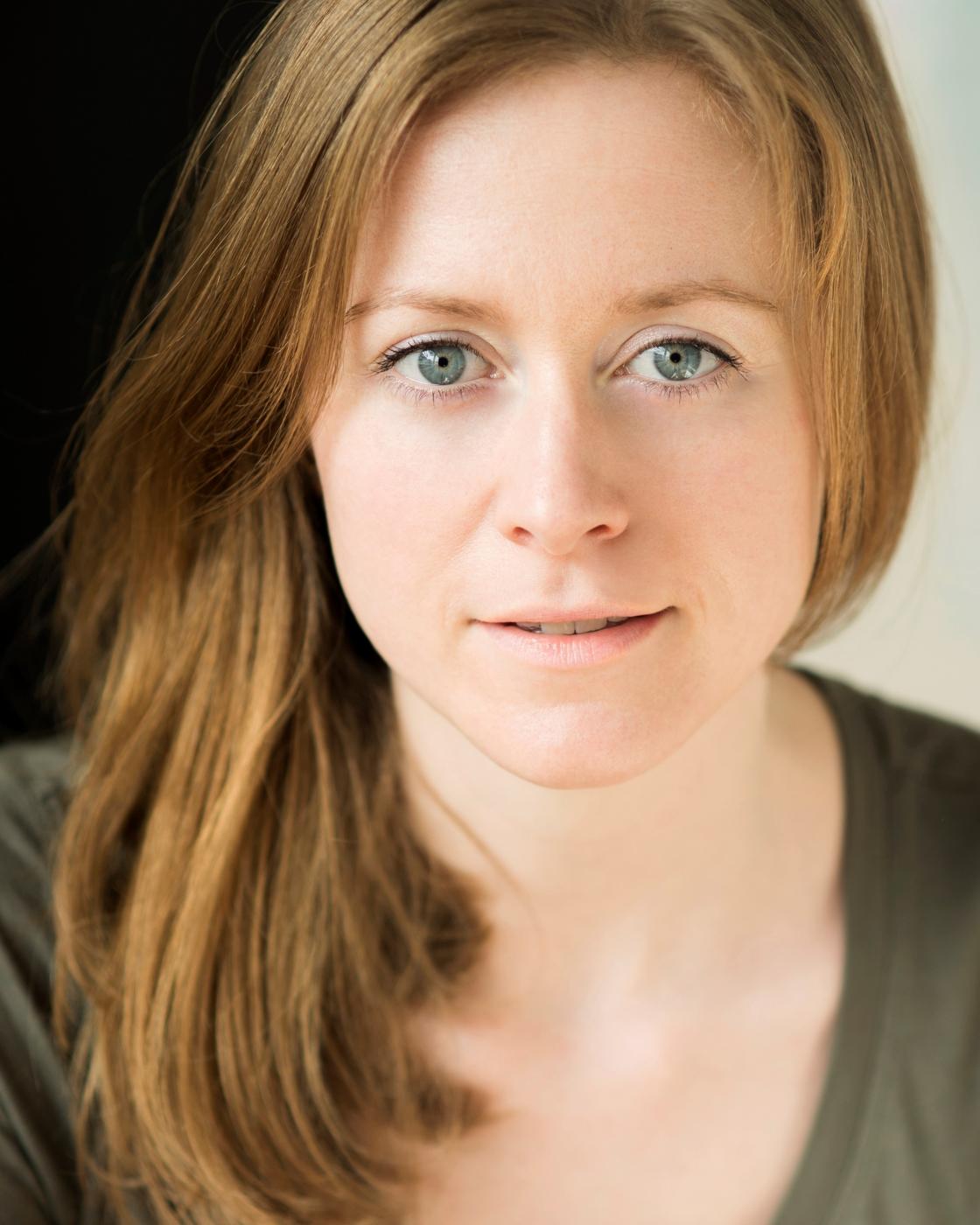 Emma Laird Craig (Understudy Alex and Beth)