Winner of the Tony Award for Best Play and the Olivier Award for Best New Comedy, this ruthlessly comic study of middle-class parenting is one of the most successful plays in the history of the West End.
When eleven-year-old Freddie hits eleven-year-old Henry with a stick in a playground punch-up and knocks out two of his teeth, the enlightened parents meet to talk things over. But once the niceties are done with and the drink starts flowing, it is the parents who turn into spoilt brats.
Elizabeth McGovern is best known for her performance as Cora Crawley, Countess of Grantham in Downton Abbey, for which she was nominated for an Emmy Award and Golden Globe. She received an Academy Award nomination for the 1981 film Ragtime. Her other credits include Ordinary People, Once Upon a Time in America, The Handmaid's Tale and The Wings of the Dove.
God of Carnage is directed by award-winning director Lindsay Posner who has worked extensively in the West End and at the Royal Court Theatre, Royal Shakespeare Company and National Theatre.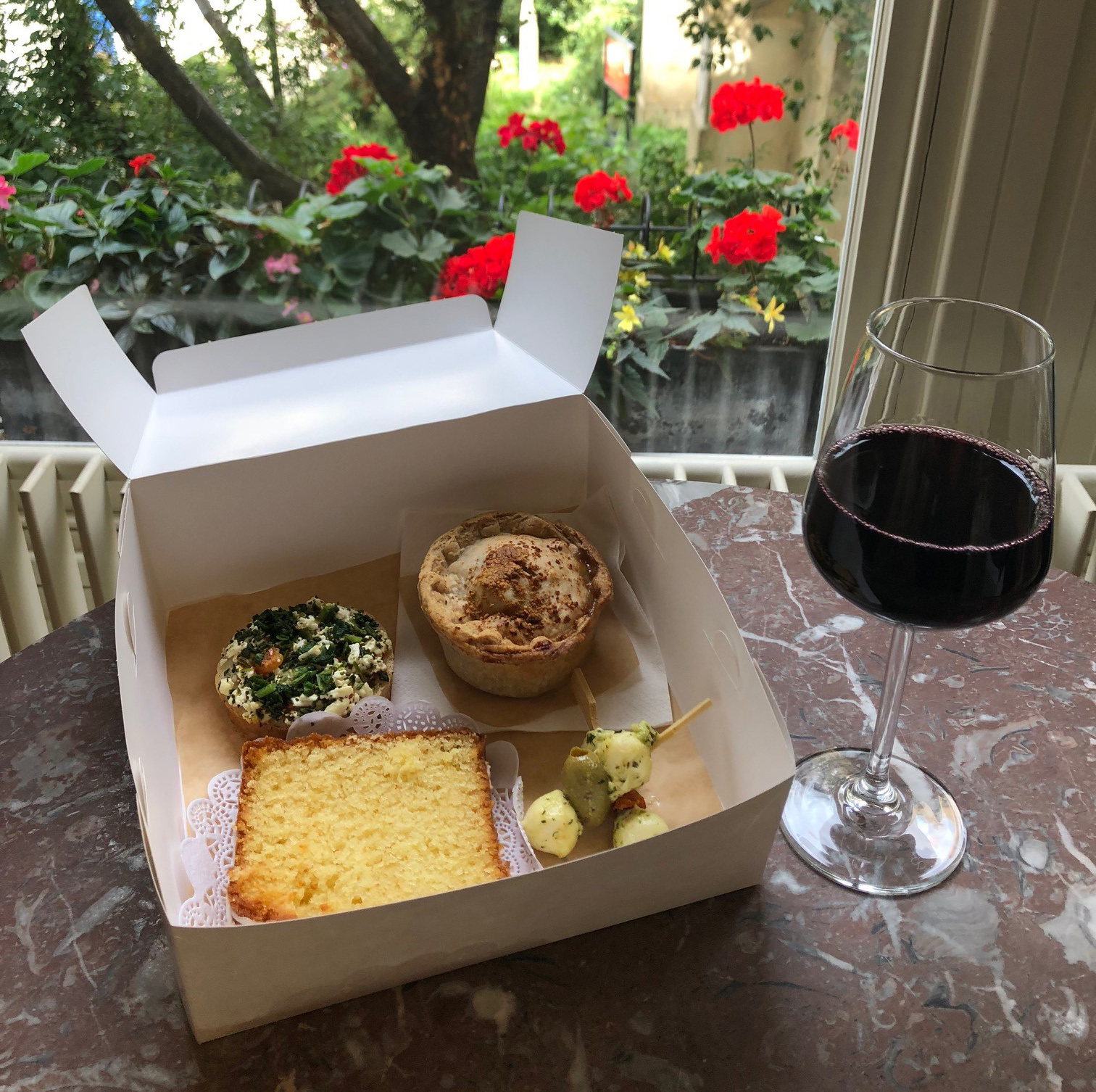 Click here to pre-order a delicious Buffet Box to enjoy before the show.
Running Time
Approximately 1 hour and 25 minutes with no interval
General Guidance
Performance contains strong language including one instance of a racially derogatory term
Tickets
Monday - Saturday, 7.45pm
and Saturday, 2.30pm: £25/£35/£40/£45*
Thursday, 2.30pm: £25/£35/£40*

*All ticket prices include a £3 per ticket booking fee
Assisted Performances:
BSL Interpreted performance: Wednesday 5 February, 7:45pm
Book now
Christopher Hampton (Translator )
Lindsay Posner (Director)
Peter McKintosh (Designer)