Fill your heart with a story of bravery and love as Cambridge Operatic Society revive the beloved musical The Sound of Music in a sparkling new production.

Austria, 1938. Join the free-spirited, life-loving Maria as she leaves Salzburg's nunnery Nonnberg Abbey to tutor the seven von Trapp children. Teaching them how to sing becomes the catalyst for a new way of life for the children and for their strict father, the widowed Captain von Trapp, to understand what is truly important in life.

Mark Turnbull, director of CaOS' previous production of My Fair Lady, returns to lead a multi-talented local cast in what is arguably the world's favourite musical. The creative team also includes Musical Director Lucas Elkin and choreographer Kathie Pugh.

With characters as joyful and fresh as mountain air, and featuring much loved songs such as Do-Re-Mi, My Favourite Things and How Do You Solve a Problem Like Maria?, you'll never forget The Sound of Music!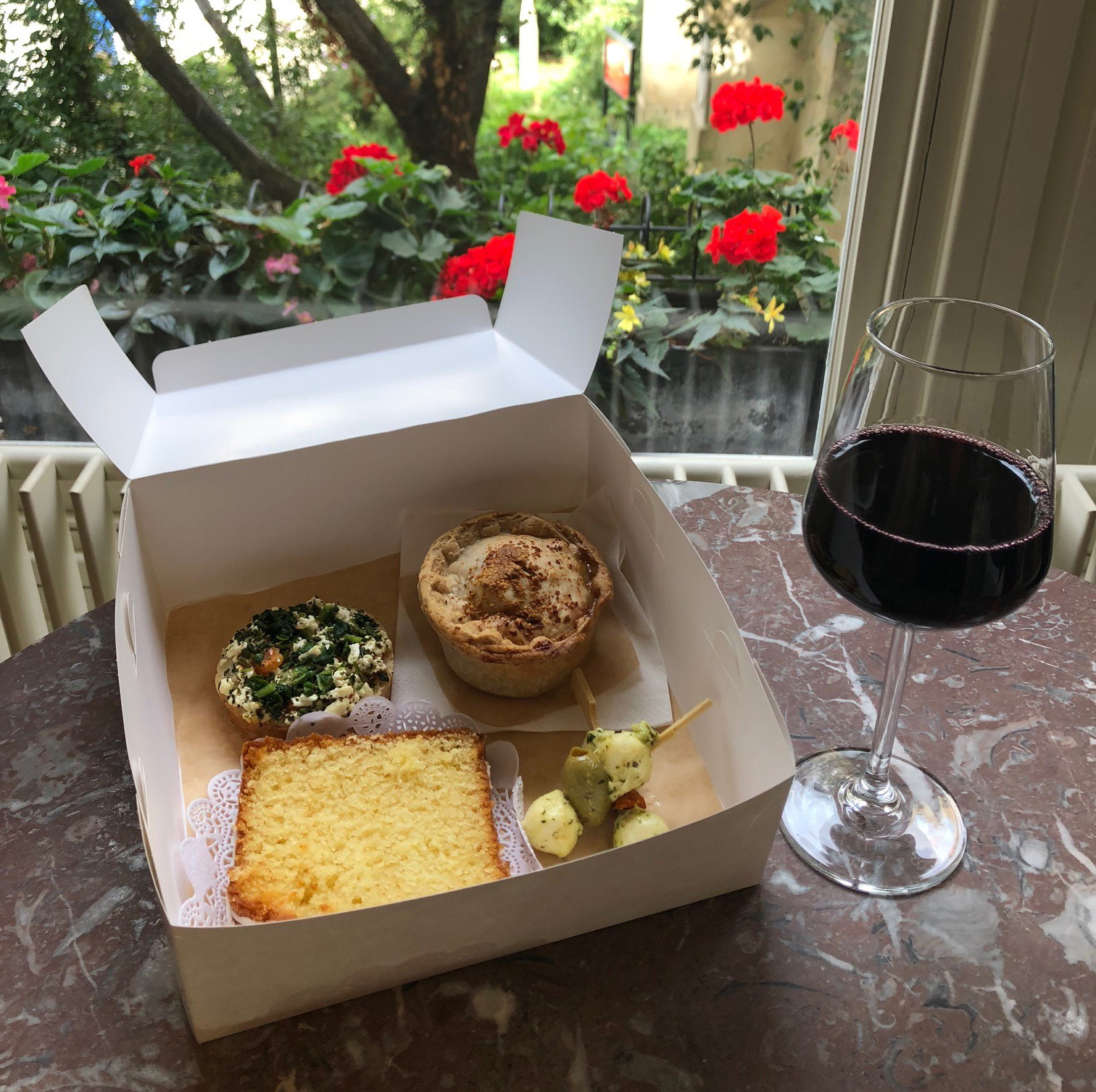 Click here to pre-order a delicious Buffet Box to enjoy before the show.
Running Time
Approximately 3 hours 15 minutes including a 20 minute interval
General Guidance
Performance contains strobe lighting.
Tickets
Wednesday - Saturday, 7.30pm
and Saturday, 2.30pm: £18/£23/£28/£33*
Thursday, 2.30pm: £18/£23/£33*

*All ticket prices include a £3 per-ticket booking fee.
Caroline Dyson (Mother Abbess)
Anna Murgatroyd (Sister Margaretta)
Janice Chambers (Sister Berthe)
Emily Legge (Sister Sophia)
DeeDee Doke (Frau Schmidt)
Matt Gregory (Captain von Trapp)
Sally Goldsmith (Elsa Schraeder)
Sam Fuller (Max Detweiler)
Mark Syddall (Herr Zeller / Ensemble)
Geoff Reed (Admiral / Ensemble)
Simon Adcock (Eberfeld / Ensemble)
Sam O'Hare (Baroness Eberfeld / Ensemble)
Eleanor Bogie (Liesl - Team 1)
Harry, Taya, Finlay, Scarlet, Jemima, Eliza (The von Trapp Children - Team 1)
Ekaterina Rahr-Bohr (Liesl - Team 2)
Oliver, Lily, Bruce, Beatrice, Isabel, Amalie (The von Trapp Children - Team 2)
Samantha Abbasi, Alice Barlow, Caroline Taylor, Karen Turner (Ensemble)
Lucas Elkin (Musical Director)
Kathie Pugh (Choreographer)
Paul Curtis (Production Manager)