BAFTA and Golden Globe nominee Rupert Everett stars in John Mortimer's celebrated autobiographical play, A Voyage Round My Father.
Growing up in the shadow of a brilliant and eccentric barrister, a man whose tea-time conversation could take in music hall, adultery, evolution, the ridiculous inconvenience of sex, Shakespeare, and the importance of avoiding anything heroic in wartime, the son continually yearns for his father's love and respect.
A Voyage Round My Father shines a light on this delicate relationship between a young man and his father who adored his garden and hated visitors, and whose blindness was never mentioned, and introduces us to world of hilarious eccentrics, bumbling headteachers and exasperated relatives.
Take a look into the rehearsal room with behind the scenes images below. 
Tickets
Tuesday - Saturday, 7.30pm
and Wednesday, Thursday & Saturday, 2.30pm: £25/£30/£40/£50 *

* All ticket prices include a £3 per ticket booking fee
Book now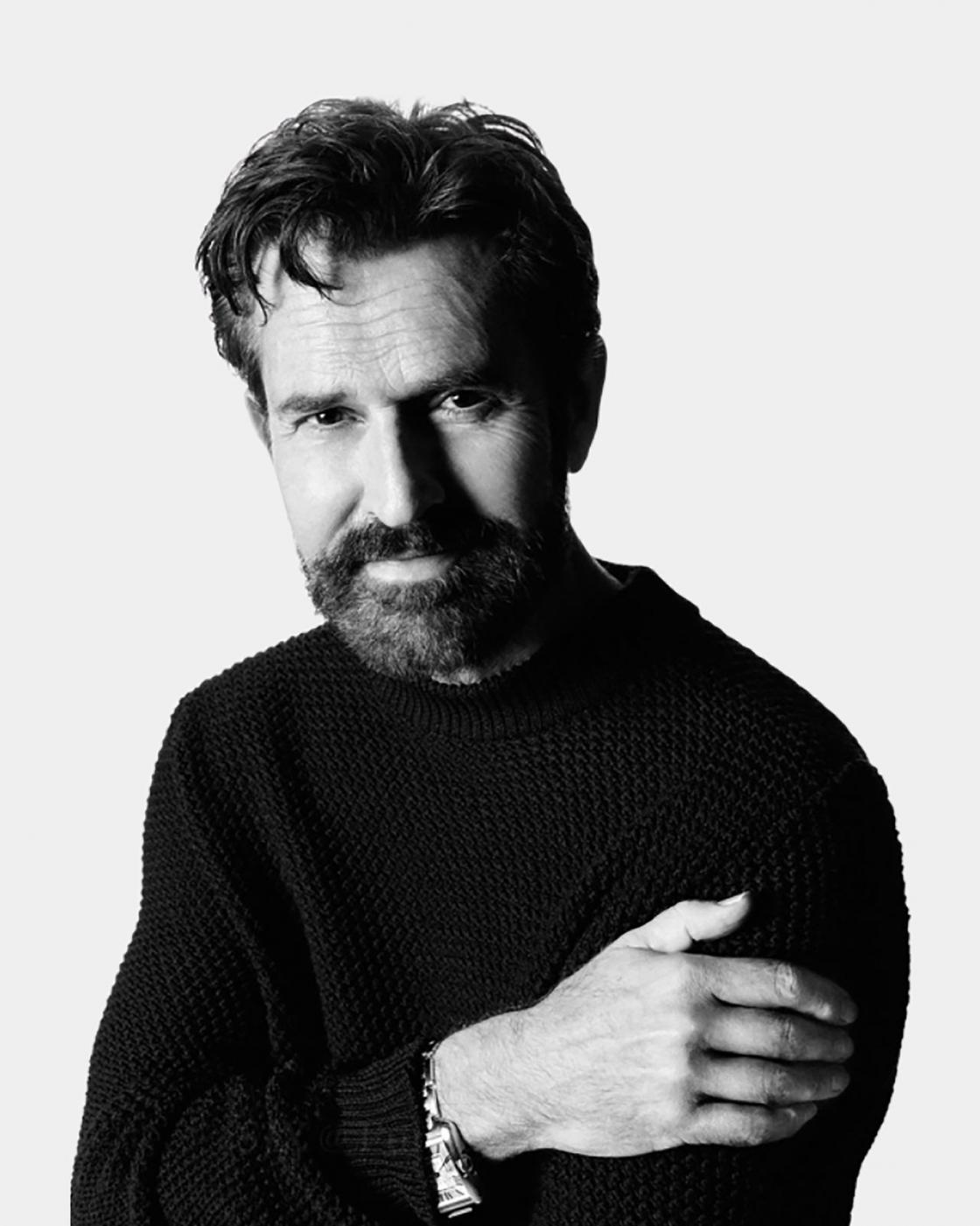 Rupert Everett
Rupert Everett's leading roles have included the multi award-winning film My Best Friend's Wedding, The Importance of Being Earnest, An Ideal Husband, Dance With A Stranger and The Happy Prince. His stage roles have included Blithe Spirit on Broadway, Pygmalion and The Judas Kiss in the West End and Uncle Vanya in the Theatre Royal Bath Summer Season.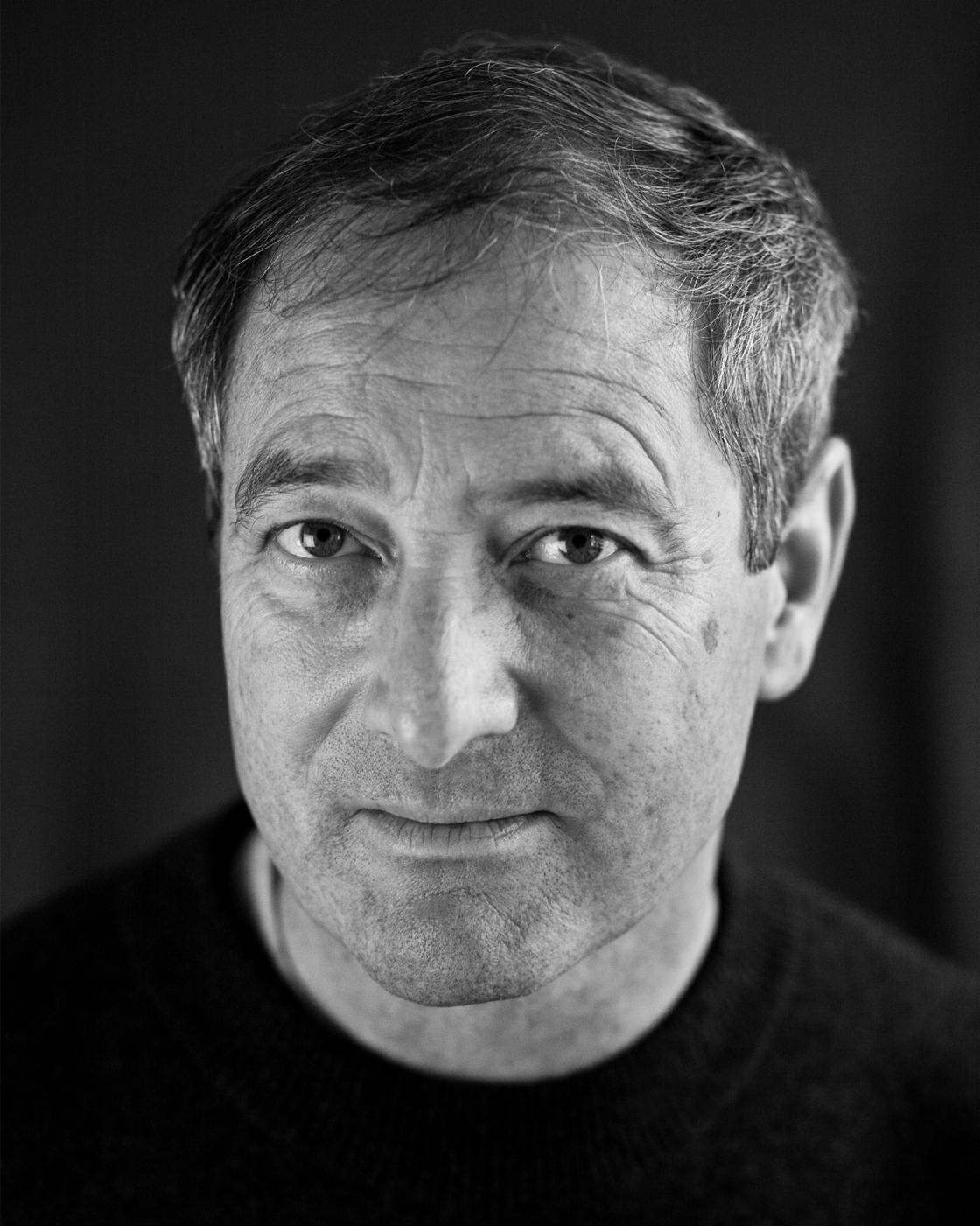 Julian Wadham
Julian Wadham starred with Rupert Everett and Kenneth Branagh in the original West End production of Another Country. His extensive screen career has included roles in The Madness of King George, The English Patient, Victoria & Abdul and Downton Abbey, with numerous stage appearances with the National Theatre and the Royal Court.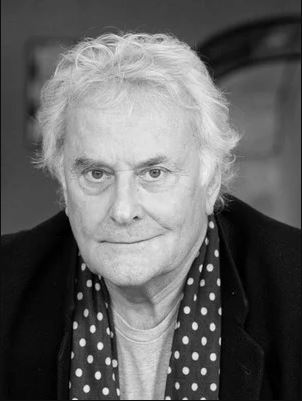 Richard Eyre (Director)
Richard Eyre is an English film, theatre, television and opera director. He was the former Artistic Director of the National Theatre between 1987 and 1997.
His extensive credits include directing plays by Noel Coward, David Hare, Tom Stoppard, Howard Brenton and Alan Bennett. 
His film credits include Notes on a Scandal, Iris and most recently Alleujah starring Jennifer Saunders.
John Mortimer (Playwright)
John Mortimer was a novelist, playwright and a barrister in his own right, renowned for his political dramas and creator of Rumpole of The Bailey.
Bob Crowley (Set & Costume designer)
Jamie ToddAssociate Designer (Associate Designer)
Hugh Vanstone (Co-Lighting Designer)
Sam Waddington (Co-Lighting Designer)
John Leonard (Sound Designer)
Stephen Warbeck (Composer)
Abigail Pickard Price (Assistant Director)