You are invited to take a seat for a riotously funny evening that questions whether a person's name truly reflects who they are.

Father-to-be Vincent and his partner Anna are invited to dinner by his sister Elizabeth and husband Peter. They are joined by childhood friend Carl for a mature and sophisticated gathering. The meal is lovingly prepared, wine carefully selected. The friends are prepared for the usual humorous exchanges they've come to expect.

But tonight, a startling revelation about the name chosen for Vincent and Anna's expected child becomes the catalyst for a destructive argument which spirals hysterically out of control. Tonight no one is holding back! Egos, childish resentment and unspoken feelings are relentlessly and hilariously exposed.

A comic masterpiece starring Joe Thomas (The Inbetweeners), Summer Strallen (The Sound of Music), Bo Poraj (Miranda), Laura Patch (Bad Mother) and Alex Gaumond (Dirty Rotten Scoundrels), and based on the award-winning French film Le Prénom, now on its first ever UK tour.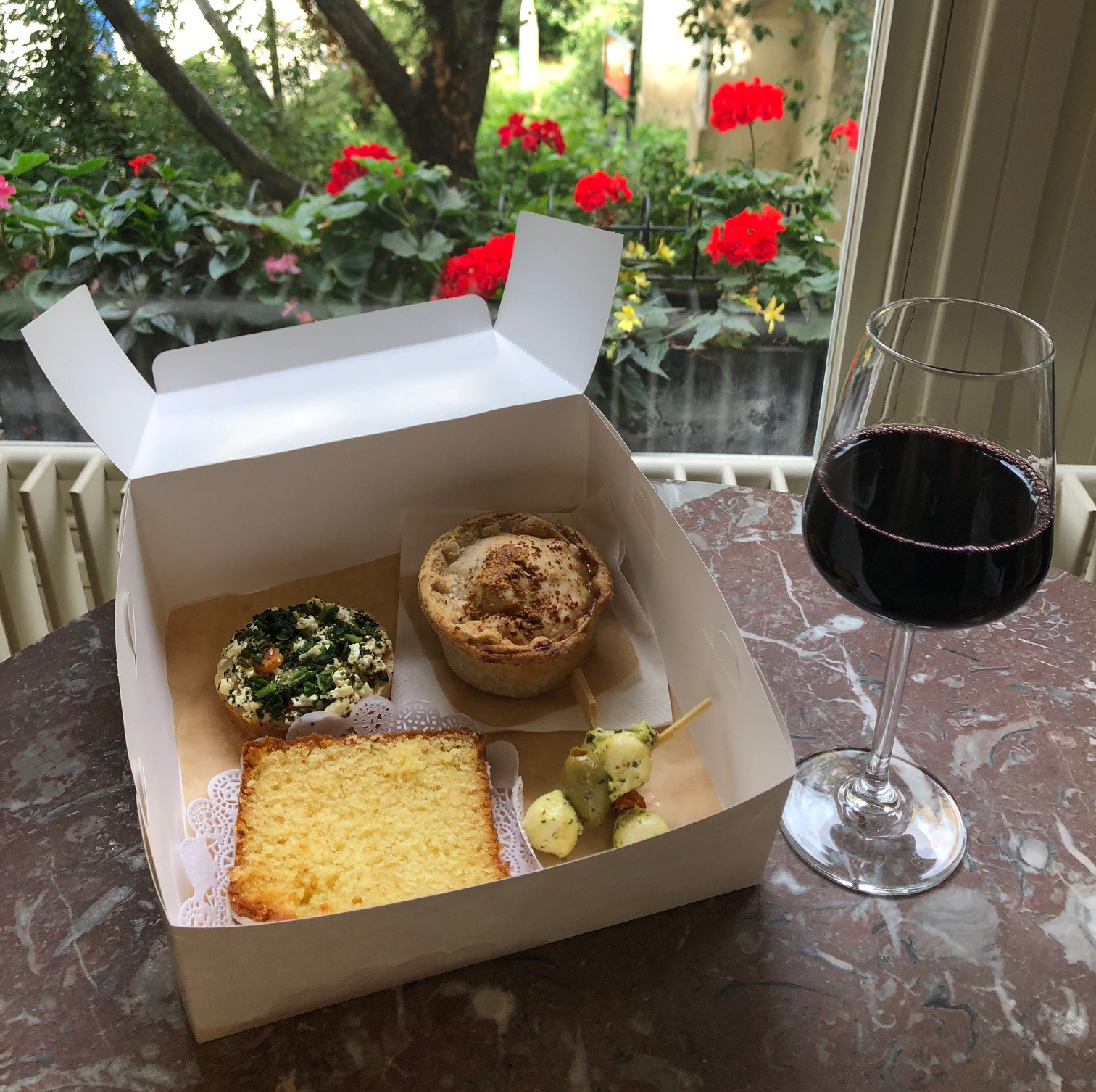 Click here to pre-order a delicious Buffet Box to enjoy before the show.
Running Time
Approximately 1 hour and 50 minutes including an interval
General Guidance
Performance contains strong language
Tickets
Tuesday - Saturday, 7.45pm
and Saturday, 2.30pm: £20/£30/£35/£40*
Thursday, 2.30pm: £20/£30/£35*

*All ticket prices include a £3 per-ticket booking fee.
Book now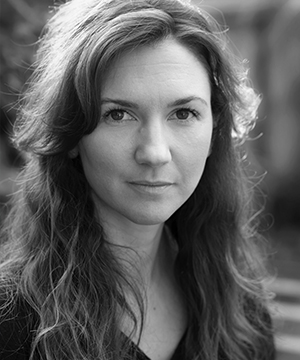 Summer Strallen
Television and Film credits include, Five-A-Side (Emerald Films), Casualty (BBC), Doctors (BBC), The Land Girls (BBC), Hotel Babylon (Carnival Films), Beyond The Sea directed by Kevin Spacey and Hollyoaks (Lime Pictures). 

Theatre credits include, Young Frankenstein (Garrick Theatre) Hysteria (London Classic Theatre Tour) A Damsel In Distress (Chichester Festival Theatre), Flying Into Daylight (Live Theatre, Newcastle), Life Of The Party (Menier Chocolate Factory), Top Hat (Aldwych Theatre and National Tour, Olivier Nomination - 2013 Best Actress in a Musical), Love Never Dies (Adelphi Theatre, 2011 Olivier Nomination for Best Performance in a Supporting Role in a Musical), Company (Queens Theatre), Paradise Moscow (Opera North),The Sound of Music (London Palladium). 

Director credits include, Associate Director/Musical Staging Romance Romance (Above The Stag)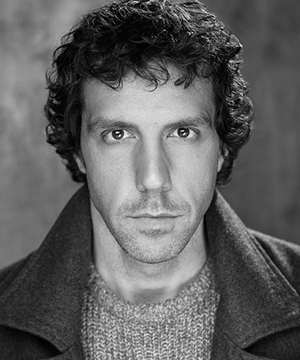 Alex Gaumond
Theatre credits includes, Paul in Company (Gielgud Theatre); Father/Marley in A Christmas Carol (Old Vic); Stuart Gellman in Caroline, or Change (Chichester Festival Theatre); Petruchio in The Taming Of The Shrew (Shakespeare's Globe Theatre); Bob Cratchit in A Christmas Carol (Lyceum Theatre); Larry Bonk in The Trial of Jane Fonda (Park Theatre); The Baker in Into the Woods (Royal Exchange Theatre, Manchester); Adam in Seven Brides for Seven Brothers (Regent's Park Open Air Theatre); Autolycus, Proteus and other roles in Shakespeare's Birthday Bash (RSC); Beadle Bamford in Sweeney Todd (ENO); Freddy Benson in Dirty Rotten Scoundrels (Savoy Theatre); Miss Trunchbull in Matilda (RSC, Cambridge Theatre); Alberto Beddini in Top Hat (Aldwych Theatre); Jesus in Jesus Christ Superstar (Ljubljana Festival, Slovenia); Galileo in We Will Rock You (Dominion Theatre, Whatsonstage Awards 2012 nomination for Best Takeover in a Role); Emmett Forrest in Legally Blonde (Savoy Theatre, original cast, Olivier Awards and Whatsonstage Awards 2011 nominations for Best Actor in a Musical). 
Films include: The Hustle (MGM),  My Dinner With Hervé (HBO), Hampstead, The Reunion, Powerplay, Between, 90 Seconds, Room 71, Jeffrey, Table For Four, Paranoia, Chlorophyll and Locked Out.
Radio includes: Guest soloist on Friday Night is Music Night (BBC Radio 2, with the BBC Philharmonic Orchestra).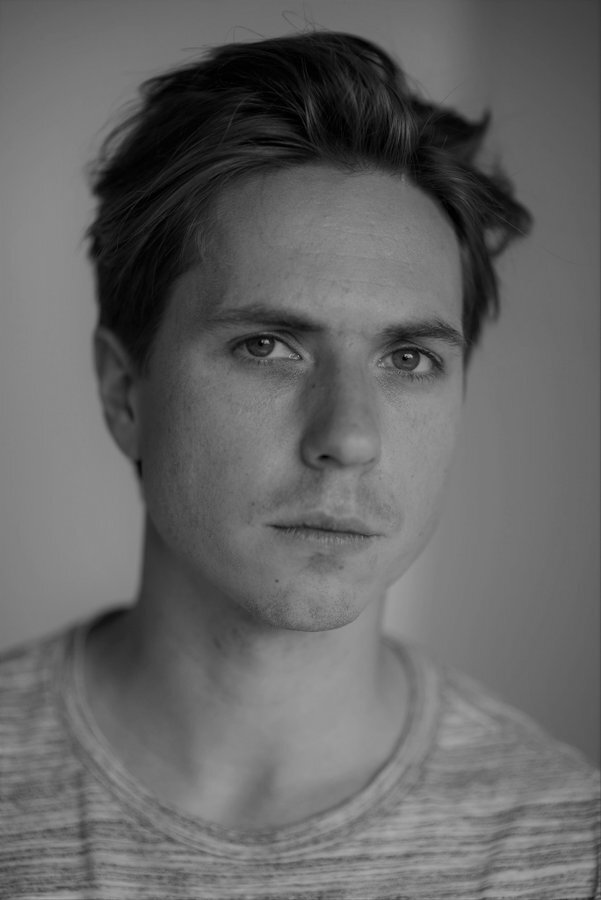 Joe Thomas
Joe Thomas is an actor and writer best known for his role as Simon in the multi award-winning E4 show The Inbetweeners. Following the success of The Inbetweeners and the two eponymous films that followed, Joe starred as Kingsley in all four series of Fresh Meat, and as George in Chickens, which he also co-wrote. Most recently Joe starred as Nick in the 2018 film The Festival and as Martin Lavender in the BBC 2 sitcom White Gold. Joe has script development deals with Channel 4 and Fudge Park/BBC and was on the latest series of Dave's Taskmaster.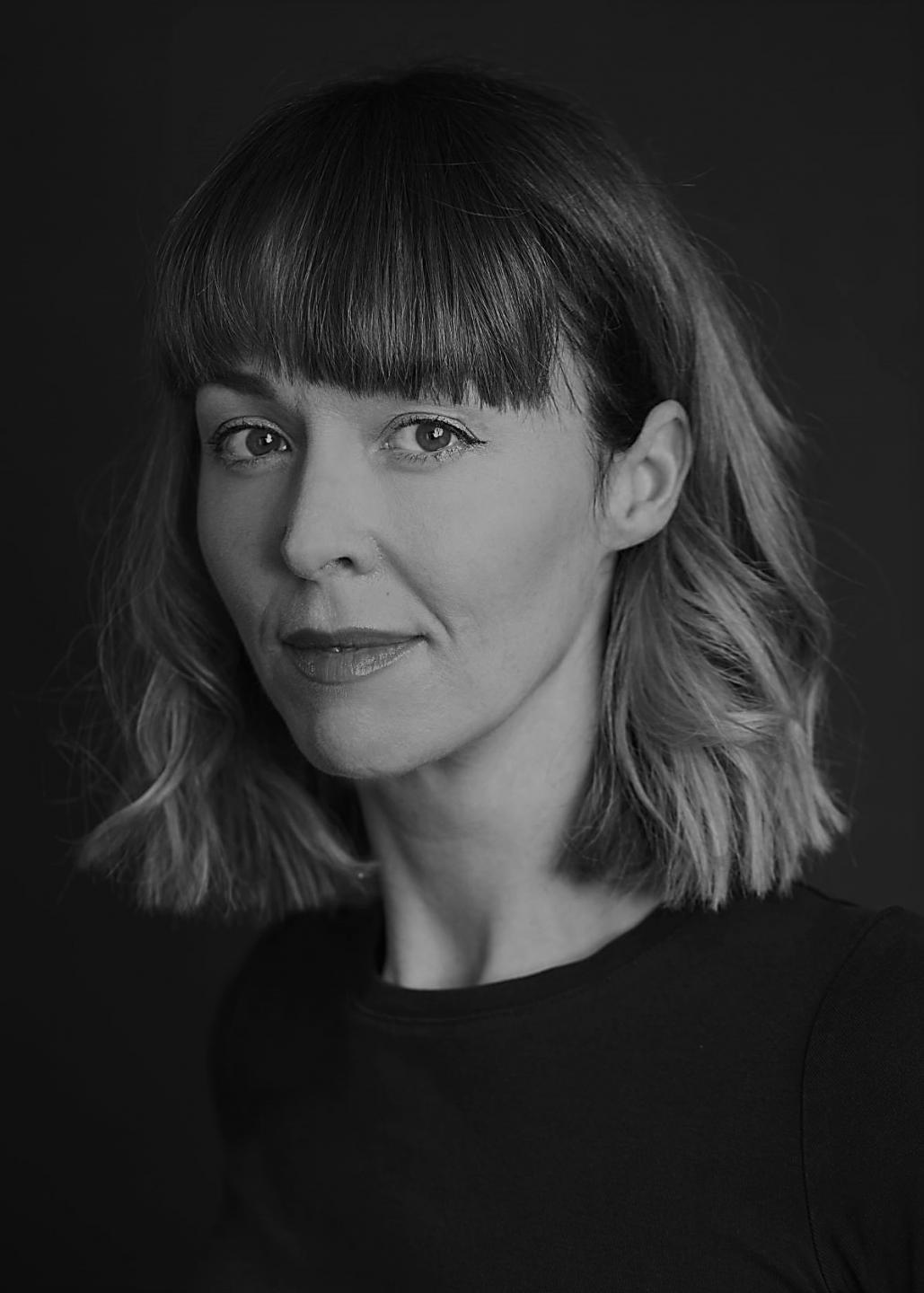 Laura Patch
Laura Patch is a comedy performer and actor known for playing various roles in Star Stories (2006-2008). Most recently Laura appeared in feature film Songbird (2017) alongside Cobie Smluders and Jessica Hynes. Laura often collaborates with Dolly Wells, and they have projects currently in development (2017-18). Laura can be seen playing the lead in upcoming web series bad mother, in which she is reunited with star stories co-star Kevin bishop.
Film includes: Songbird (Unstoppable Entertainment), Black Mountain Poets (Jolene Productions), Girl Power (Attercop), Jolene: The Indie Folk Star (A&E Pictures), The Matchmaker (S.C. Productions), Animal's (Jaffa Films Ltd.), Distant Bridges (Sunfly). 
Television includes: Afterlife (Netflix), Bad Mother (Tantrum), A Brief History of Tim (Googlebox Entertainment), New Tricks (BBC), Dol & Em (Revolution Films), Youngers (Big Talk), Holby City (BBC), Starlings (Baby Cow Productions), Being Human (Touchpaper), Ketch and Hiro-pon (BBC 3), I.T Crowd (Channel 4), Star Stories (Object Productions), Pearshaped (Tiger Aspect), The Bill (Talkback Thames), Life Begins (ITV), London's Calling (dir. David Tuck), Phreaks (Carlton Television), Snow and Biggs (Dangerous Films for BBC), Star Street (Carlton Television), Lexx (DZ4 Productions inc.) 
Theatre includes: Dolly and Laura (Comedy Unit at the Comedy Theatre), Best Men and Between Women (Actors Group) 
Short Film includes: Straw Donkey (Outsider), Project Arazonia (D.D.B Blink), The Kid (Sadly Compromised Productions), Flamingo (Bennyvision Films) 
Bo Poraj
Bo Poraj is playing Peter. He is perhaps most well-known for his role as Mike in the ever popular BBC comedy series Miranda. He played a regular role in Musketeers (BBC) and has been seen in The Thick Of It and Boomers (also BBC). On stage his most recent credits include Rasheeda Speaking (Trafalgar Studios 2, nominated for Best Supporting Male in a Play Award, Off-West End Theatre Awards), Gloria, Acceptance (Hampstead Theatre) and Blithe Spirit (Theatre Royal Bath, UK Tour, West End). Film credits include The Boat That Rocked.