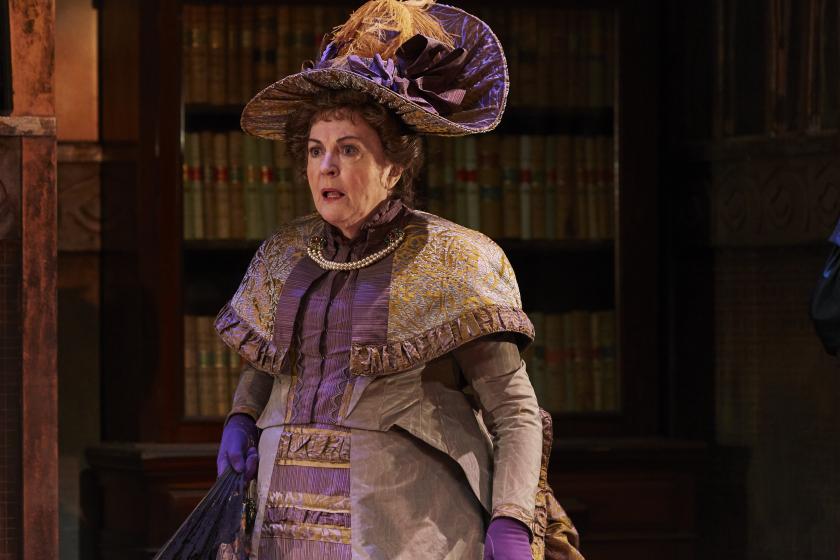 Thursday 5 April 2018
A Handbag?! Lady Bracknell throughout the decades
'To lose one parent, Mr Worthing, may be regarded as a misfortune; to lose both looks like carelessness.'

With the best quips and most stinging lines of the play, Lady Bracknell is a refreshingly empowered and comedic character; a female part with nounce and bite - although not, of course, always played by a woman…
In 1952, having played Lady Bracknell onstage, Edith Evans also resumed the role for the film version. Her biographer records her as saying 'I've played (Lady Bracknell) everywhere except on ice and underwater'. Evans became renowned for her portrayal of haughty, aristocratic women.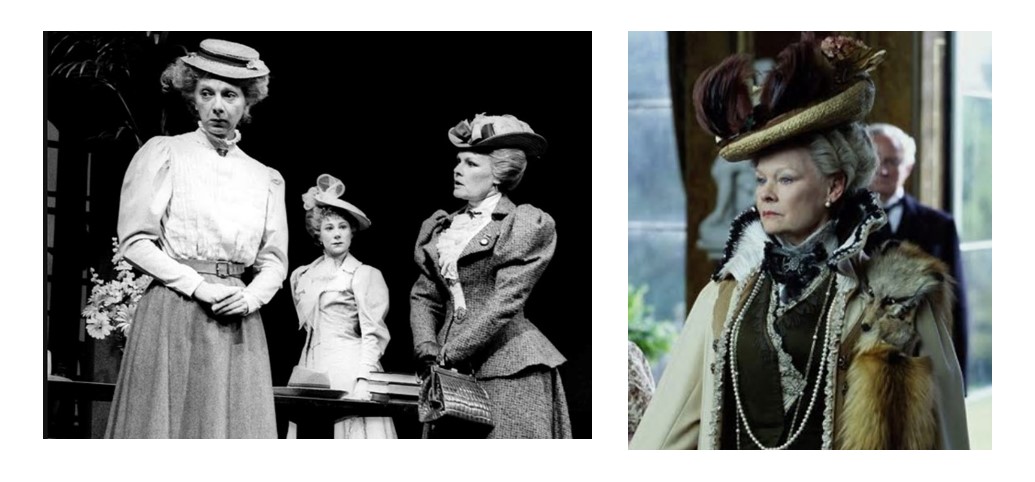 Judi Dench was cast as Lady Bracknell in 1982 at The National Theatre alongside Anna Massey as Miss Prism and Zoe Wanamaker as Gwendolen. She played the terse mother in law as repressed and uptight. She later reprised the role in 2002 for the film, starring with Colin Firth and Reese Witherspoon.
'You can hardly imagine that I and Lord Bracknell would dream of allowing our only daughter – a girl brought up with the utmost care – to marry into a cloakroom, and form an alliance with a parcel?'
 In 1993, Maggie Smith played Lady Bracknell at the Aldwych Theatre. She whispered the infamous line 'Handbag?'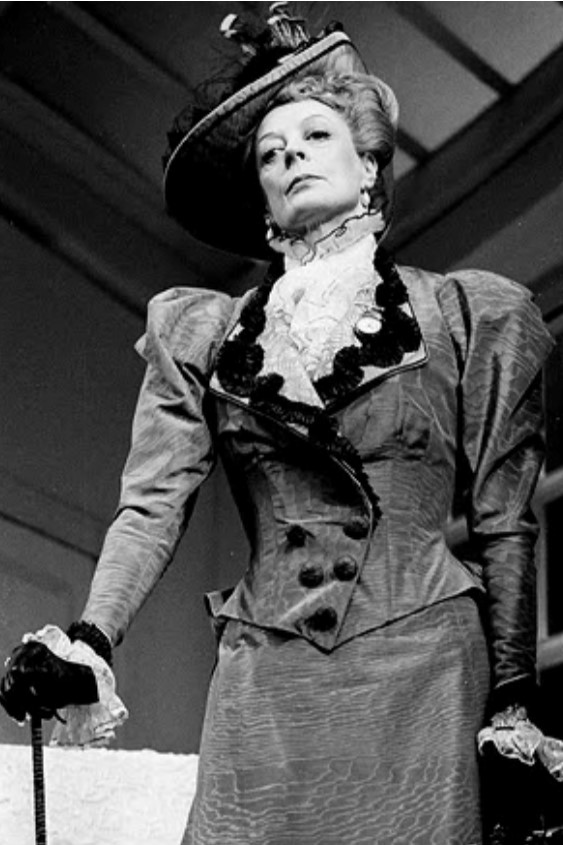 In 2015, for the first time in his 46-year career, David Suchet played a woman, taking on the role of Lady Bracknell at Cambridge Arts Theatre. In an interview with The Telegraph he spoke about his concern about making such a daring career move, but in the end concluded: "I'm going to enjoy being in one of the finest English satirical comedies-stroke-farces ever written, and I'm going to have a lot of fun."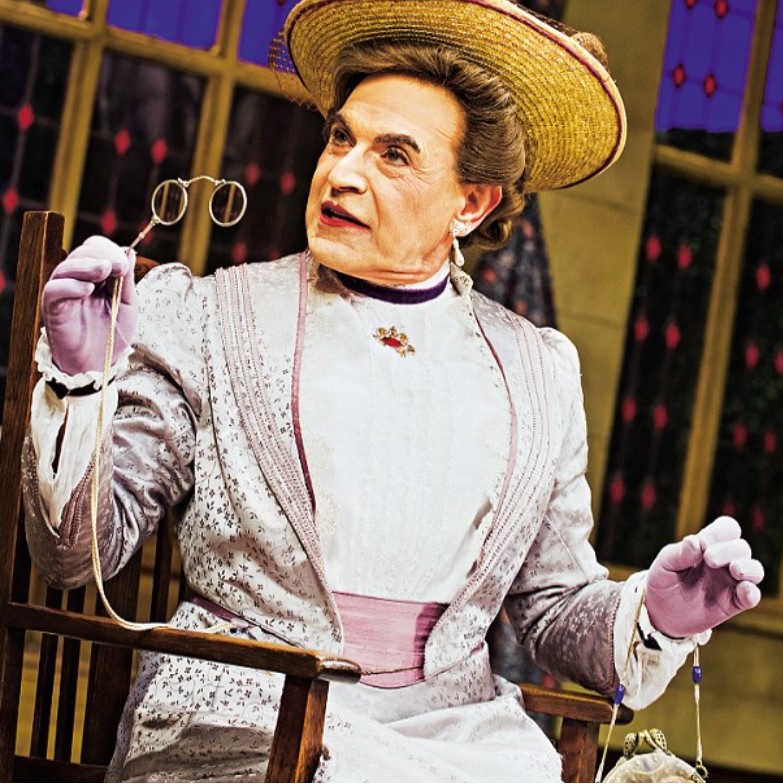 Why not come and enjoy Wilde's witticism next week and see Gwen Taylor's interpretation of this most esteemed character? Book now to avoid disappointment!
The Importance of Being Earnest is on at Cambridge Arts Theatre from Monday 9 - Saturday 14 April for more information click here.
(Photographs used in article (in order) © The Other Richard, Getty, Alaistair M/Rex, Paul Chedlow, Tristram Kenton)