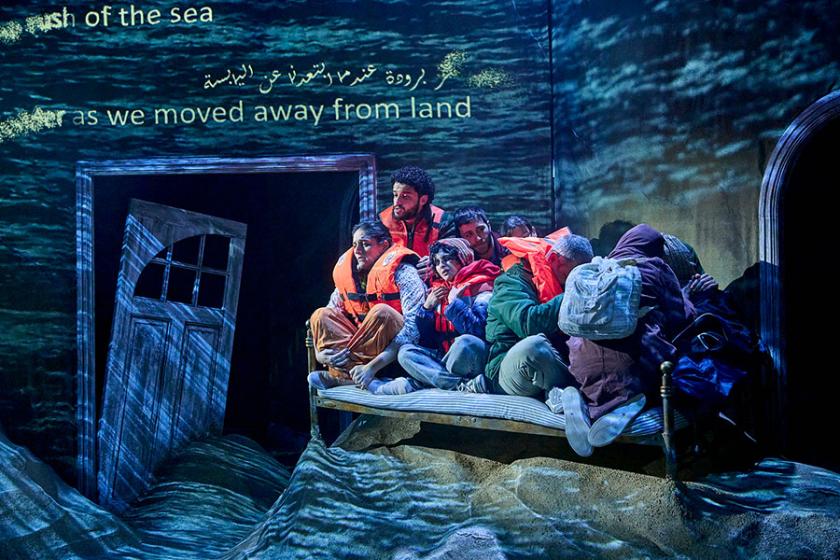 Monday 15 May 2023
This week we welcome The Beekeeper of Aleppo, a compassionate and heartfelt new stage adaptation of Christy Lefteri's popular book of the same title.

The story follows Beekeeper Nuri and his wife Afra, as they navigate the emotional and challenging journey out of their worn-torn country to the UK in search for family and a safe space to call home.
We caught up with Joseph Long and Roxy Faridany to ask them a few questions about the show and what makes the story so poignant. 
More