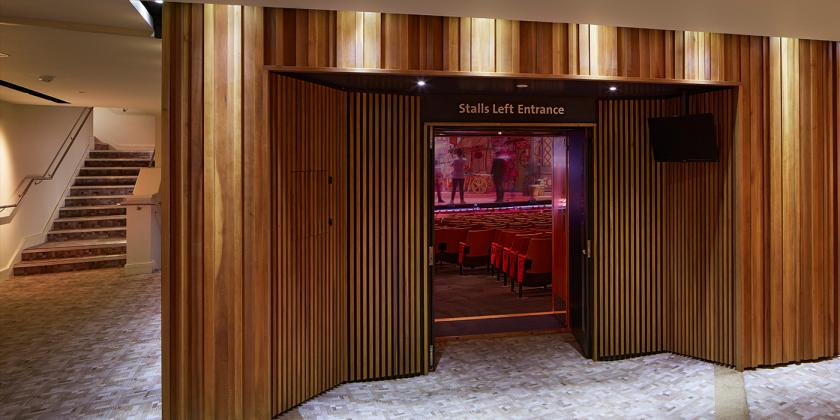 Thursday 25 May 2017

The safety and security of our patrons is of the utmost importance to us. To ensure that our customers are as safe as possible, enhanced security measures are currently in place.

Upon arrival, security personnel may ask to search bags. Anyone who declines the search will not be admitted into the building.

More