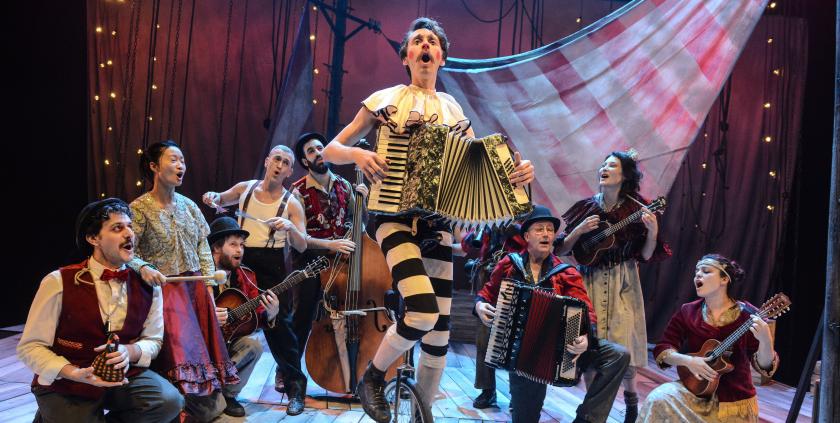 Wednesday 29 March 2017
La Strada: Review Round-Up!
Our beautiful co-production of Frederico Fellini's film masterpiece, La Strada, opened at the Arts Theatre on Monday and the reviews are in! From our local reviewers to the national critics, here is what they all think of this brand new stage adaptation:
'Beautiful, brutal, breathtaking and balletic - an unmissable phenomenon...
A Masterpiece.... this is pure entertainment from start to finish with performances that are electric. It is gripping'
Hunts Post
'The new adaptation of the celebrated 1954 Fellini movie is without doubt the strongest, most memorable and breathtakingly creative production to come our way this year so far. I doubt if it will be surpassed'
Local Secrets
★★★★
'The level of ensemble playing - mime, acrobatics, acting and music - is impressive'
Ann at the Theatre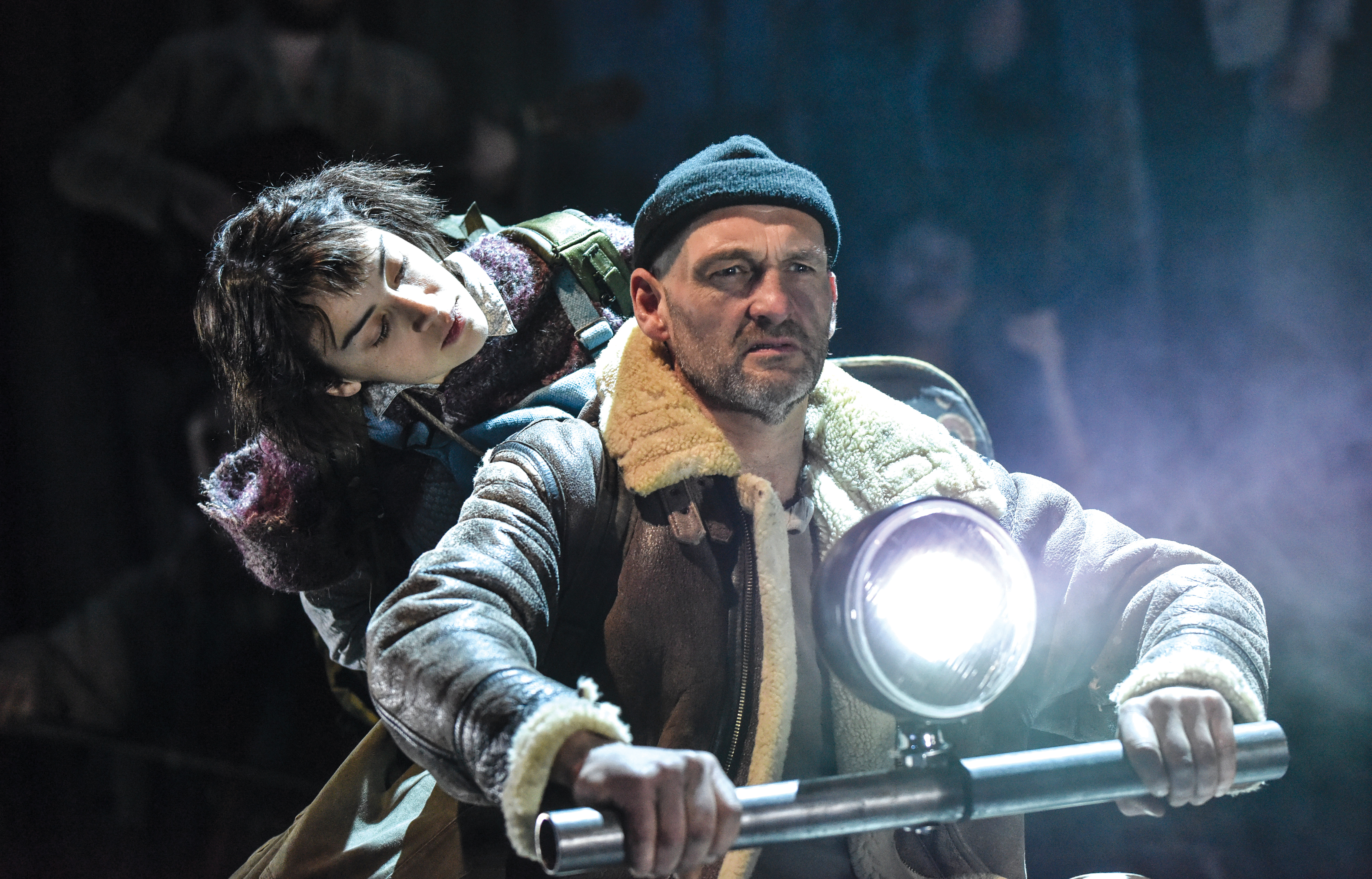 'Wonderful. I'd pay good money to see Cookson adapt almost anything... It's a marvel.'
The Times
★★★★
'Charming, witty and inventive'
The Guardian
★★★★
'Beautifully told, in a way that does full justive to the genius of Fellini'
What's On
★★★★
'A beautiful, mesmerising, poetic piece of theatre'
The Reviews Hub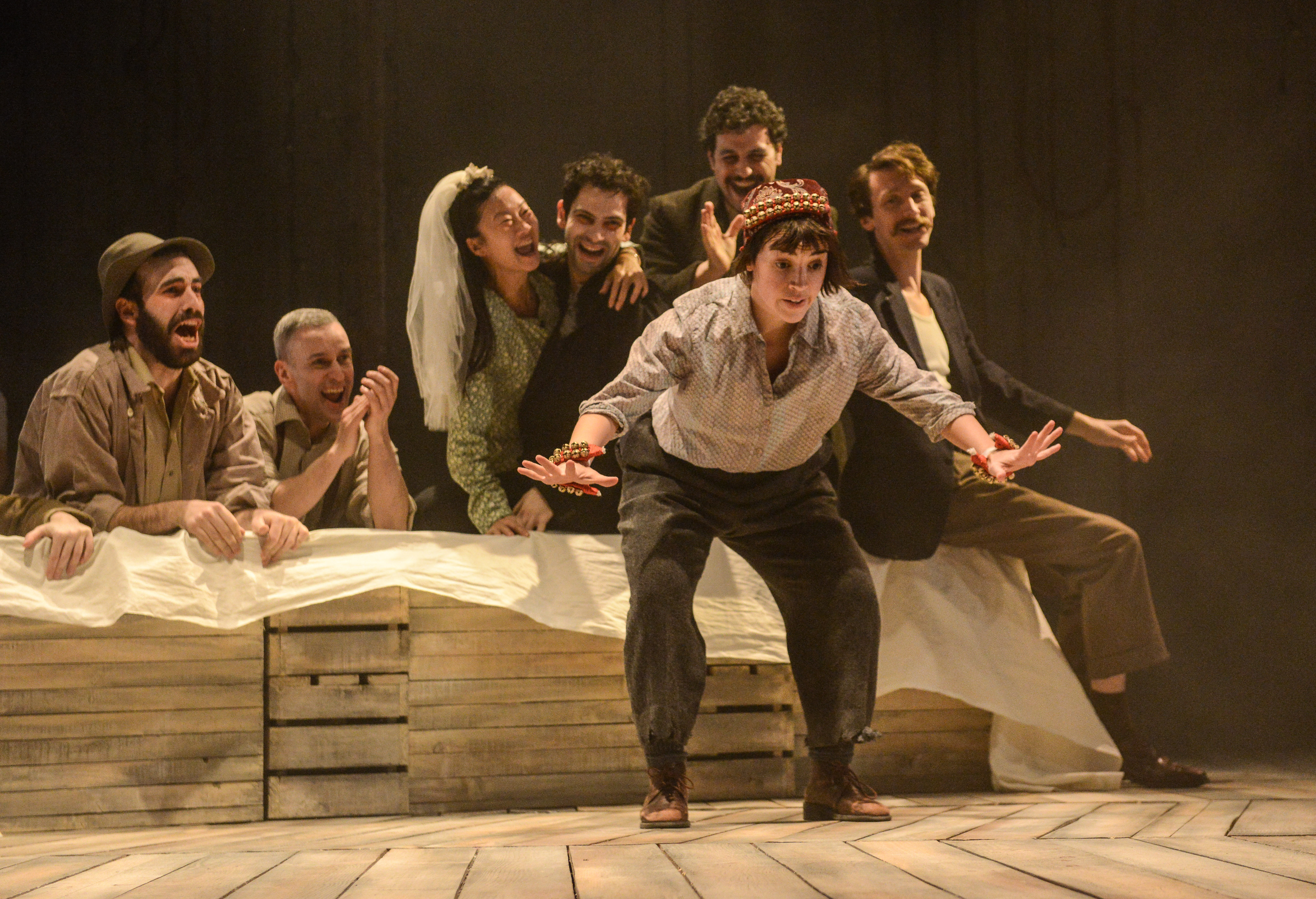 'This is a truly creative and imaginative piece of theatre; bittersweet, poignant and melancholy'
Broadway World
'Evocative and compelling entertainment...La Strada is pure theatrical magic'
Bedfordshire on Sunday
Don't just take their word for it - come and see it for yourself! La Strada is at Cambridge Arts Theatre for two weeks until Saturday 8 April, before continuing its tour and then moving to the West End.