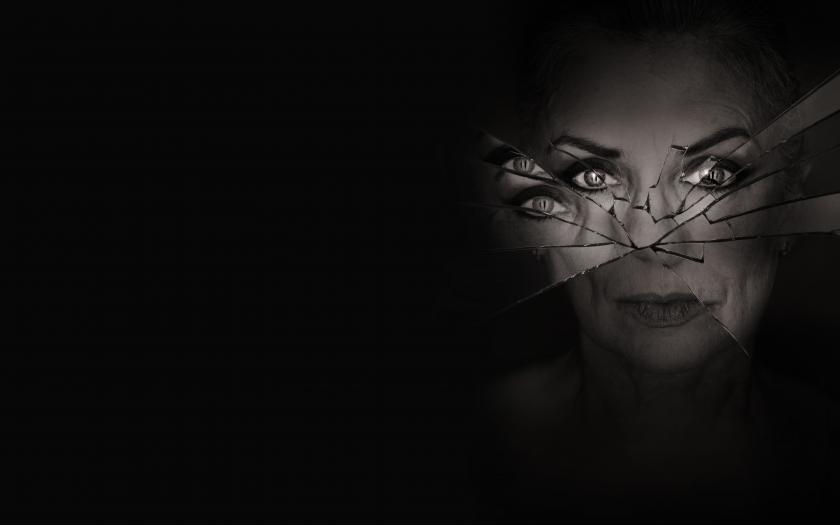 Wednesday 13 February 2019
Discovering Agatha Christie: 13 Fascinating Facts

She brought us Thirteen at Dinner, The Thirteen Problems and Thirteen Clues for Miss Marple. So, ahead of the spine-chilling production The Mirror Crack'd, here's 13 facts about Agatha Christie that might just surprise you...
 
1.    Agatha Christie is the world's best-selling novelist, having written 66 crime novels, six non-crime novels, 150 short stories and 19 plays.
2.    Agatha Christie's The Mousetrap is the longest running theatrical play in the world and celebrated its 60th birthday in 2012 after 25,000 performances.
3.    Agatha Christie wrote her six non-crime novels under the pseudonym, Mary Westmacott and remained undiscovered for nearly 20 years.
4.    St. Mary Mead was the fictional setting for the very first Miss Marple novel, The Murder at the Vicarage. The last mystery to take place in St. Mary Mead was in the novel The Mirror Crack'd from Side to Side.
5.    During World War One, Christie worked as an apothecary's assistant and handled a variety of toxins, resulting in her extensive knowledge of poisons. Poison was her preferred weapon of choice in her novels and used to kill more than 80 victims.
6.    The character of Miss Marple, who appears in 12 of Christie's novels, is based on Christie's own grandmother and her grandmother's friends.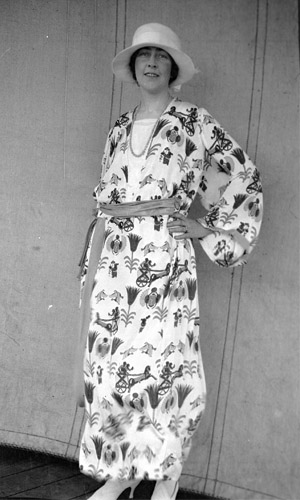 7.    Agatha Christie dedicated The Mirror Crack'd from Side to Side to Margaret Rutherford, even though she wasn't happy with her portrayal of Miss Marple.
8.    The many faces of Miss Marple include on-screen portrayals by Dame Angela Lansbury, Dame Margaret Rutherford, Joan Hickson and Julia McKenzie.
9.    In 1922, both Christie and her first husband Archie learned to surf in South Africa and Hawaii while on a tour of the British Empire and were among the first Britons to ride surfboards.
10.    You can rent the apartment at Agatha Christie's former holiday home in Greenway, Devon. Greenway Apartment sleeps eight people and has much of the remaining décor as it was when Christie's family lived there in the 1950s.
11.    One of Christie's most famous characters, private detective Hercule Poirot, received an obituary in the New York Times when Christie killed him off in novel Curtain: Poirot's Last Case, published in 1975. He is the only literary character to have done so.
12.    The title for Christie's novel The Mirror Crack'd from Side to Side was inspired by the poem The Lady of Shalott by Alfred, Lord Tennyson.
13.    The Mirror Crack'd from Side to Side has been adapted for screen three times since its initial publication in 1962, including for an ITV series in 2011, a BBC series in 1992, and as a feature film in 1980. This year it is being adapted for the stage for the first time in the English language, with a European premiere on 15 February in Salisbury, followed by a tour to Dublin, Cambridge and Cardiff. The marvellous Miss Marple will be portrayed on stage by Susie Blake.

The Mirror Crack'd is on our stage Tuesday 19 - Saturday 23 March.
For more information and to book tickets please click here. 
Original content from Wales Millennium Centre
https://www.wmc.org.uk/en/our-story/news-and-features/agatha-christie-13-fascinating-facts/