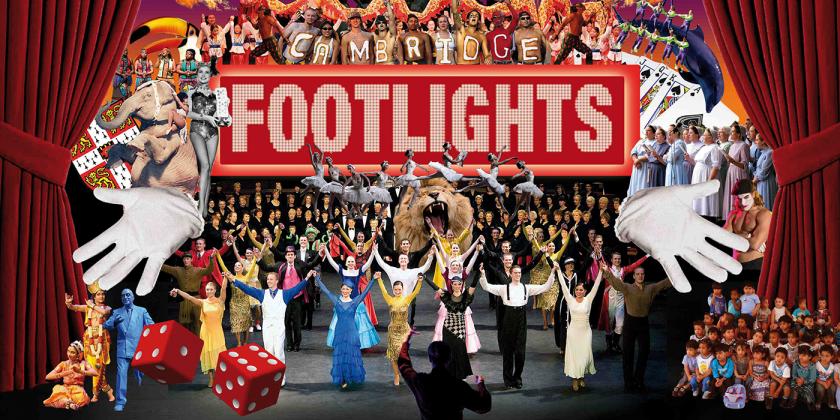 Wednesday 20 February 2019
Footlights: A brief history

The Cambridge Footlights are one of Britain's oldest student sketch comedy troupes. Their inaugural performance took place in June 1883. A local paper commended the Footlights on their appeal to "the many different classes of which life in Cambridge is made up".

The group grew in prominence in the 1960s as a hotbed of comedy and satire, and found a permanent home in the basement of the Cambridge Union. The group entered the mainstream when its members Peter Cook and Dudley Moore formed half of Beyond the Fringe, which toured Britain and America in 1960. The 1963 revue followed in their footsteps and made appearances on Broadway and The Ed Sullivan Show, receiving a full-page review in Time Magazine.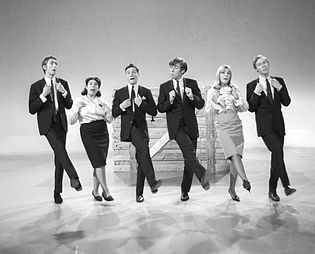 Over the next decade, Footlights' members came to dominate the British comedy scene, creating and starring in shows such as I'm Sorry, I'll Read That Again, At Last the 1948 Show, That Was The Week That Was and hugely popular comedy groups Monty Python and The Goodies. 
During the 1980s, Footlights reinforced its position as the heart of British comedy. The 1981 revue, featuring Emma Thompson, Hugh Laurie, Stephen Fry, Rowan Atkinson, Tony Slattery, Penny Dwyer and Paul Shearer, won the inaugural Perrier Award at the Edinburgh Fringe and spawned Fry and Laurie.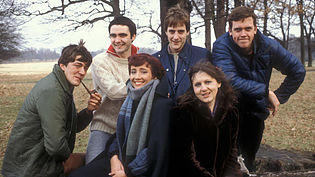 In the 1990s, the Footlights was once again home to many future stars, such as Golden Globe, BAFTA and OSCAR-winning actress Olivia Colman, the hugely popular double act David Mitchell and Robert Webb, and comedian-presenters Richard Ayoade, John Oliver, Sue Perkins, and Mel Giedroyc. 
The 2000s saw the brains behind Taskmaster, Alex Horne begin his comedy career with the Footlights. In 2001, despite not being a member of the University, Tim Key joined and befriended Mark Watson. The Footlights International Tour Show of that year Far Too Happy, threw Key into the limelight and earned him a nomination for the Perrier award for Best Newcomer.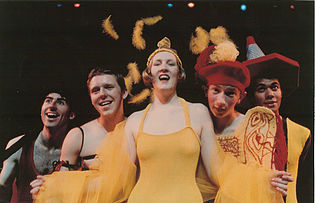 More recent Footlights' members include Simon Bird and Joe Thomas, the stars of The Inbetweeners; Liam Williams, Alastair Roberts and Daran Johnson from award-winning sketch group Sheeps, BBC mockumentary series Pls Like and Channel Four sitcom Stath Lets Flats; Ben Ashenden and Alex Owen from The Pin; Alex Mackeith, Ben Pope and Jamie Fraser from Princes of Main; comedic actresses Sarah Solemani and Sophie Winkleman; and stand up comedians Ken Cheng and Phil Wang.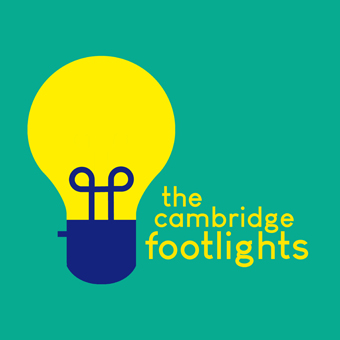 We do hope you enjoy watching the stars of tomorrow. 
The Cambridge Footlights will be on our stage Sunday 10 & Sunday 17 March.