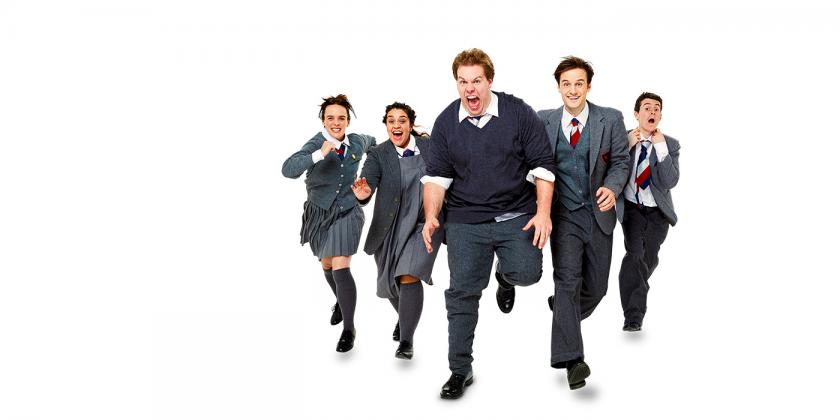 Friday 18 September 2020
GROAN UPS RESCHEDULED TO SPRING 2021
Due to the current Coronavirus pandemic, Mischief Theatre's Groan Ups (19 – 24 October 2020) has been rescheduled for Spring 2021. 

Performances will now take place from Monday 5 – Saturday 10 April 2021. 

All tickets remain valid for the equivalent performances and have been transferred automatically. All affected customers have been contacted by email.

If you are unable to make the new performance dates or would prefer a full refund or credit note to the value of your booking, please contact the Box Office by emailing us at [email protected]*.

* The Box Office will respond to all queries as soon as possible but may take longer than normal, due to reduced working hours. Please do not try and call the Theatre as we remain closed for the time being.
Thank you for your understanding and we look forward to welcoming you back soon.