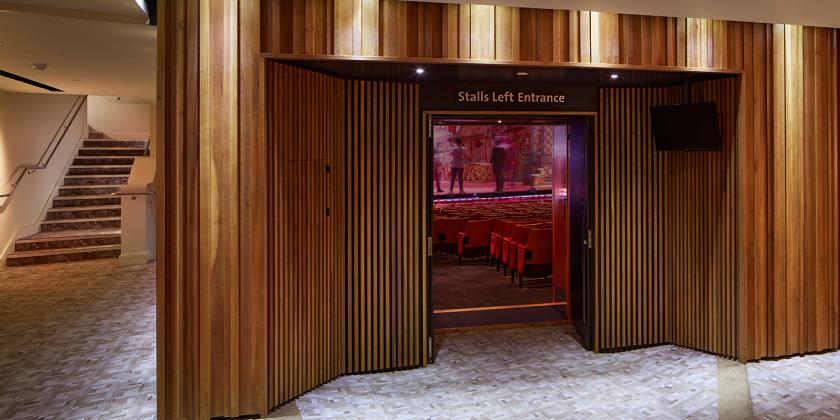 Monday 21 January 2019
IMPORTANT INFORMATION ABOUT TO KILL A MOCKINGBIRD
(MON 29 APR - SAT 4 MAY)
We are very sorry to announce that, due to a legal dispute, the UK & Ireland tour of To Kill a Mockingbird, has been forced to cancel and so will not be visiting Cambridge Arts Theatre. 
The decision to cancel To Kill a Mockingbird has not been taken lightly, and Cambridge Arts Theatre and the producers of the tour are truly sorry for the inconvenience this cancellation will cause.

Cambridge Arts Theatre will provide a full refund for all current bookers. Our Box Office team will be in touch with everyone in due course however, if you have booked tickets and would like to speak to us about your refund, please contact us directly by phone on 01223 503333 or by email on [email protected].