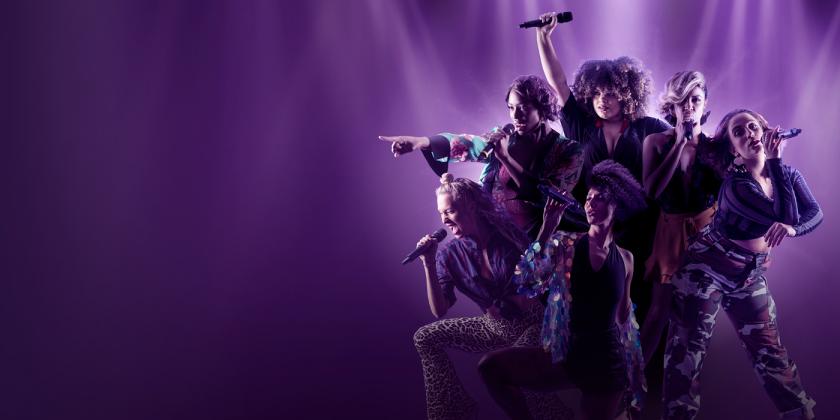 Monday 2 July 2018
SIX Competition: Nominate your Local Queen!

Ahead of SIX, the powerhouse pop concert-style musical, hitting our stage later this month, we've teamed up with Heart Radio to offer six lucky listeners tickets to the West End musical here in Cambridge (Tuesday 17 July, 7.45pm), plus drinks to enjoy before the show! 

DIVORCED, BEHEADED... LIVE IN CONCERT! From Tudor queens to pop princesses, the six wives of Henry VIII take to the mic to tell their story in this modern day musical phenomenon, remixing five hundred years of historical heartbreak into a celebration of 21st century sisterly sass-itude!  

NOMINATE YOUR LOCAL QUEEN!
Enter by letting us know your local Queen nomination - someone who lives in or around Cambridge who goes above and beyond to help and support others. A teacher, colleague, family member, a complete stranger or your best friend!

SIX local Queens will be selected on Friday 13 July, and each will get to enjoy the show with a guest of their choice. 
To enter please send your name, contact details, your nominated local Queen and reasons why to Caitlin Clark at [email protected] Competition ends Friday 13 July at 2pm. 

Good luck!