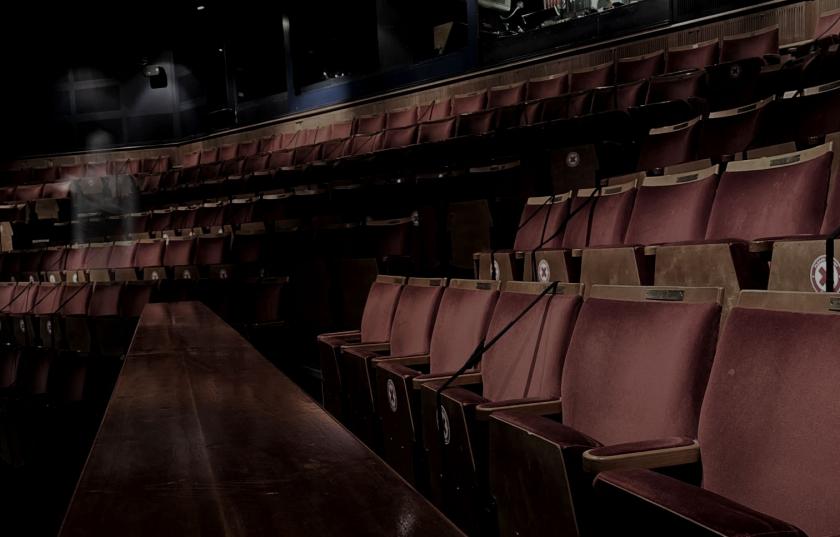 Wednesday 26 May 2021
The Woman in Black is back!
To celebrate the return of Susan Hill's The Woman in Black, we've gathered together some ghoulishly ghostly tales for your entertainment. Read on (if you dare!)...
The Ghosts of Theatre Royal, Drury Lane
There have been many reports of ghostly sightings at Theatre Royal, notably 'The Man in Grey' who has been seen walking amongst the upper circle wearing a grey cloak and disappearing into the walls. The vast history of the building site has no doubt contributed to the spooky theories, with the original theatre on the site dating back to 1663.
The Theatre Manager at Garrick Theatre
Legend has it that the spectre of actor and theatre manager, Arthur Bourchier, haunts the Garrick Theatre, following his death in 1927. It has been claimed there is a 'phantom staircase' upon which Bourchier's ghost can be spotted...
The Grey Lady at Theatre Royal, York
Historical York is infamous for being the most haunted city in Europe so it's no surprise a ghost or two can be found at the local Theatre. In a eerie echo of Theatre Royal Drury Lane's haunting, there have been sightings of a Nun dressed in grey, roaming the Upper Circle. The story goes that she searches for justice, having been encased in a windowless room situated behind the Circle itself as punishment for falling in love with a nobleman.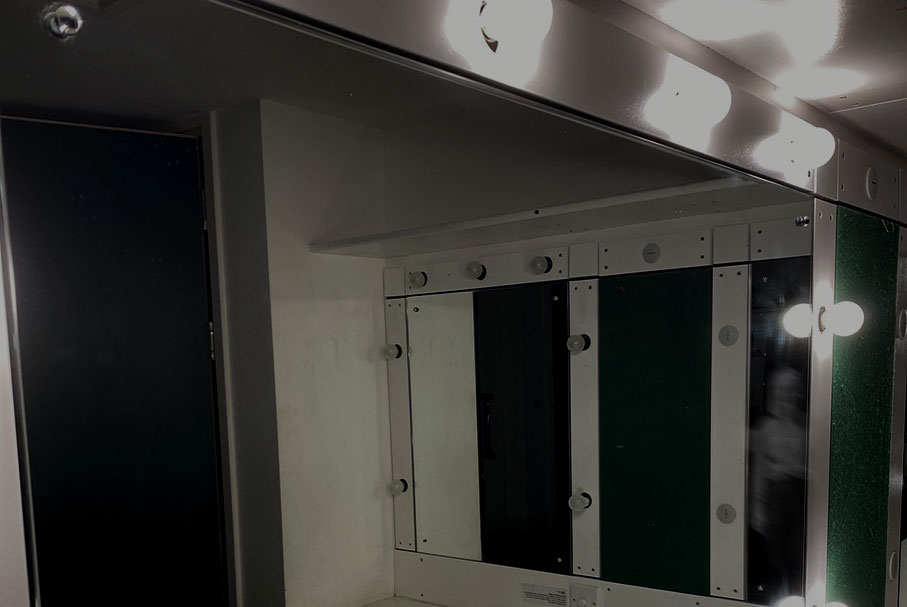 Ghostly Theatrical Superstitions
Theatres have many longstanding traditions to ward off bad luck and evil spirits. A 'ghost light' is often left on overnight - either at the Box Office or on a stand on stage - ensuring the theatre is never 'dark', keeping ghosts happy. It is commonly thought to be bad luck to name Shakespeare's play Macbeth inside a theatre and instead should be referred to as the 'Scottish play'. Never wish an actor good luck by asking them to 'break a leg', especially on a first night of a production. Peacock feathers are to be avoided as they are said to represent the 'evil eye', and will curse any show.
The Ghost of Lydia Lopokova - Cambridge Arts Theatre
Finally, it seems fitting we end our tales with one a bit too close to home...
It is said that the ghost of Russian ballerina Lydia Lopokova haunts the Arts Theatre stage. Wife of John Maynard Keynes, she aided her husband to found the Arts Theatre in 1936. A talented dancer and actor, Lopokova performed in many performances on the Arts Theatre stage, including Ibsen plays A Doll House and Hedda Gabler. Since her death in 1981, her presence (though friendly) has been felt in backstage areas, including dressing rooms, the pit and areas of the stage.
COMPETITION TO WIN 2 X TICKETS FOR THE WOMAN IN BLACK!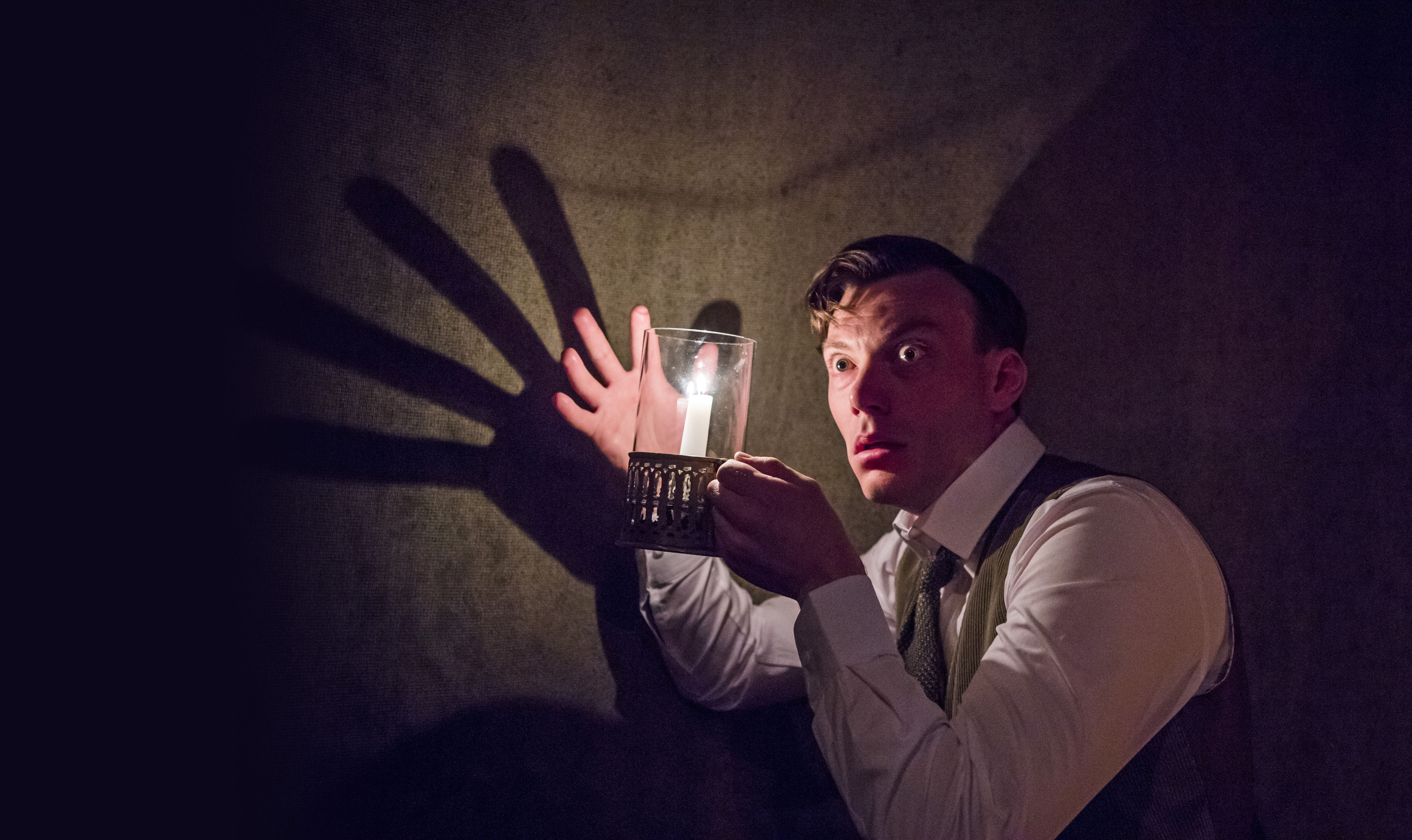 To celebrate The Woman in Black's return this month, we'd love to hear all your spooky real-life ghost stories! Post your stories on social media with the hashtag #WIBCambridgeStories or email them to us here. Our favourite wins 2 x tickets to The Woman in Black during the week of 21 June 2021. Winners will be contacted by Thursday 17 June. Good luck!
Blog references: 
https://www.westendtheatre.com/21739/visitinglondon/travel-guide/londons-most-haunted-theatres/
https://www.theguardian.com/stage/2015/oct/29/most-haunted-theatre-ghosts-superstitions-theatre-royal-drury-lane
http://mediafiles.thedms.co.uk/Publication/YK/cms/pdf/12-media-culture-HauntedYork%202013.pdf
https://www.theatrecrafts.com/pages/home/topics/stage-management/theatre-ghosts-superstitions/