Building on the phenomenal decade-long success of The Agatha Christie Theatre Company, which sold over two million tickets around the UK, comes a new thrilling chapter from the legendary "king of the detective thriller", Edgar Wallace.

When Inspector Tanner is called in to investigate a ruthless murder at Mark's Priory, the grand ancestral home of the Lebanon family, he quickly discovers that nothing is quite as it seems. As Tanner moves closer to the heart of the mystery he uncovers a shocking and closely guarded secret…

The star cast includes John Partridge who is best known to TV audiences as the suave and charismatic Christian Clarke in EastEnders, Deborah Grant, who has starred in Not Going Out and Bergerac, Robert Duncan best known for Drop the Dead Donkey, Philip Lowrie, best known for playing Dennis Tanner in Coronation Street, Scarlett Archer from Emmerdale and Matt Barber from Downton Abbey.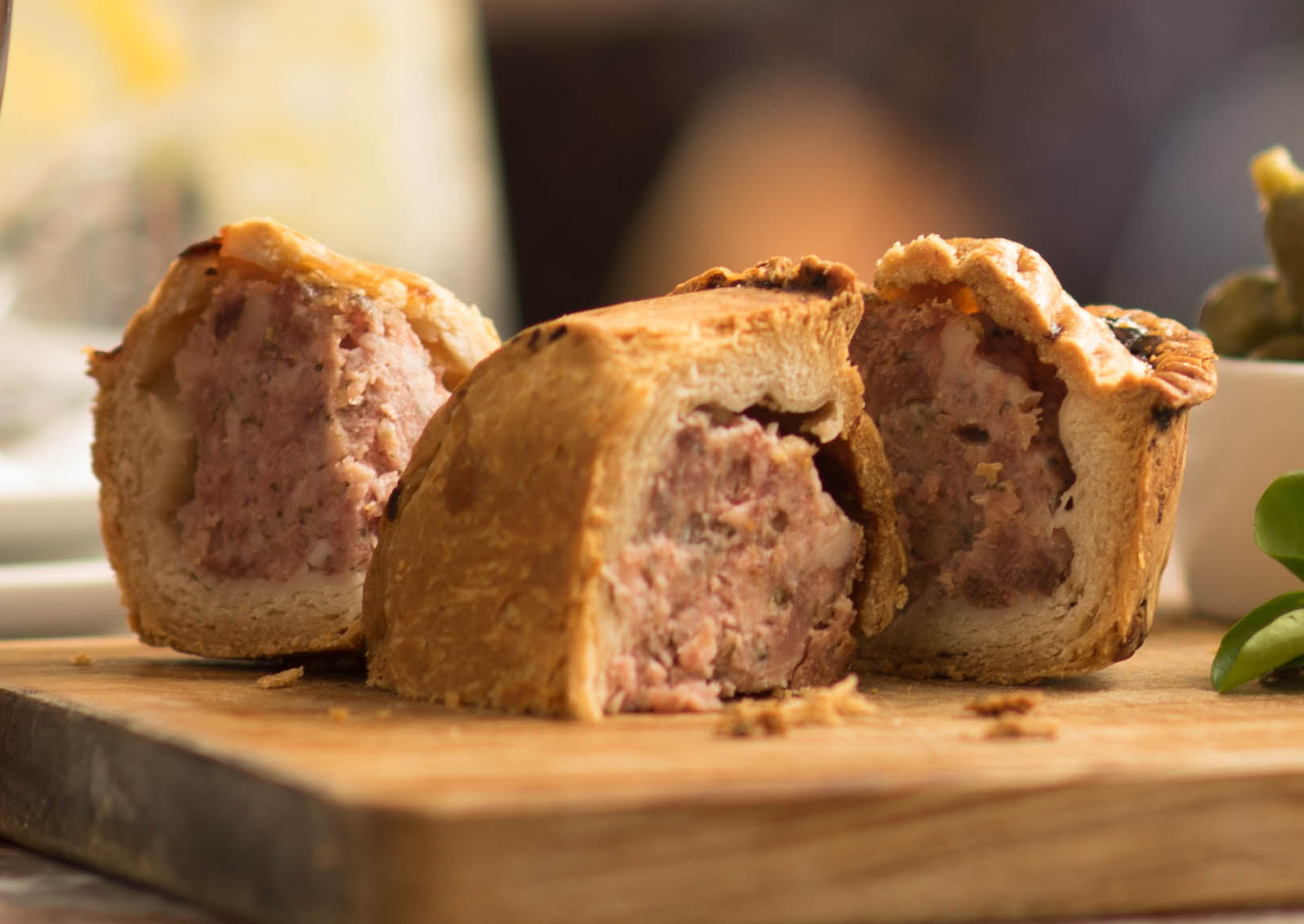 Click here to pre-order a delicious Buffet Box for The Case of the Frightened Lady
Running Time
Approximately 2 hours and 10 minutes including an interval
Tickets
Tuesday - Saturday, 7.45pm
and Saturday, 2.30pm: £20/£25/£30/£35*
Wednesday & Thursday, 2.30pm: £20/£25/£30*

*All ticket prices include a £3 per-ticket booking fee
Assisted Performances:
Audio Described performance, Saturday 8th September, 2:30PM
Book now
Deborah Grant (Lady Lebanon)
Robert Duncan (Dr Amersham)
Matt Barber (Lord Lebanon)
Simon Desborough (Gilder)
John Partridge (Chief Superintendent Tanner)
Matt Lacey (Detective Sergeant Totti )
Rosie Thomson (Mrs Tilling)