**Please note that this production will now open on Wednesday 21 September. All bookers for Tuesday 20 September have been contacted - if you have any questions, please contact our Box Office team on 01223 503333.** 
"Be yourself; everyone else is already taken."
Award-winning director, Denzel Westley-Sanderson, takes a contemporary look at Oscar Wilde's wittiest comedy: The Importance of Being Earnest. 
This theatrical rollercoaster is packed with chart-toppers, shade, gags and the most famous handbag in theatre history, not to mention lashings of humour! The production celebrates the LGBTQIA+ people, drag performers and black Victorians that so often get written out of period productions. Their characters are flesh-and-blood, flawed, full, gorgeous human beings attempting to live a life of joy and freedom in a time of restrictive values.
Smitten with two women who claim to only love men named Ernest, Jack and Algy create alter egos to win their hearts. As the bachelors become tangled up in their own lies, the truth of their deception is revealed with characteristic Wildean hilarity! The plot is animated by some of theatre's best-loved and most-ludicrous characters and brings warmth, relevance and unique insight to this classic satire about dysfunctional families, class, gender and sexuality.
Supported by a grant from Royal Theatrical Support Trust.
Post-show talks
Post-show talk with the cast. Please note this has been rescheduled from Wed 21 Sept.
Running Time
Approximately 2 hours and 20 minutes including an interval
Tickets
Tuesday - Saturday, 7.30pm
and Thursday & Saturday, 2.30pm: £20/£25/£30/£35 *

* All ticket prices include a £3 per ticket booking fee
Book now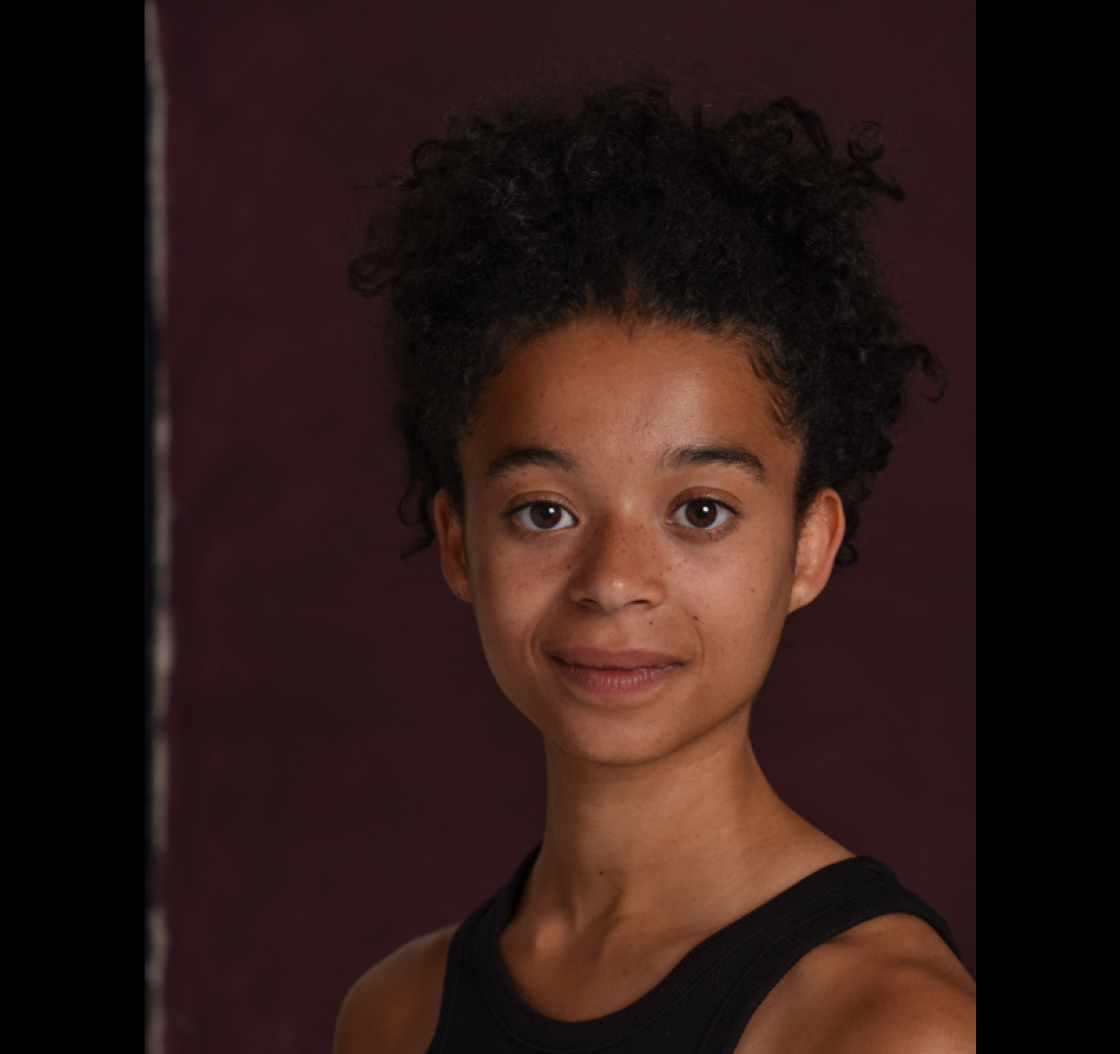 Phoebe Campbell (Cecily)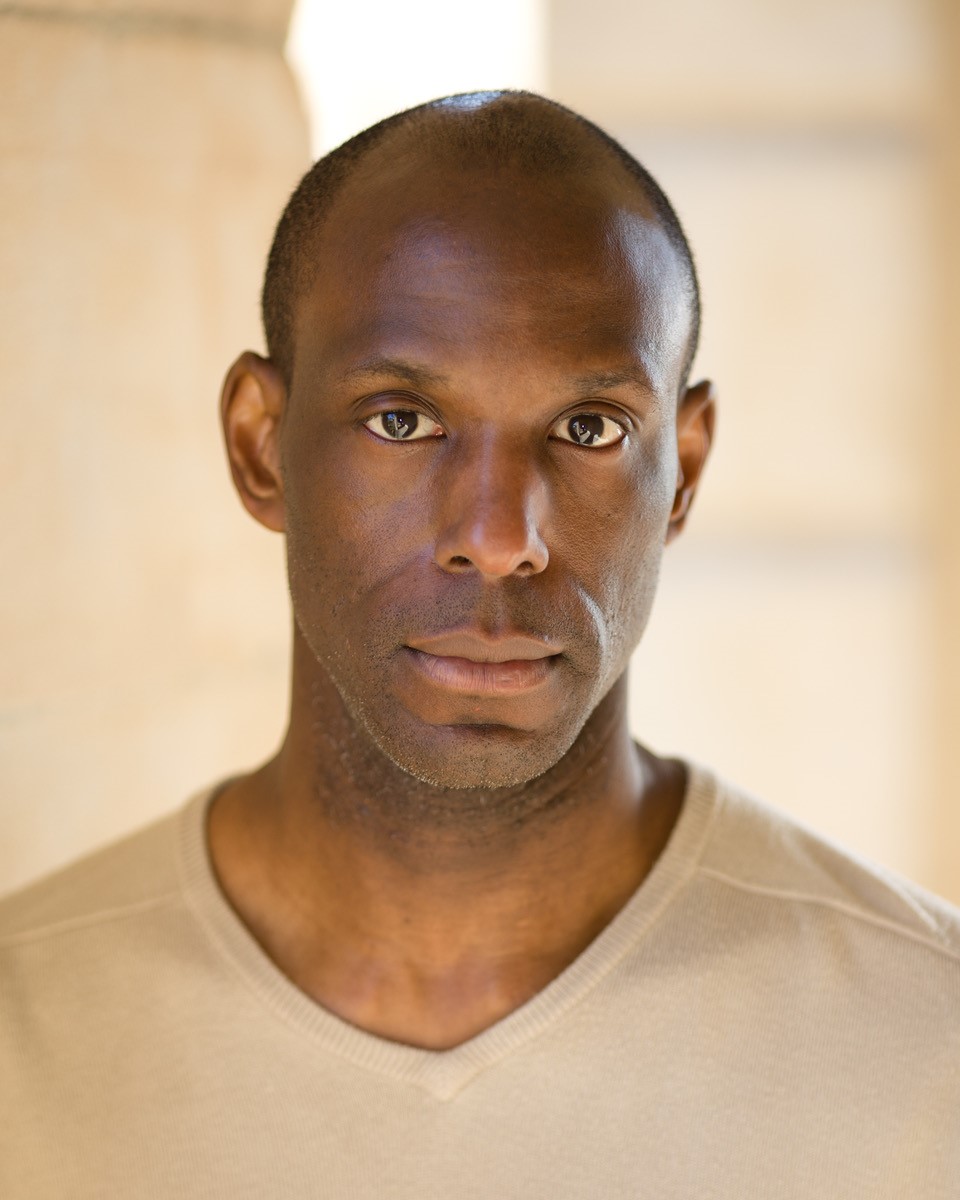 Valentine Hanson (Merriman/Lane)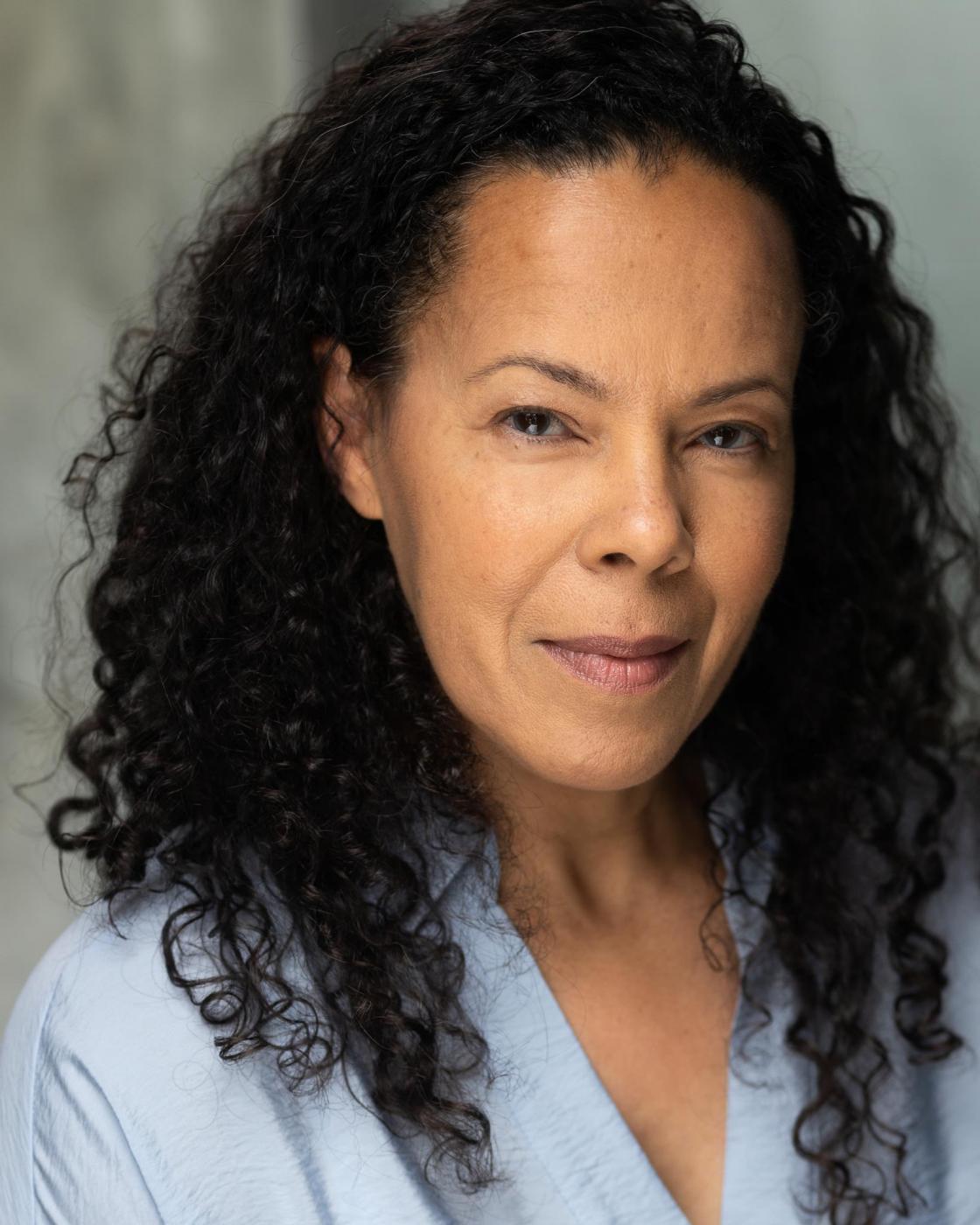 Joanne Henry (Miss Prism)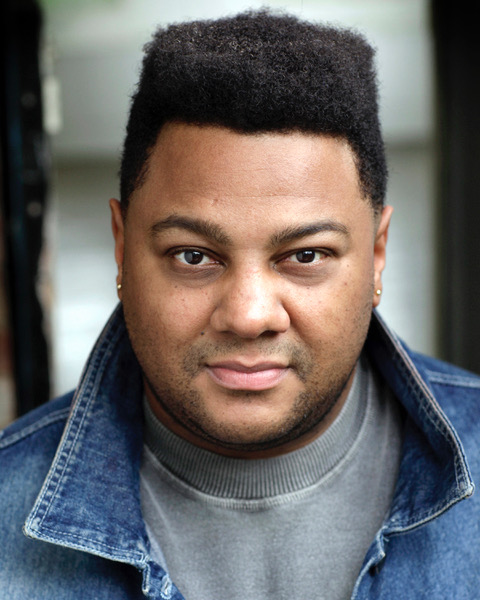 Daniel Jacob (Lady Bracknell)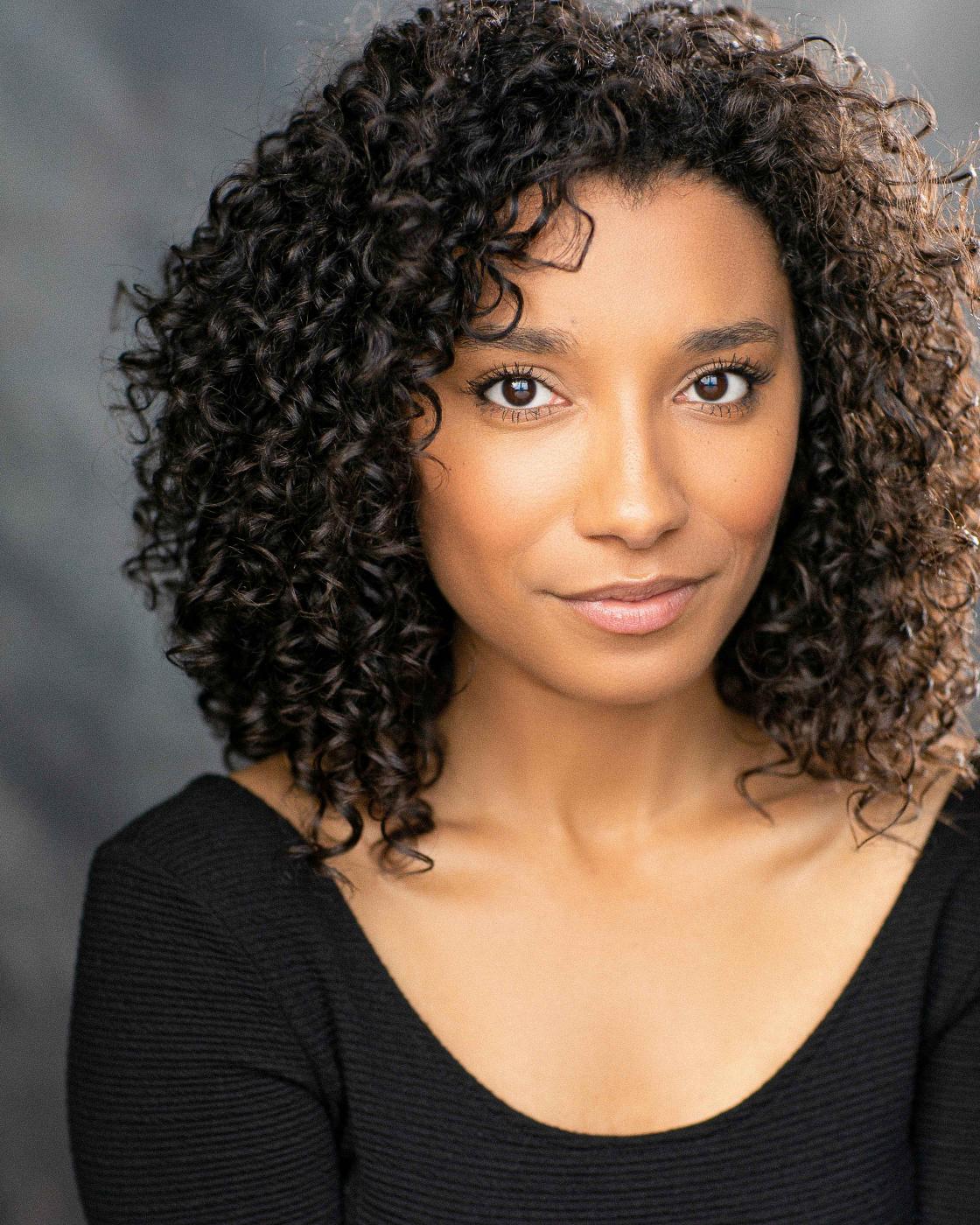 Adele James (Gwendolen)
Abiola Owokoniran (Algernon Moncrieff)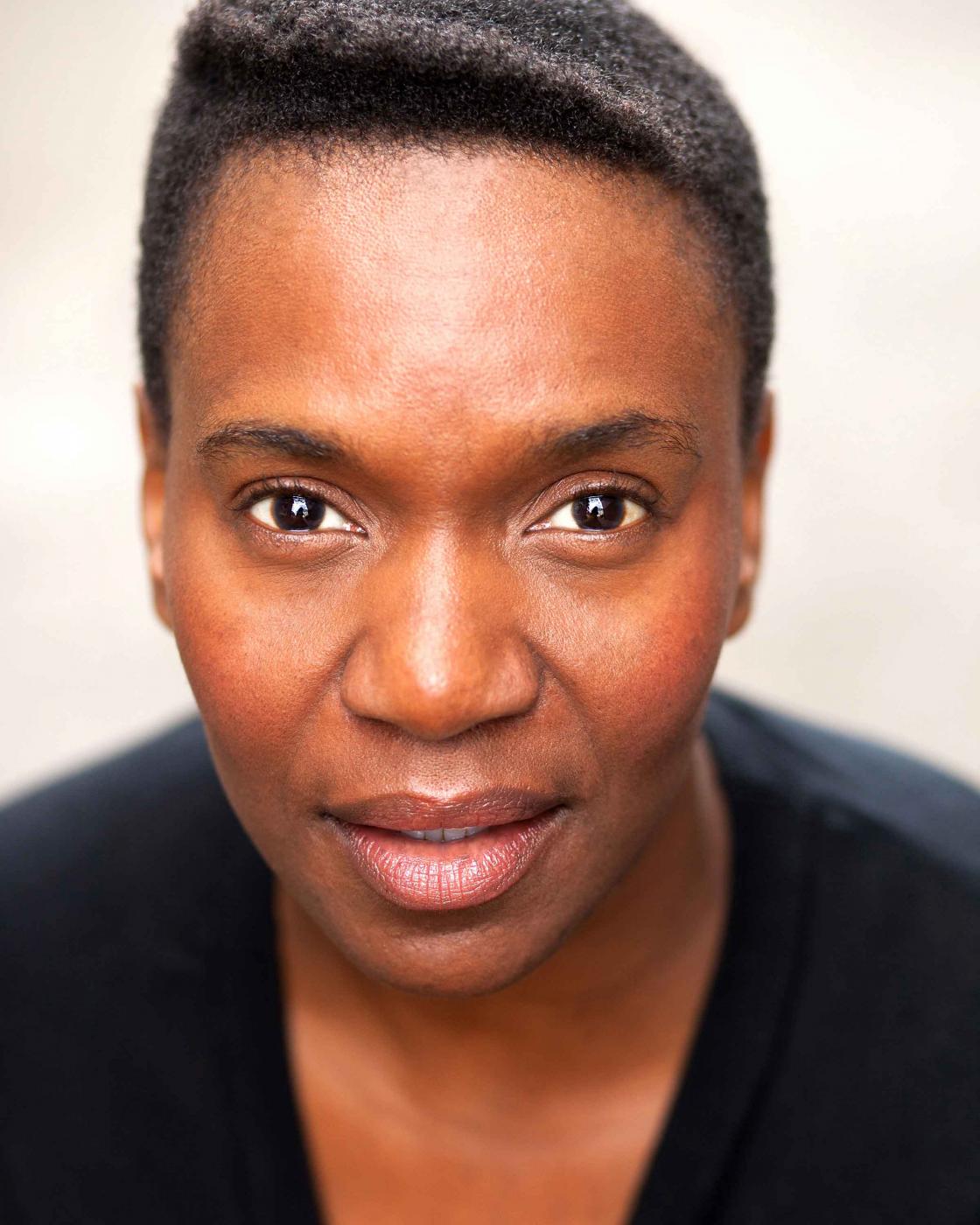 Anita Reynolds (Dr. Chasuble)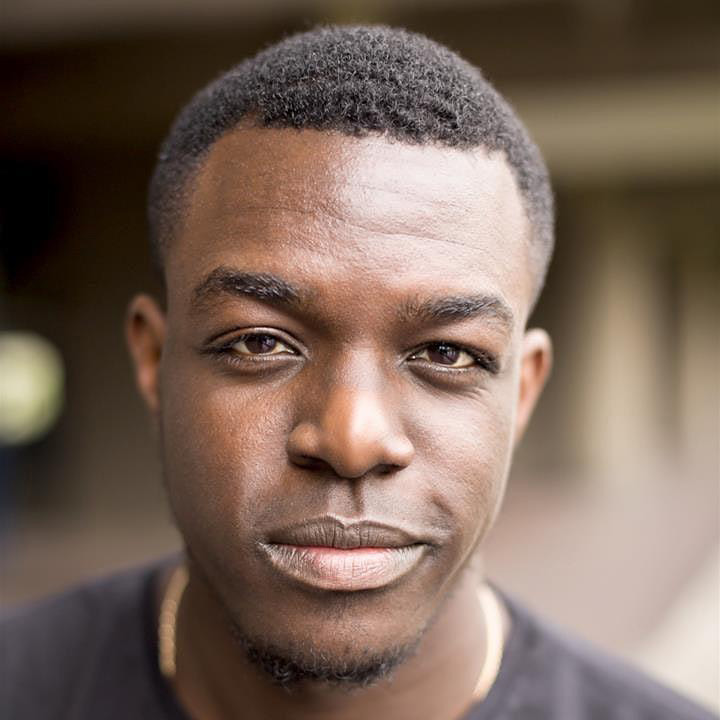 Justice Ritchie (John Worthing)