'It don't always turn out like you think it is. You don't always have the kind of life that you dream about. You know what I mean?'

Jim Becker and his unlicensed drivers take the people of Pittsburgh Hill District where regular taxi cabs won't – healing old wounds and tearing new ones as they pass the time in a condemned taxi rank between pick-ups.

Directed by Tinuke Craig (The Color Purple), August Wilson's (Ma Rainey's Black Bottom) ground-breaking modern classic explores the fragile bond between eight men as they live, love and work in a racially segregated, post-Vietnam America.
Pre-show talks (booking essential on 01223 503333)
Pre-show talk will be with Headlong's Associate Director, Prime Isaac.
Running Time
Approximately 2 hours 45 minutes including an interval
Tickets
Tuesday - Saturday, 7.30pm
and Thursday & Saturday, 2.30pm: £20/£30/£35/£40 *

* All ticket prices include a £3 per ticket booking fee
Book now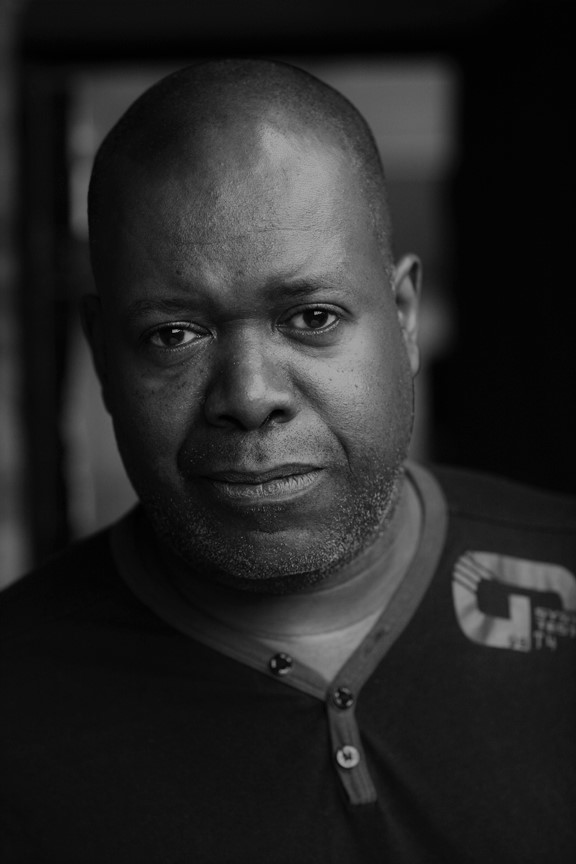 Geoff Aymer (Doub)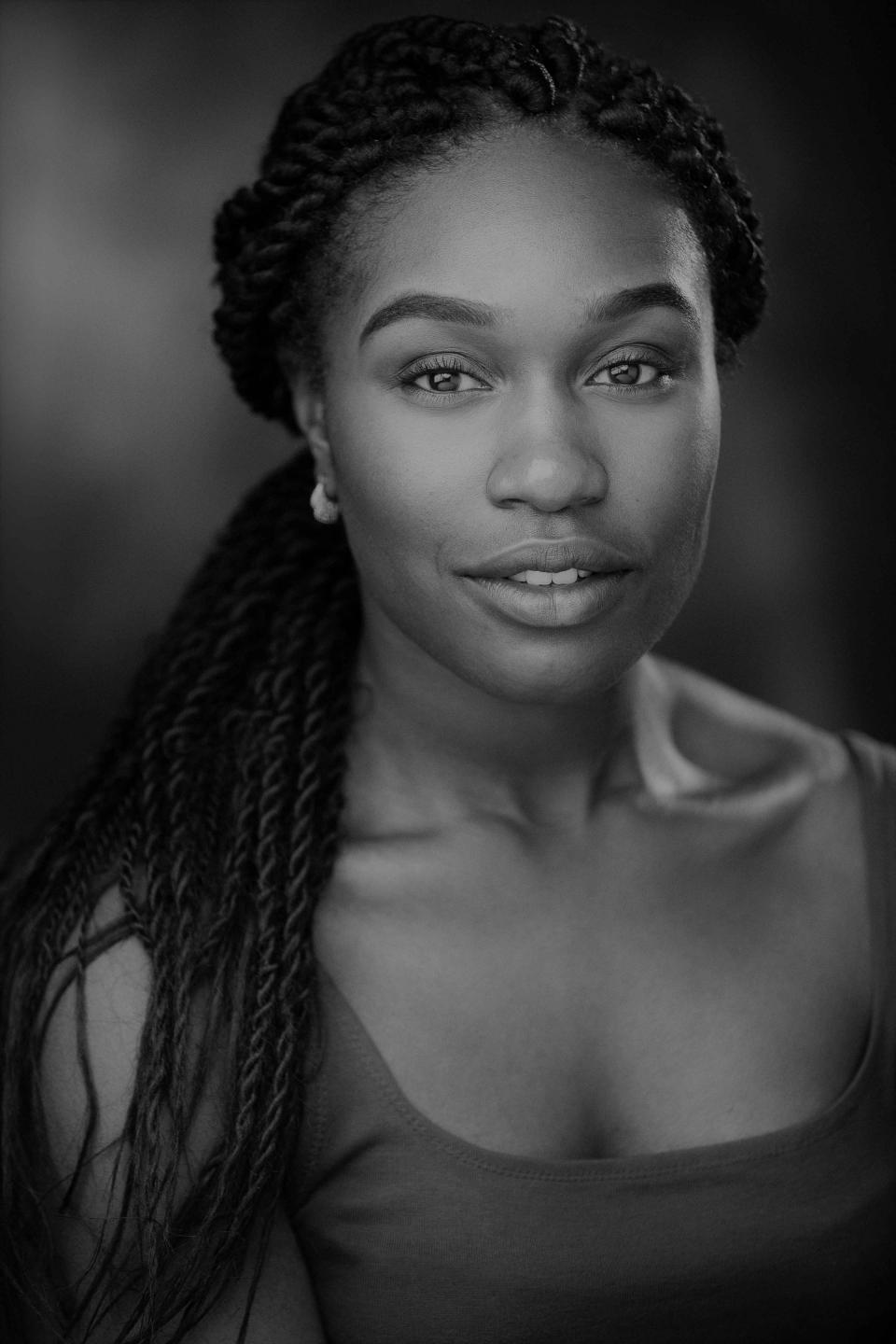 Leanne Henlon (Rena)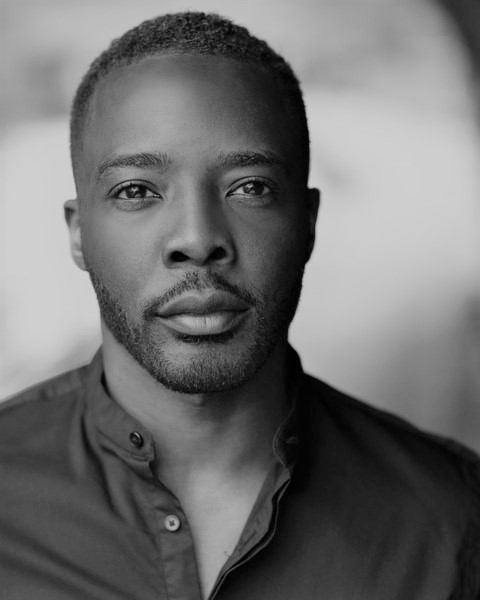 Solomon Israel (Youngblood)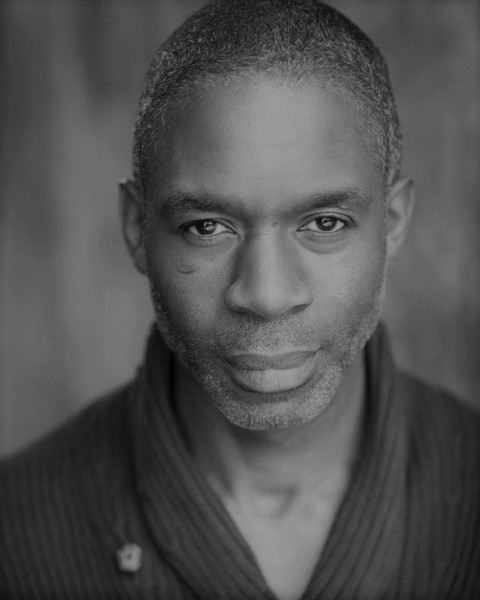 Wil Johnson (Becker)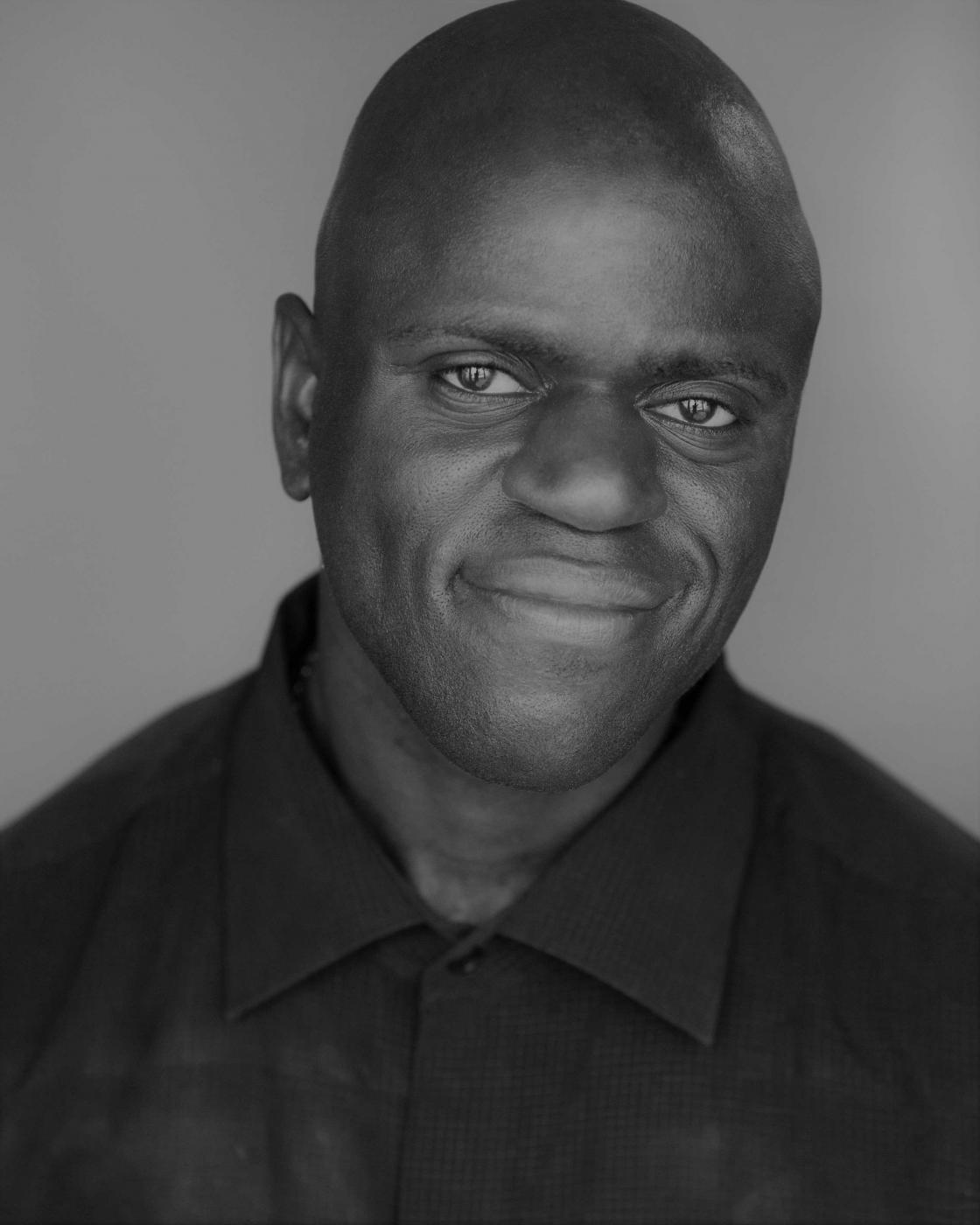 Dayo Koleosho (Philmore)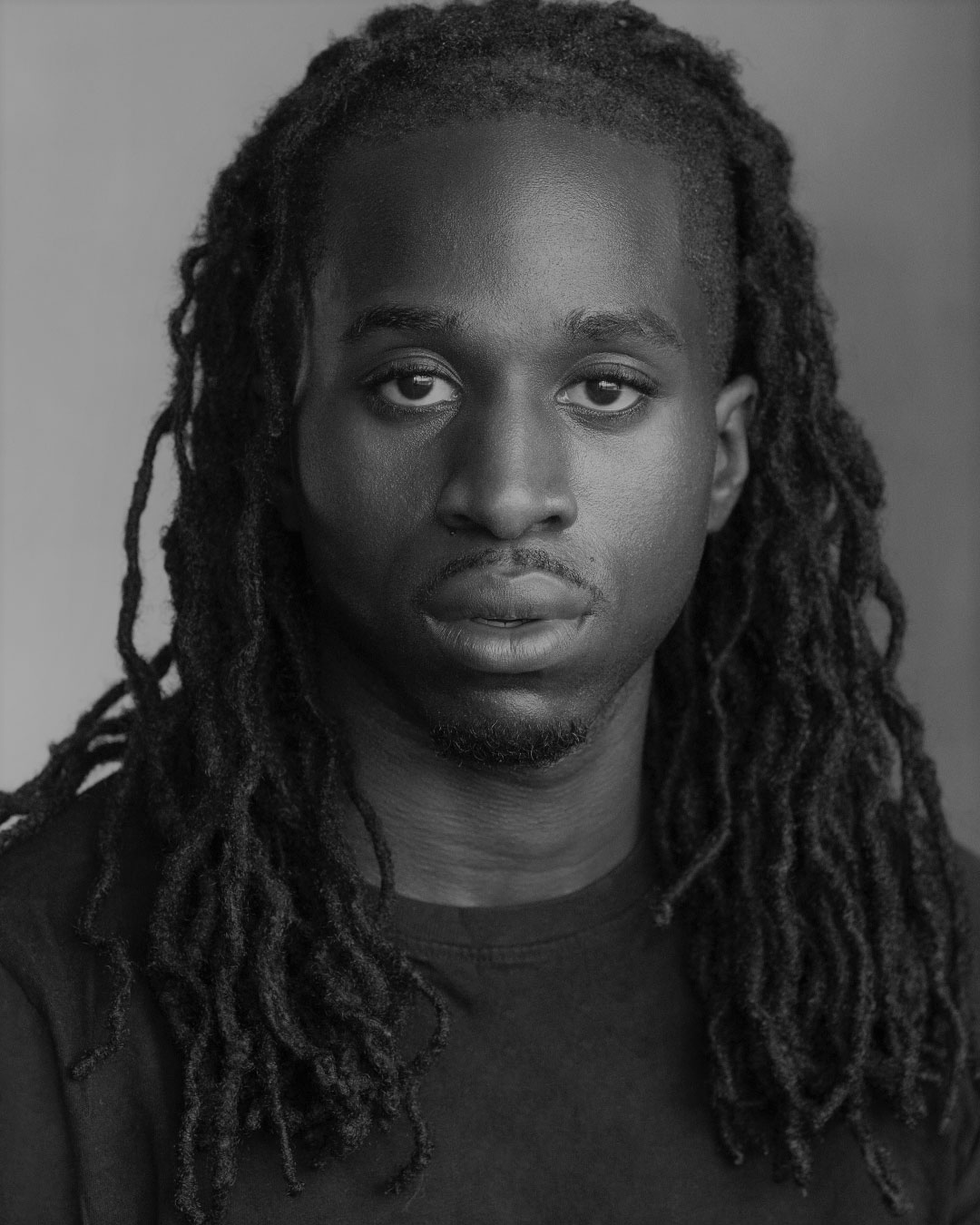 Blair Gyabaah (Booster)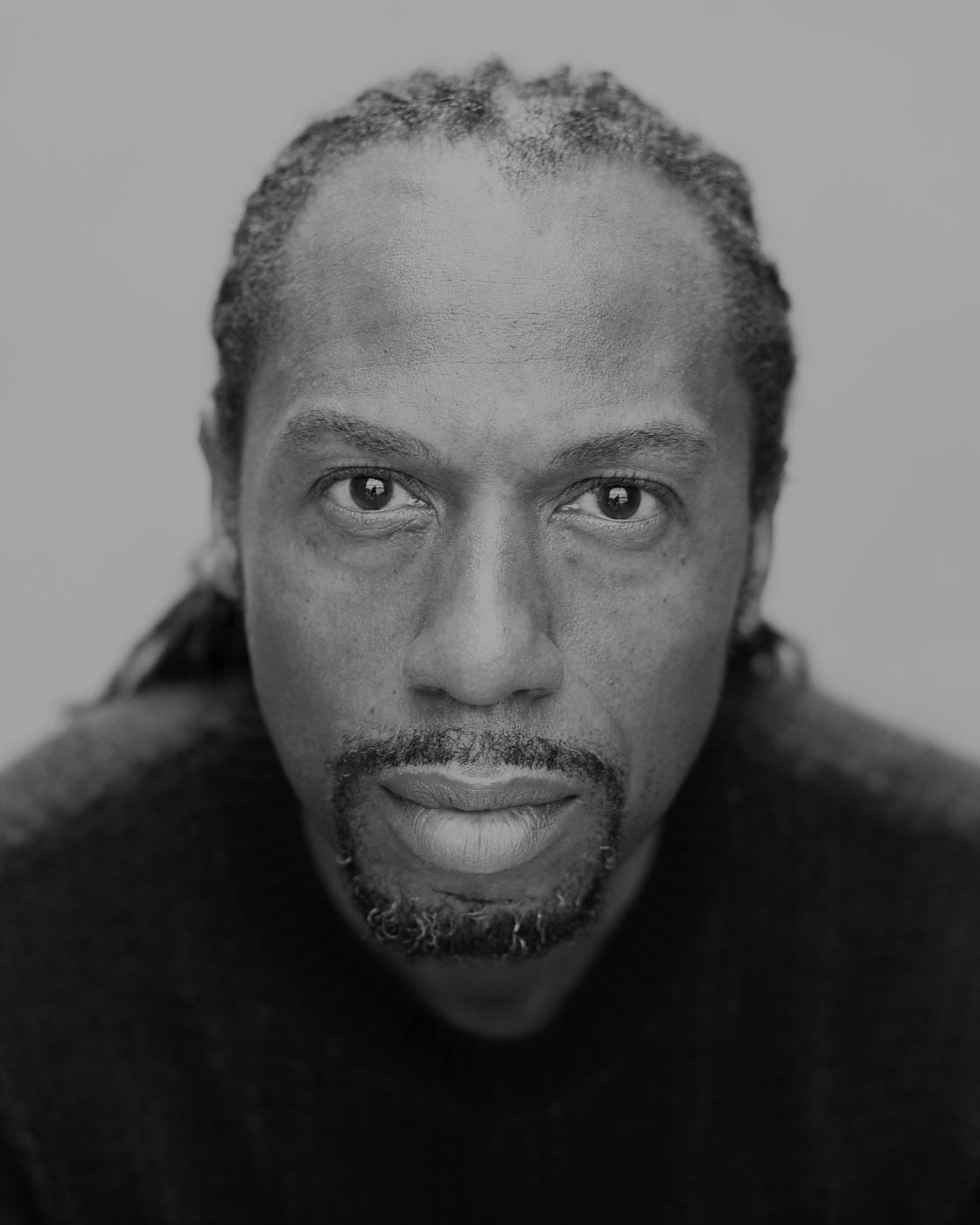 Tony Marshall (Fielding)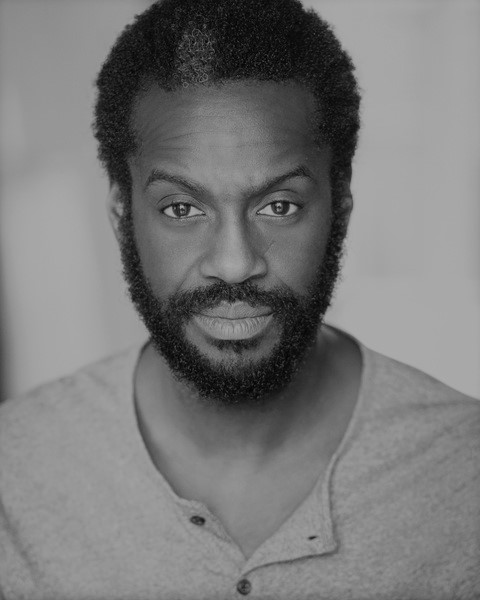 Sule Rimi (Turnbo)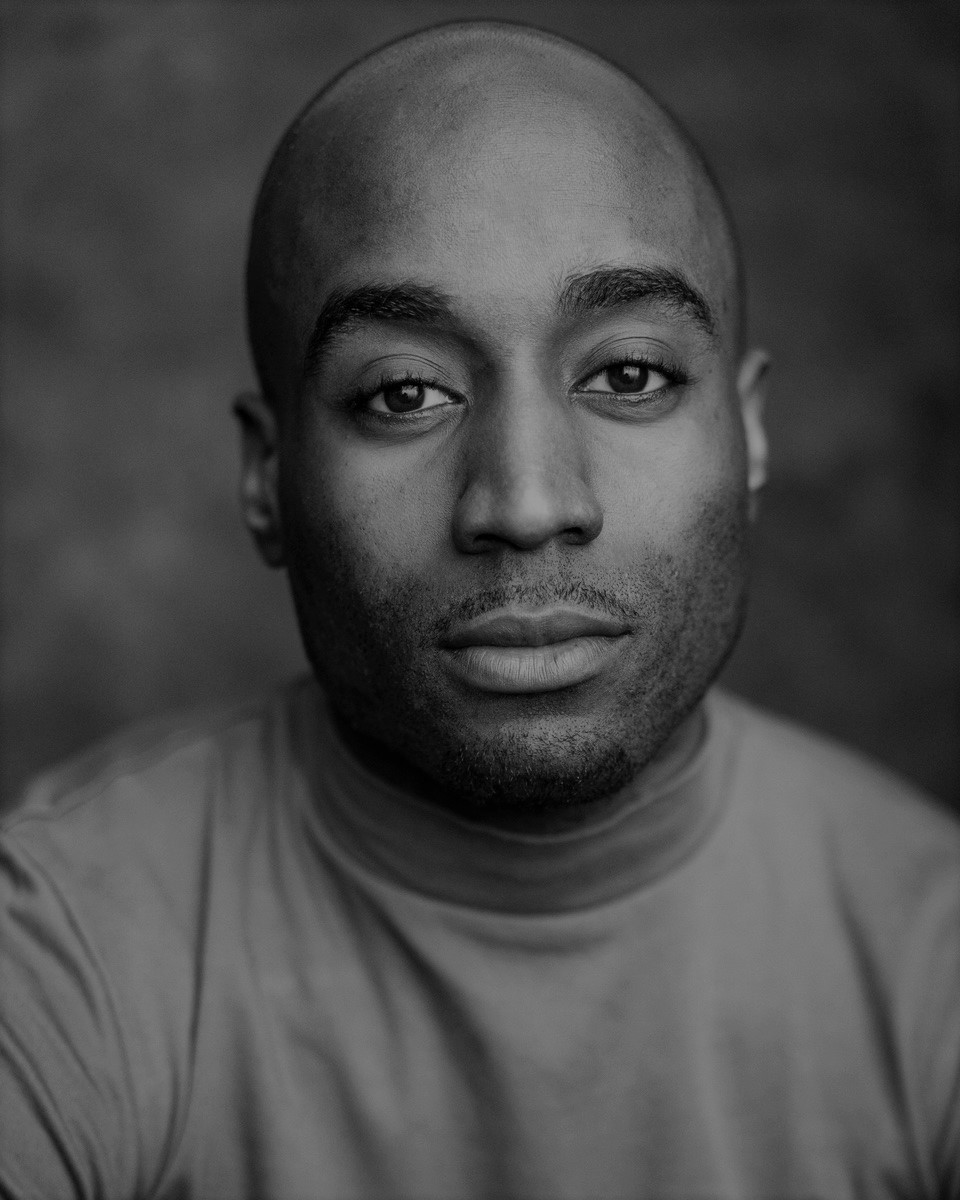 Nnabiko Ejimofor (Shealy)
Lindon Alexander (Turnbo / Fielding / Philmore (Understudy) )
Lincoln Conway (Becker / Doub (Understudy) )
Blair Gyabaah (Youngblood / Booster / Shealy (Understudy) )
Yolanda Ovide (Rena (Understudy))