Get ready for the Mother Of All Pantos to fly into Cambridge as the Arts Theatre proudly presents MOTHER GOOSE.

Cambridge's #1 pantomime dame Matt Crosby (Dick Whittington, Aladdin, ITV's Nolly) stars alongside Charlotte Wakefield (The Great British Bake Off Musical), Gemma Sutton (Tammy Faye), Pippa Duffy (Only Fools and Horses the Musical), Steven Roberts (Chitty Chitty Bang Bang), Georgia Nicholson (Hetty Feather), Nathan Taylor (Spamalot) and Alicia Belgarde (Grease the Musical).

Gertie Goose lives a simple life in her little Cambridge cottage with family and best friend Priscilla… who just happens to be a talking Goose! A cook in the kitchens of Eiderdowning College, Mother Goose longs to open her own bakery… but with the lovesick Squire Purchase raising rents and a cost-of-living crisis looming, money is tight and her dreams remain unfulfilled. 

Caught between the forces of good and evil, Mother Goose is headed for an eggs-istential crisis of epic proportions! Will beauty, fame and fortune change her? You'll have to book to find out!

Full of cracking jokes, songs, magic and a few surprises, the traditional rags-to-riches pantomime story is given a fun, modern, Cambridge twist by the same creative team that brought you last year's ★★★★★ production of Dick Whittington. 

Eggs-pect the uneggs-pected with this must-see family pantomime for all ages!
CLICK HERE TO VIEW FULL PERFORMANCE SCHEDULE AND PRICES

Cast photography © Richard Hubert Smith
Running Time
2 hours 20 minutes with interval
General Guidance
Performance contains flashing lights, loud noises and haze
Assisted Performances:
BSL Interpreted performance: Sunday 3 December, 1:00pm
Captioned performance: Friday 8 December, 6:00pm
Relaxed Performances performance: Saturday 9 December, 10:00am
Relaxed Performances performance: Wednesday 20 December, 2:00pm
Audio Described performance: Saturday 6 January, 5:00pm
Book now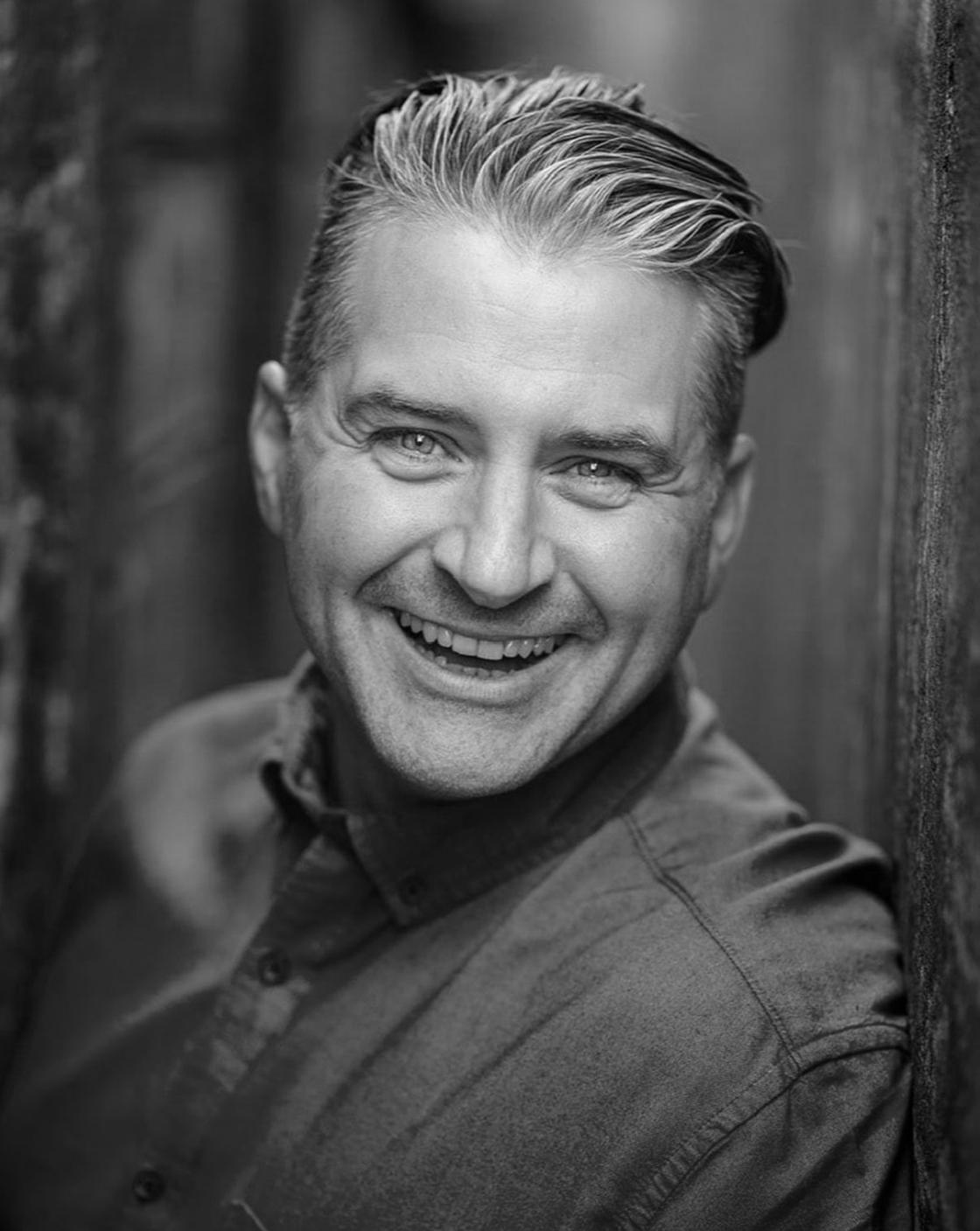 Matt Crosby (Gertie Goose)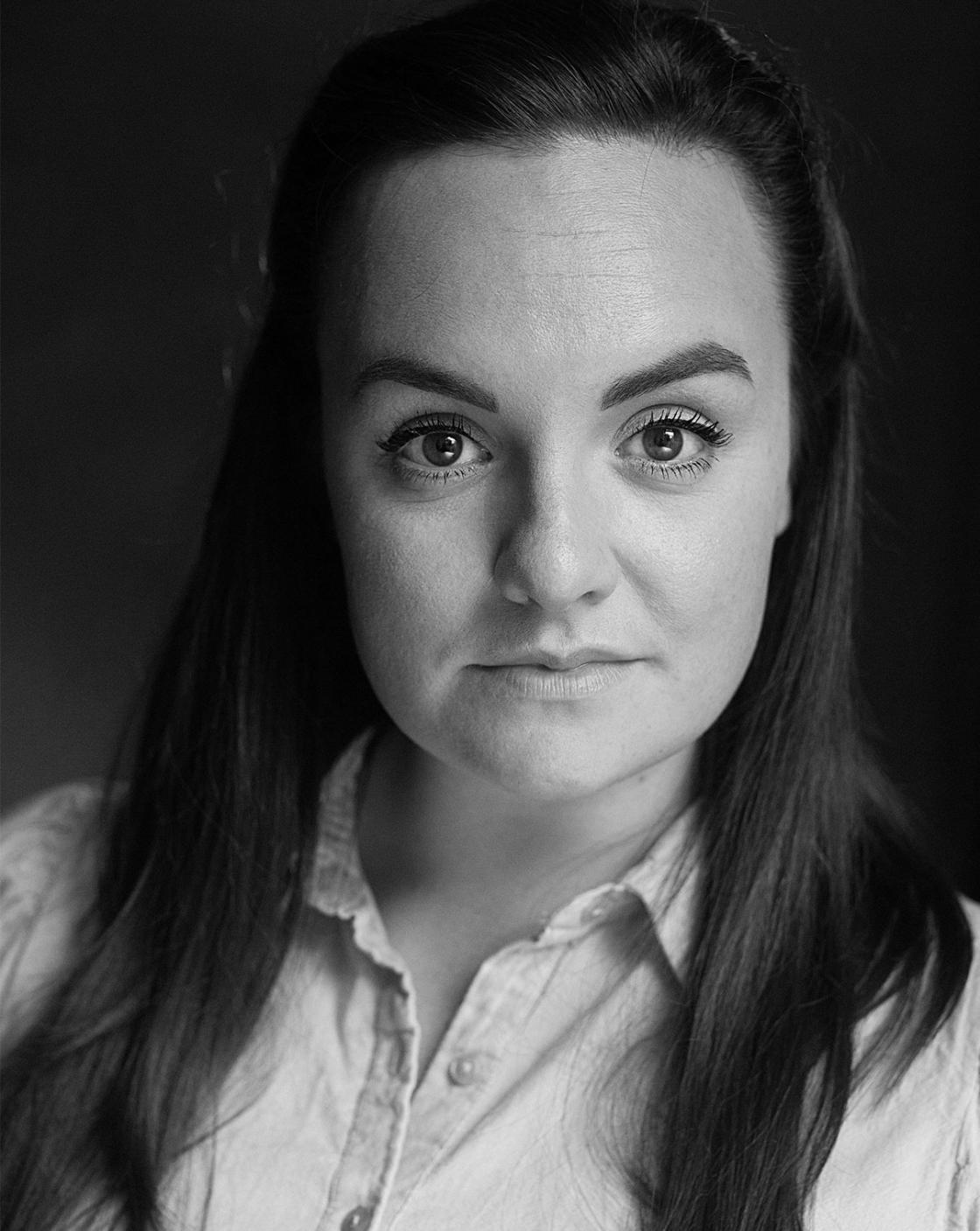 Charlotte Wakefield (Fairy Virtue)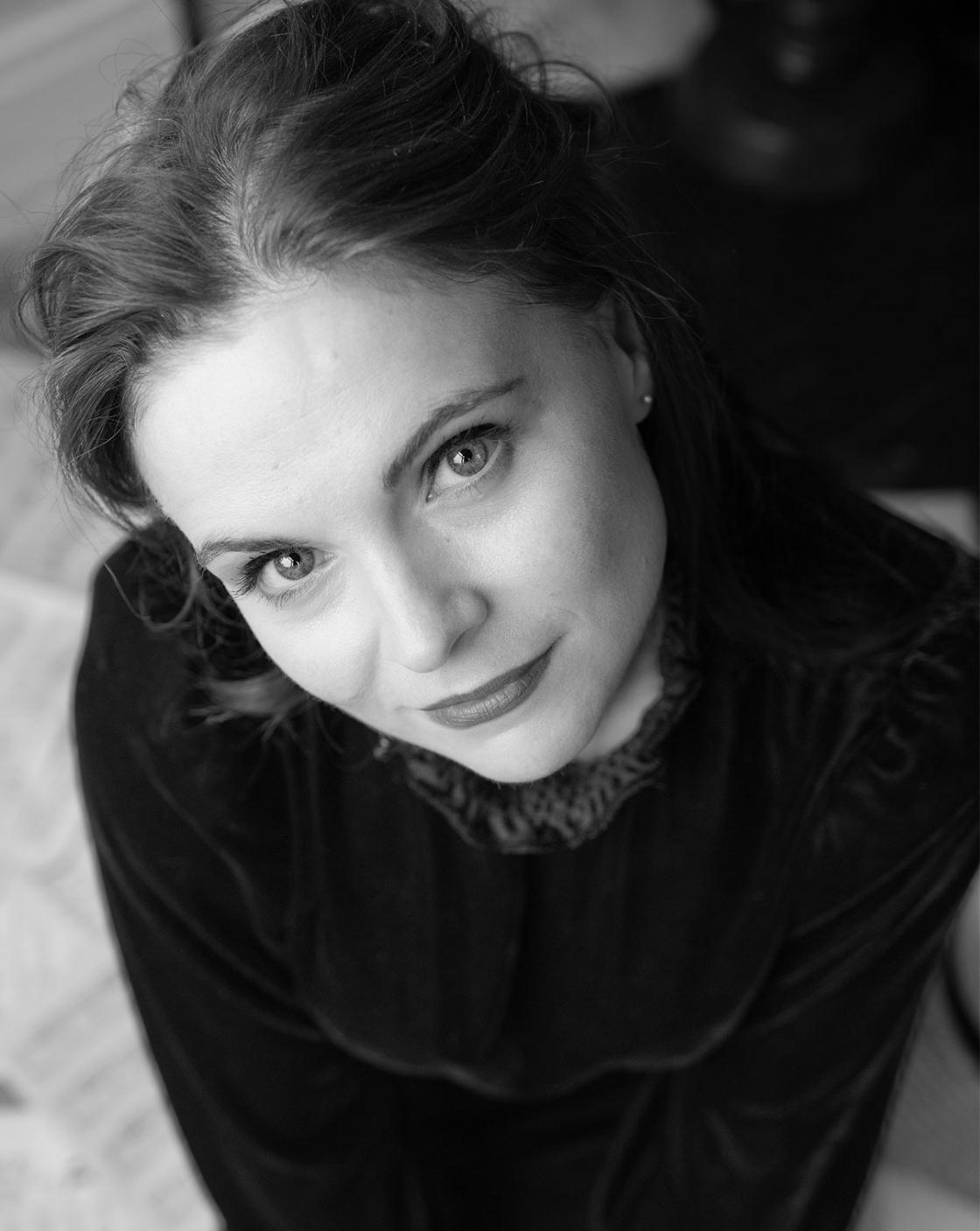 Gemma Sutton (Jack Purchase)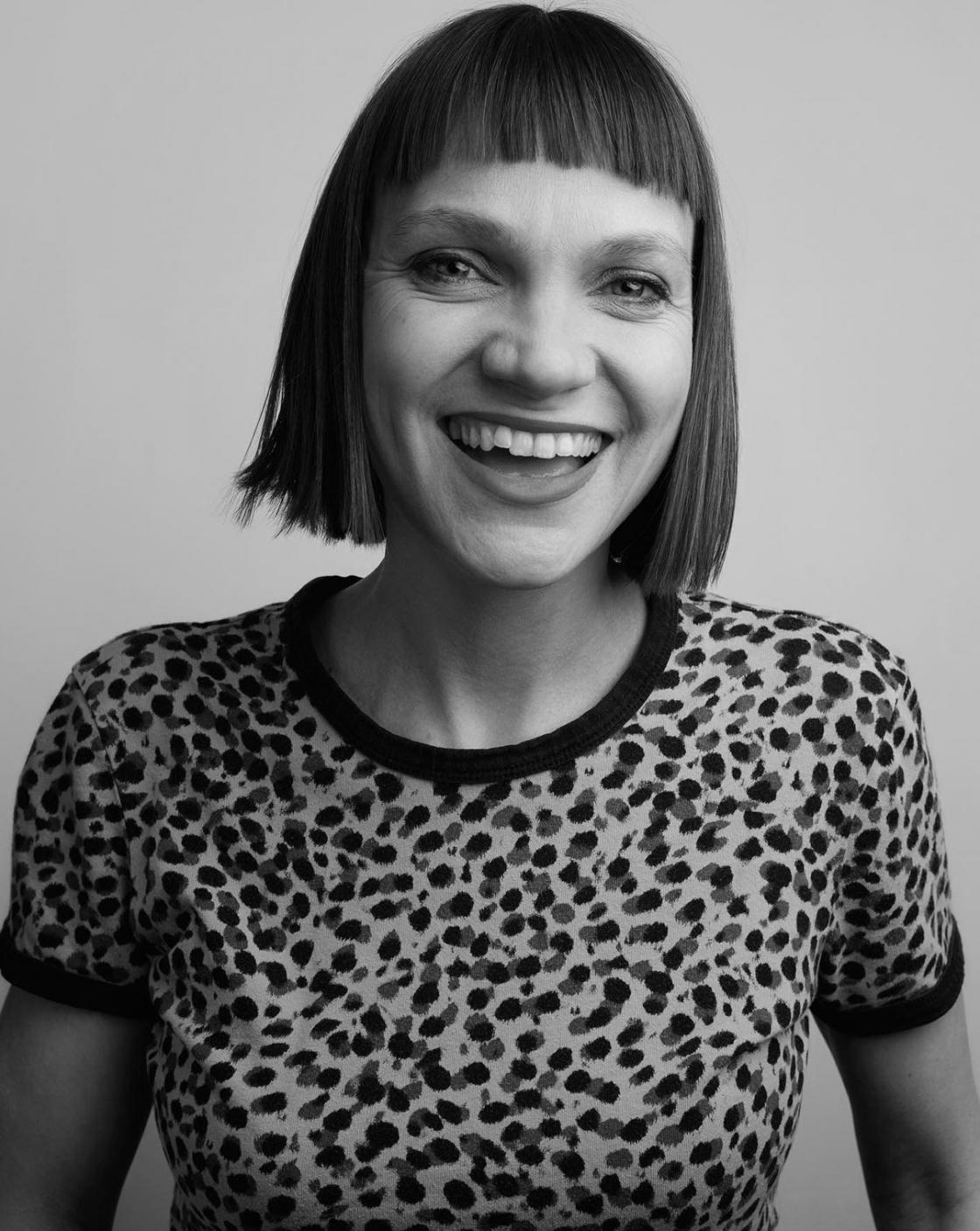 Pippa Duffy (Demon Vanity)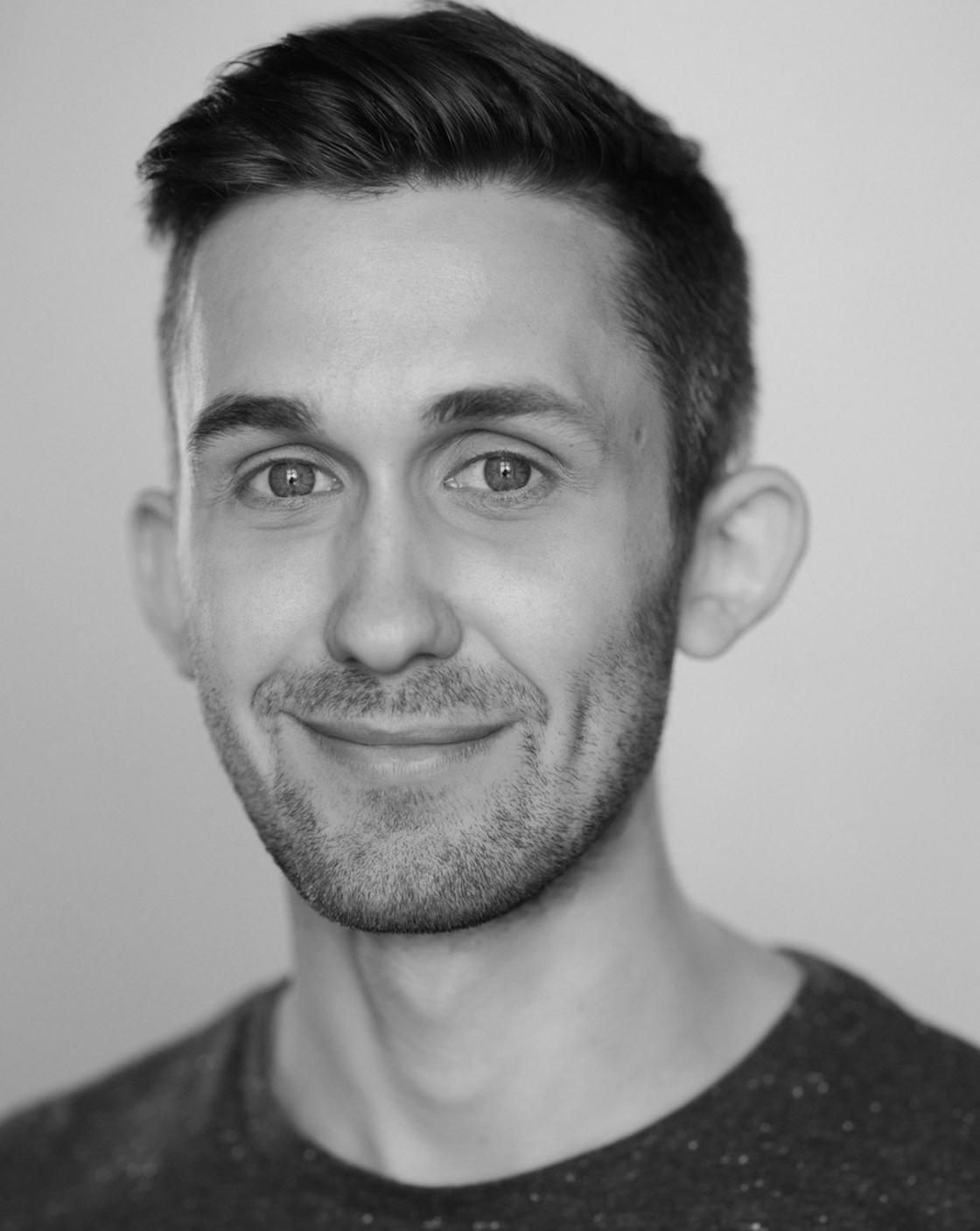 Steven Roberts (Sammy Goose)
Georgia Nicholson (Priscilla the Goose)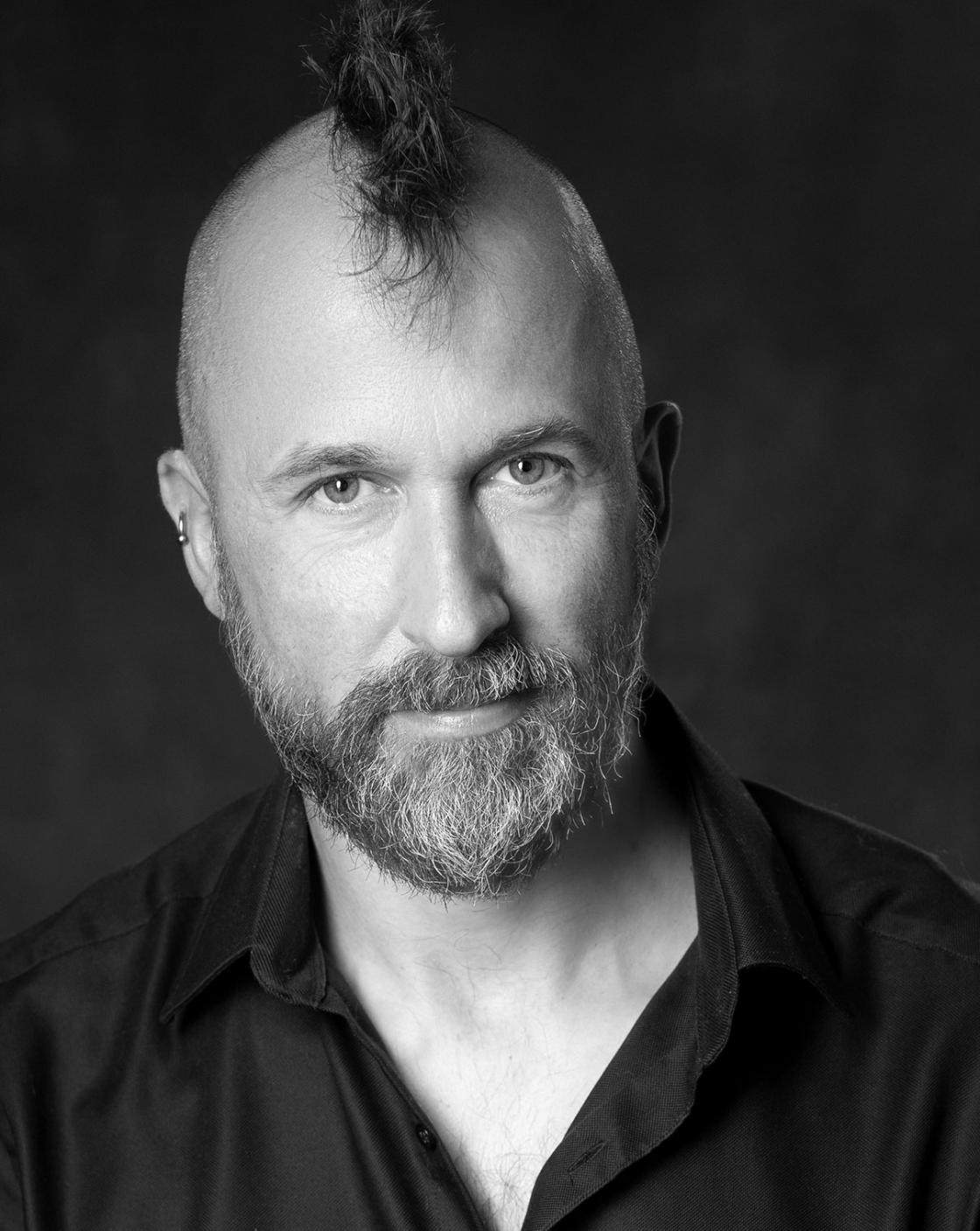 Nathan Taylor (Squire Purchase)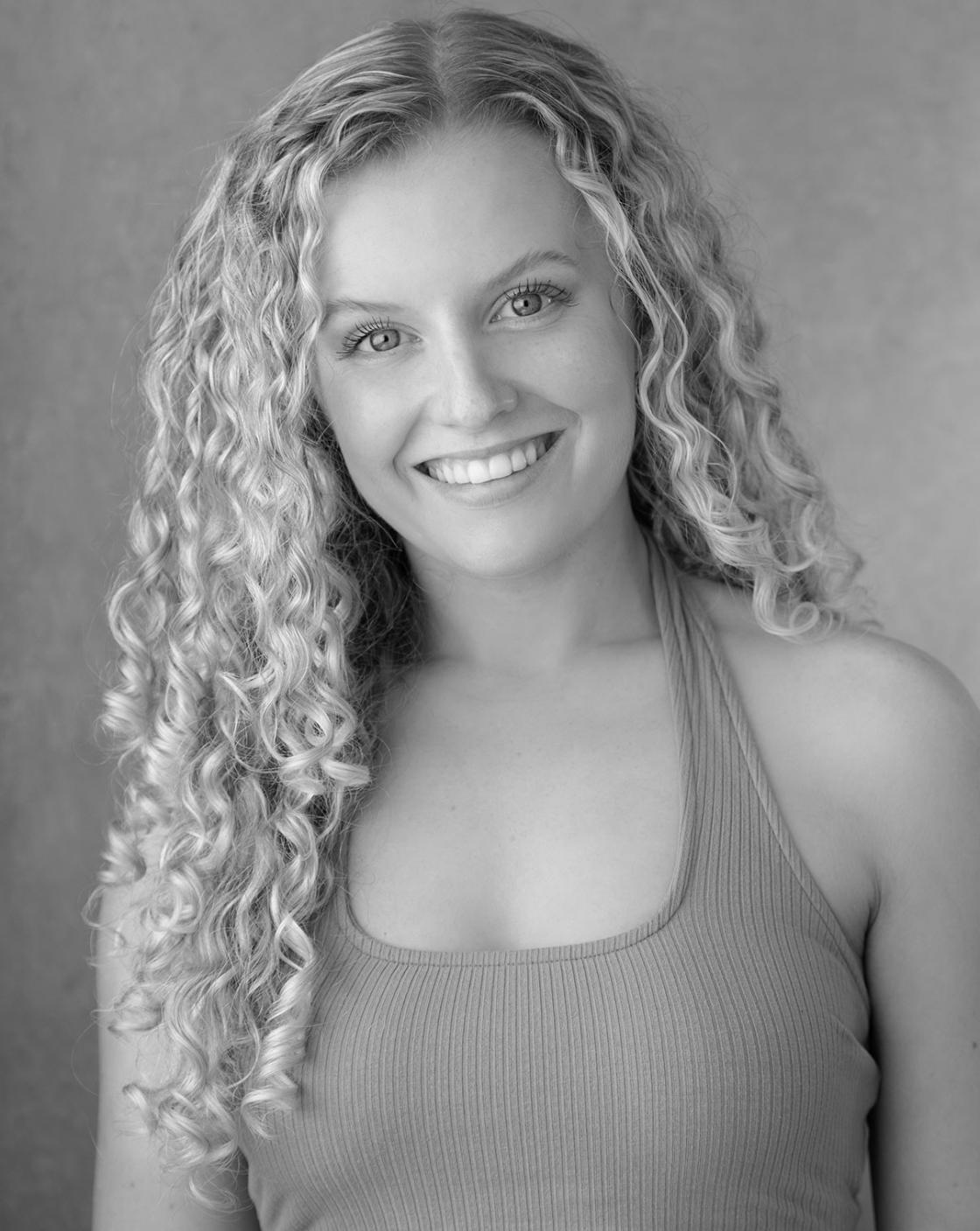 Alicia Belgarde (Jill Goose)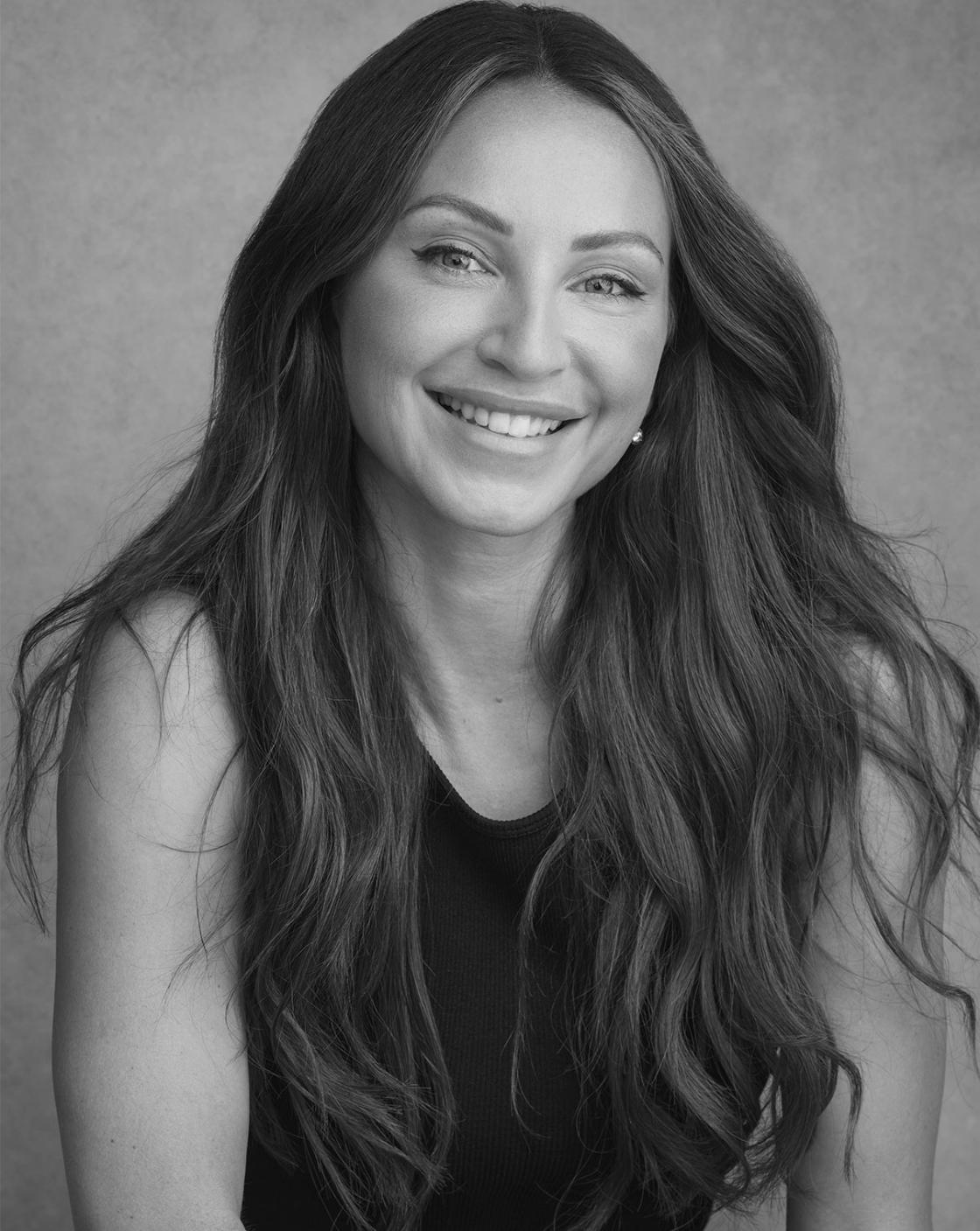 Danielle Cato (Ensemble)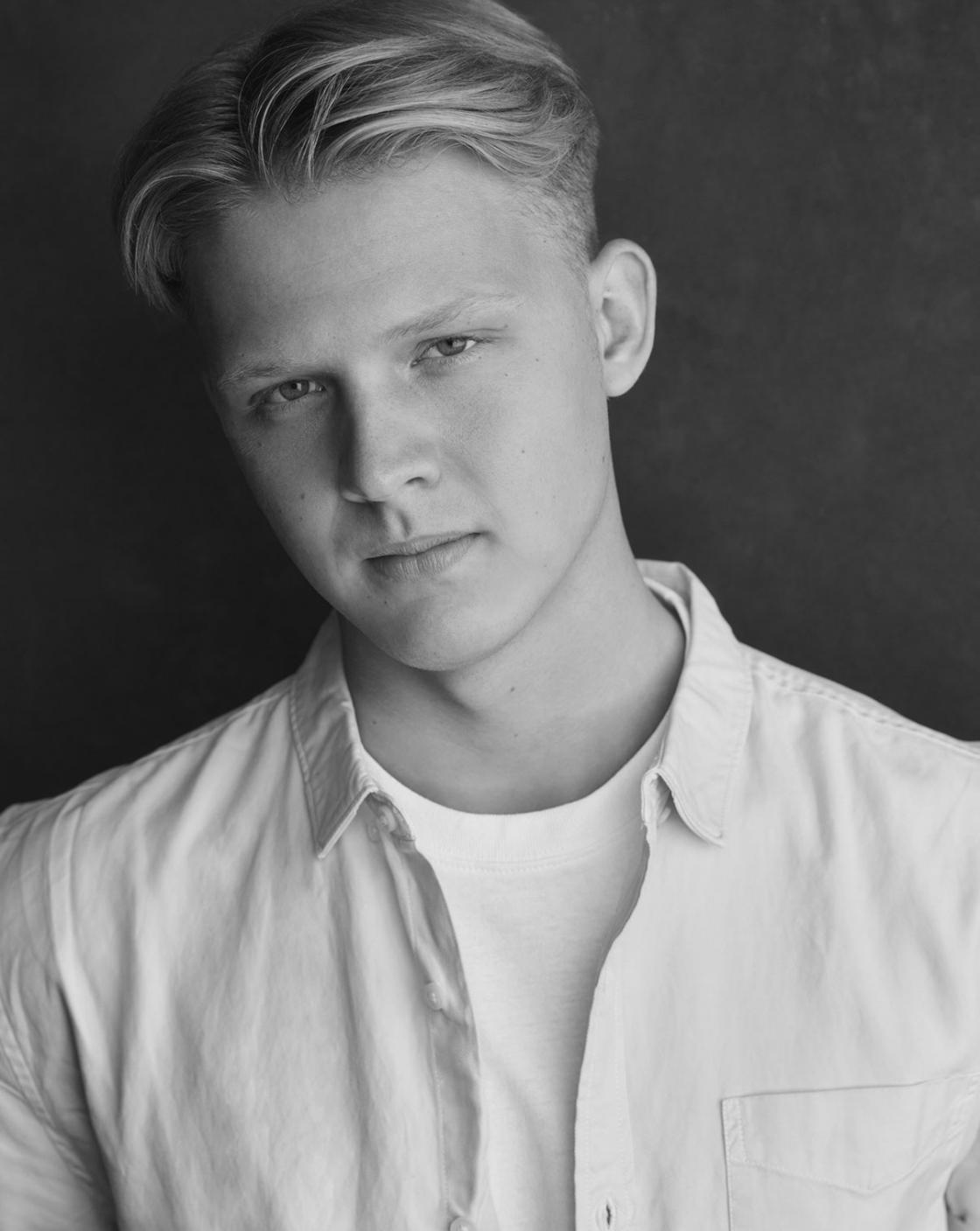 Oliver Imeson (Ensemble)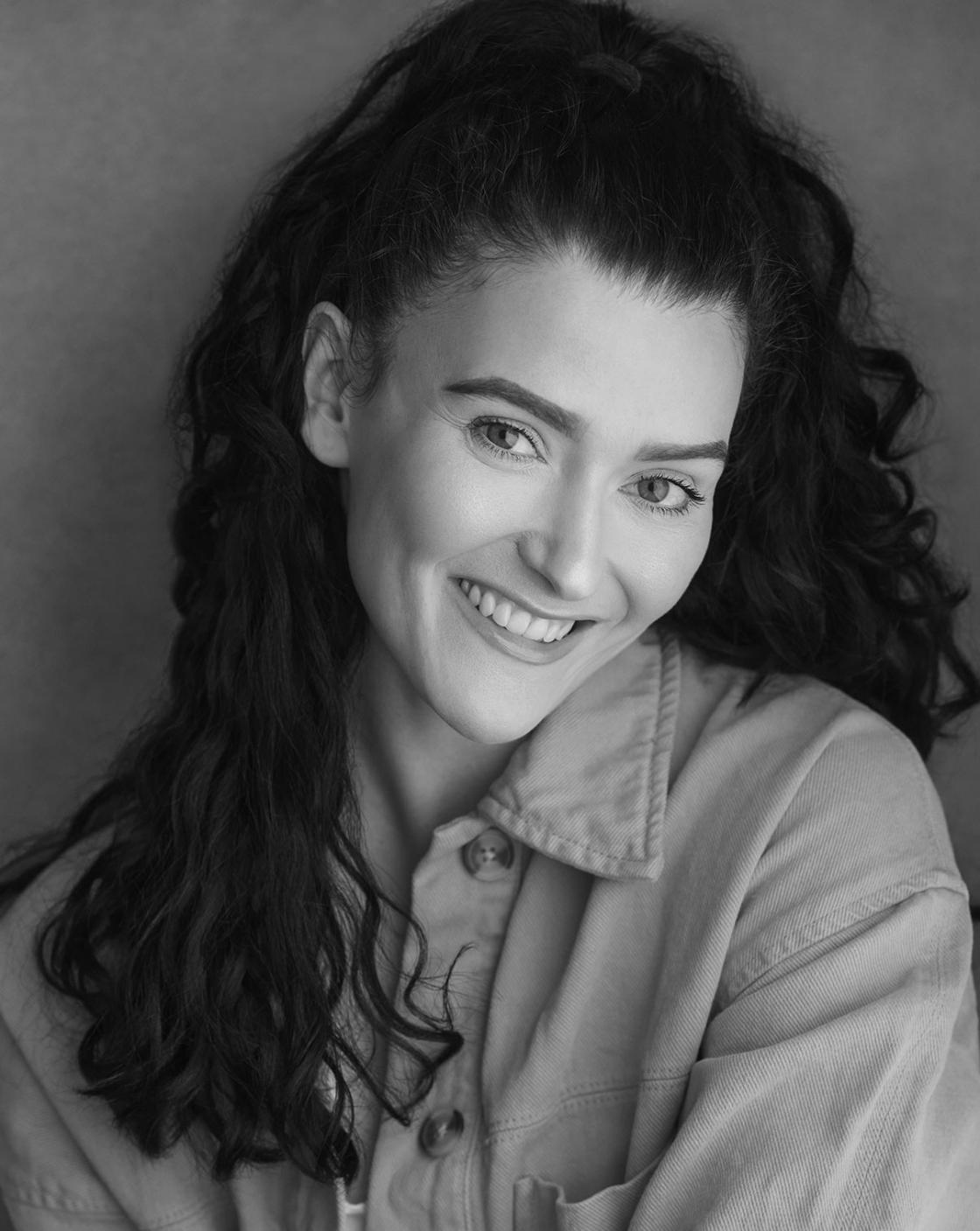 Sophie Karaolis (Ensemble)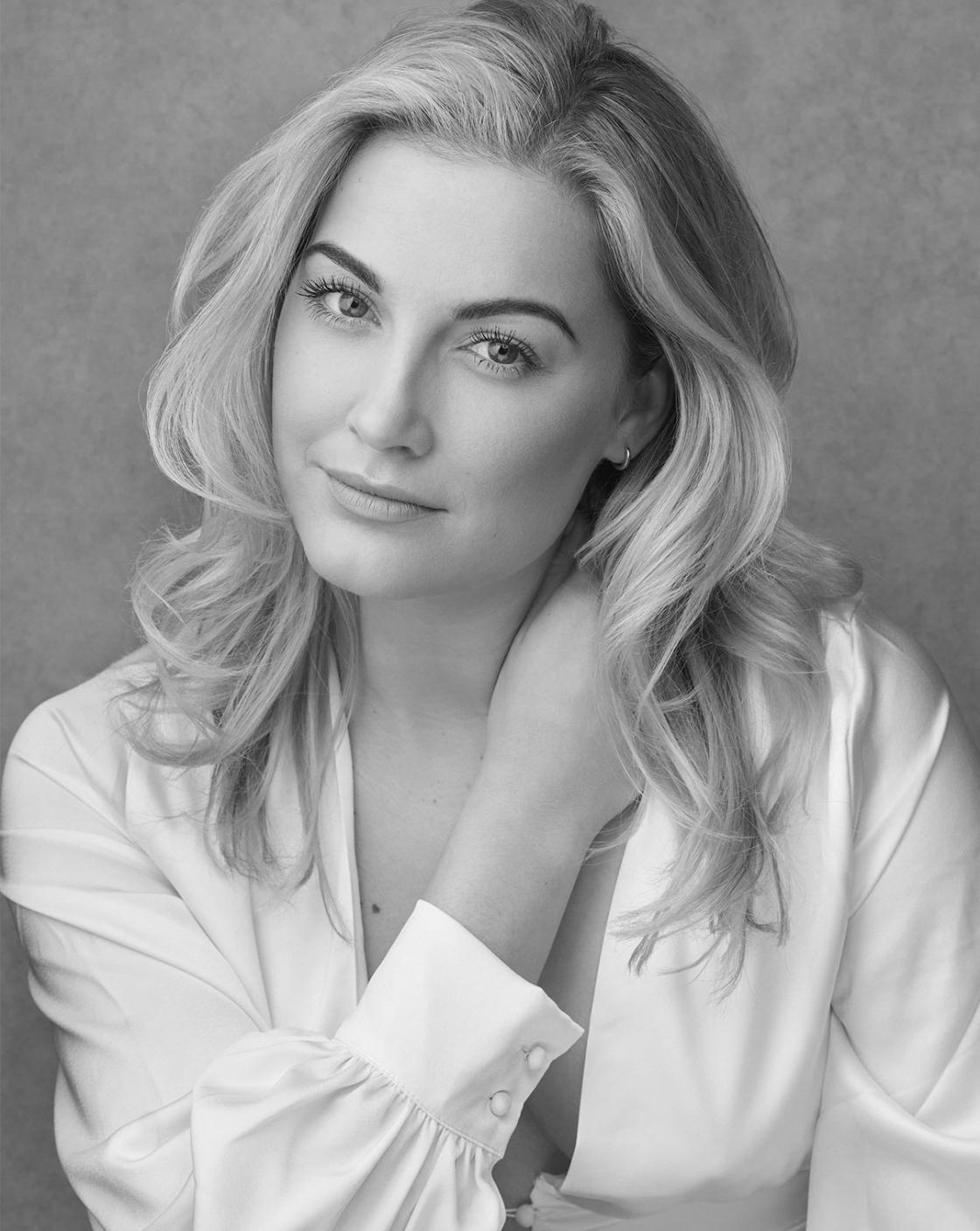 Sarah Jane Lowe (Ensemble)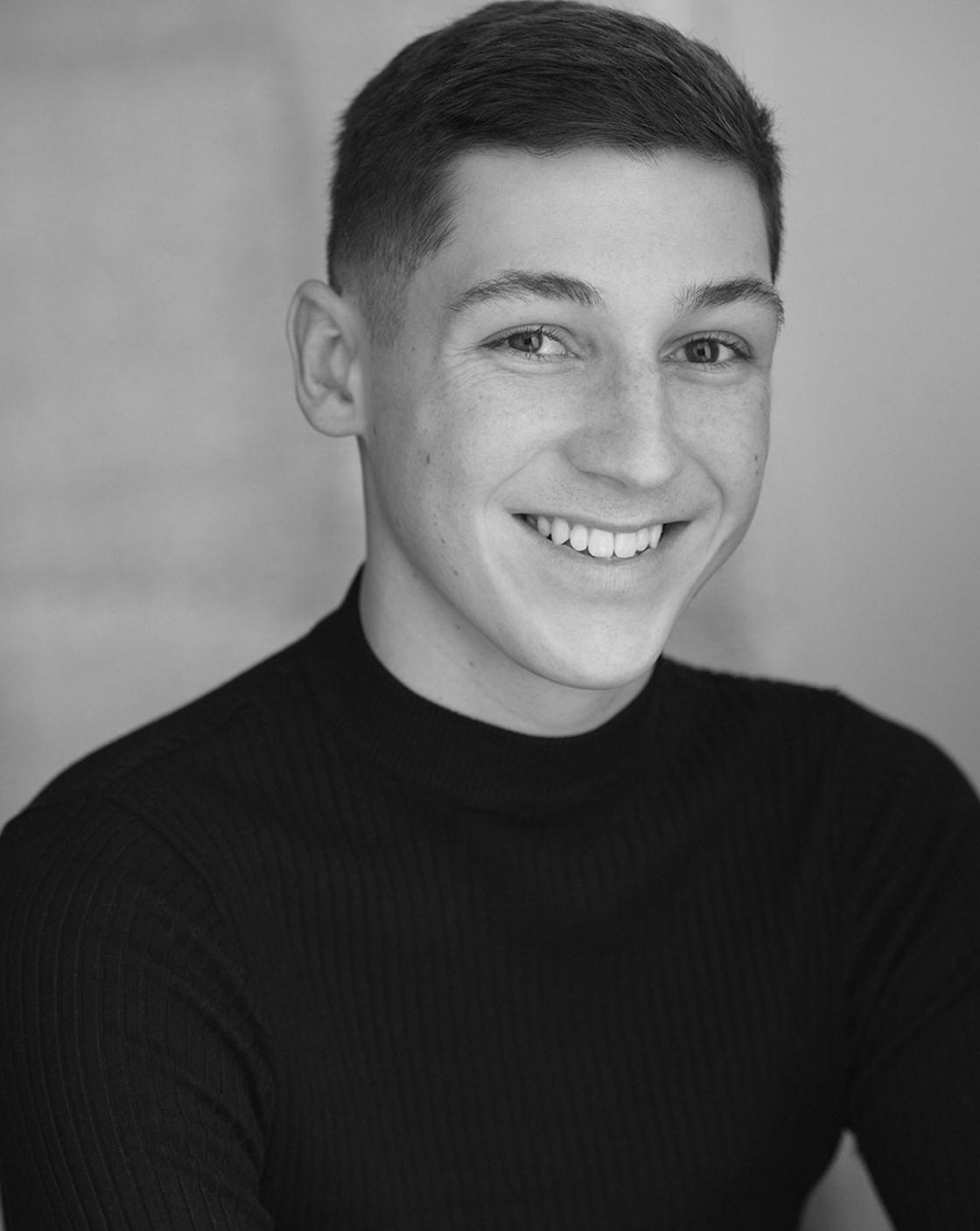 Louis Parkins (Ensemble)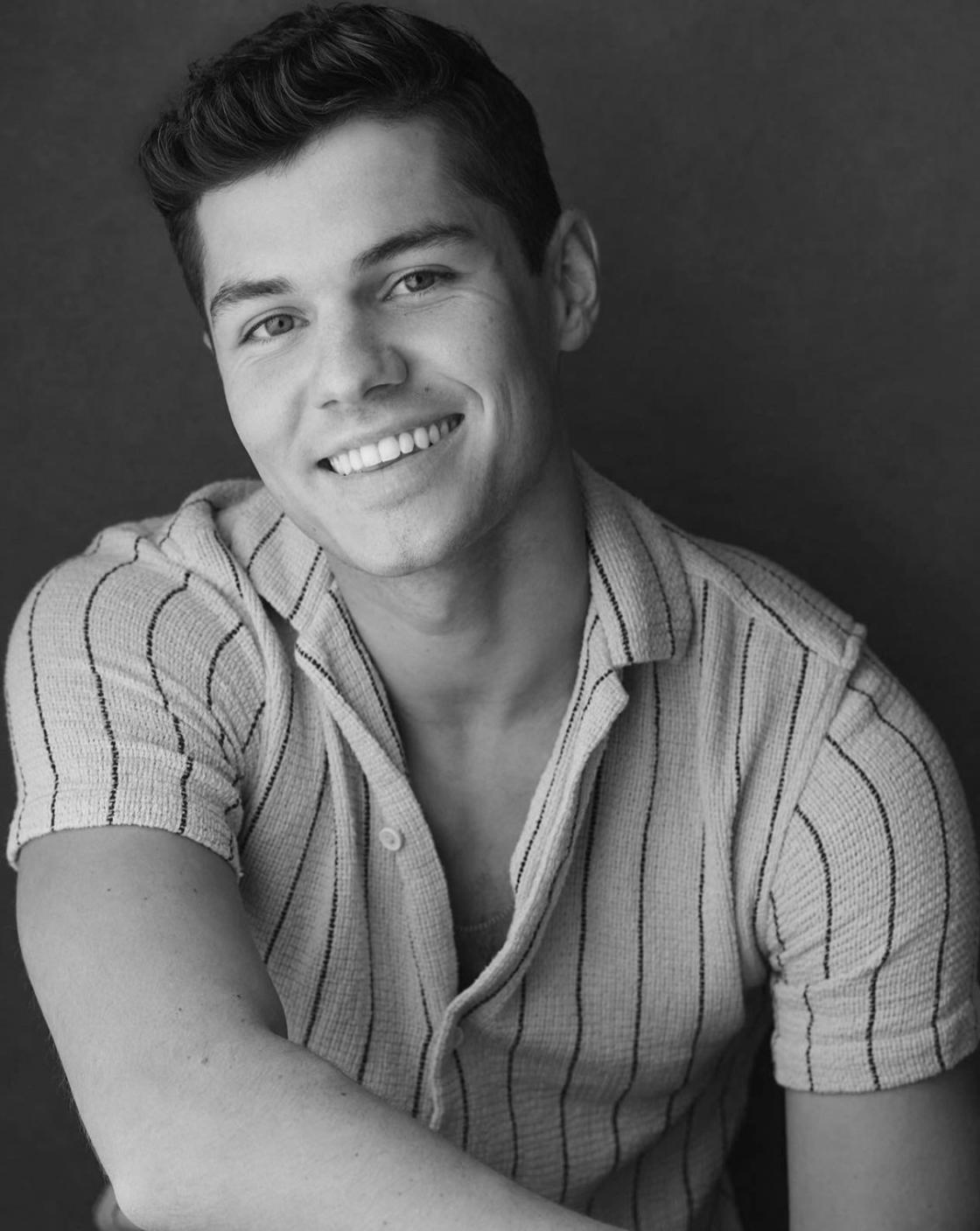 Luke Stone (Ensemble)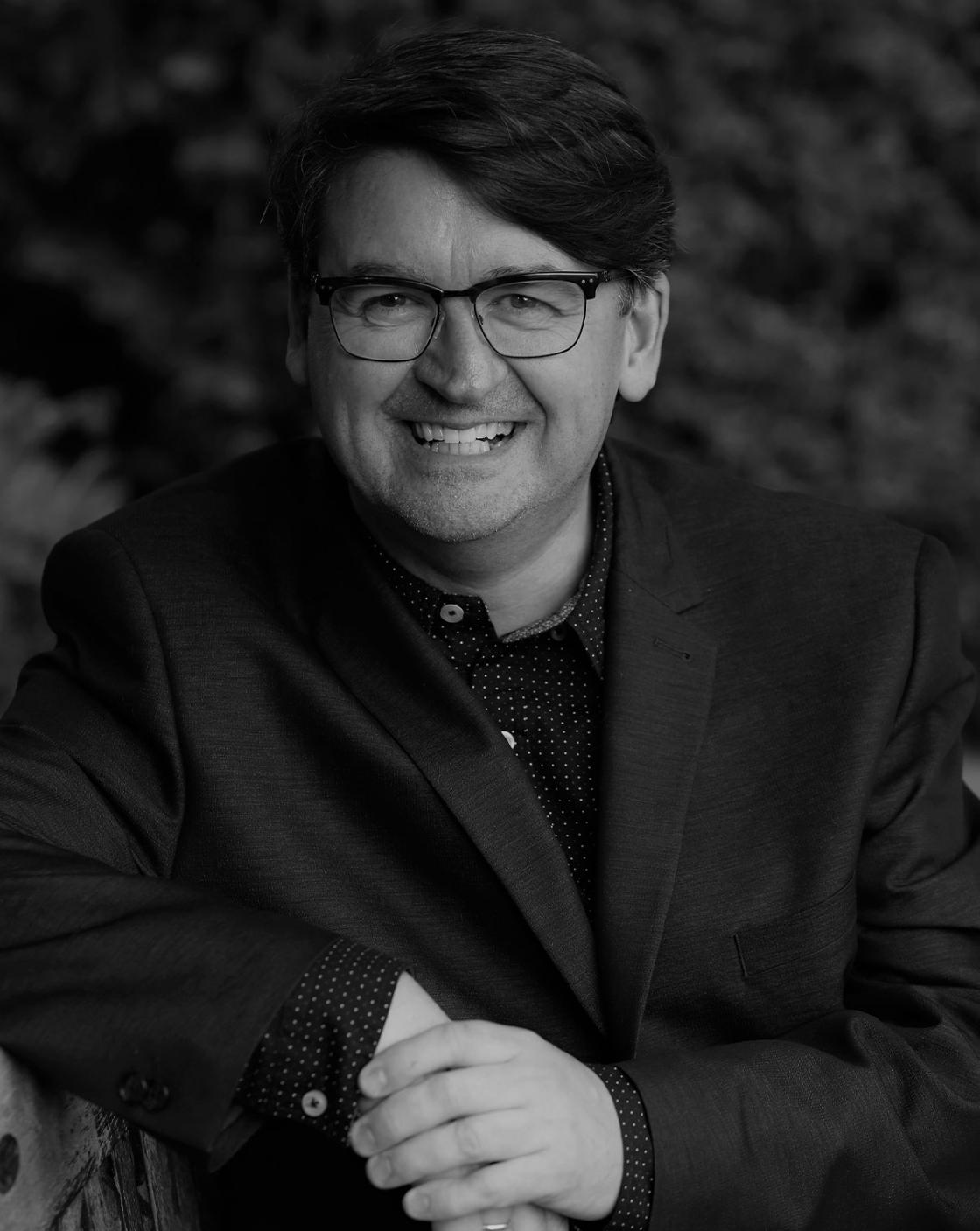 Michael Gattrell (Director)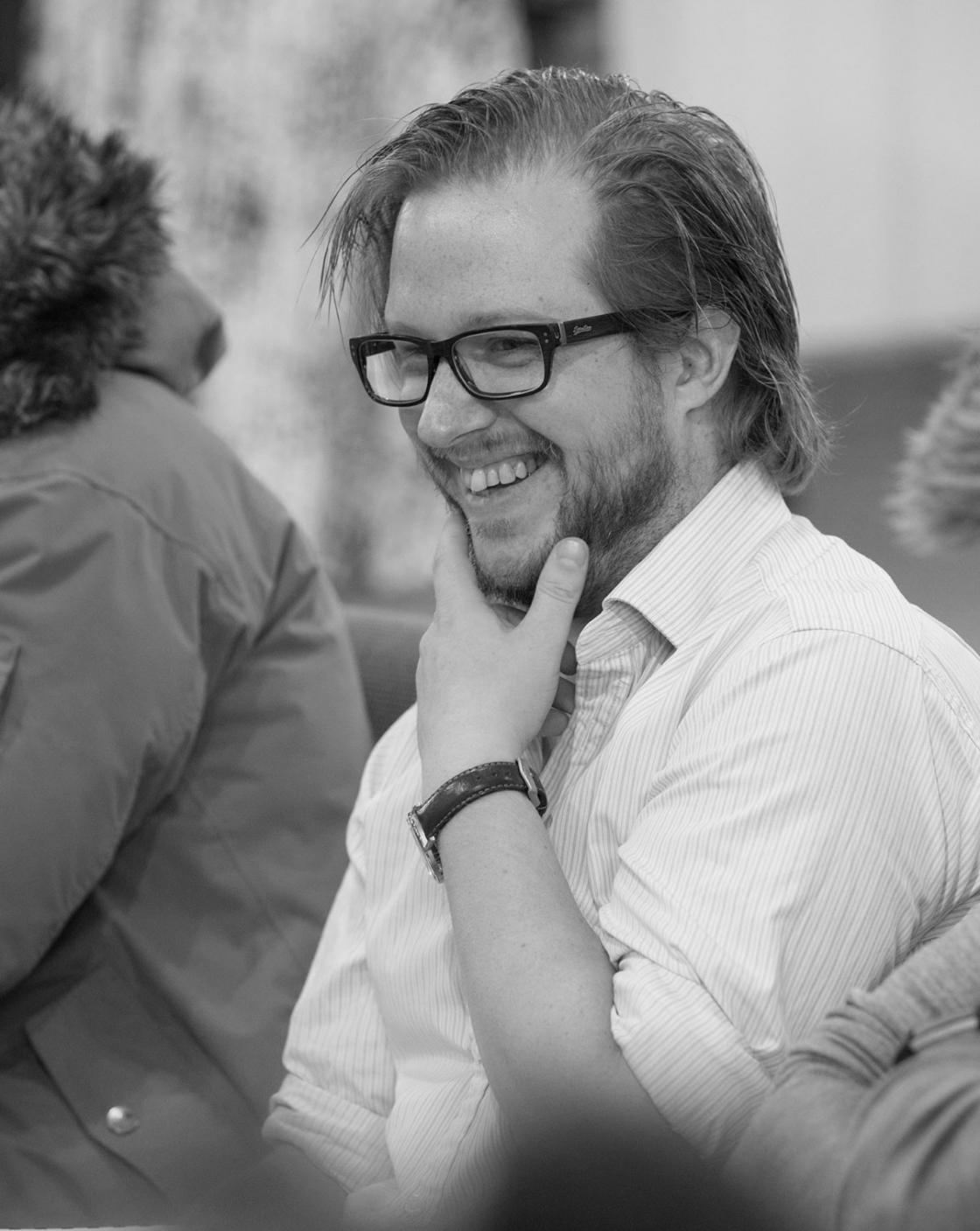 Al Lockhart-Morley (Writer)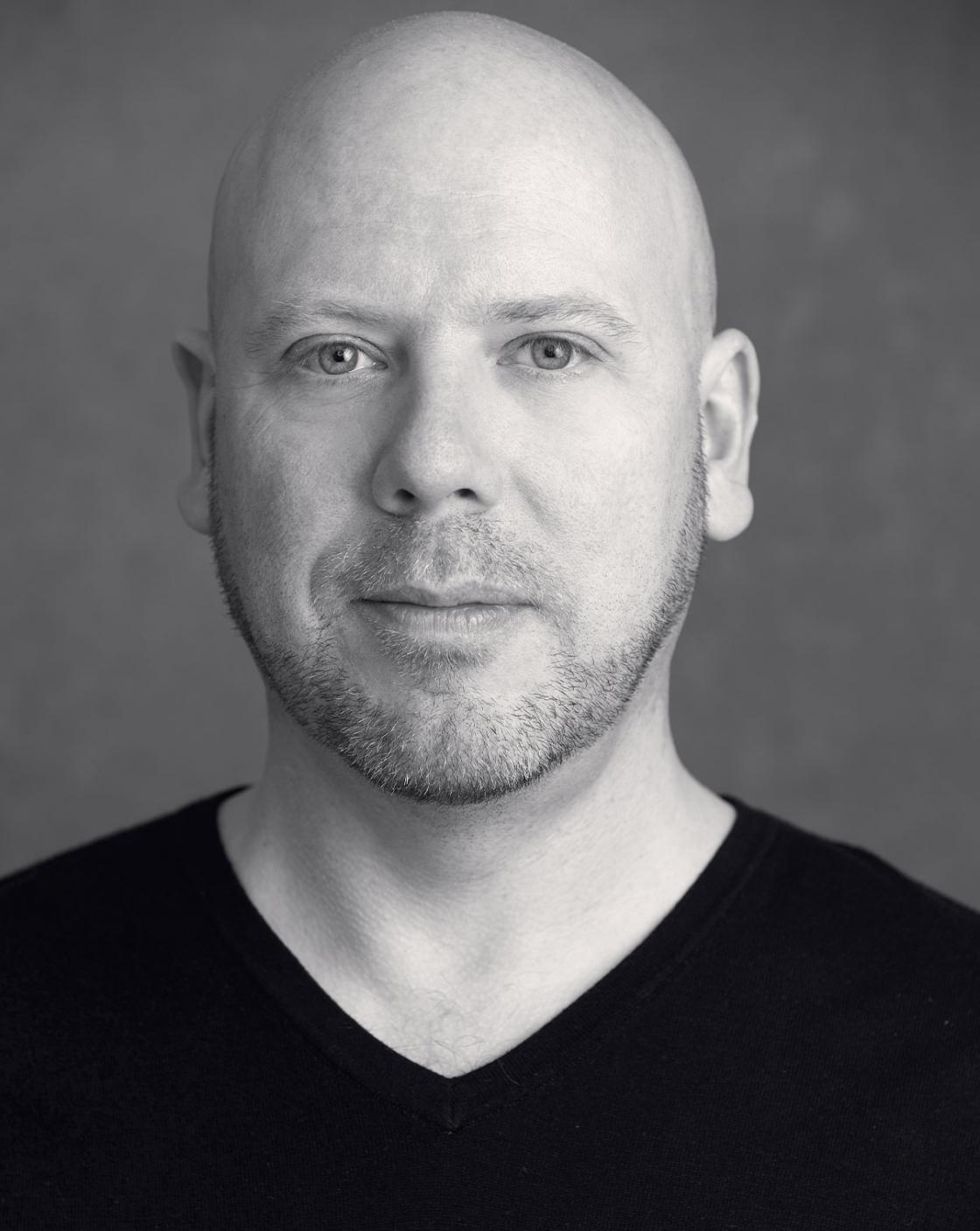 Dean McDermott (Musical Director)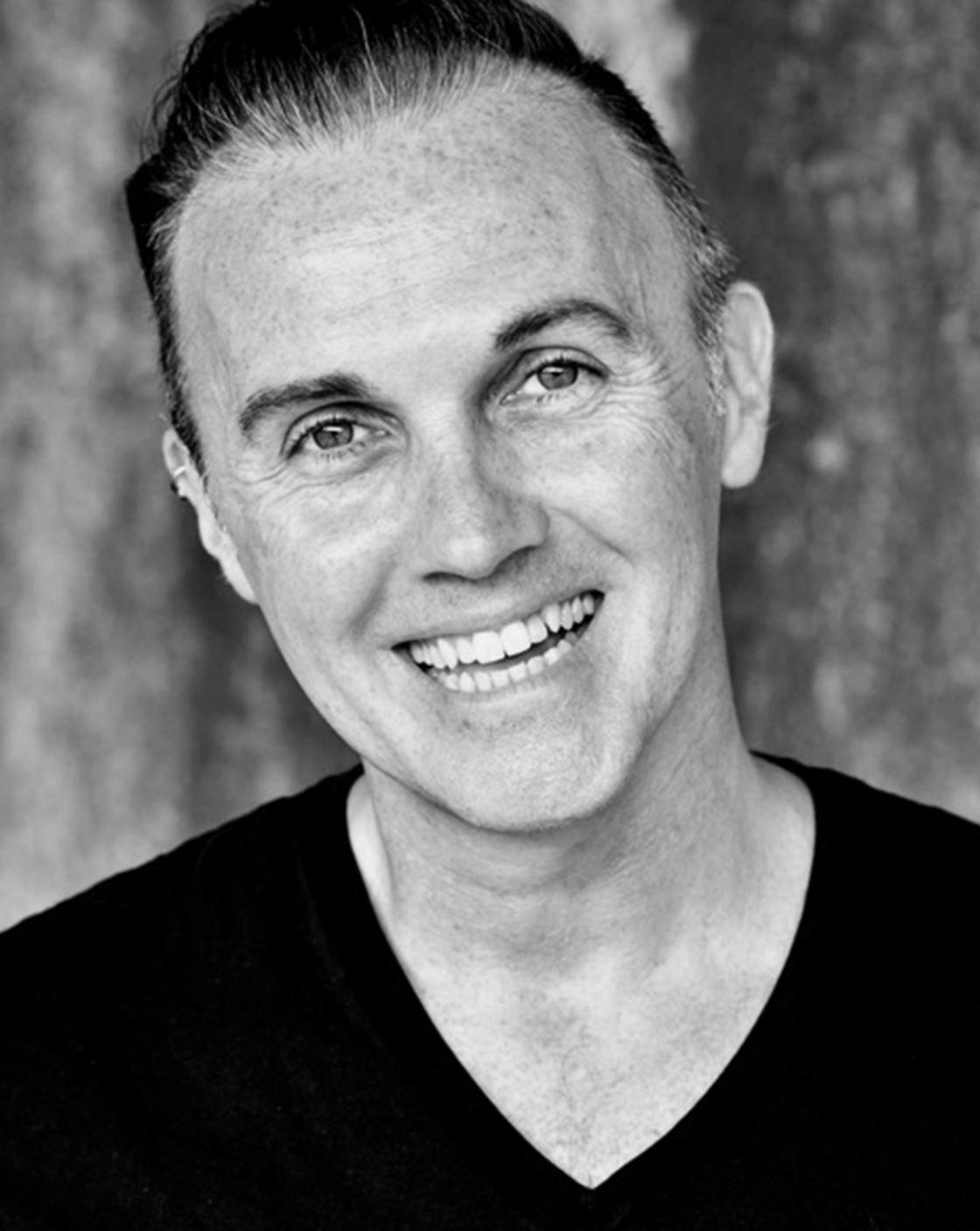 Kevan Allen (Choreographer)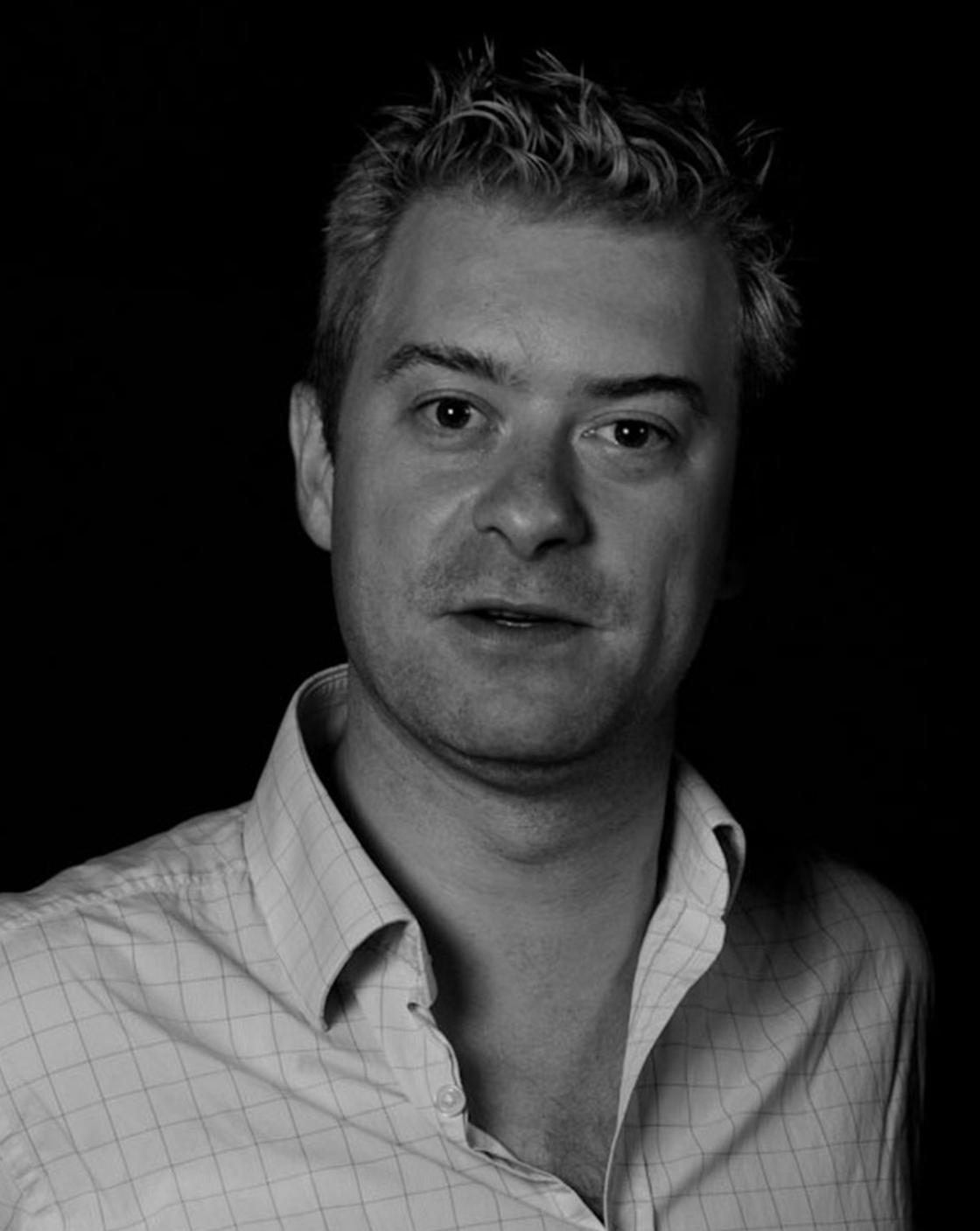 Mike Robertson (Lighting Designer)